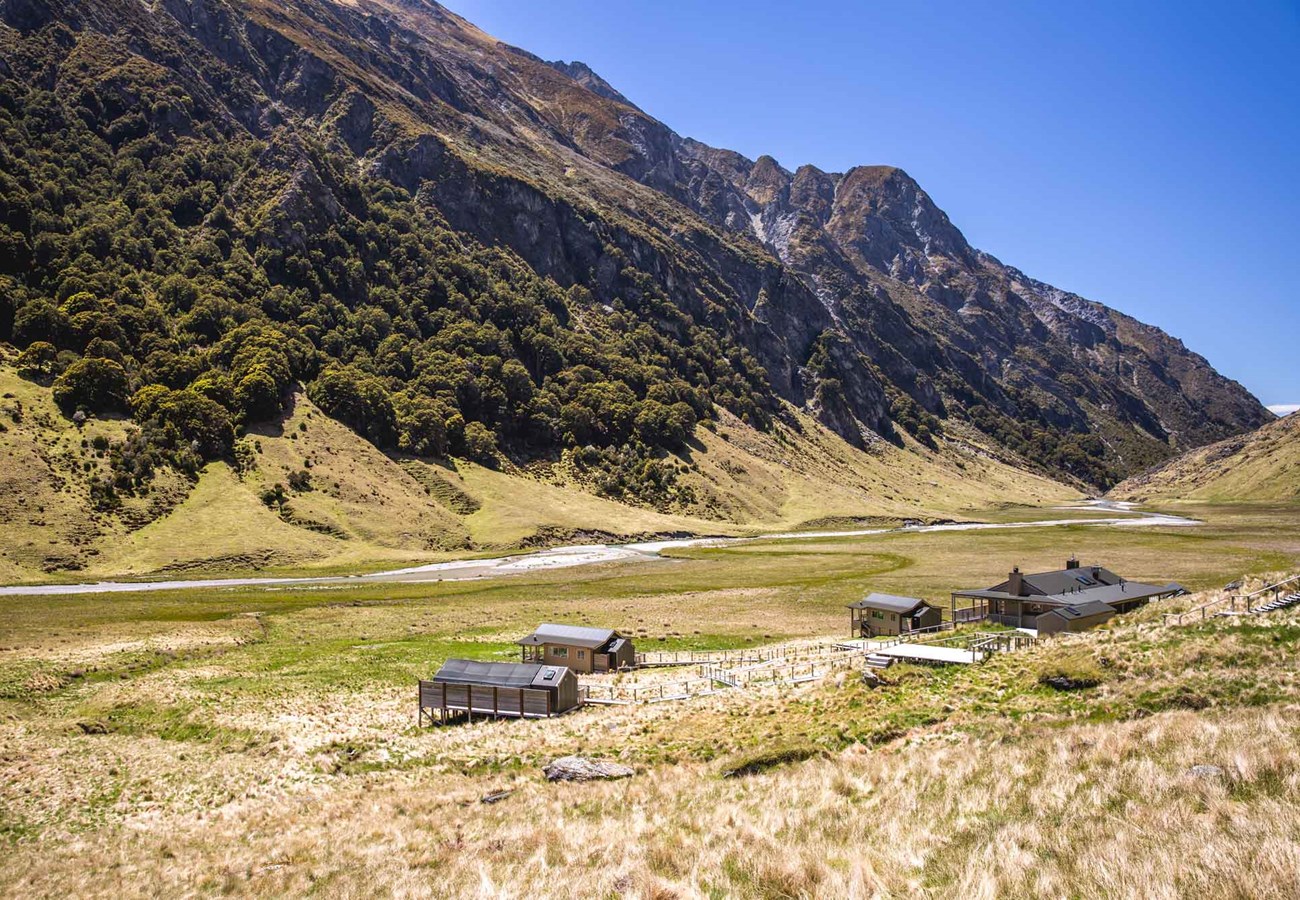 New Zealand, South Island
New Zealand, South Island
The perfect setting for your own fantasy, it will enchant with the iconic mountains and beautiful scenery.
If you choose to head to the South Island, expect dramatic mountain scenery, you could even re-live your favourite scene from Lord of the Rings. Marine and bird life is in abundance and you can spend a day exploring Fiordland National Park or tackle one of the Great Walks. Some consider it the adventure capital of New Zealand, so expect lots of fun!
Hiking
Beautiful Scenery
Adventure Sports
Hotel
Presenting our top Luxury Properties in New Zealand, South Island
Blanket Bay
Glenorchy, Queenstown, New Zealand, South Island
Blanket Bay is a magnificent lodge offering unrivalled rooms and facilities at a stunning lakeside location.
View Hotel