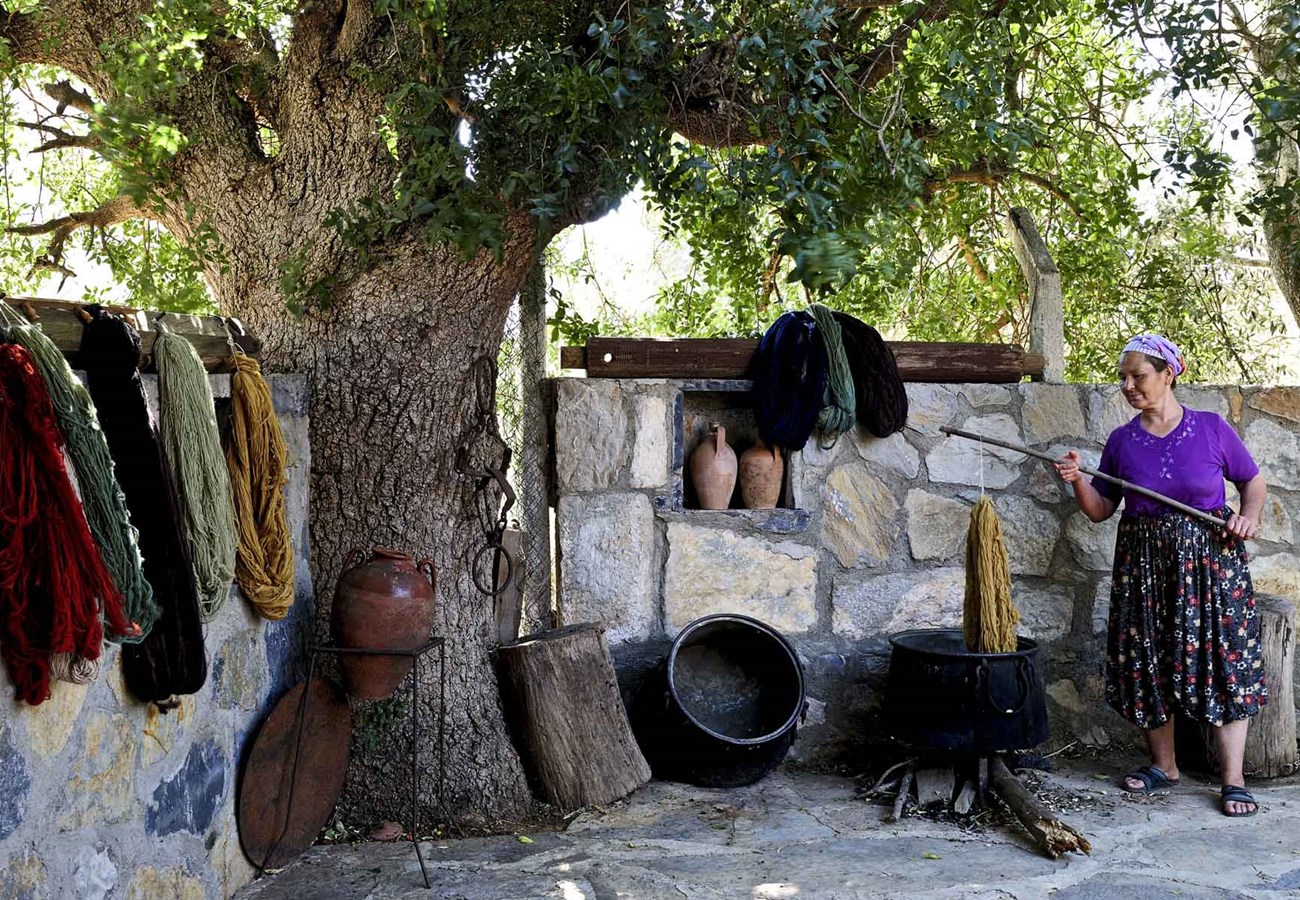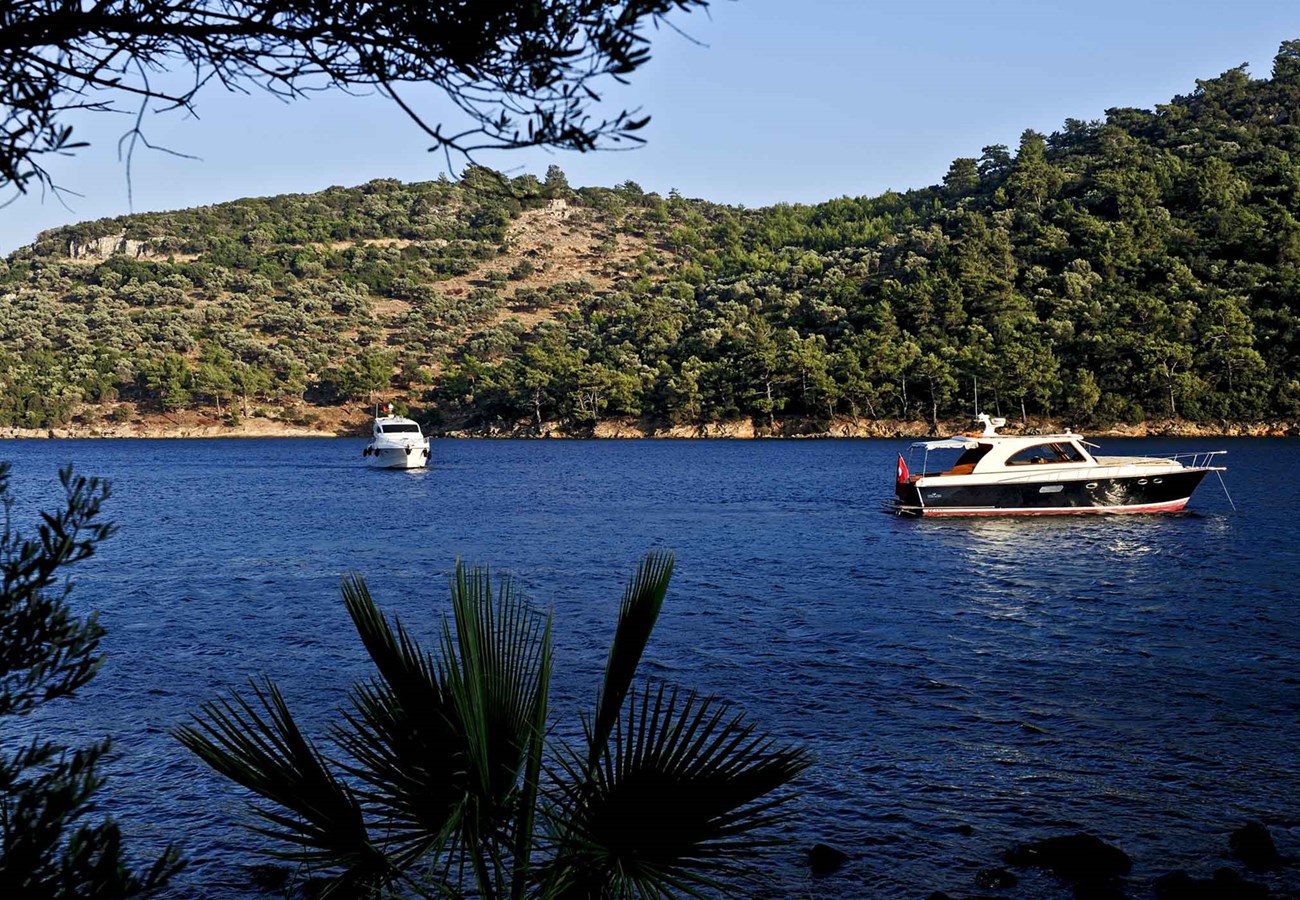 Turkey
Turkey
Full of Turkish delights, Turkey boasts beautiful beaches and a rich history.
Head to the spice markets or the designer boutiques, explore the roman temples and photograph the beautiful mountains. Turkey has picture-perfect beaches and enchanting secluded coves to explore. Any vacation to Turkey must include trying the incredible cuisine, think rice pilau, Menemen, yogurt and delicious fried vegetables such as eggplant.
Spice Markets
Designer Boutiques
Roman temples
Mountains
Beaches
Hotel
Presenting our top Luxury Properties in Turkey
D Maris Bay
Datca Peninsula, Turkey
Perched above a scenic cove where the Aegean meets the Mediterranean this secluded luxury resort is immersed in nature.
View Hotel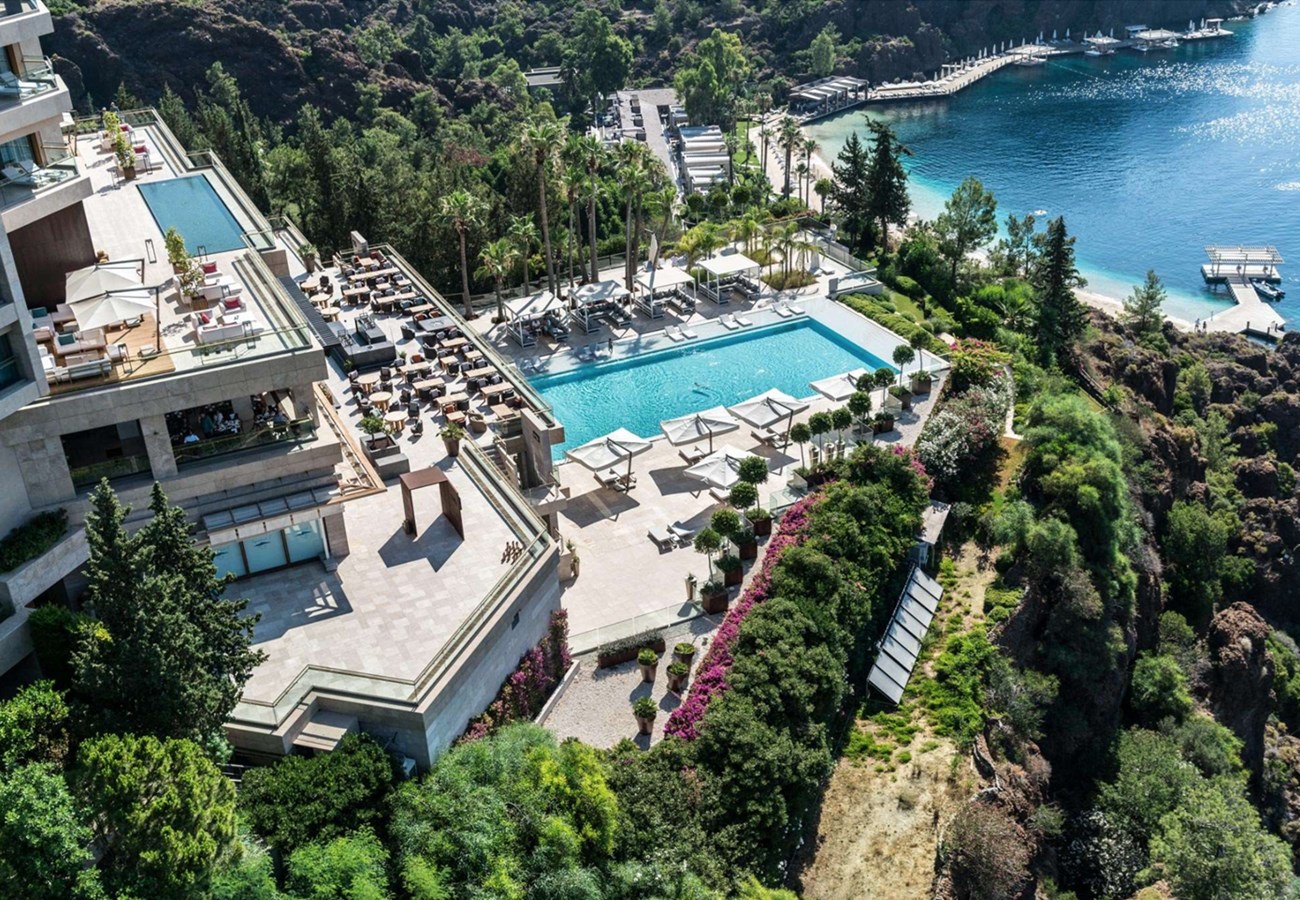 D Resort Göcek
Göcek, Muğla, Turkey
A hidden paradise of Göcek boasts an archipelago of beautiful islands with a luxurious, yacht dotted marina and is home to a most extraordinary hotel.
View Hotel
Weather
Southern Turkey enjoys plenty of sunshine in the summer months; high temperatures are around 30°C; in spring and autumn highs average between 18-22°C.