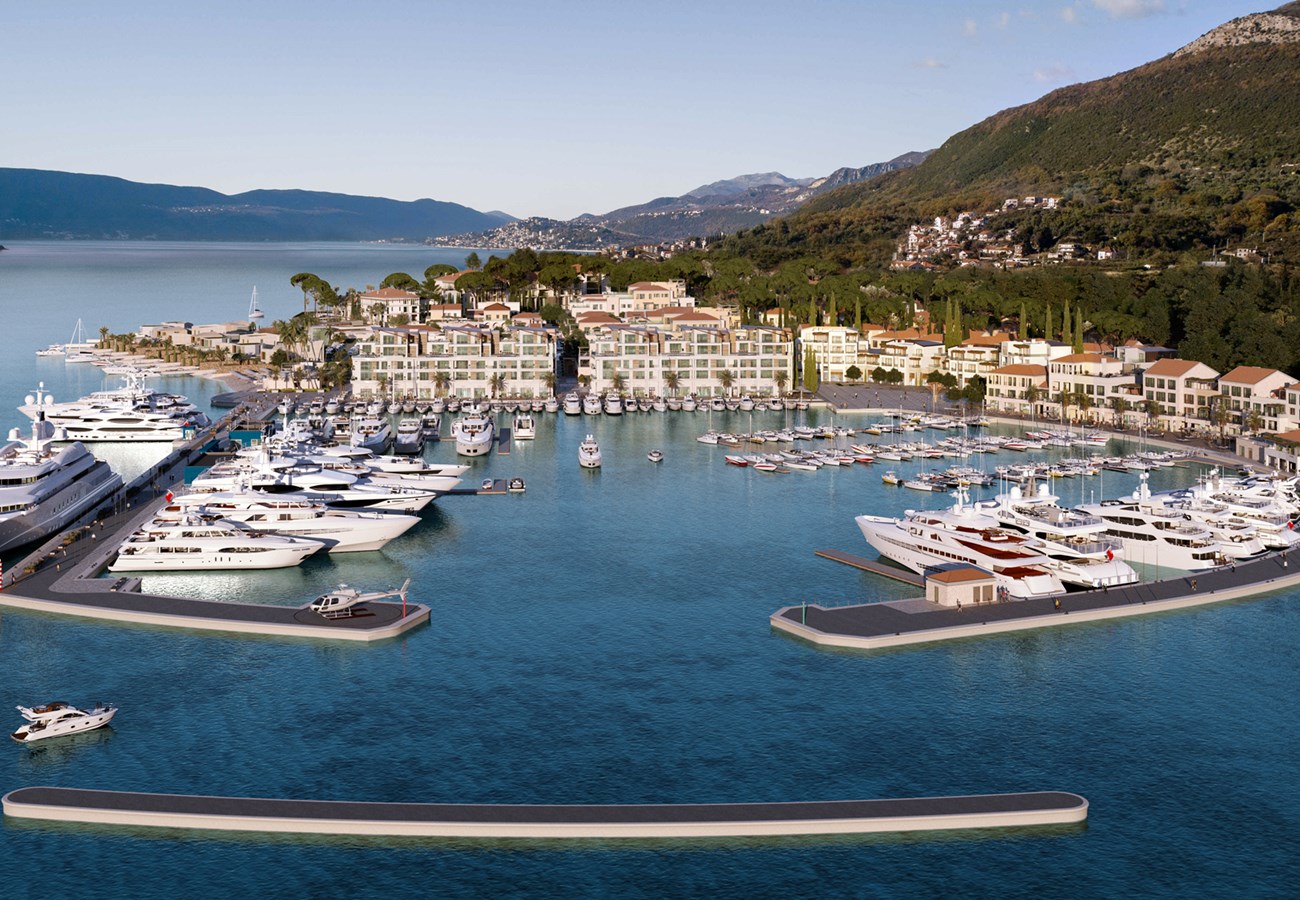 Montenegro
Montenegro
Montenegro is land full of enchantment and surprise with steep mountains, deep canyons and a coastline edged with beaches and coves set against a backdrop of lush interiors.
Relax on sun-soaked beaches on Montenegro's untouched coastline, or stroll through ancient villages perched on the country's cliff sides and enjoy food and delicacies at the many restaurants and cafes. Kotor is a beatifully preserved city with medieval architecture dating back to the 12th century - its numerous monuments and abundance of artistic and cultural heritage have made it a UNESCO World Heritage Site.
Visit historical sights
Trek in the lush green mountain landscapes
Take a yacht or kayak to enchanting coves
Explore Kotor's quaint alleyways and small squares
Relax on enticing beaches
Hotel
Presenting our top Luxury Properties in Montenegro
One&Only Portonovi
Boka Bay, Montenegro
One&Only's first European resort sits at the entrance to stunning Boka Bay, a fjord-like idyll on Montenegro's Adriatic Sea, surrounded by dramatic mountain tops.
View Hotel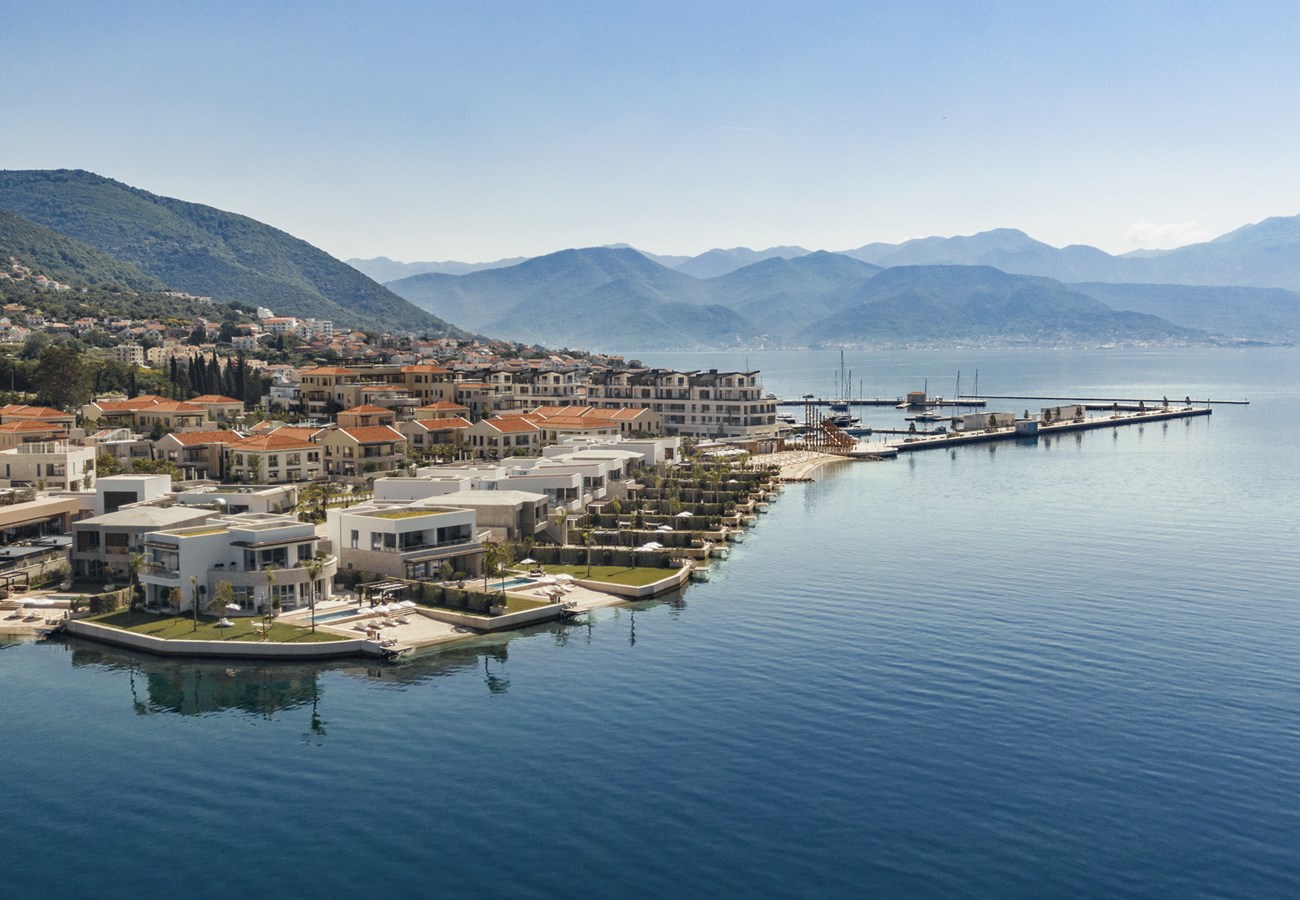 Regent
Porto Montnegro, Montenegro
An elegant five star hotel combining modern amenities with fascinating history.
View Hotel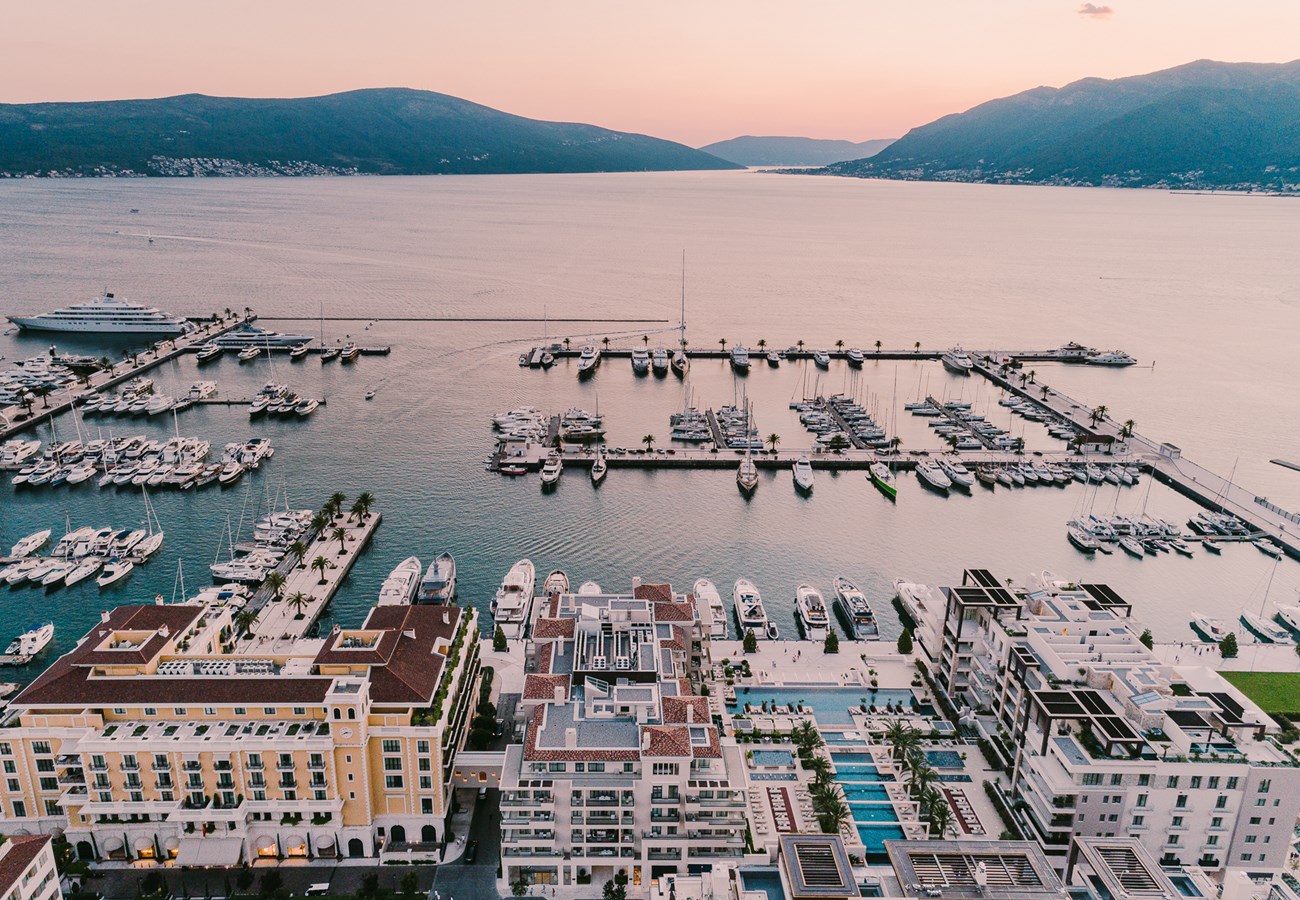 Weather
Montenagro enjoys plenty of sunshine in the summer months, high temperatures are around 30°C; in spring and autumn highs average between 18-22°C