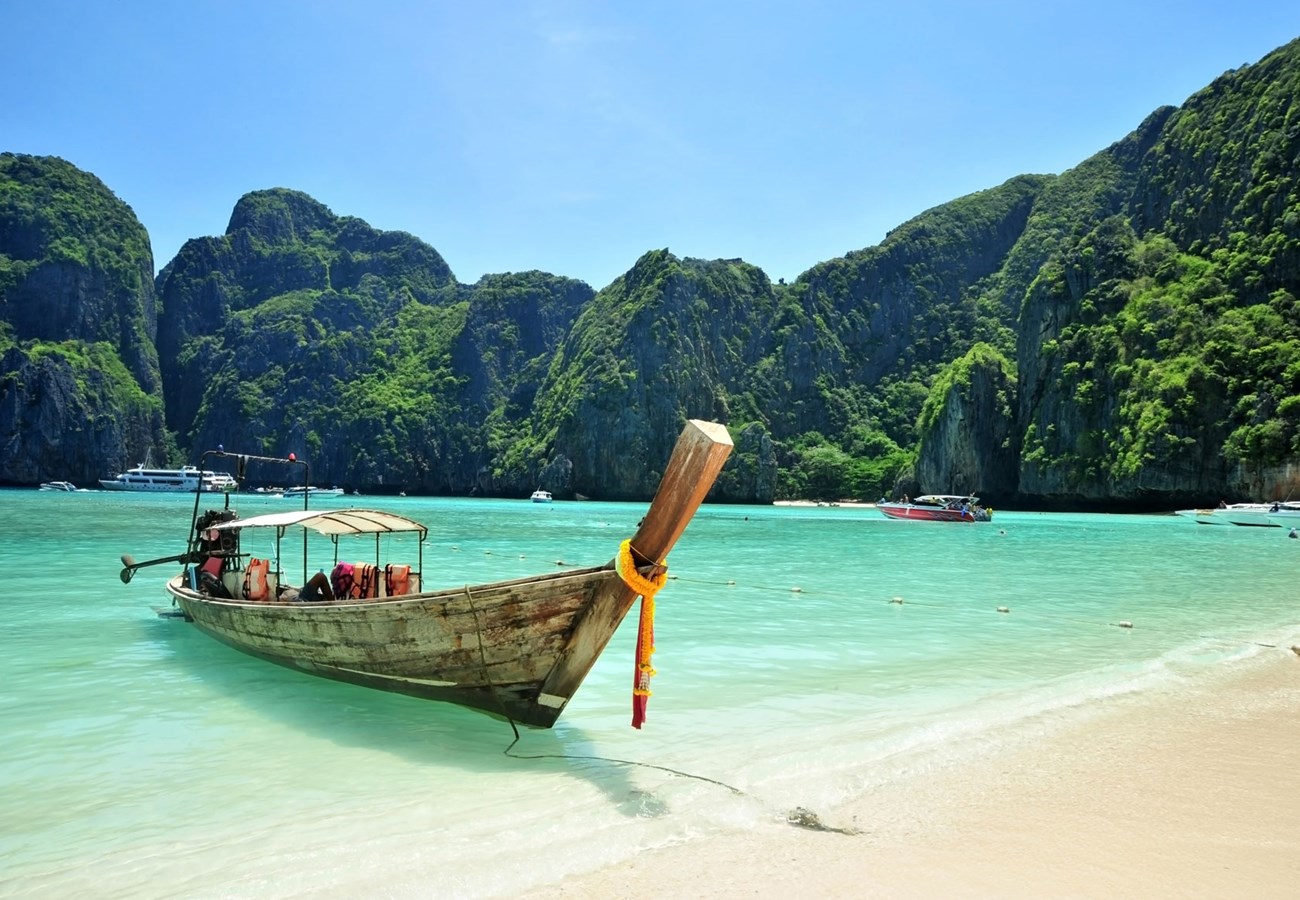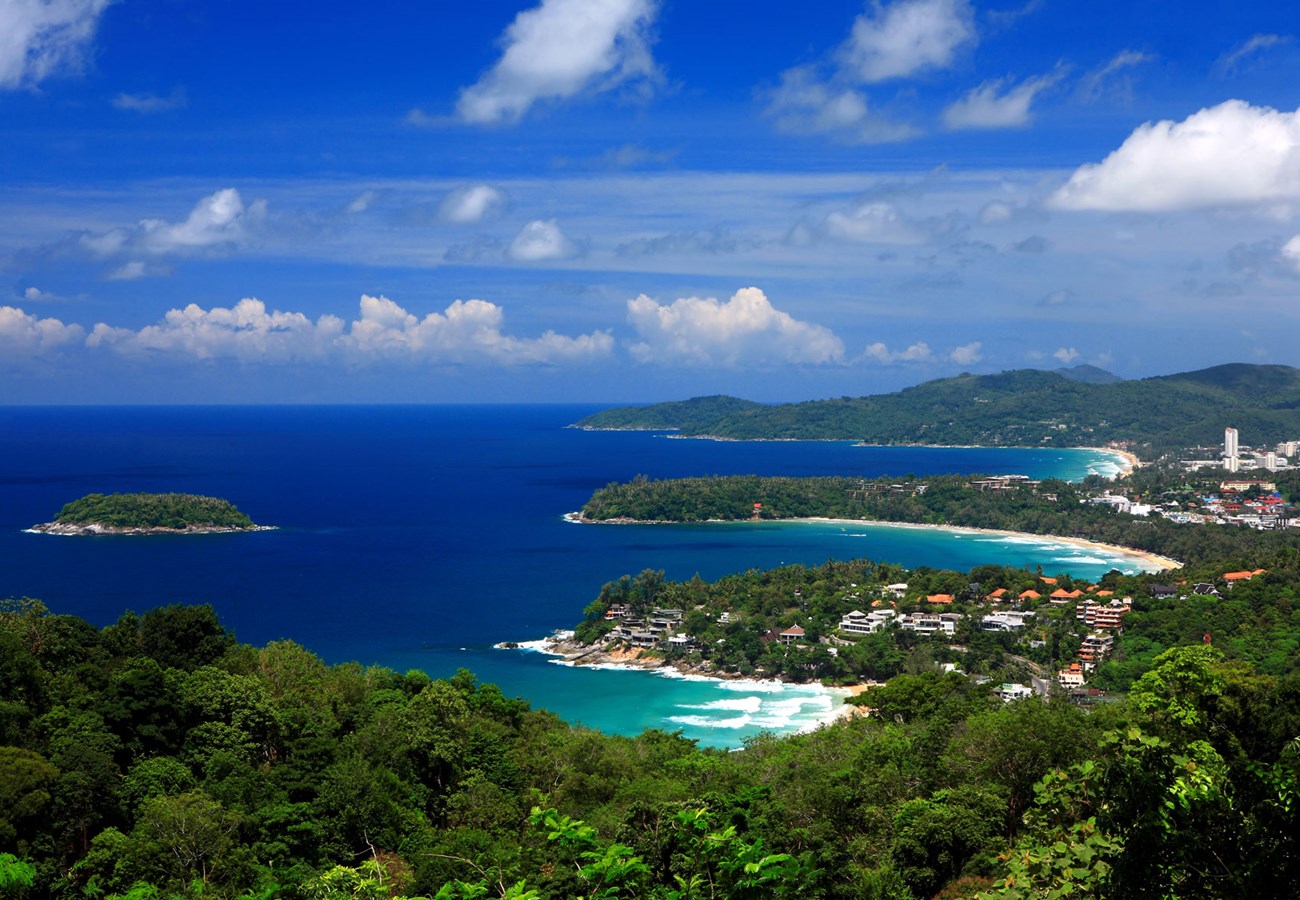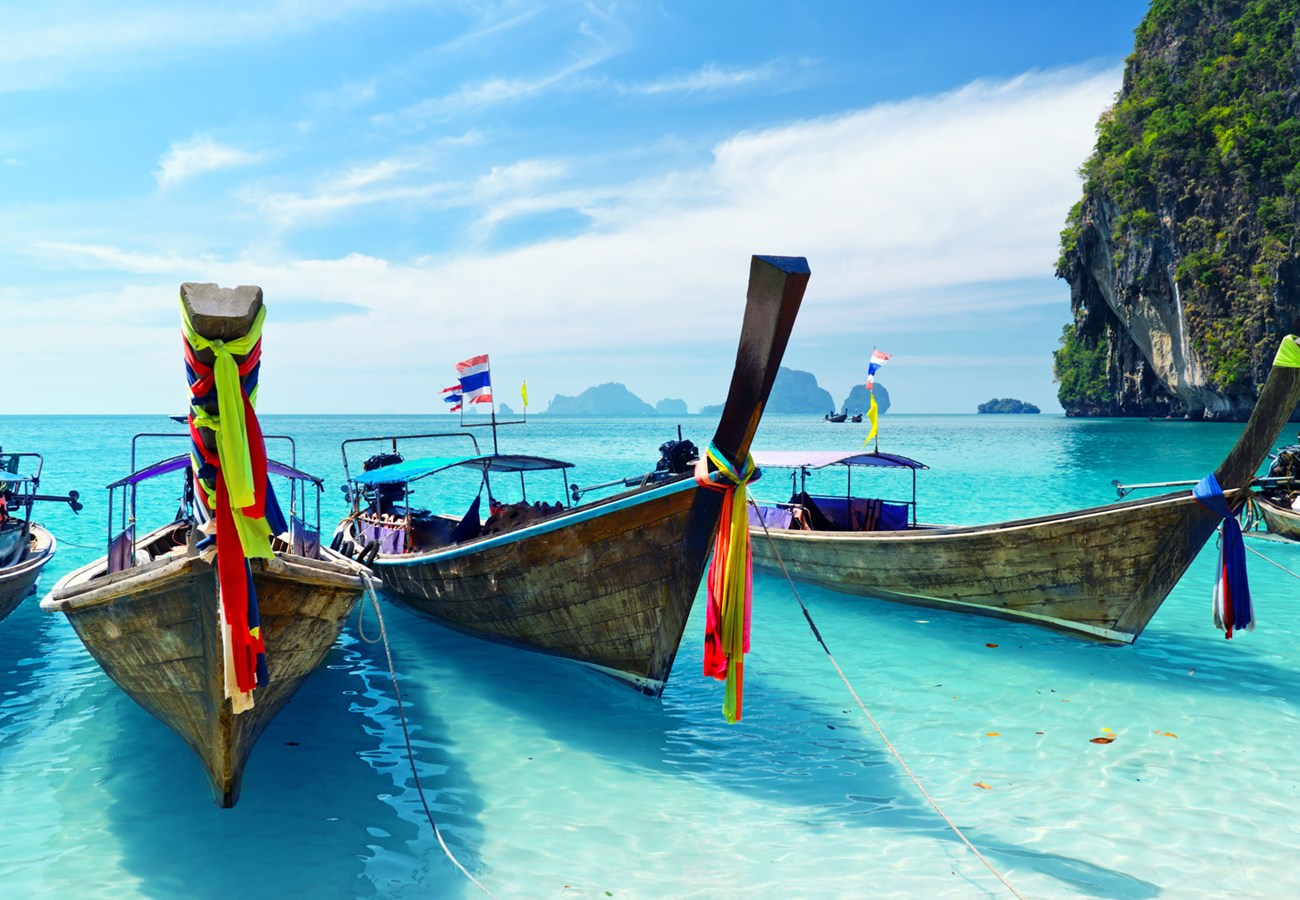 Phuket, Thailand
Phuket, Thailand
A lively island with a balance of nightlife and indulging relaxation.
With a range of beaches to choose from you are bound to find one that suites. If you're tempted to peel yourself away from the picturesque golden sands you can discover the historic streets in Phuket town, and the golden Buddha at Wat Khao Rang. Explore Sirinat National Park and see the sea turtle habitat, or venture off to Ao Phang Nga National Park and dive into the coral reefs and wander through the mangrove forests.
Beaches
Phuket Town
Buddhist Temples and Chinese Shrines
Khao Sak National Park
Sirinat National Park
Nightlife
Hotel
Presenting our top Luxury Properties in Phuket, Thailand
Rosewood Phuket
Tri-Trang Beach, Patong, Phuket, Thailand
Located in an exquisite beachfront location at Emerald Bay.
View Hotel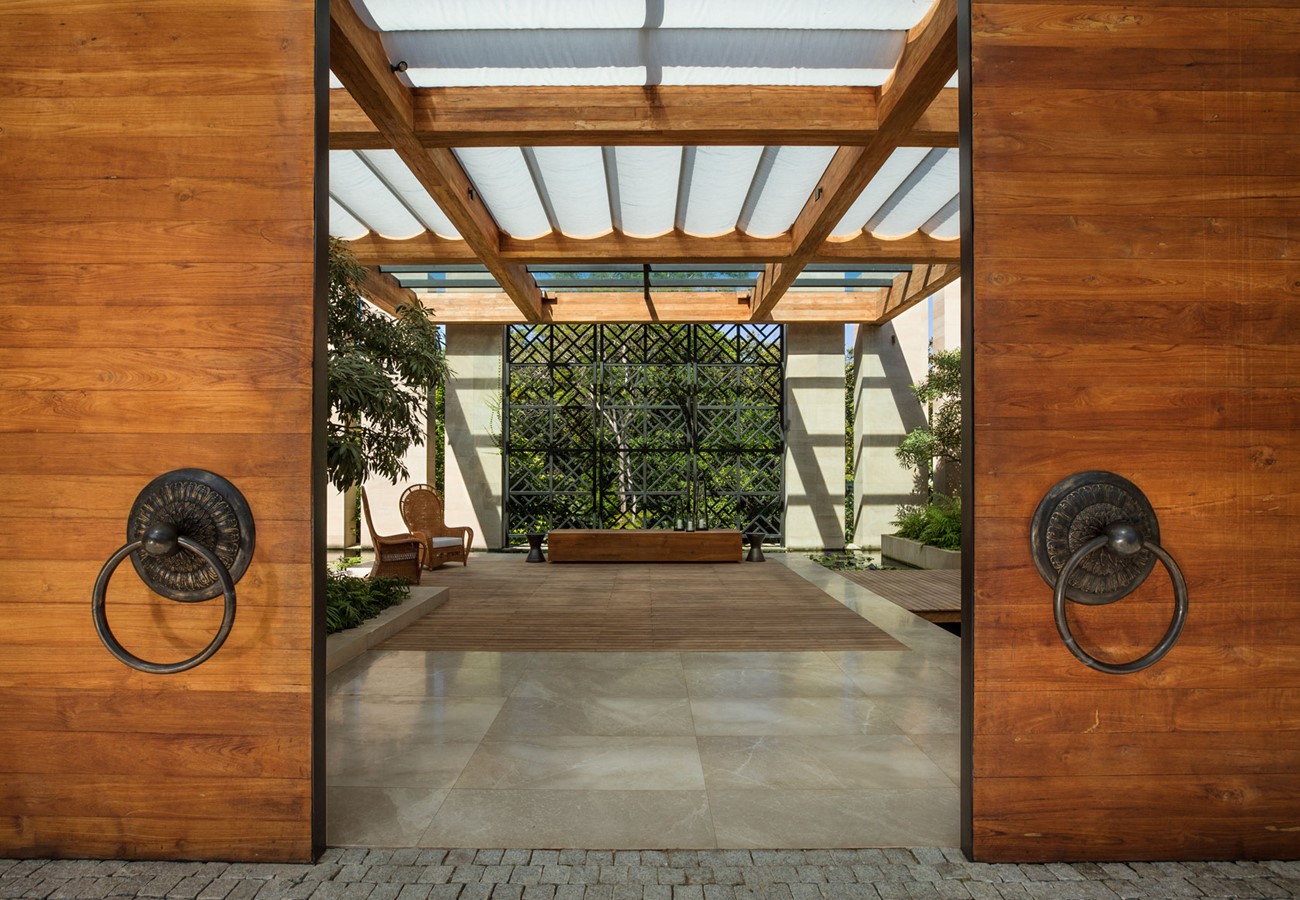 Weather
Phuket has a wonderful tropical climate, temperatures are constant and it can be visited at any time of year. December – April are the driest months but heavy though refreshing rain showers can occur at any time of year.