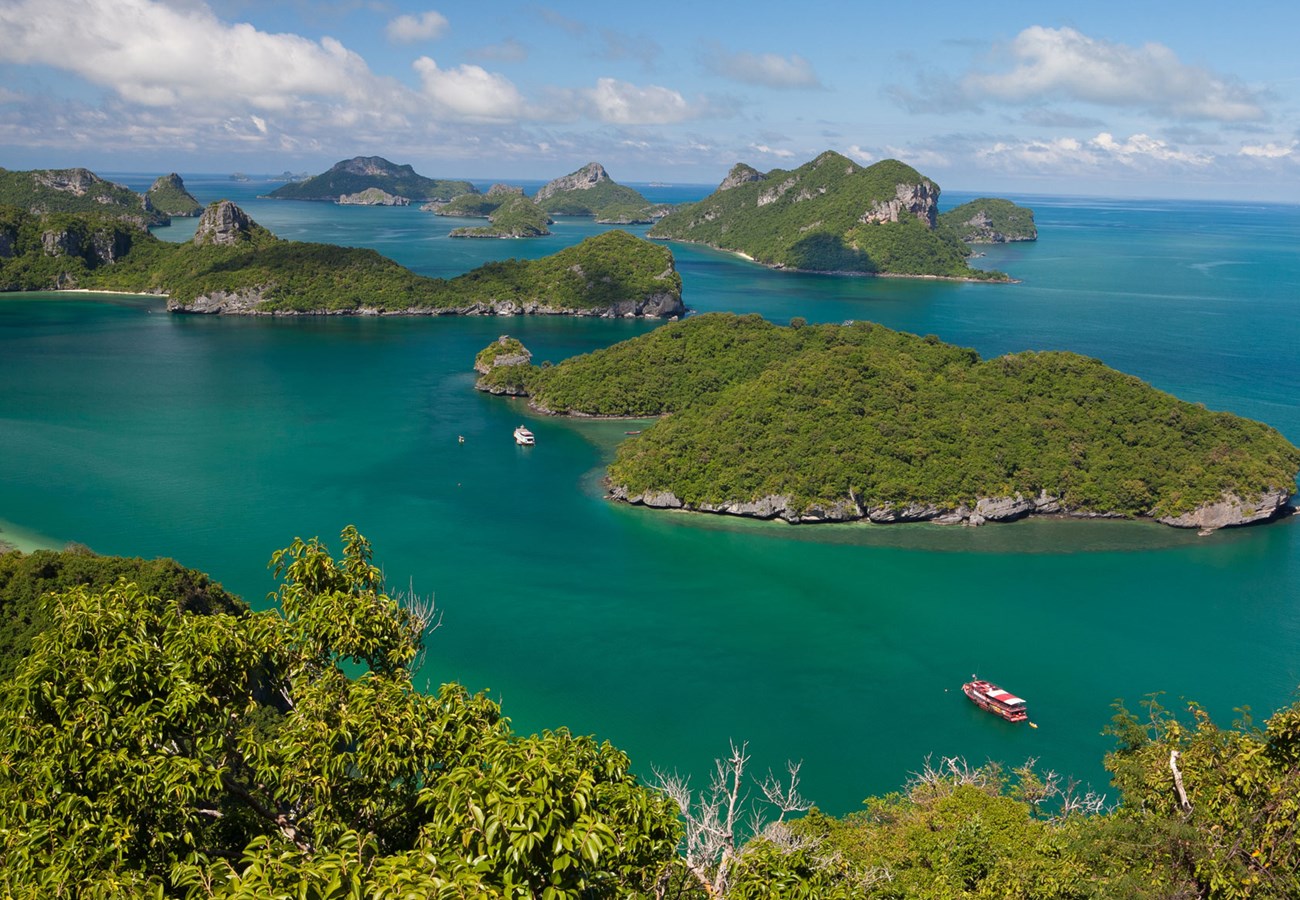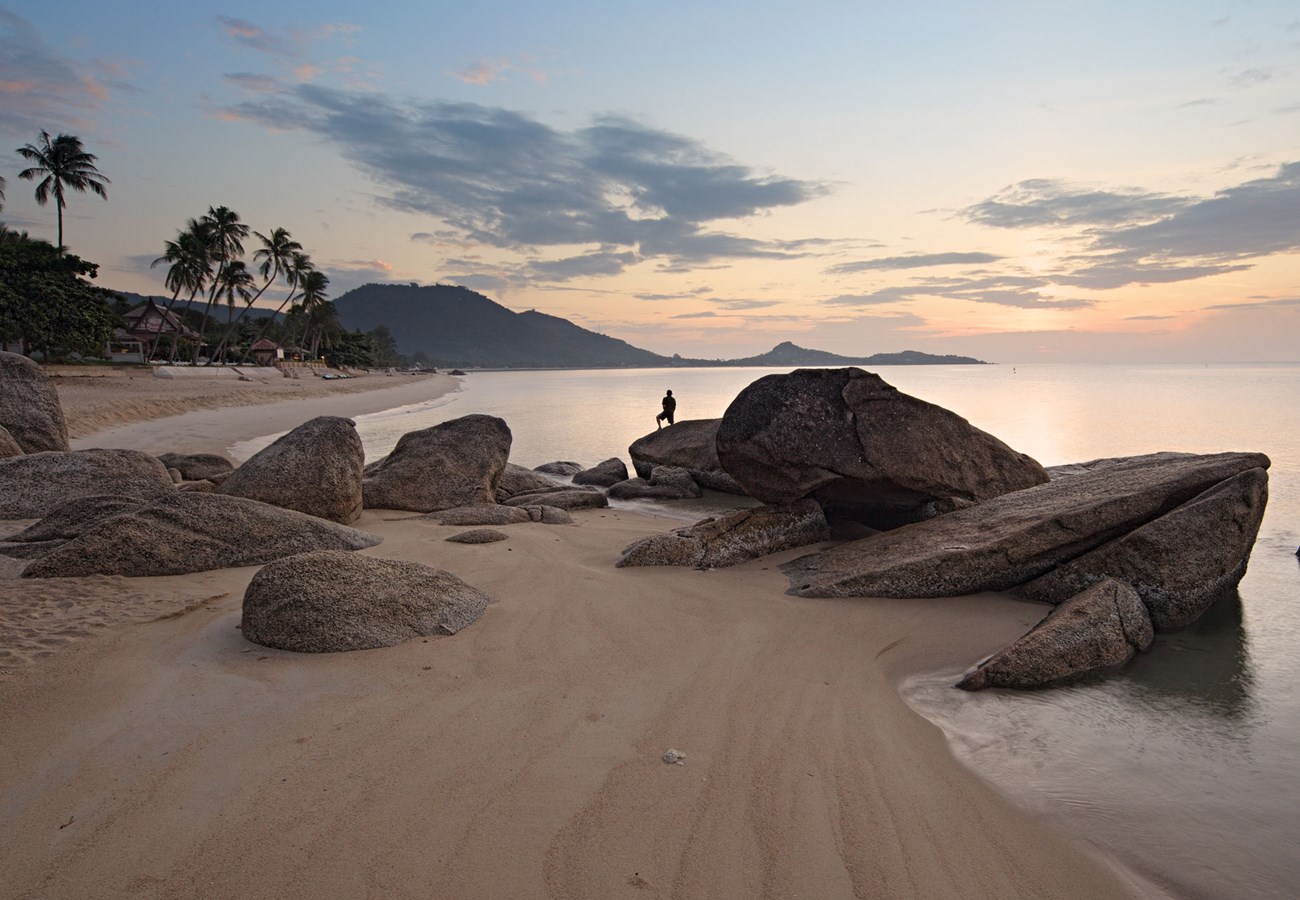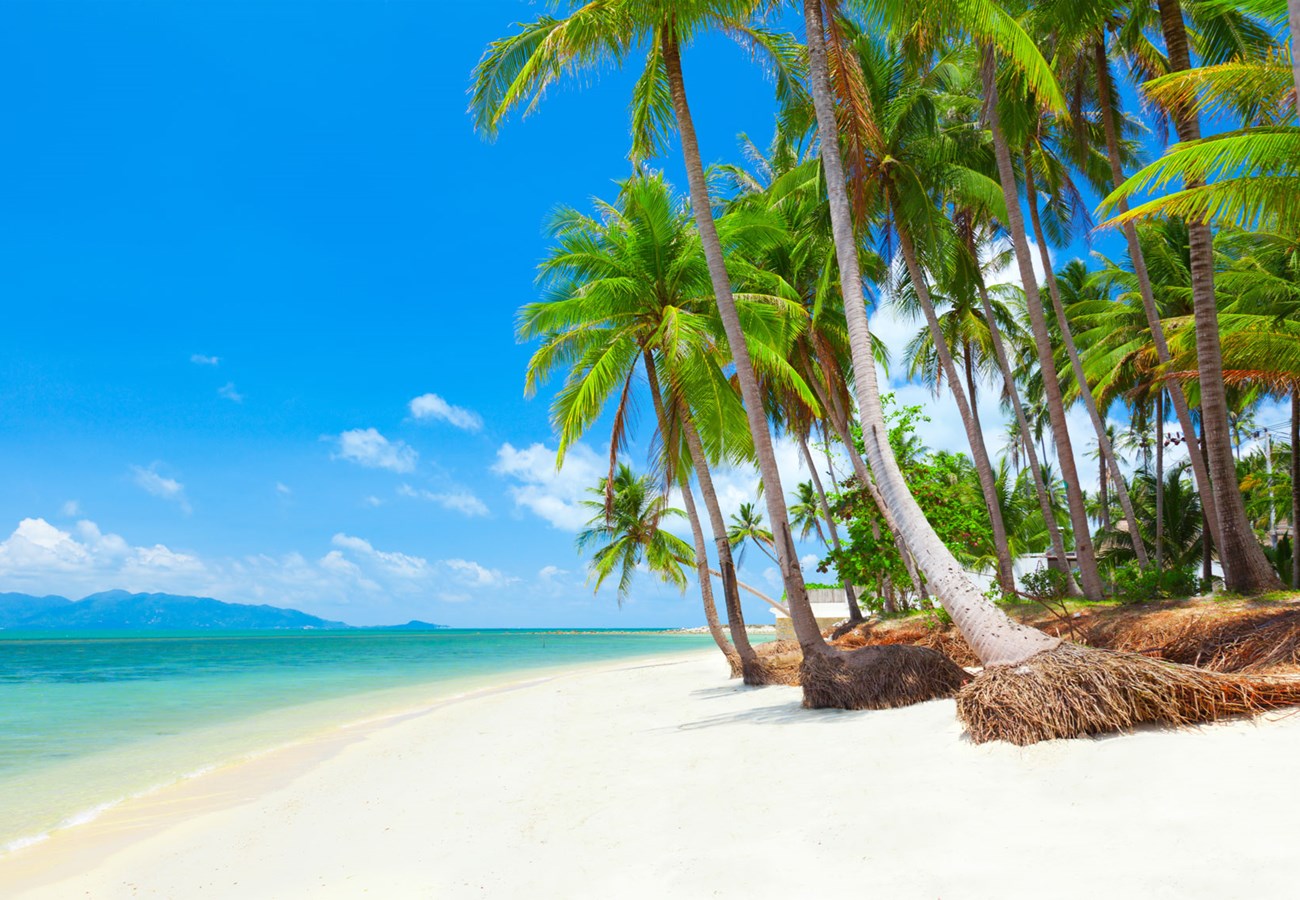 Koh Samui, Thailand
Koh Samui, Thailand
This island is the definition of laid-back charm and natural beauty with idyllic beaches and tumbling waterfalls.
Koh Samui is Thailand's original tourist spot because of the stunning sights, and picture-perfect beaches. It's offering has now developed and it is home to bustling bars and resorts. You have the option to spend your days getting thick into the action, with water sports and exploring the waterfalls and jungles via a Treetop Tour. Alternatively, relax during the days by heading south and wandering around the tourist free towns.
Big Buddha Temple
Ang Thong National Marine Park
Diving Trips
Beaches
Nightlife
Rum Distilleries
Hin Ta and Hin Yai Rock Formations
Hotel
Presenting our top Luxury Properties in Koh Samui, Thailand
Four Seasons Resort Koh Samui
North West Coast, Koh Samui, Thailand
Escape to the pristine luxury of white sandy beaches surrounded by lush tropical greenery.
View Hotel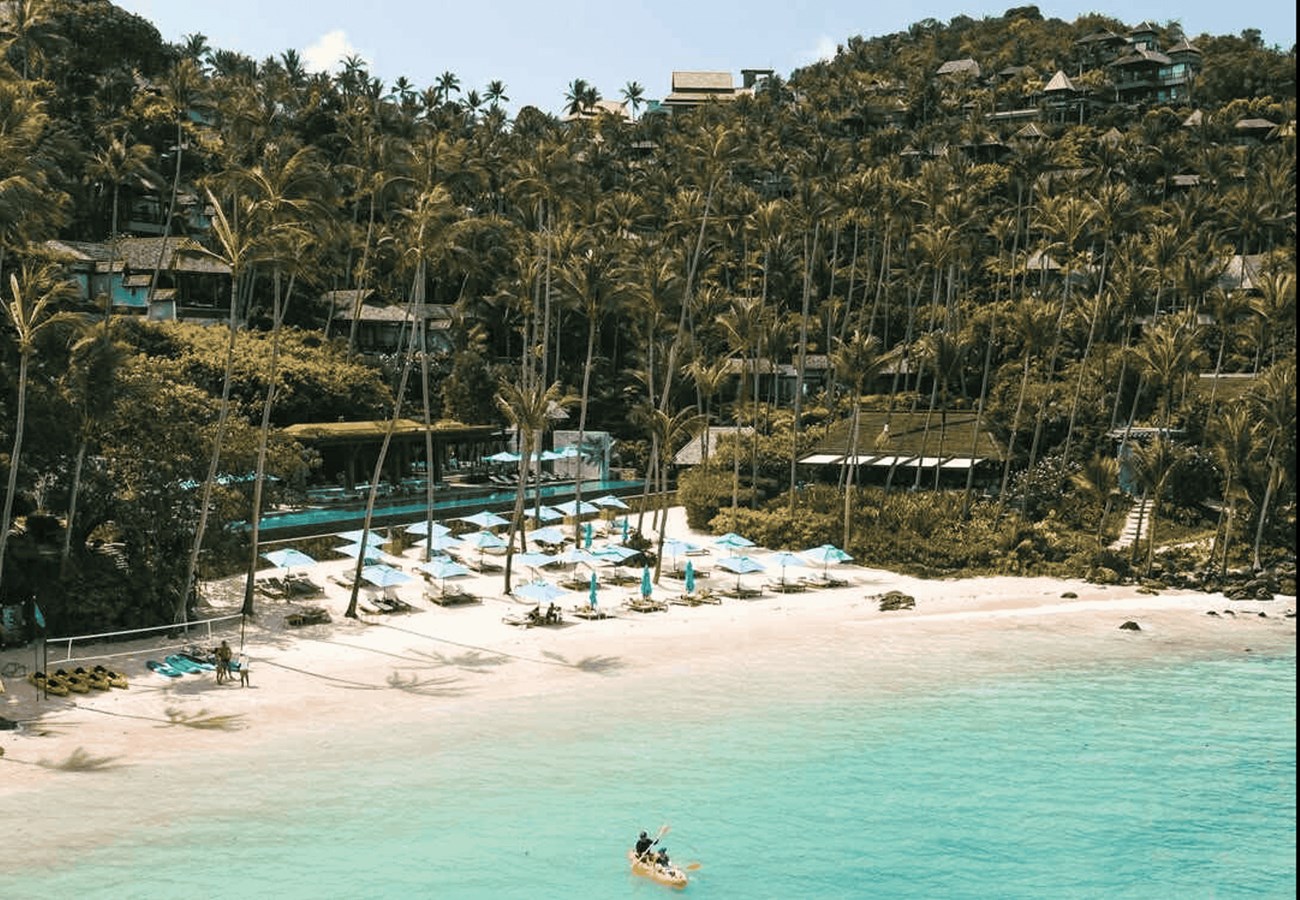 Weather
Koh Samui has a tropical climate, temperatures are constant and it can be visited at any time of year. April - September are the driest months but heavy though refreshing rain showers can occur at any time of year.