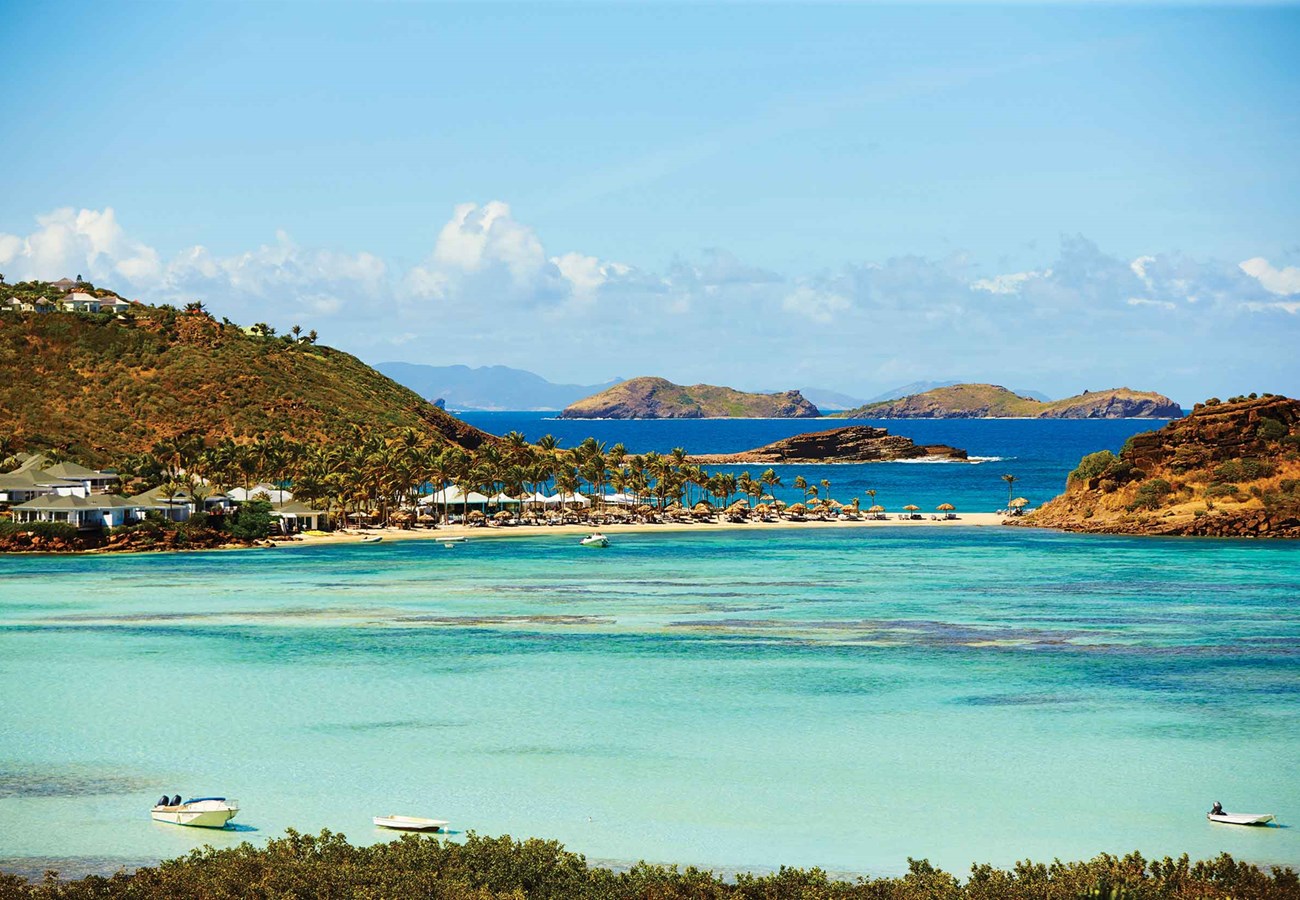 Saint Barthélemy
Saint Barthélemy
The Caribbean's most "chic" island, St. Barth lives up to it's reputation.
St. Barth defines luxury and is the ideal place to unwind and experience activities at the consistently relaxed pace of this enchanting Caribbean getaway. Perfect for the foodies among you, this island's cuisine is ranked among the best in the Caribbean. The destination quite literally oozes style from every corner - picturesque beaches, chic boutiques and delightful restaurants. St. Barth is all about indulging, so make sure to experience everything it has to offer.
Picturesque beaches or water sports
The Caribbean's best boutiques
Charter a wood sailing yacht
French-inspired restaurants
Watching the sun set in Lurin
Hotel
Presenting our top Luxury Properties in Saint Barthélemy
Rosewood Le Guanahani
Grand Cul-de-Sac, Saint Barthélemy
A recent addition to the prestigious Rosewood collection of luxury resorts, Le Guanahani is one of the Caribbean's finest hotels.
View Hotel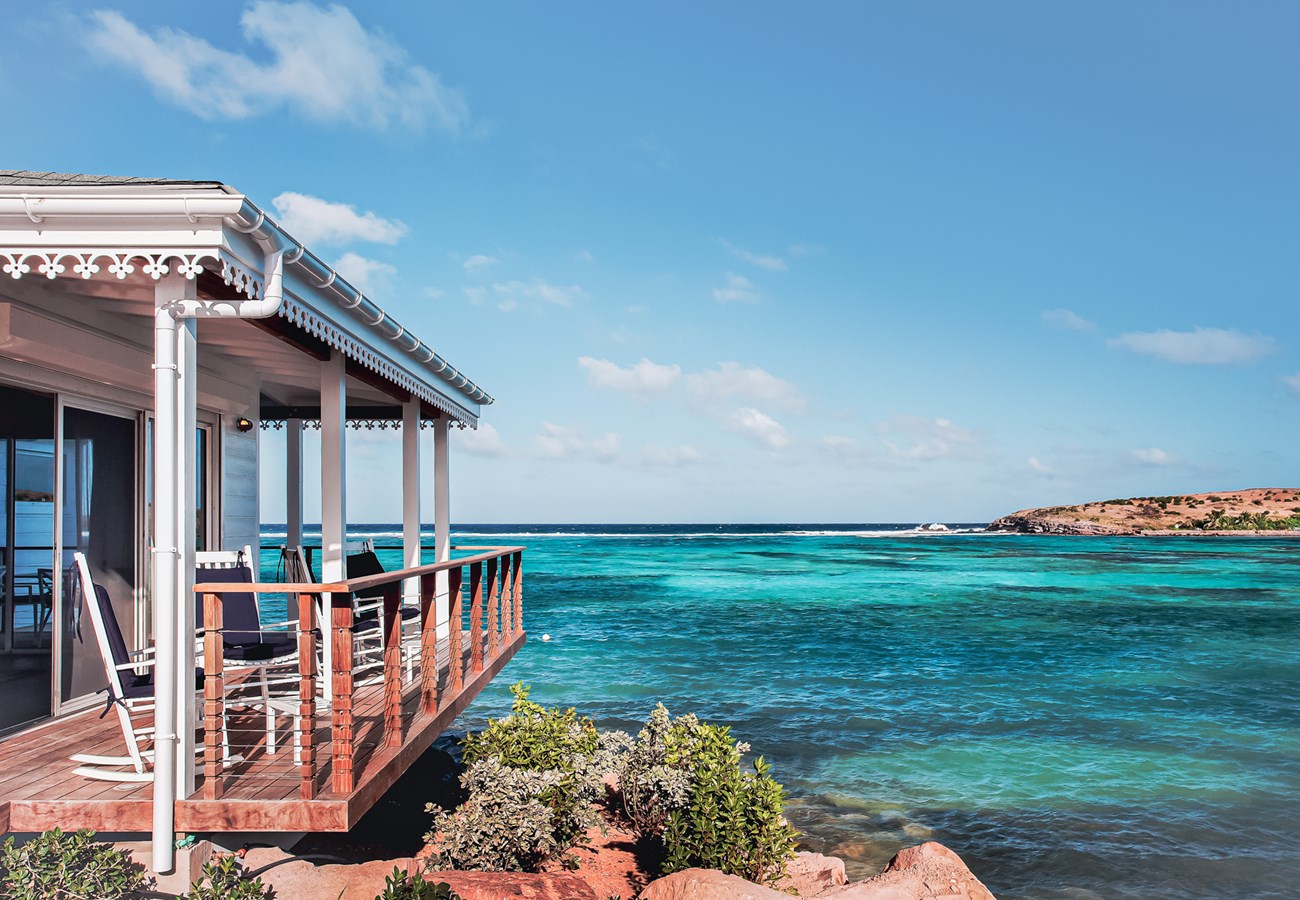 Weather
The weather in St Bart's is fairly consistent throughout the year, with highs ranging from 27°C to 31°C. From July to November there is more of a risk of tropical storms.