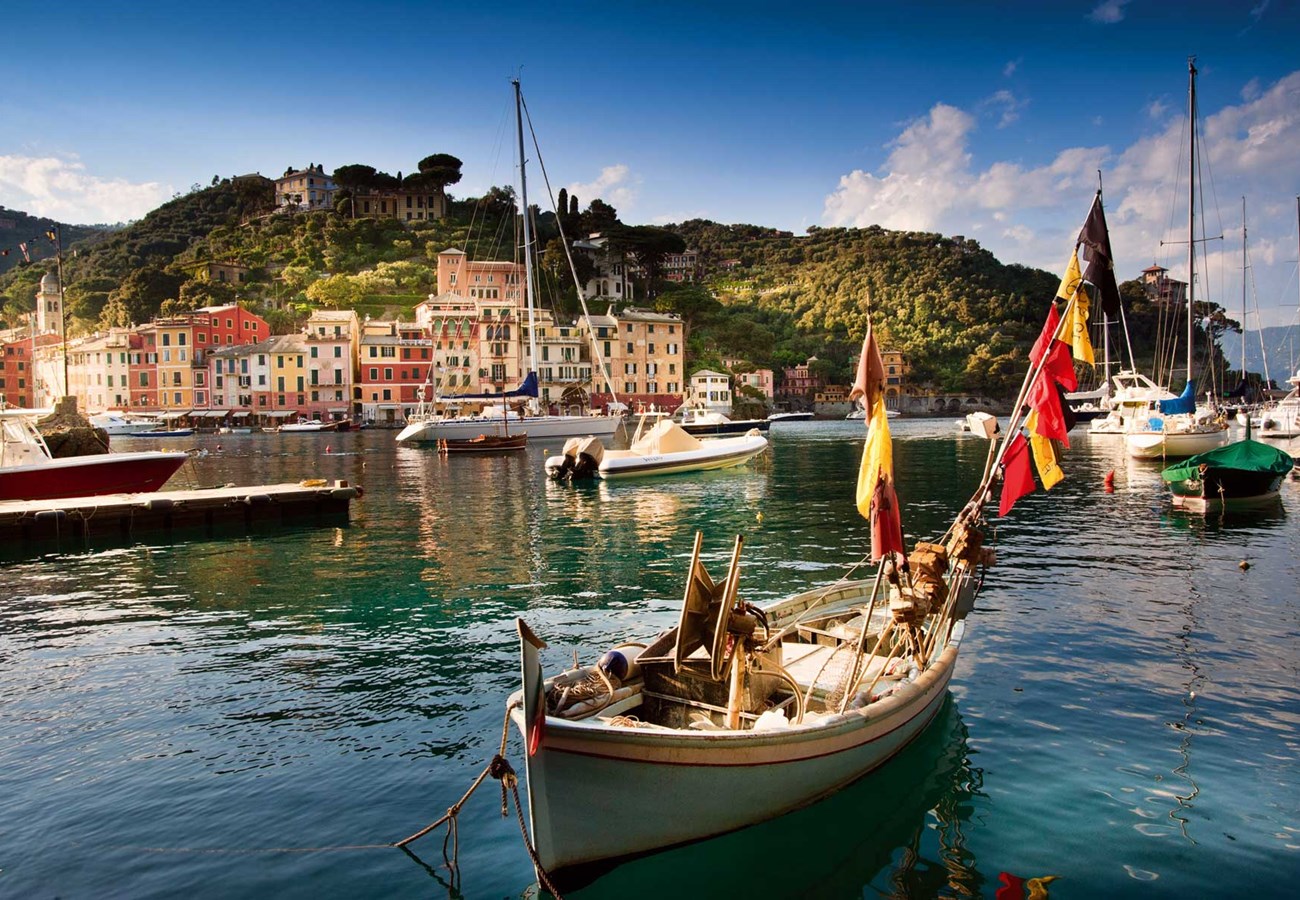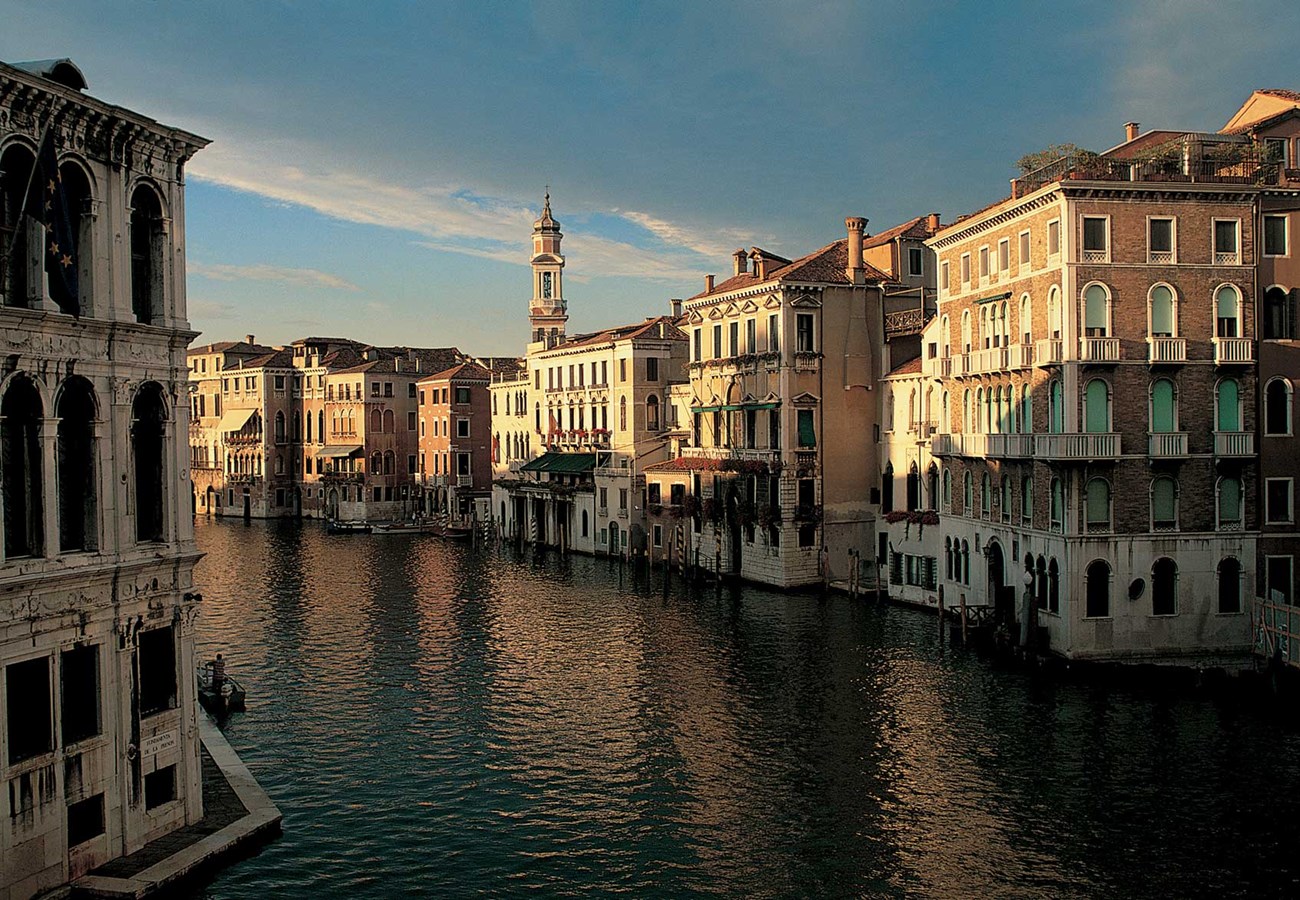 Italy Mainland
Italy Mainland
Taste authentic Italian coffee and admire the natural surroundings. 
Italy has a diverse offering, from the Italian Riveria with it's impressive mountains and stunning costaline to Lake Como with bustling piazzas and a lively harbour. Head to Puglia to explore the medieval towns, olive groces and incredible food. Sentiero Airone has Europe's largest colony of pink flamingos or take a private speedboat trip along the stunning coastline and see whales and dolphins basking in the Ligurian Sea.
Beaches
Hiking
Mountains
Beautiful Scenery
Superb Italian Cuisine
Vineyards
Images copyright: APT Puglia and Fototeca ENIT
Hotel
Presenting our top Luxury Properties in Italy Mainland
Palazzo Avino
Ravello, Amalfi Coast, Italy Mainland
Palazzo Avino is a stunning deluxe hotel on Italy's famed Amalfi coast.
View Hotel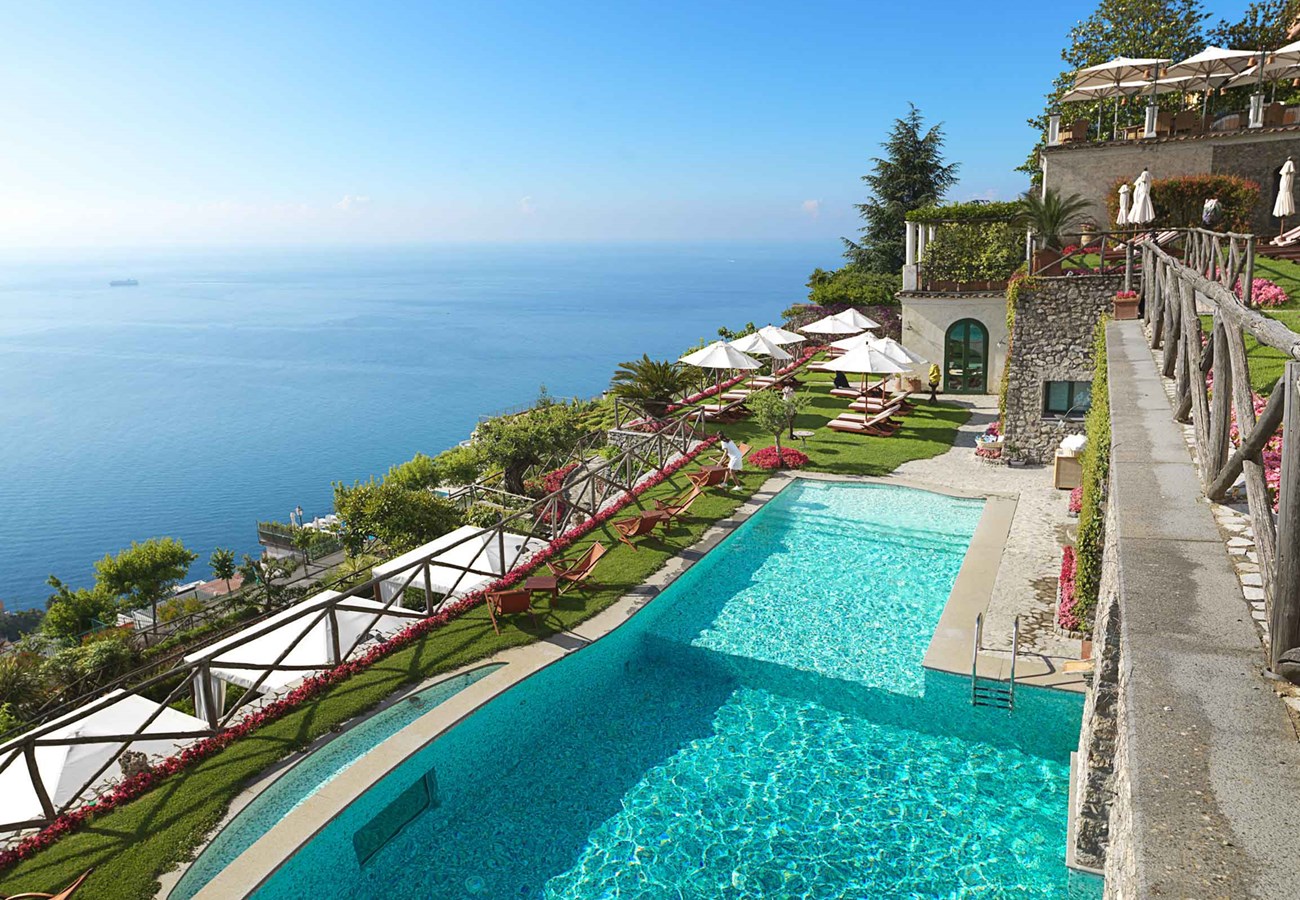 Weather
Italy enjoys plenty of sunshine in the summer months; high temperatures are around 30°C, in spring and autumn highs average between 18-22°C.