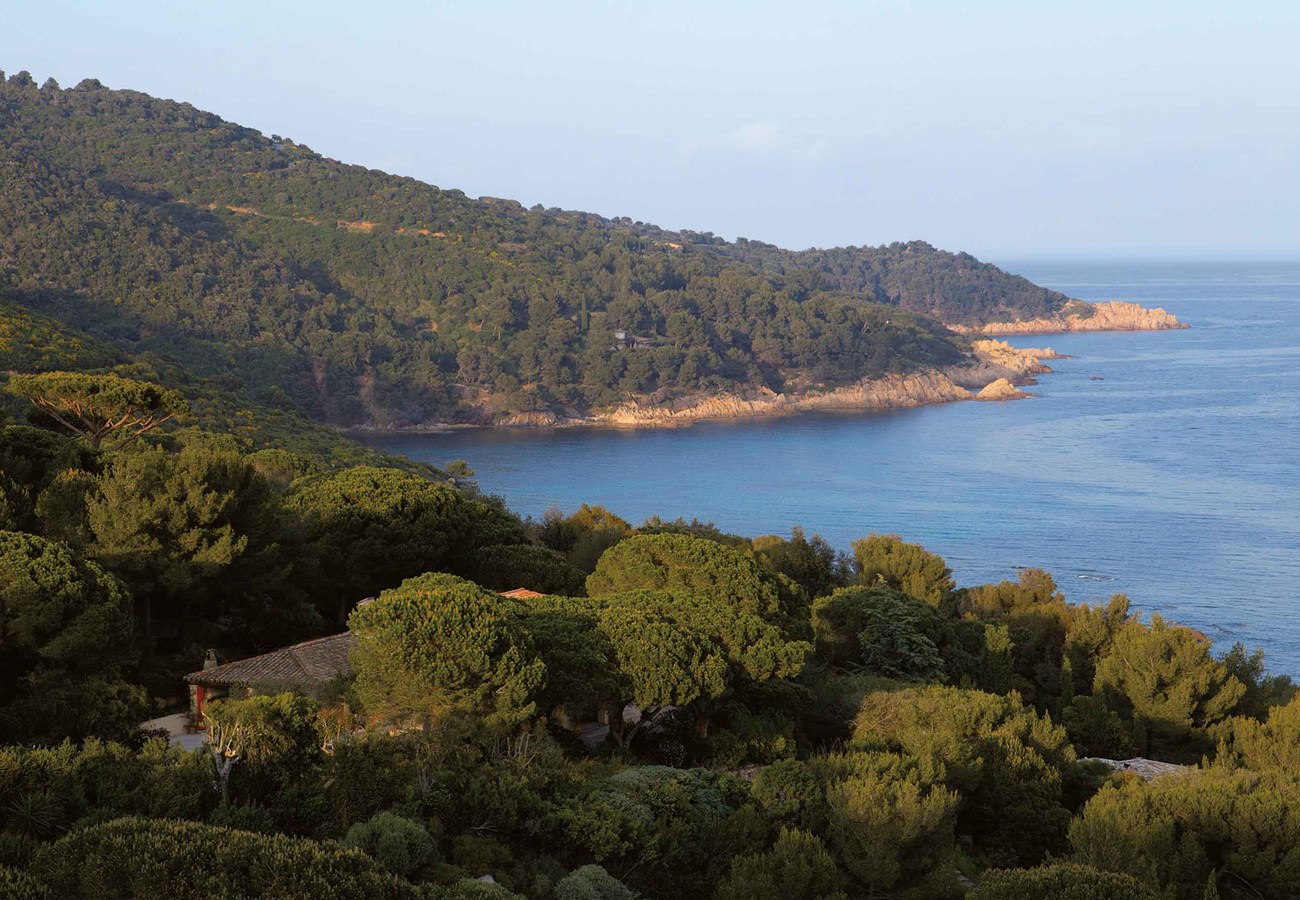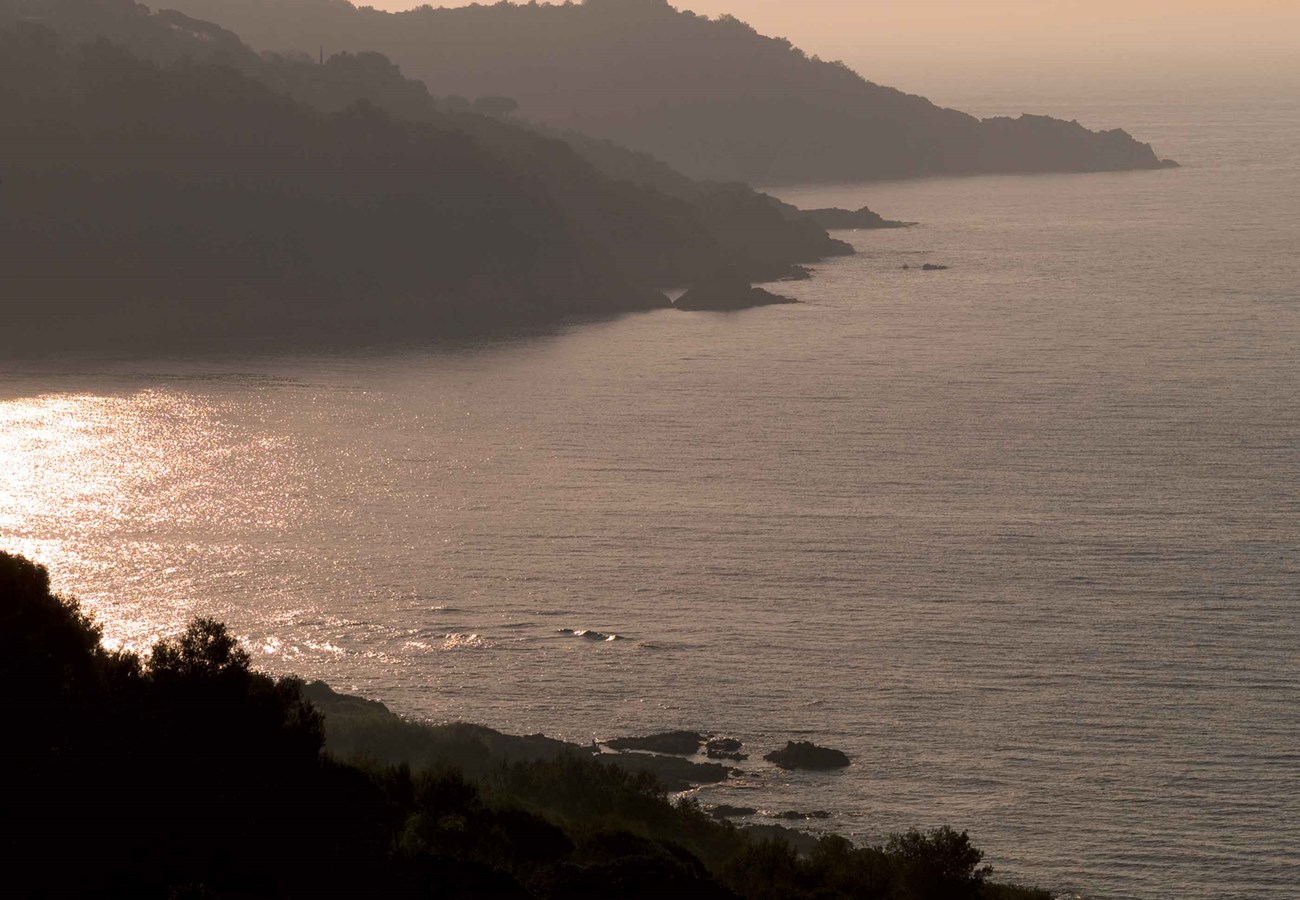 Cote d'Azur, France
Cote d'Azur, France
Known for it's iconic and diverse landscapes, vineyards and olive groves.
Make sure to explore this beautiful region, venture away from the beaten track and find yourself in fields of lavender completely mesmerized by the sights and smells. The deepest canyon is a must see, perhaps drive along the oldest road and highest pass even if it's just to say you've done it and explore some of the historical sites along the way. Take your time and enjoy all the food on offer – it will be a highlight to the holiday.
Roman ruins
Medieval abbeys
Art deco buildings
Vineyards
Lavender fields
Olive groves
Deepest canyon
Hotel
Presenting our top Luxury Properties in Cote d'Azur, France
La Réserve Ramatuelle
Ramatuelle (near St Tropez), Cote d'Azur, France
Close to St Tropez and the beautiful beaches of the Côte d'Azur.
View Hotel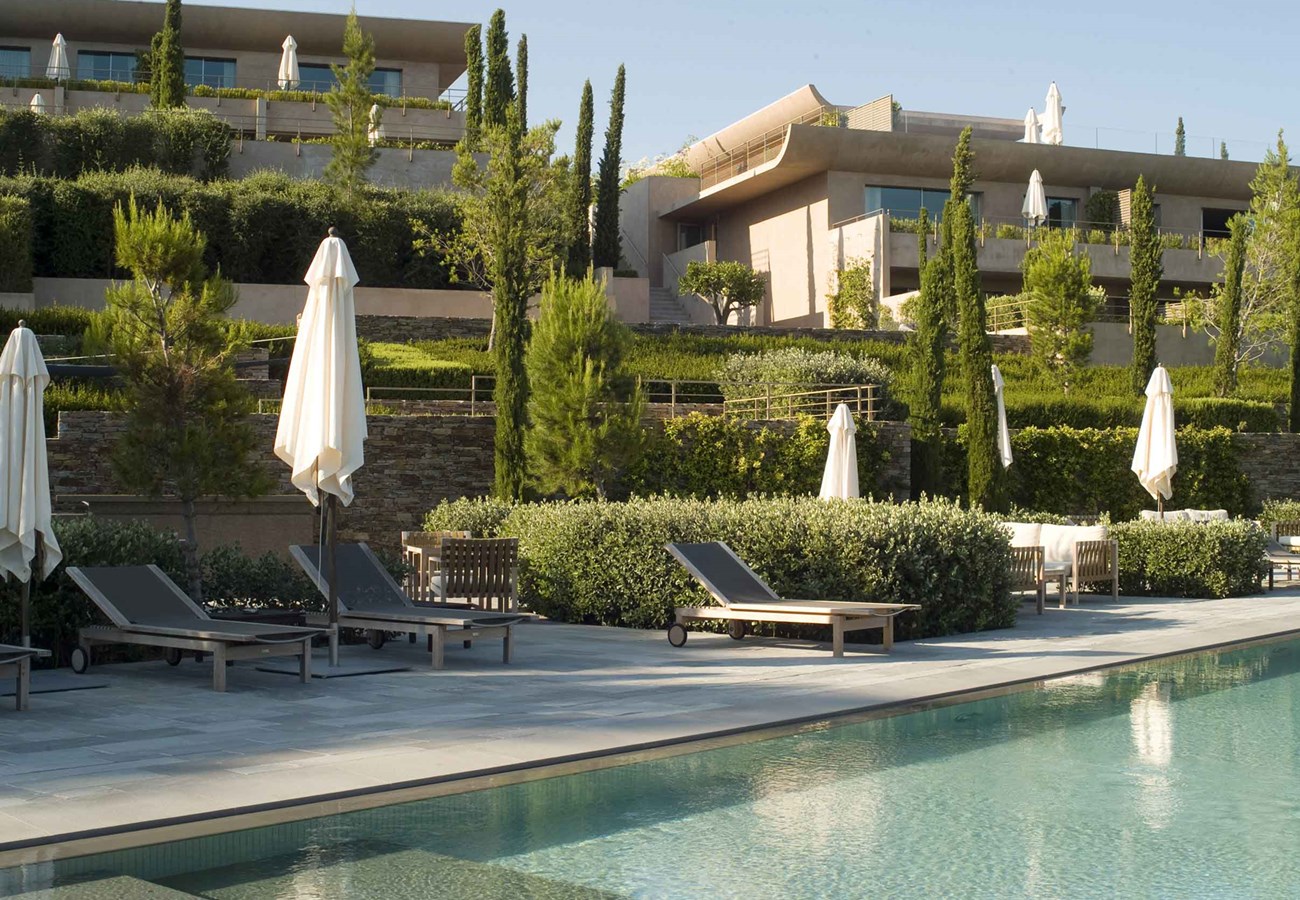 Weather
Southern France enjoys plenty of sunshine in the summer months; high temperatures are around 30°C, in spring and autumn highs average between 18-22°C.