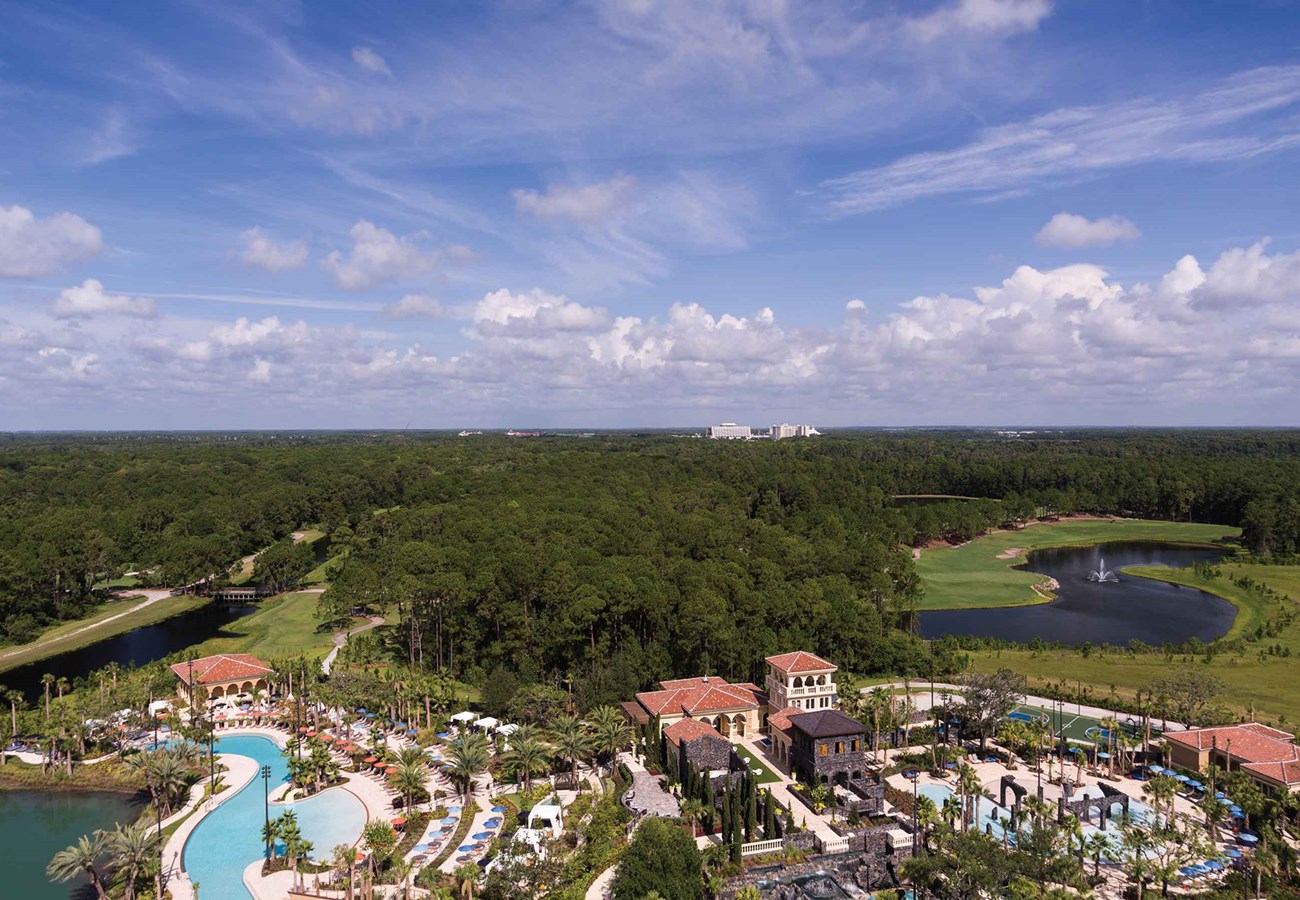 Orlando, Florida
Orlando, Florida
Delve headfirst into the never-ending adventures that await.
Orlando has an array of entertainment and attractions to offer. If travelling with children (or not) Walt Disney World Resort is a must visit. Ever fancied feeling like Spider-Man or Harry Potter? Make sure to step into your favourite movies at Universal Orlando Resort. If theme parks aren't for you there is some serious retail therapy to enjoy, or relaxation at the incredible Spas followed by wine bars at Park Avenue.
Walt Disney World Resort
SeaWorld
Universal Orlando Resort
Designer Outlets
Cocoa Beach
Hotel
Presenting our top Luxury Properties in Orlando, Florida
Four Seasons Resort Orlando at Walt Disney World
Golden Oak District, Walt Disney World Resort, Orlando, Florida
Enjoy the magic like never before with a vacation to Orlando personalized just for you at the luxury Four Seasons Resort.
View Hotel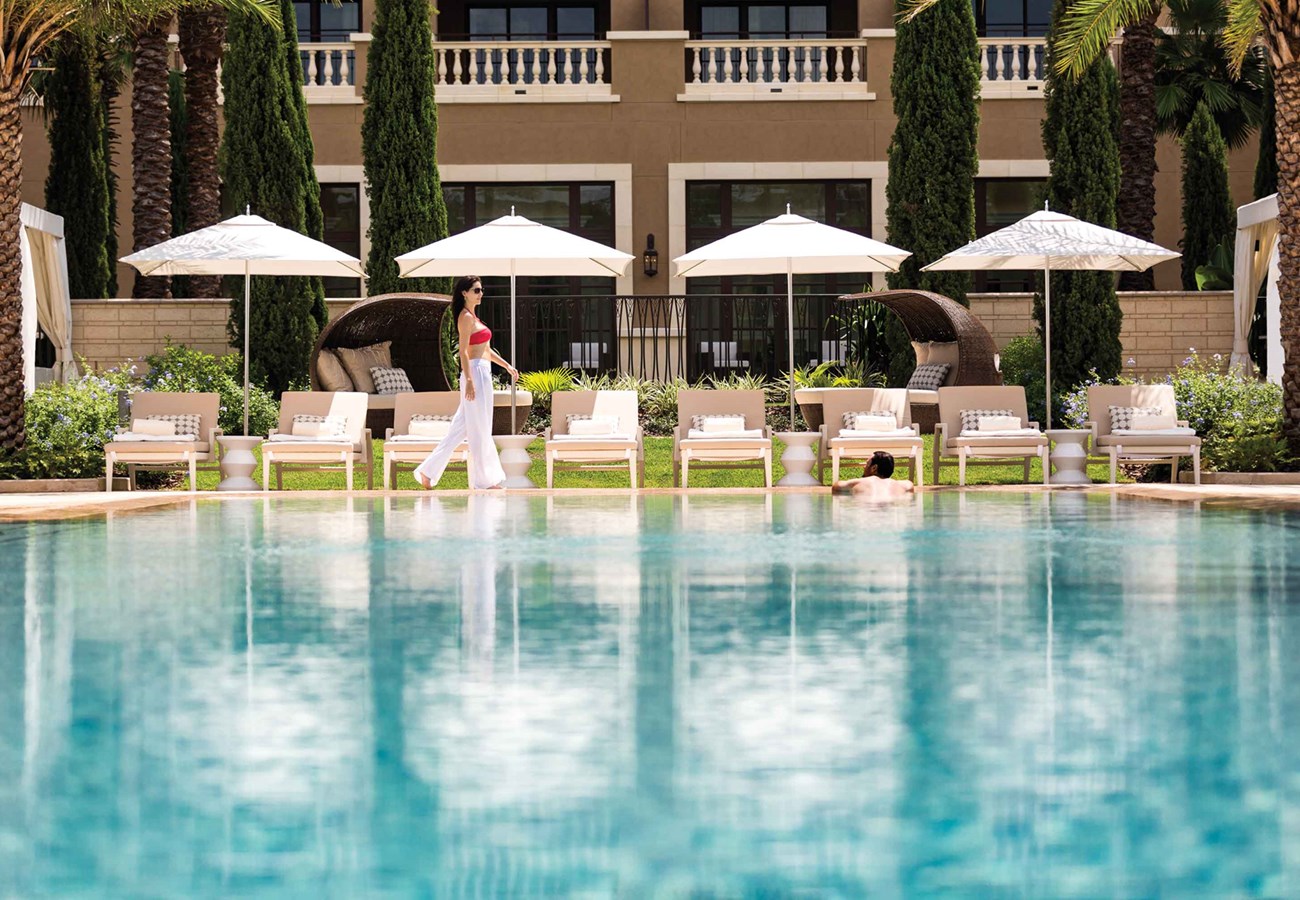 Weather
Summer in Orlando sees an an average of 11 hours of sunshine daily. July & August are the hottest but most humid months. Autumn is warm but may have the odd heavy shower. Spring is an excellent time to visit.