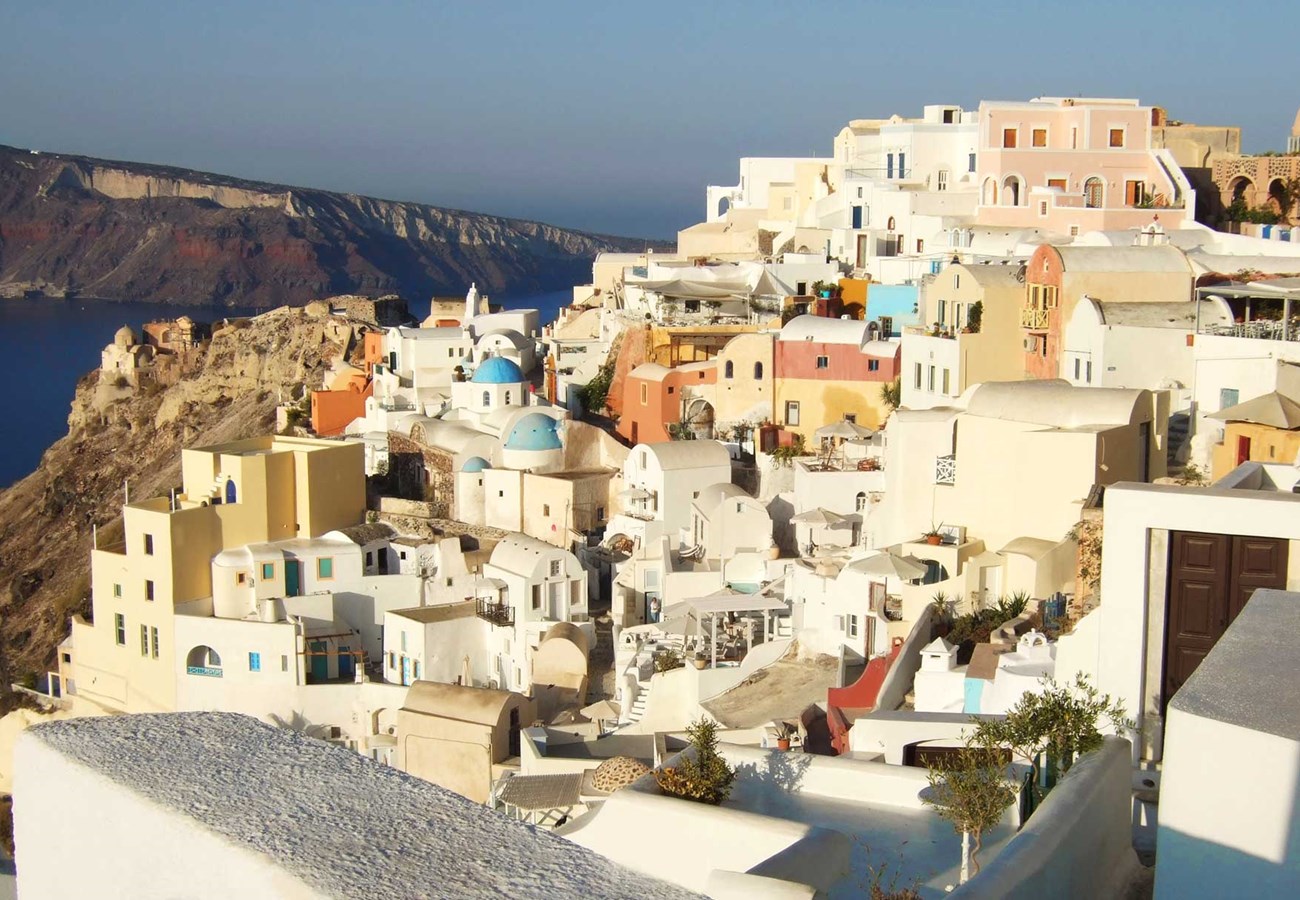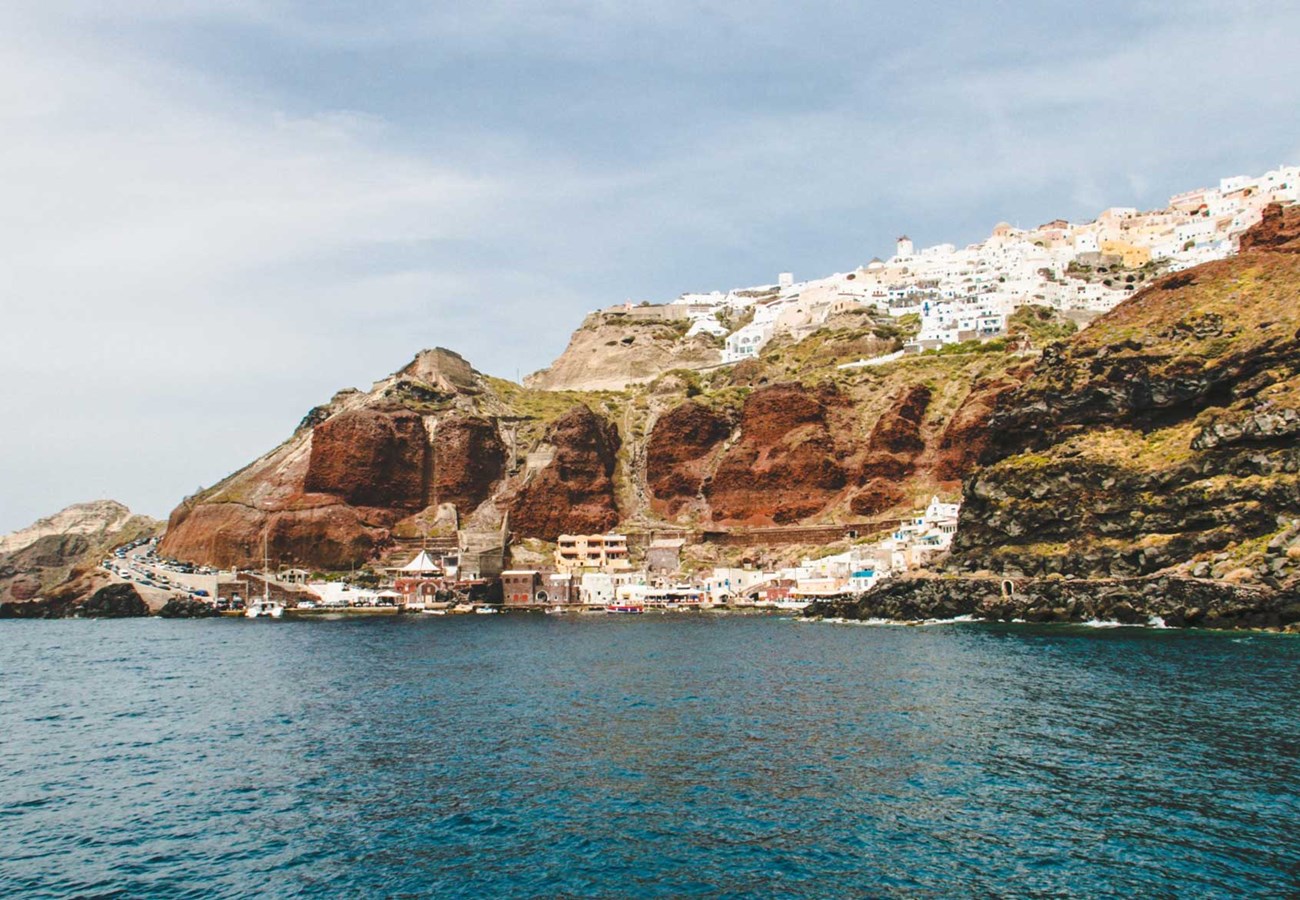 Santorini, Greece
Santorini, Greece
A volcanic island with a deep edged crater, whitewashed houses and beautiful sunsets.
Created from a volcanic explosion it was left with the centre of the island collapsed. The island charms with its blue-domed churches and white washed buildings that you are likely to have seen on many a postcard. Although the beaches are a darker shade of grey due to it's volcanic history they are still an ideal place to relax and splash around in the sea, make sure to head there by donkey for a fantastic experience. The romantic sunsets are an absolute must to see, enjoy with a glass of wine and you're loved ones.
Caldera
Whitewashed houses
Blue-domed churches
Vineyards
Beaches
Hotel
Presenting our top Luxury Properties in Santorini, Greece
Canaves Oia Hotel
Oia, Santorini, Greece
Canaves Oia Hotel is a true Greek gem and boasts magnificent views of the sea.
View Hotel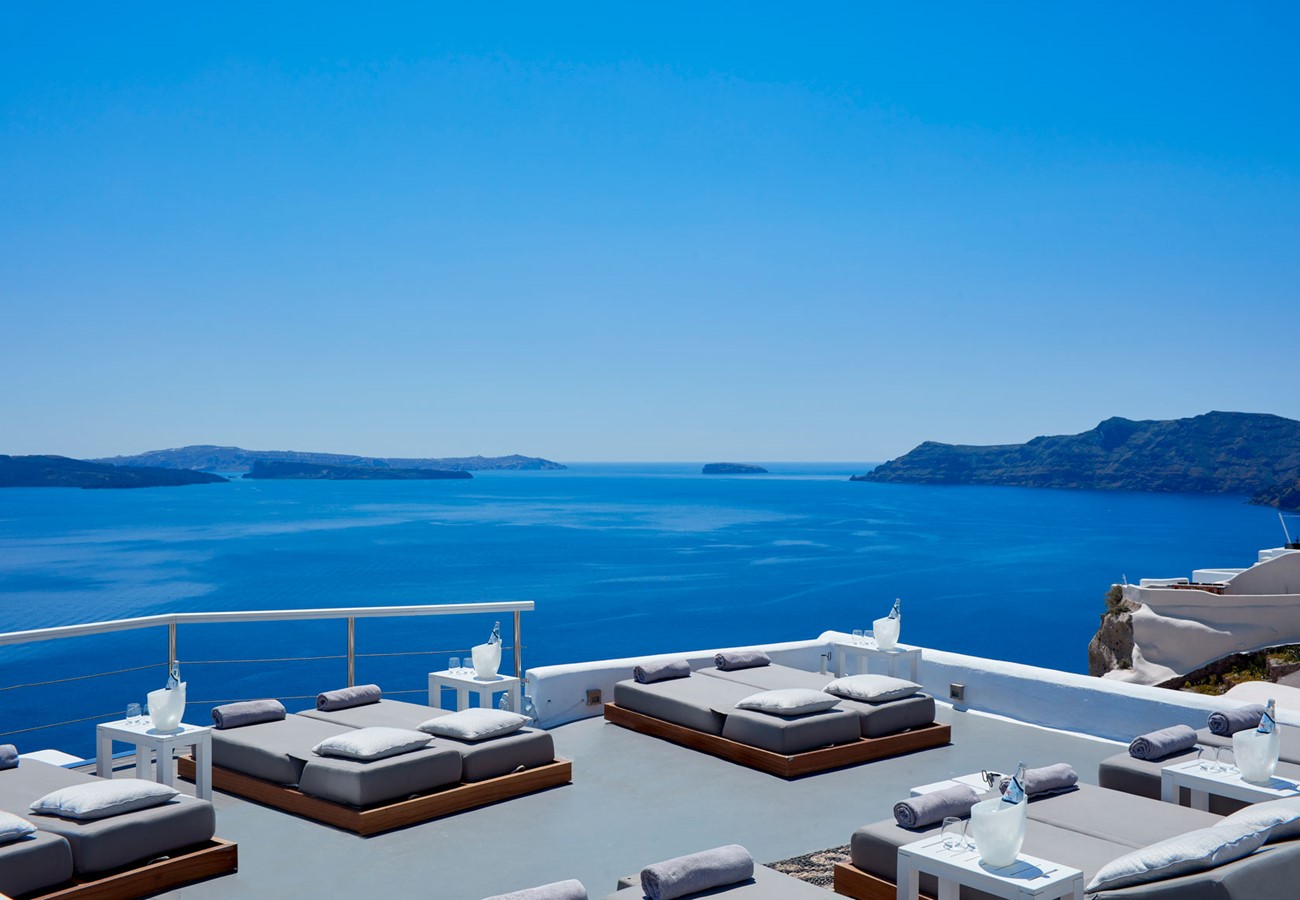 Weather
Santorini enjoys plenty of sunshine in the summer months, high temperatures are around 30°C; in spring and autumn highs average between 18-22°C.