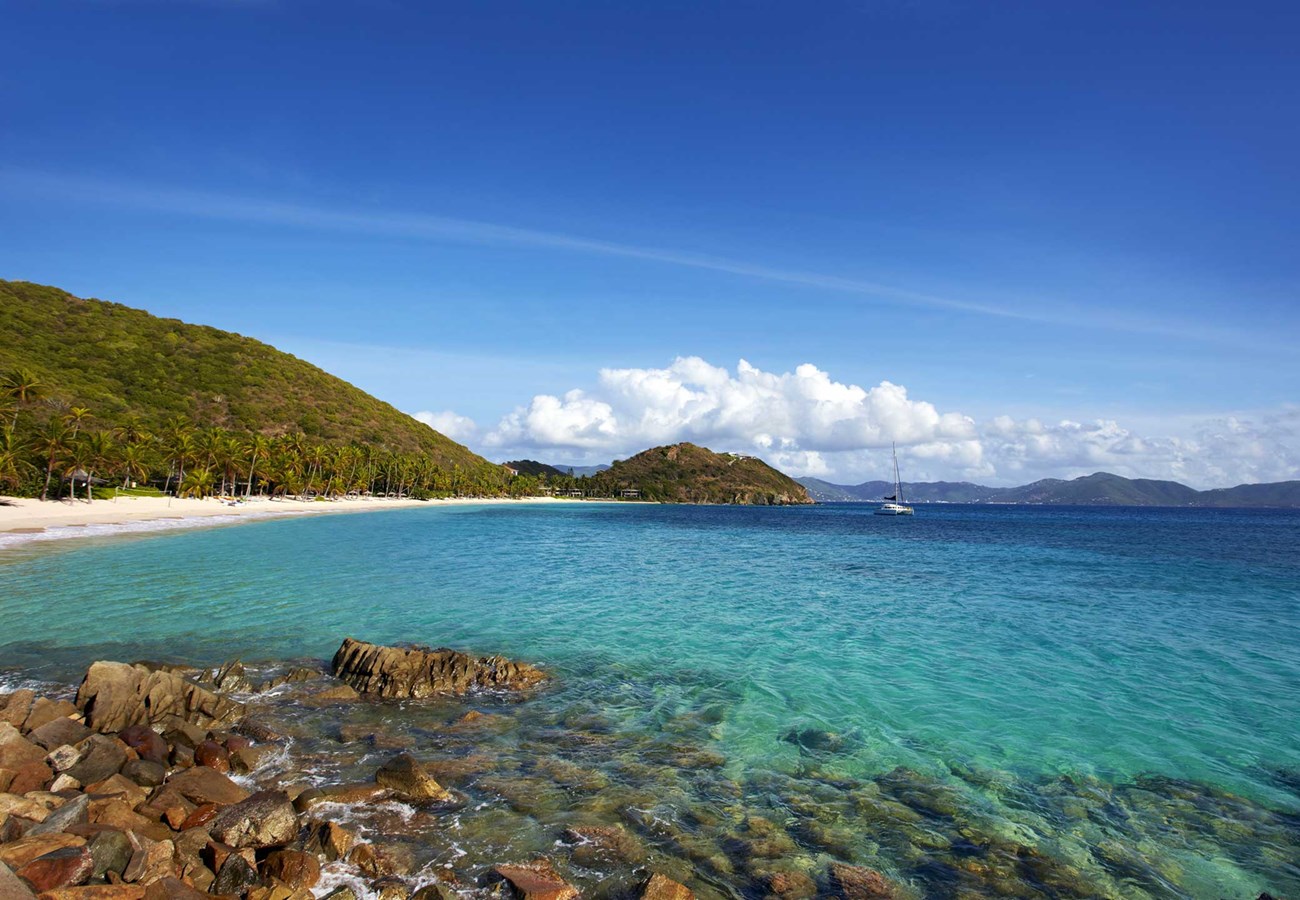 The British Virgin Islands
The British Virgin Islands
Islands full of magical beauty and filled with culture and history.
The British Virgin Islands are filled with welcoming people to make your vacation truly splendid. Peter Island is a private Island so embrace the tranquillity and indulge in some relaxing quality time. If you fancy seeking out adventure, head off on one of the day trips, go snorkelling and see some of the other islands. Venture off to Tortola and visit Sage Mountain, taste the rum at the distillery and finish off your day picking some crafts at the market. Alternatively, you could always rent your own boat and explore at your own pace.
Swim with dolphins
Golf
Helicopter Island
Tortola Rain Forest
Snorkelling
Deep Sea Fishing
Beaches
Sailing
Hotel
Presenting our top Luxury Properties in The British Virgin Islands
Rosewood Little Dix Bay
The British Virgin Islands, The British Virgin Islands
Surrounded by the untamed wilderness of Virgin Gorda, this luxury resort sits on one of the Caribbean's finest shorelines.
View Hotel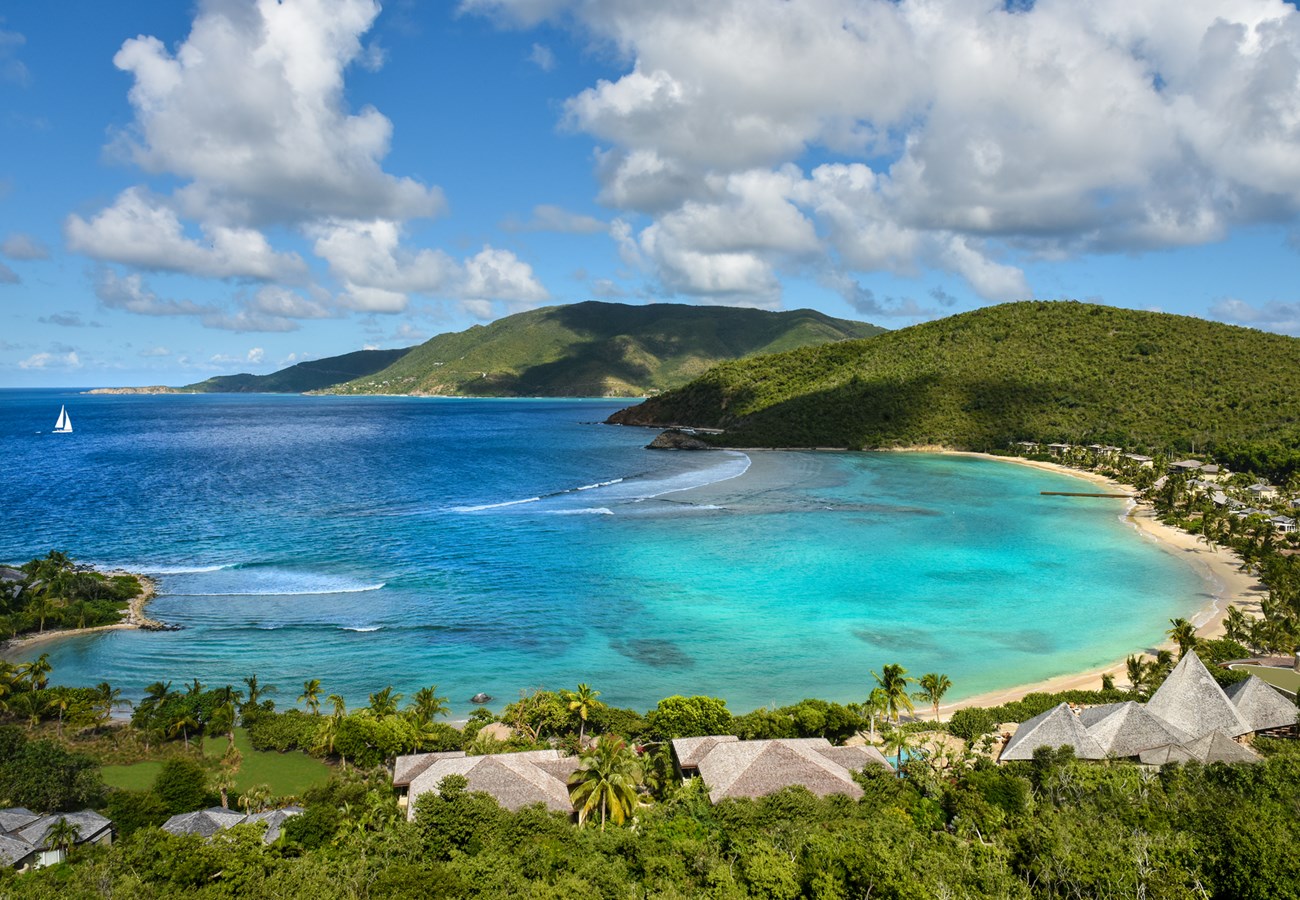 Peter Island Resort & Spa
Peter Island, The British Virgin Islands
The Resort is currently closed due to the devastating effects of the September 2017 hurricanes Irma and Maria. No re-opening date has yet been announced. More details to follow when available.
View Hotel
Weather
Highs of 29°C during the dry season (January – July). The wet season is slightly hotter than the dry season with highs of 31°C.