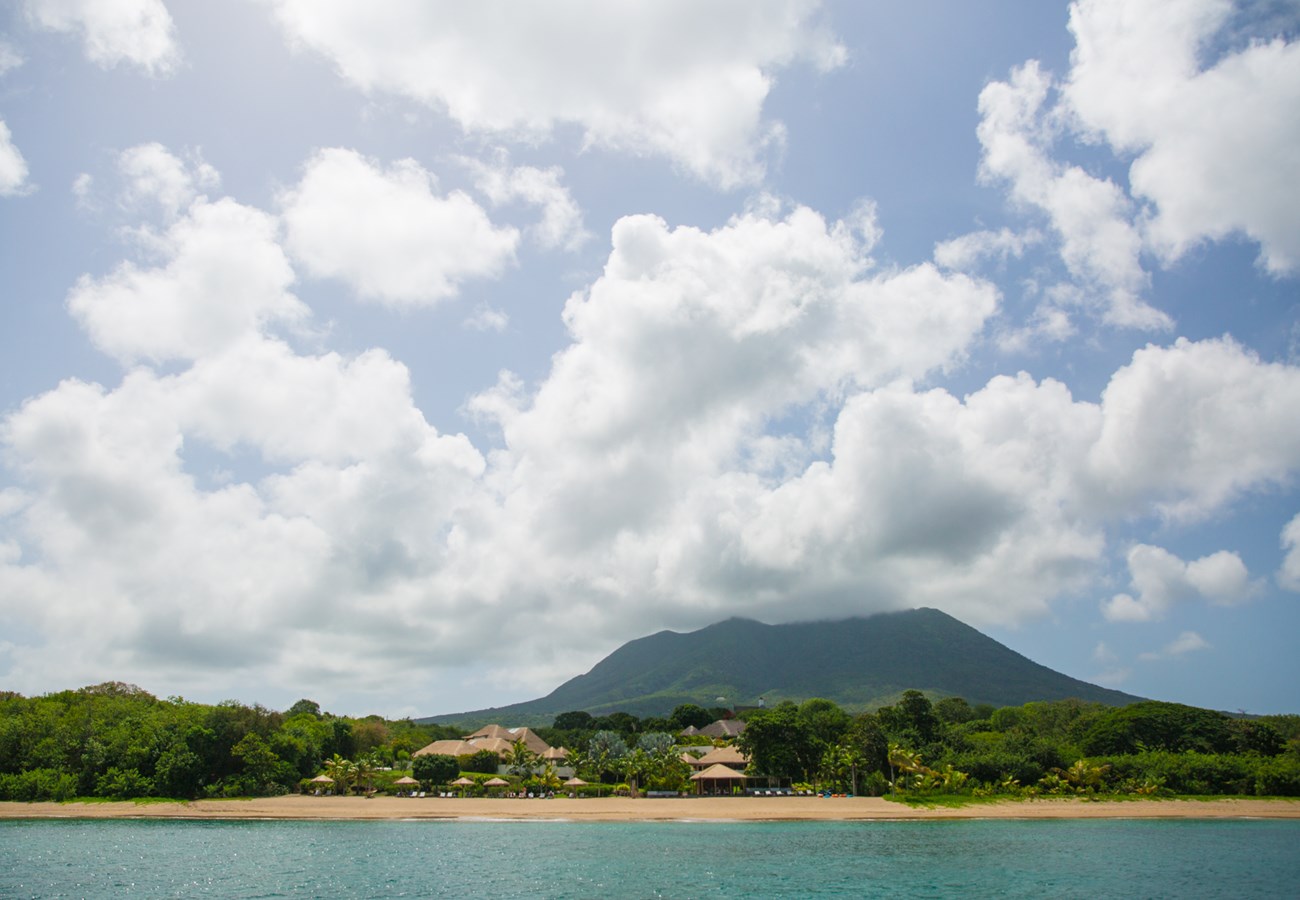 St Kitts & Nevis
St Kitts & Nevis
St Kitts and Nevis are a quiet, laidback pair of twin islands, once known as the 'Queen of the Caribbean'.
The islands feature sandy beaches, lush, tropical gardens and a volcanic mountain. History lies tucked away, from grand plantation manor houses, to relics of Lord Horatio Nelson's endeavours. Whether you are looking to relax on pristine sands and admire magnificent views or adventure out and about in the landscapes, St Kitts and Nevis is a fabulously laidback and un-commercialised paradise.
* Stunning white sand beaches
* Spectacular volcanic scenery
* Untouched wilderness
* Great local restaurants
Hotel
Presenting our top Luxury Properties in St Kitts & Nevis
Paradise Beach Nevis
St Thomas Parish, Nevis, St Kitts & Nevis
This exclusive villa only resort is nestled into lush tropical gardens fronting a stunning white-sand beach overlooking St Kitts and Mount Nevis.
View Hotel