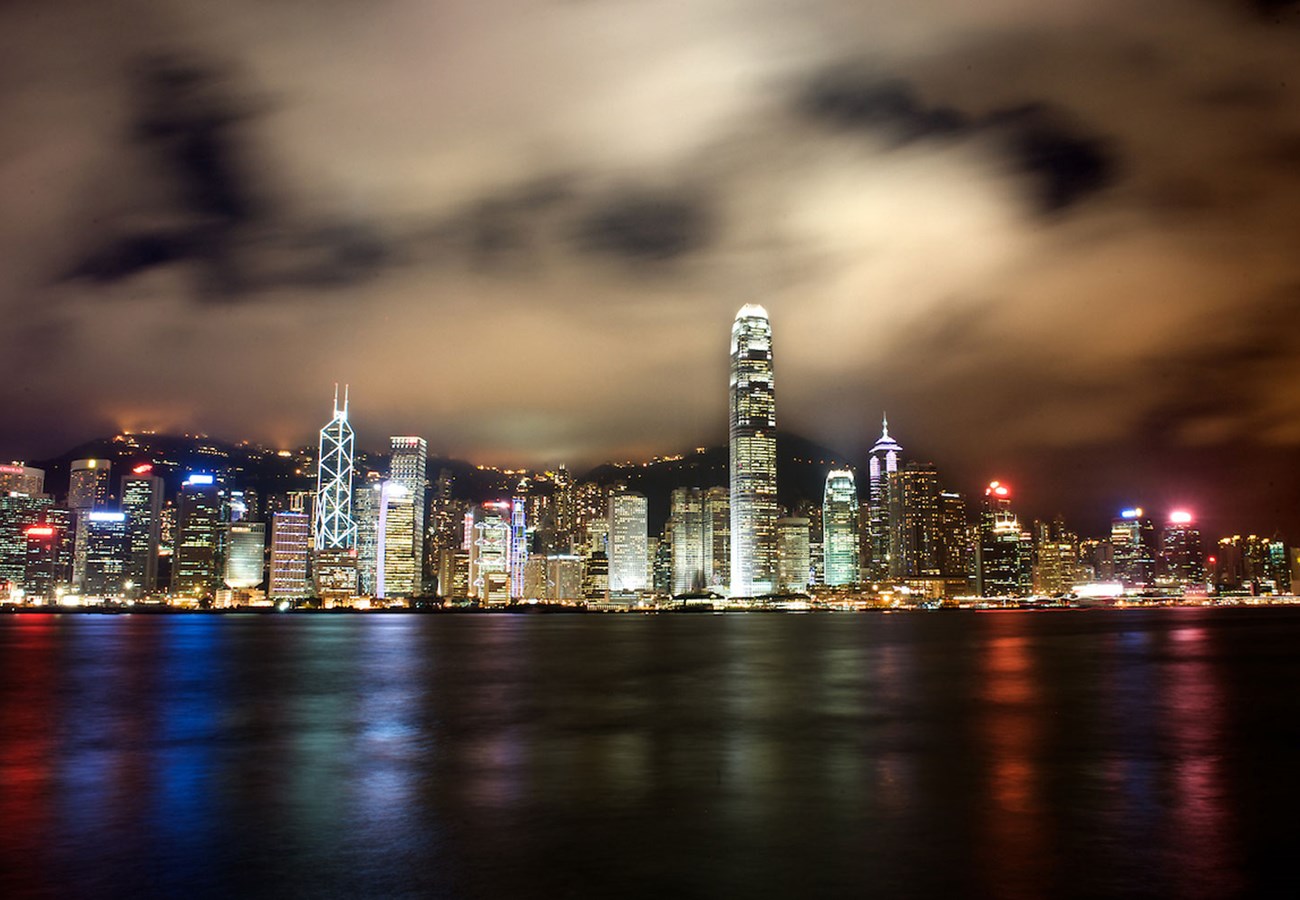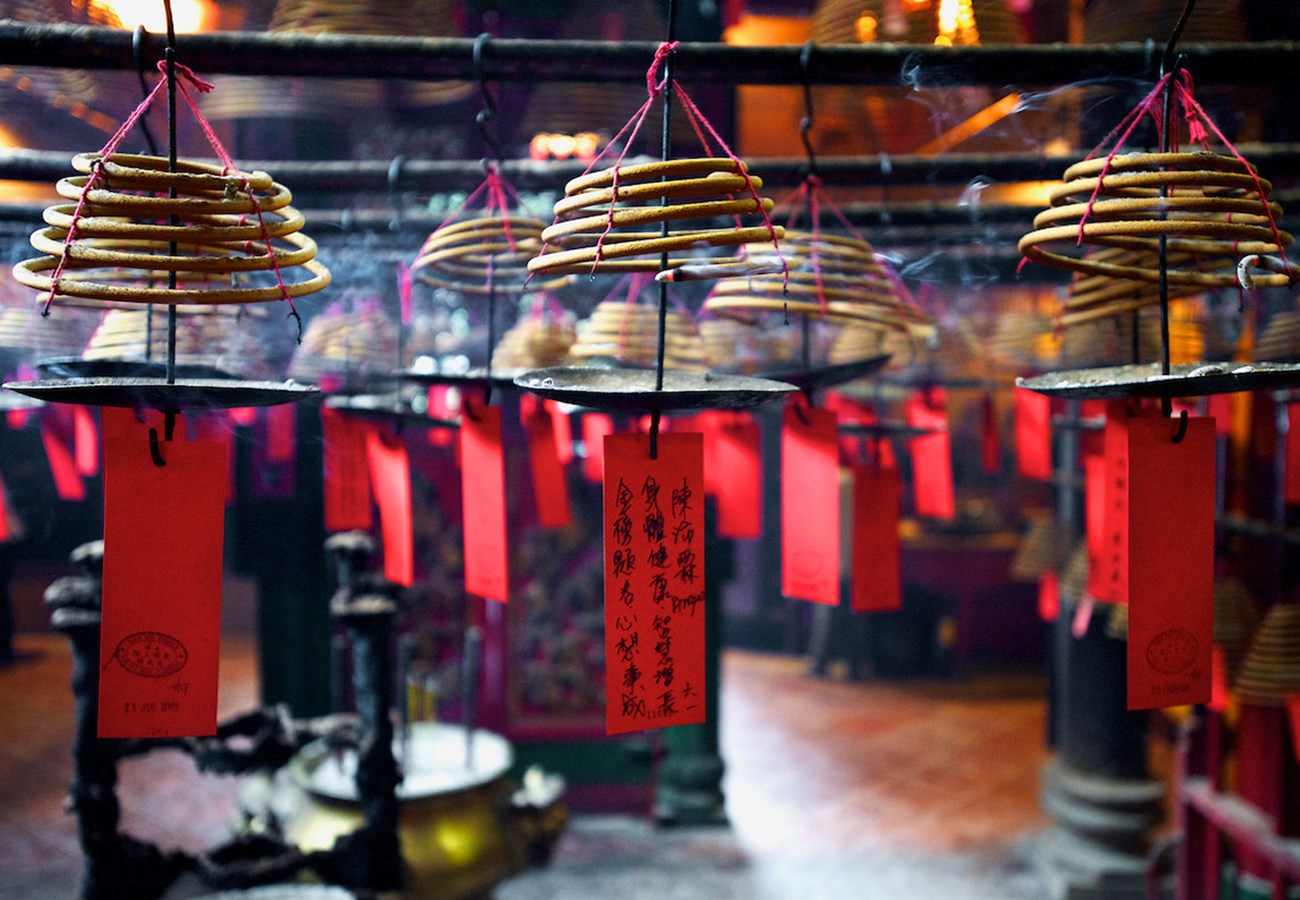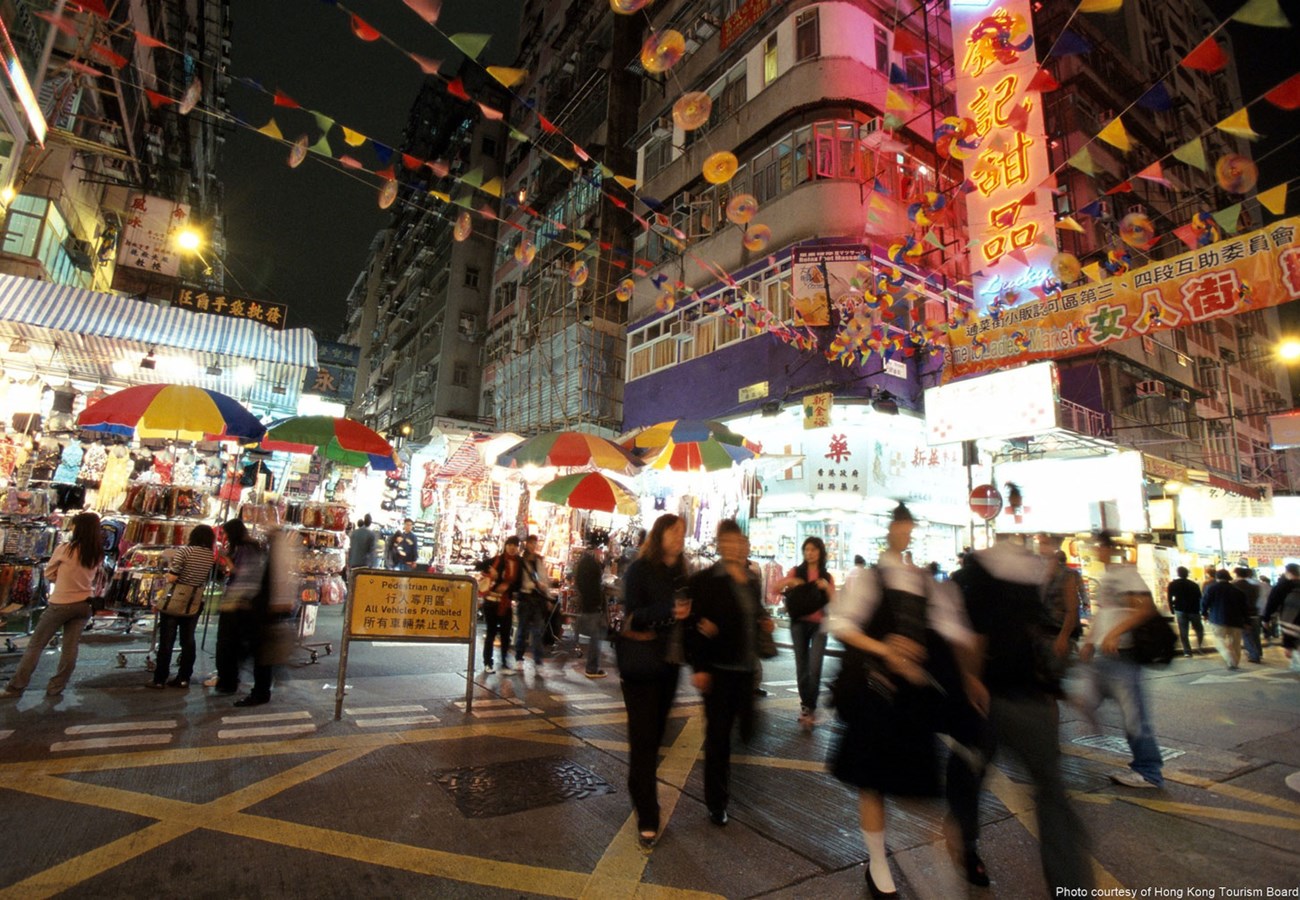 Hong Kong
Hong Kong
A vibrant metropolis which captivates with its entwining cultures and outstanding beauty.
A strong sense of the Chinese roots and colonial influences can be felt throughout Hong Kong. Make sure to take the funicular tram to Victoria Peak to really enjoy the spectacular views of the city. Venture away from the city for a day and you could find yourself wandering around villages or hiking through beautiful landscapes. The cuisine in Hong Long will delight, freshly steamed dim sum is a must.
Funicular Tram
Victoria Peak
Symphony of Lights Show
Markets
Templates
Lantau island
Authentic Dim Sum
Hotel
Presenting our top Luxury Properties in Hong Kong
Mandarin Oriental Hong Kong
Hong Kong Island, Hong Kong
Overlooking Victoria Harbour the hotel is as legendary as the city itself.
View Hotel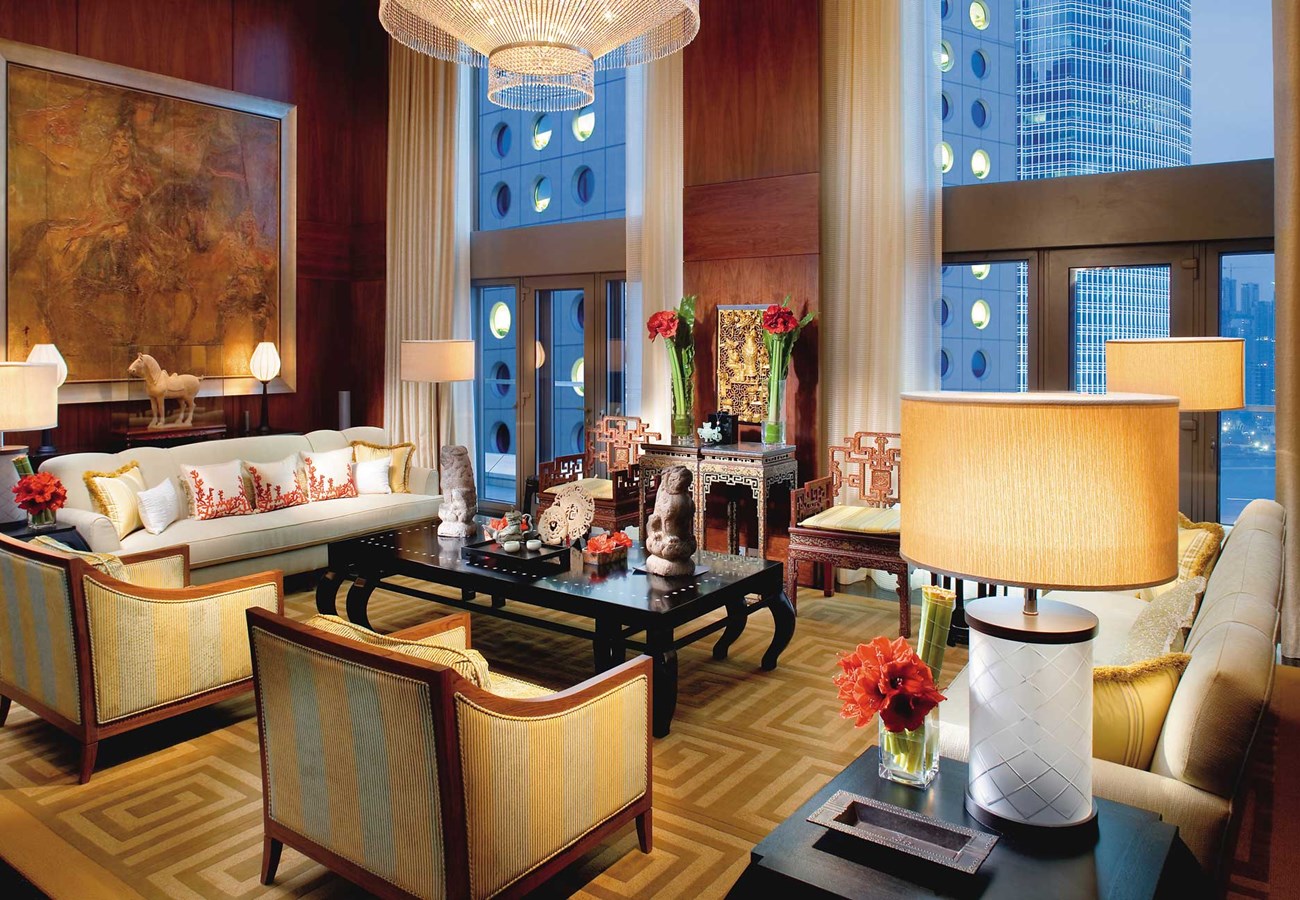 Weather
Hong Kong has a sub-tropical climate and can be visited at any time of year. Spring, Summer & Autumn temperatures vary between 24°C and 30°C; December - February can be cooler but still very pleasant. Heavy rain showers can occur at any time.