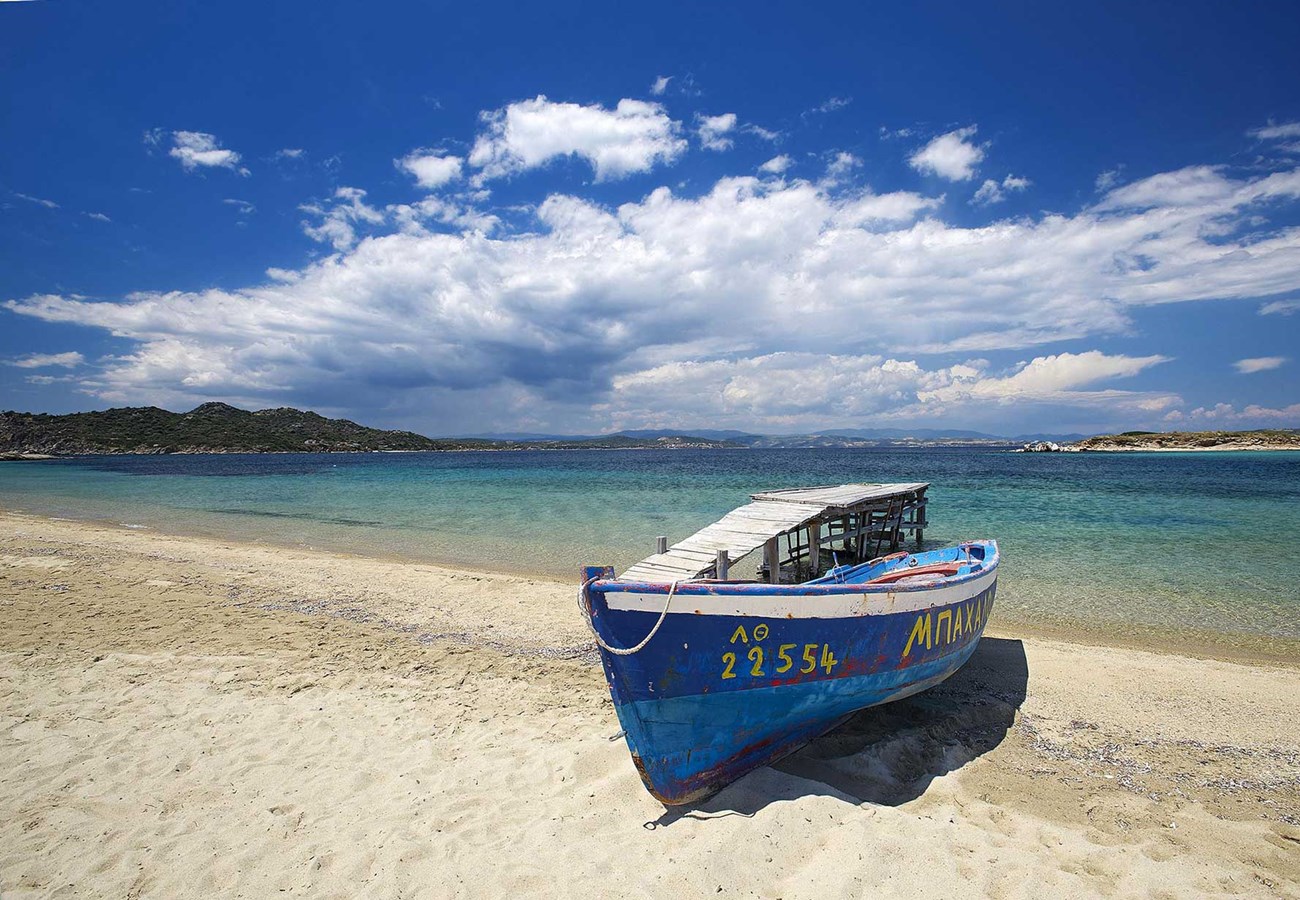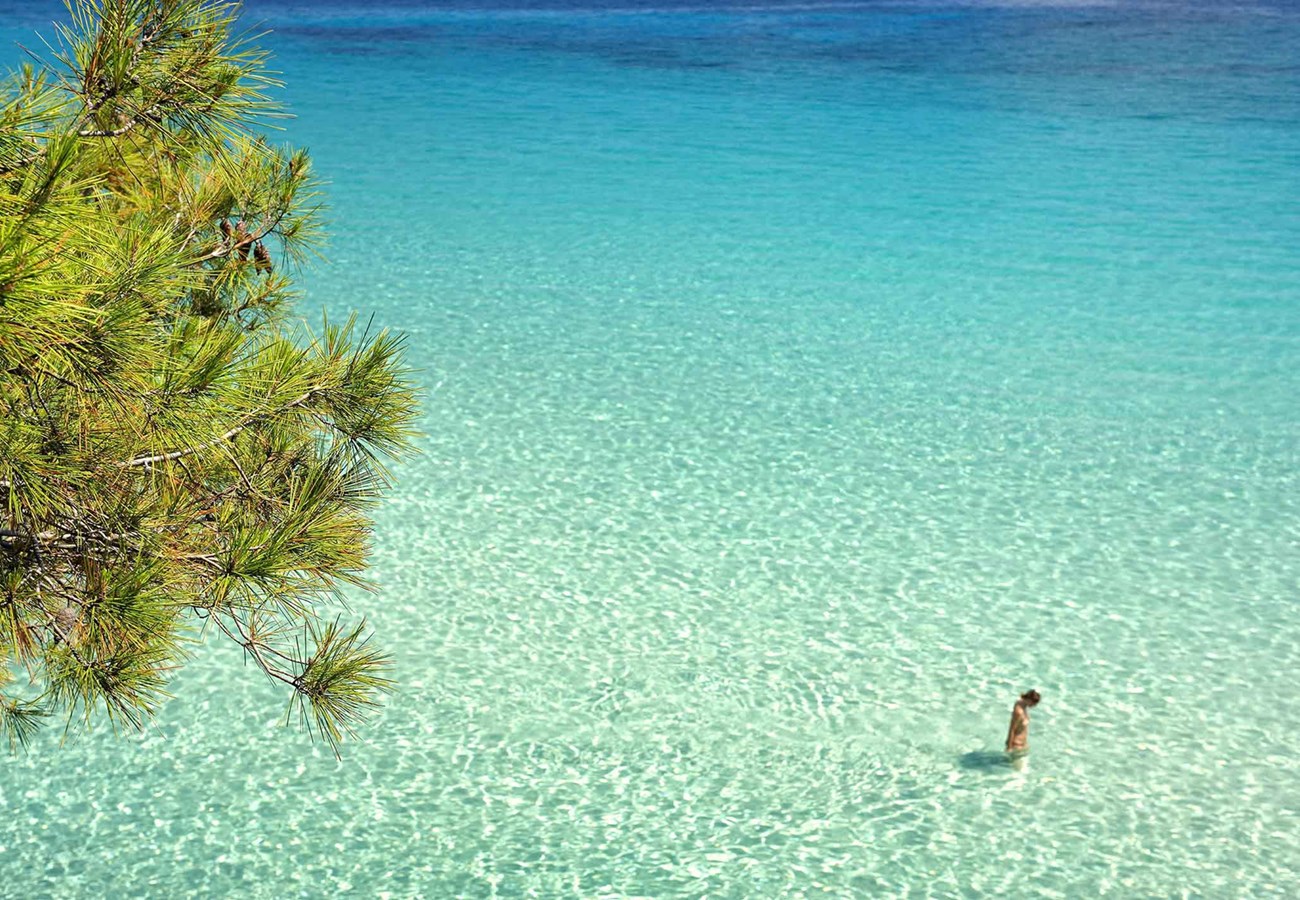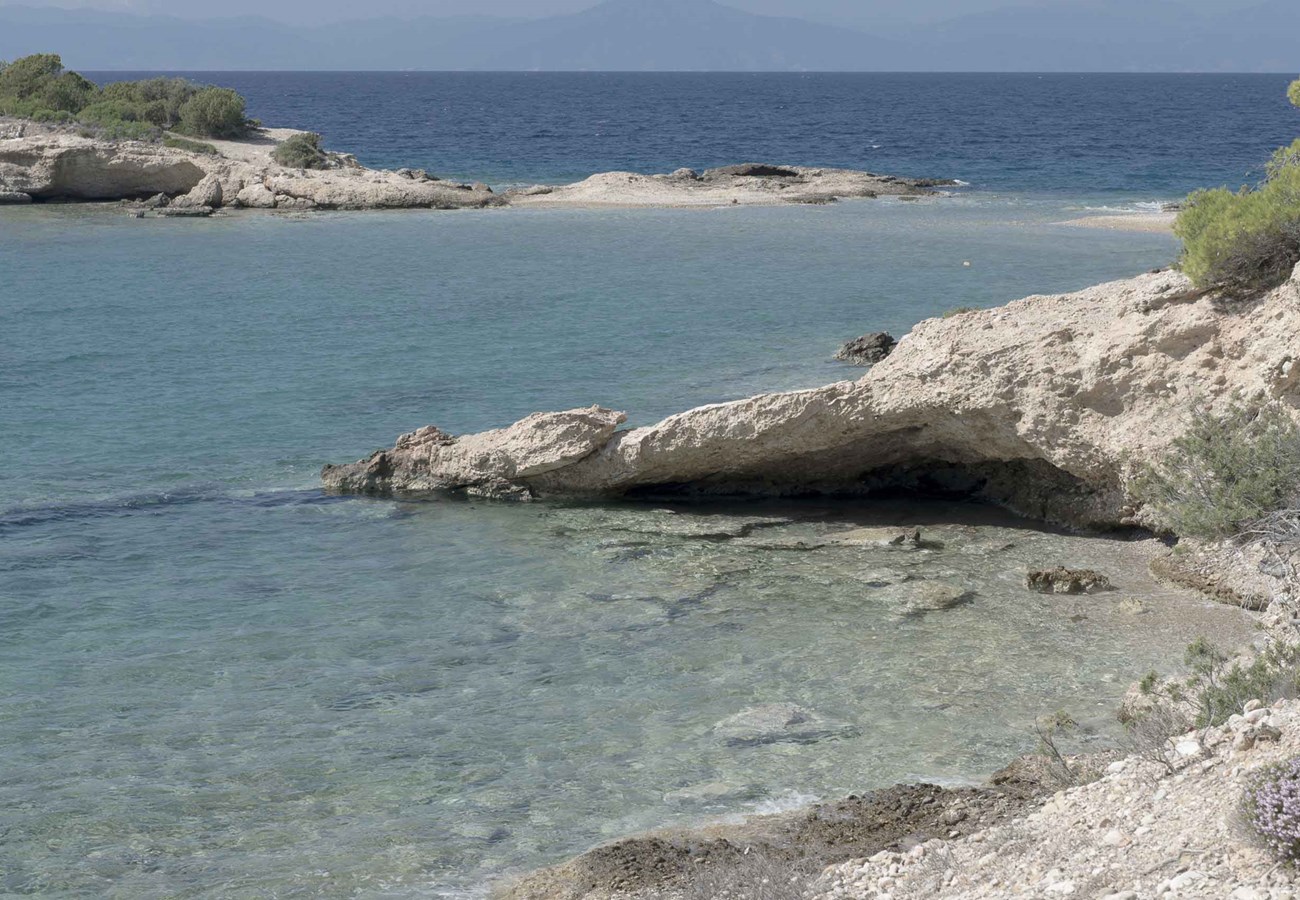 Greek Mainland
Greek Mainland
Grecian charms has delighted for years and the country itself is a cultural paradise.
Imagine quaint harbour-side tavernas, hidden turquoise coves ringed by golden sands, unspoilt fishing villages and amazing archaeological wonders. Greek cuisine is bound to be a winning element of your stay, from the regional cheese, delicious moussaka to bread with olives, all enjoyed with a glass of Mediterranean wine. Visit Greece and you'll discover that in real-life it's just as beautiful and seductive.
Harbour side tavernas
Hidden turquoise coves
Fishing Villages
Greek cuisine
Hotel
Presenting our top Luxury Properties in Greek Mainland
Danai Beach Resort & Villas
Sithonia, Halkidiki, Greek Mainland
This luxurious hideaway is located on a peninsula surrounded by the turquoise Aegean Sea.
View Hotel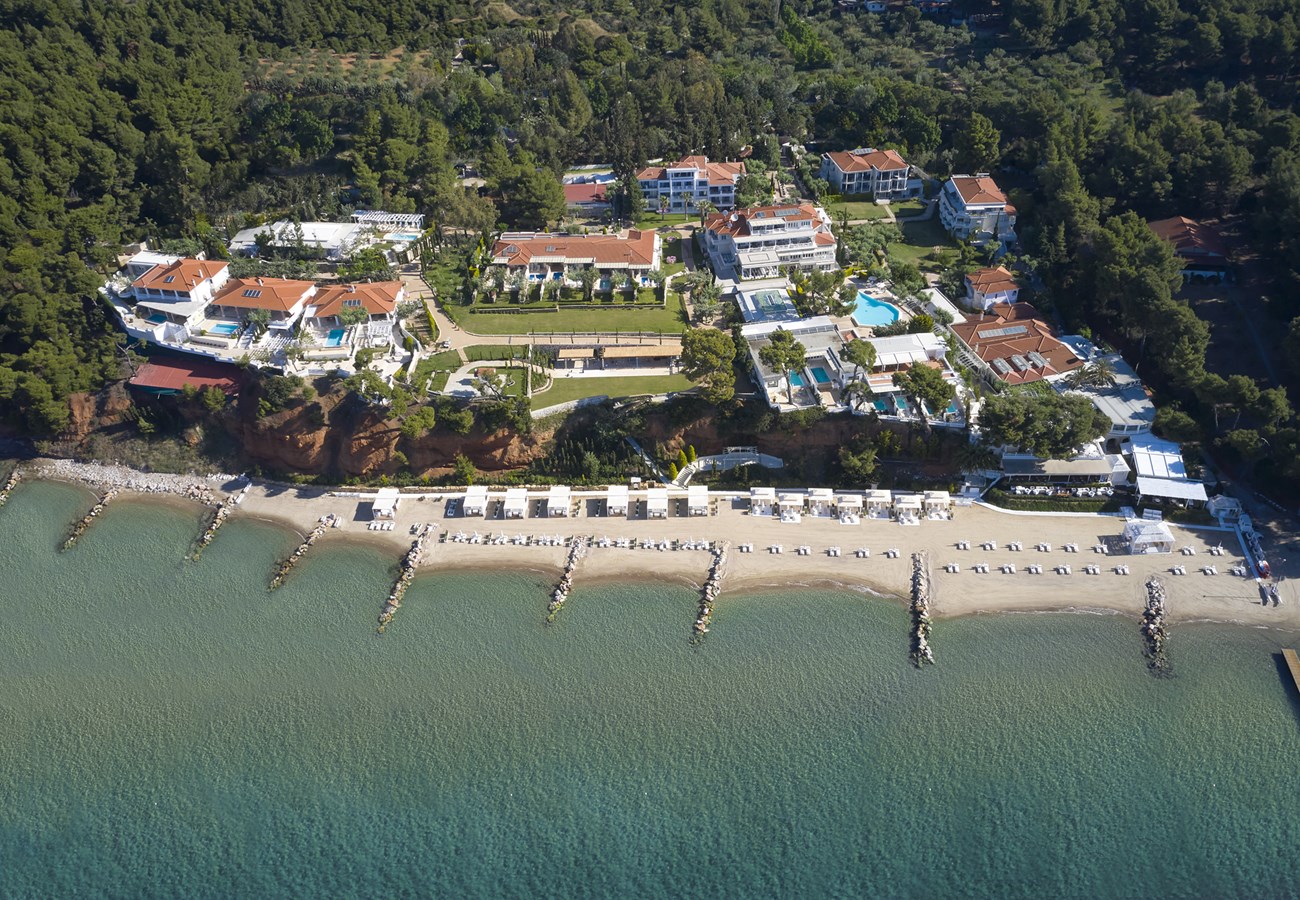 Weather
Mainland Greece enjoys plenty of sunshine in the summer months, high temperatures are around 30°C; in spring and autumn highs average between 18-22°C.