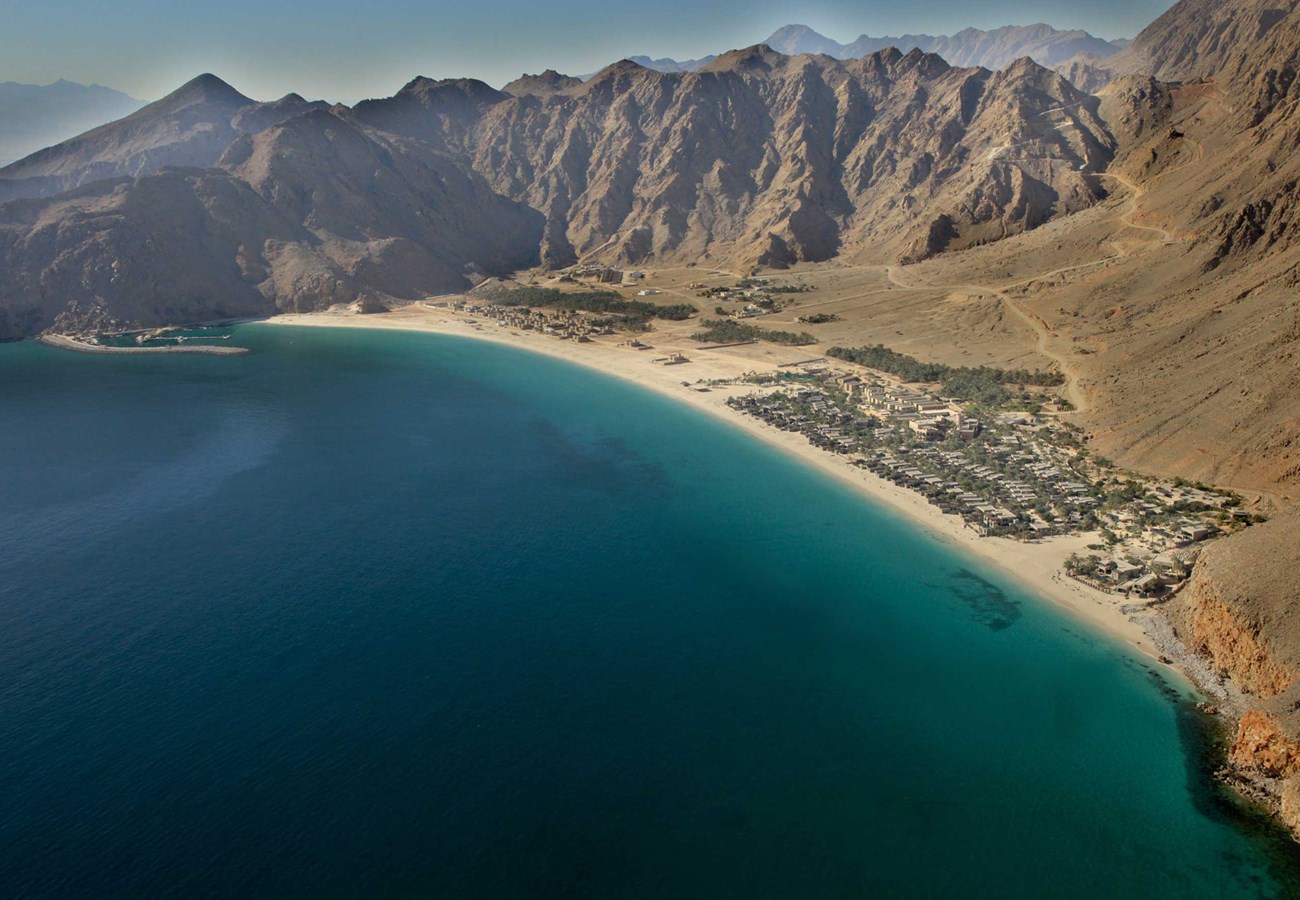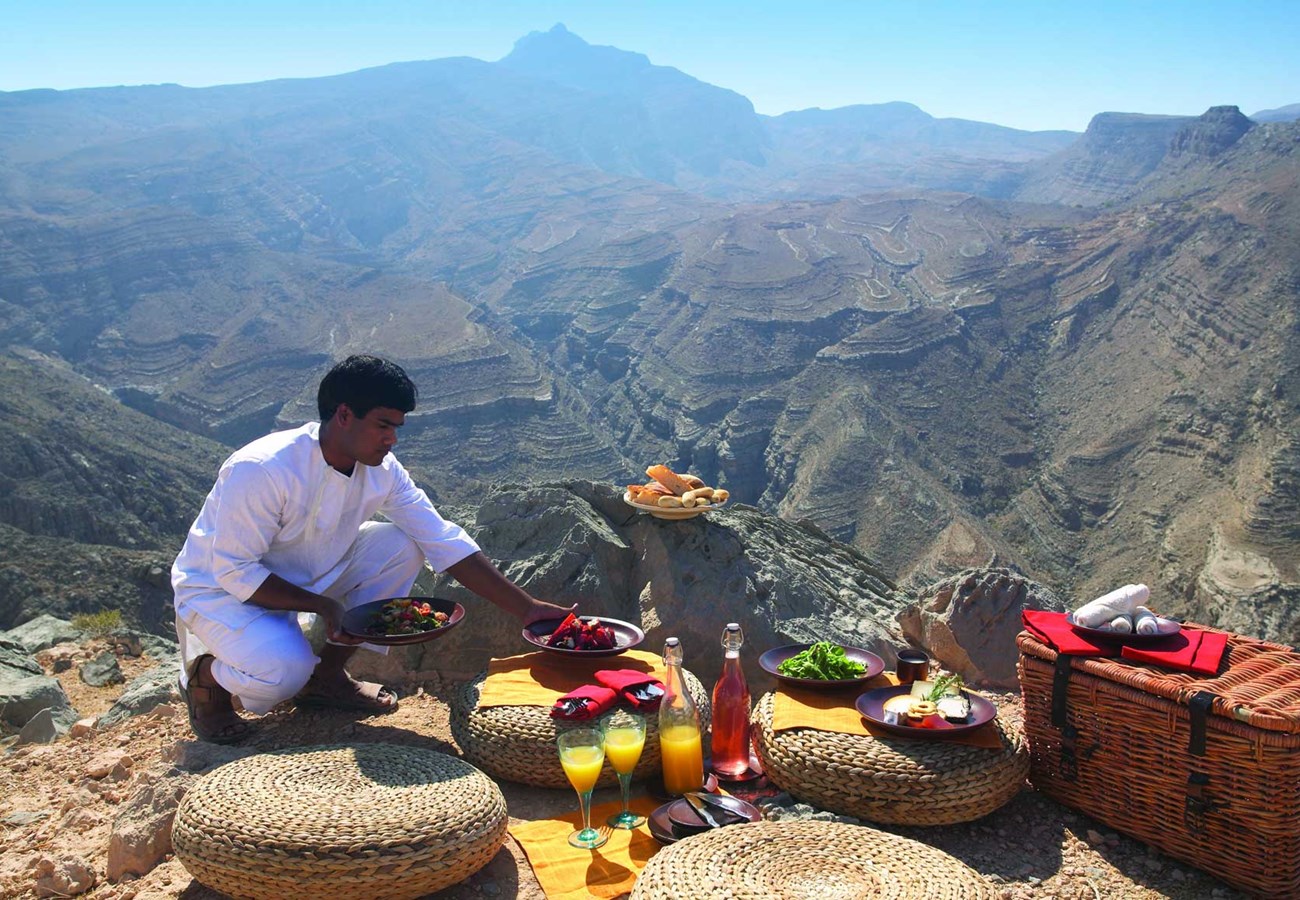 Oman
Oman
Engage with an authentic Arabic world, and understand why the Omanis are filled with pride.
Explore the beaches, the mountain and desert landscapes and take in the natural beauty of Oman. Spend some time wandering through Muscat, a traditional city where the history and culture can be seen on every corner. Venture to one of the old souks for a more authentic shopping experience. Spend a romantic night under the stars at a Bedouin camp and then explore the Empty Quarter, the largest sand desert in the world.
Niwza and Bahla Forts
Beaches
Mountains
Muscat
Souks
Empty Quarter
Hotel
Presenting our top Luxury Properties in Oman
The Chedi Muscat
North Ghubra, Muscat, Oman
Where the majestic al Hajar Mountains meet their luminous reflection in the serene waters of the Gulf of Oman, The Chedi Muscat rises amidst an elegantly landscaped twenty one acre garden oasis.
View Hotel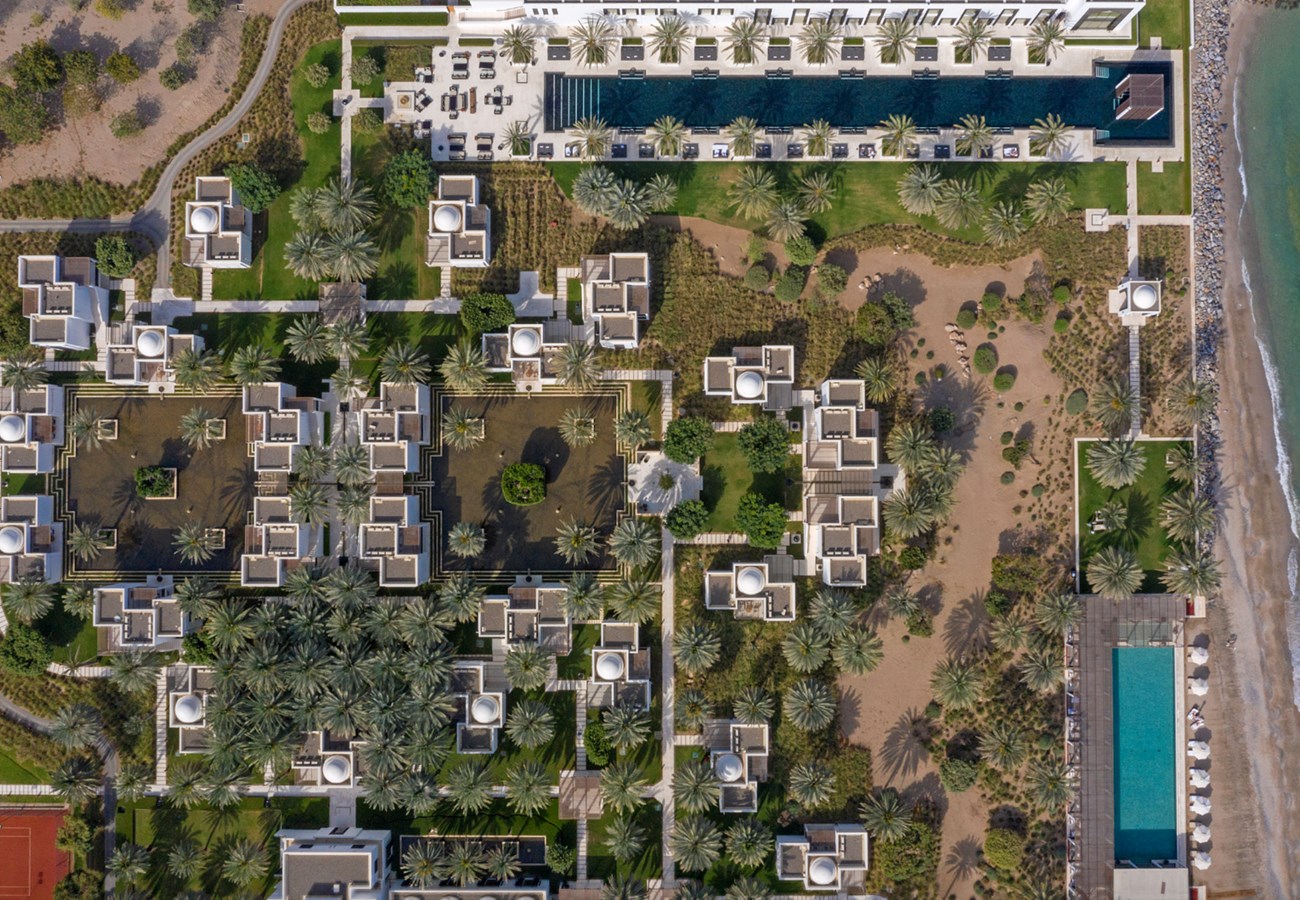 Weather
Oman is very dry and sunny for most of the year; Spring and Autumn usually see a perfect climate and winters can also provide really warm pleasant days. Summer sees an average of 13 hours of sunshine daily but can be hot and humid although the mountain retreats offer a cooler alternative.