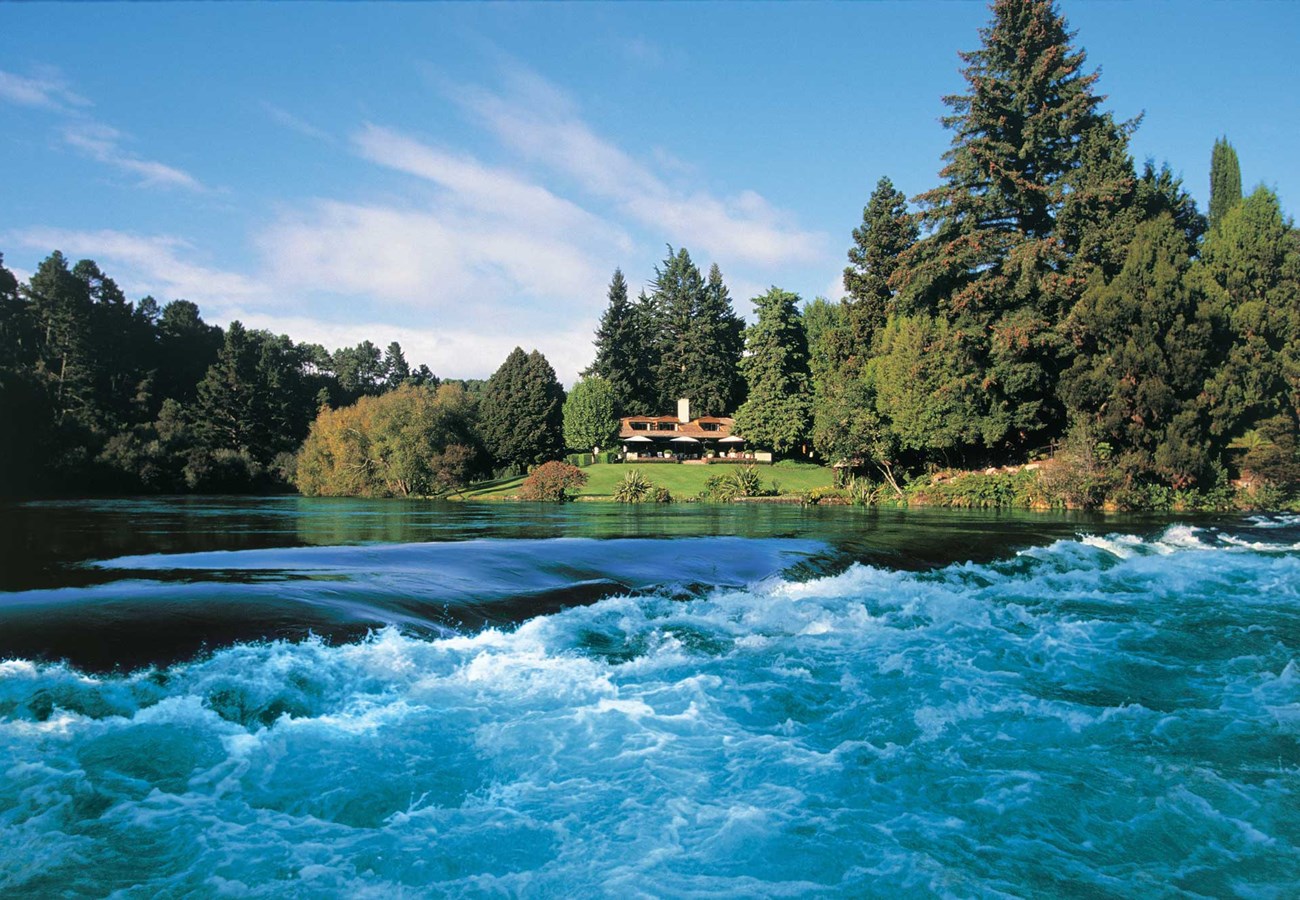 New Zealand, North Island
New Zealand, North Island
An easy going getaway filled with culture and cities to explore.
Everything about New Zealand is easy going, from the people to getting around. Head to the North Island to visit the cosmopolitan cities of Auckland and Wellington. It is the perfect getaway to immerse yourself in the Maori culture, either join a feast or watch a cultural performance. Make sure to spend a day exploring the world class scuba diving while you're visiting!
All Blacks
Maori Culture
Beautiful Scenery
Cosmopolitan cities
Hotel
Presenting our top Luxury Properties in New Zealand, North Island
Huka Lodge
Taupo, New Zealand, North Island
Huka Lodge lies on the banks of the Waikato River, upstream from the famous Huka Falls and is undoubtedly one of the world's very best retreats.
View Hotel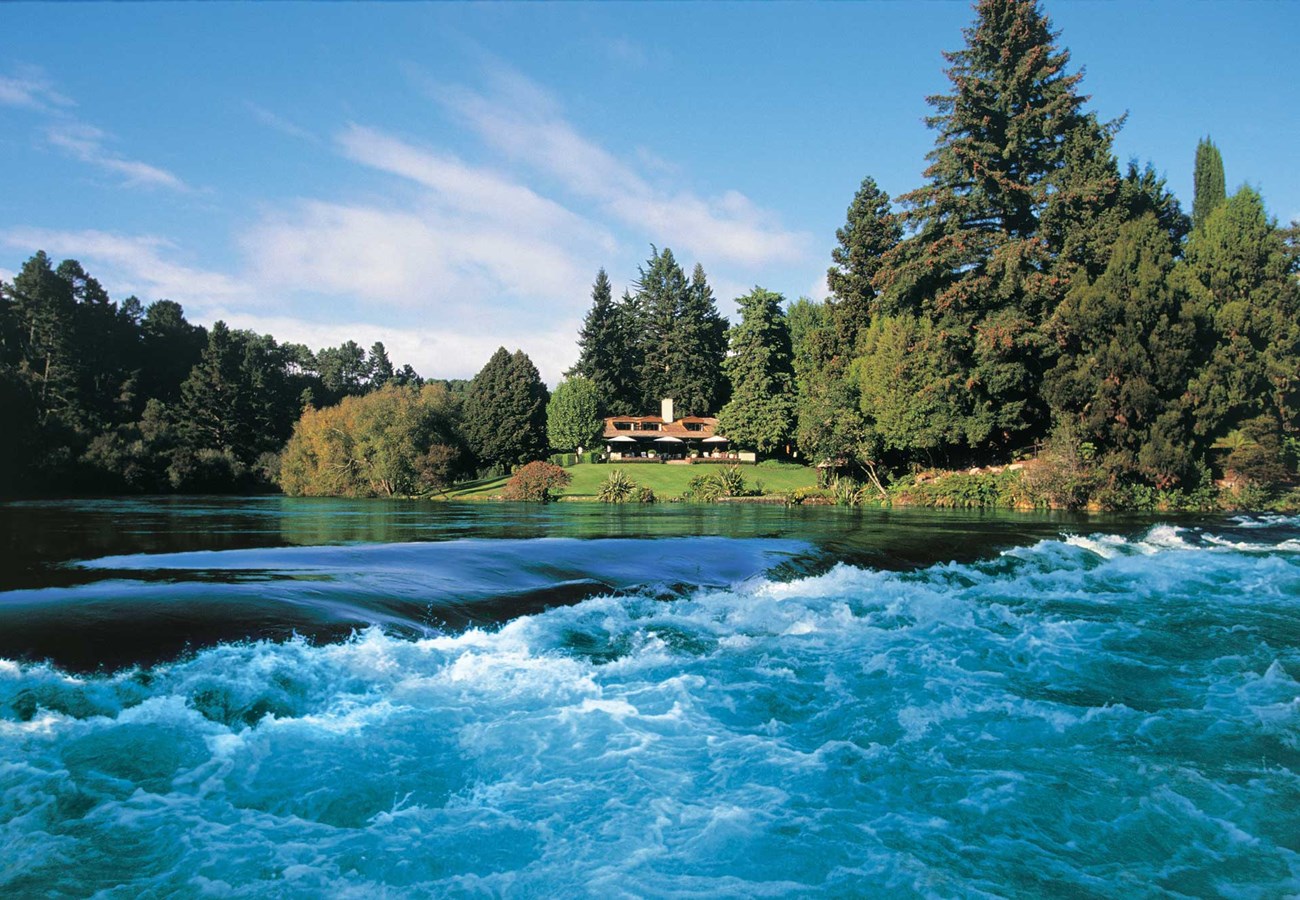 Weather
Think a northern European climate in reverse. Warm/hot summers and cool winters. Best time to visit is between November and April.