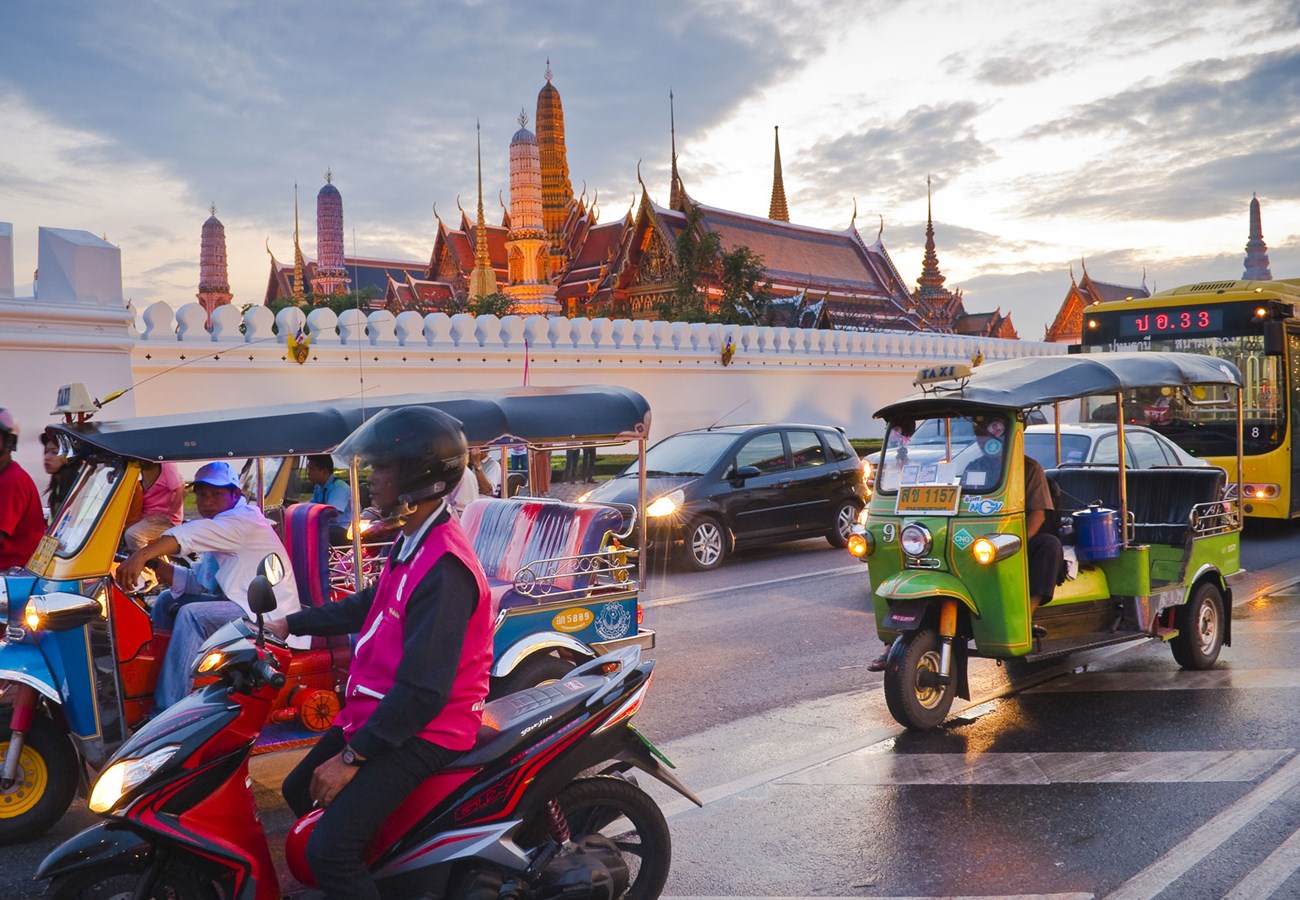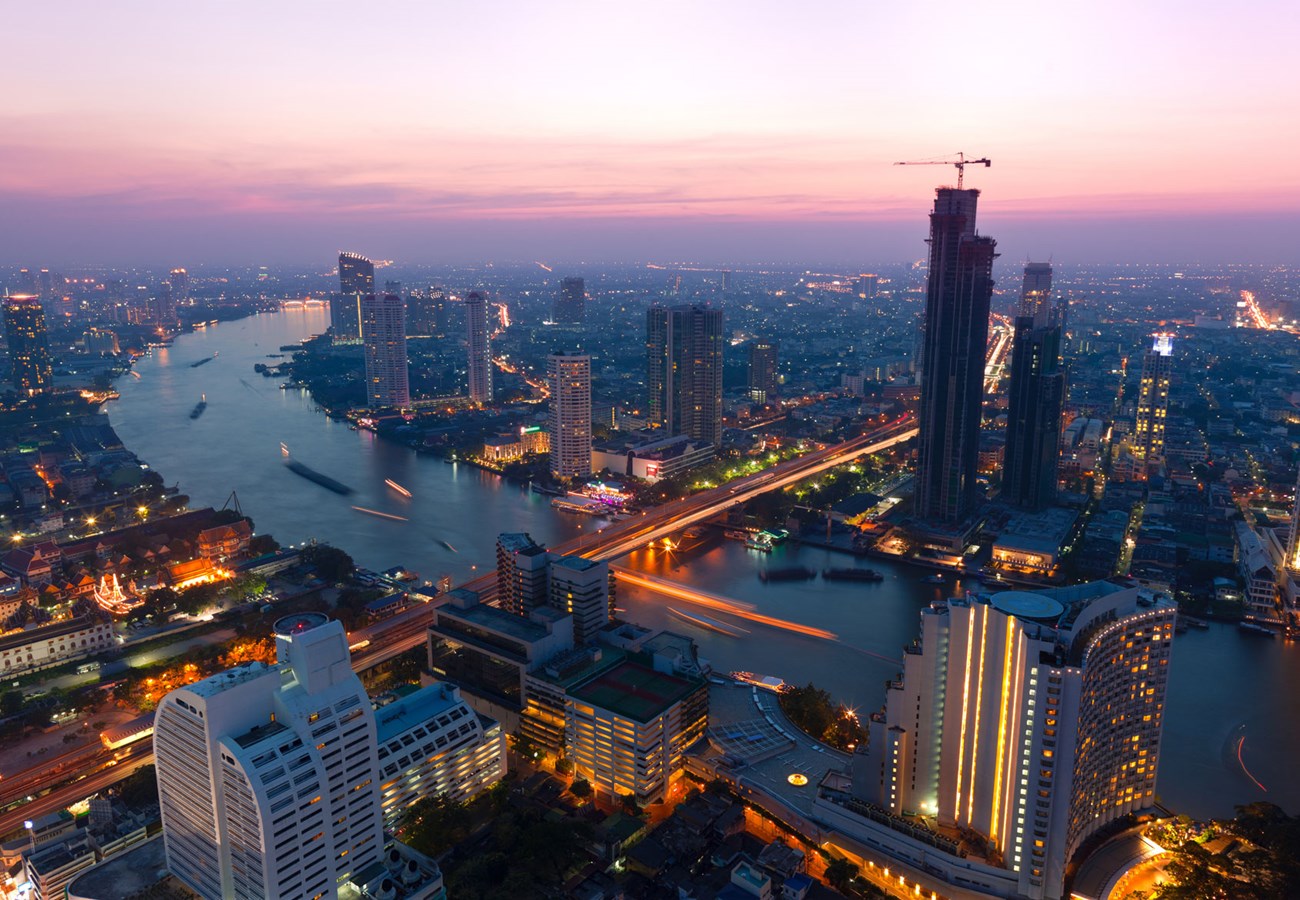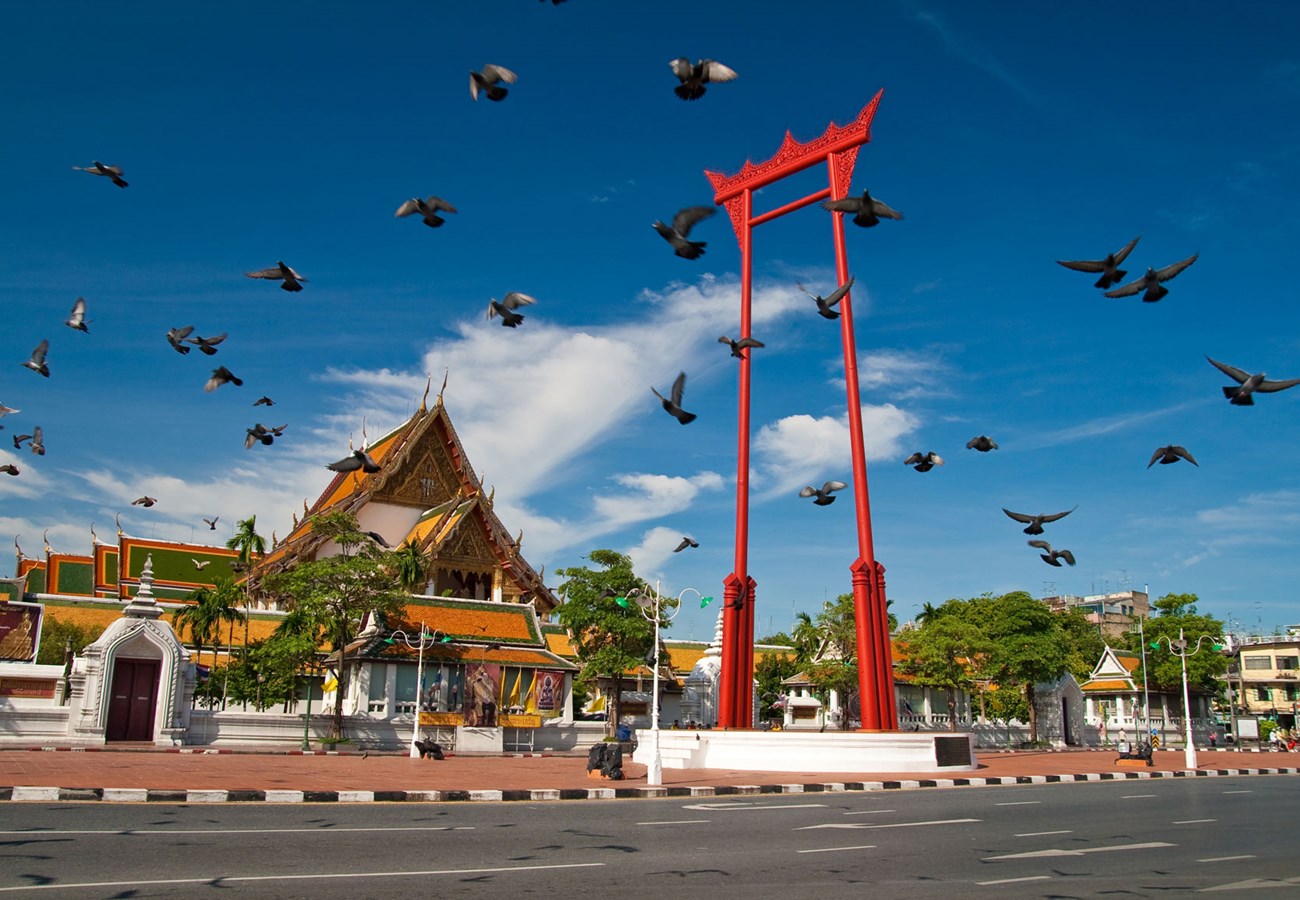 Bangkok, Thailand
Bangkok, Thailand
A city which delights with energy and an extreme experiences for the senses.
Bangkok is an incredibly diverse city with an enchanting amalgamation of the new and old. Let yourself be immersed in the bright colours, noisy sounds and smells of the street food. If you need to escape from the chaos for an afternoon head to Lumphini Park and be delighted by the monitor lizards or spend some time relaxing in one of the world-renowned spas.
Tuk Tuks
Phra Sihing Buddha
Reclining Buddha at the royal monastery of Wat Po
Markets
Luxury Spas
Boutiques & Shopping Malls
Lumphini Park
Hotel
Presenting our top Luxury Properties in Bangkok, Thailand
Weather
Bangkok has a sub-tropical climate, temperatures are fairly constant at around 25 - 30°C; it can be visited at any time but heavy though refreshing rain showers can occur at any time of year.