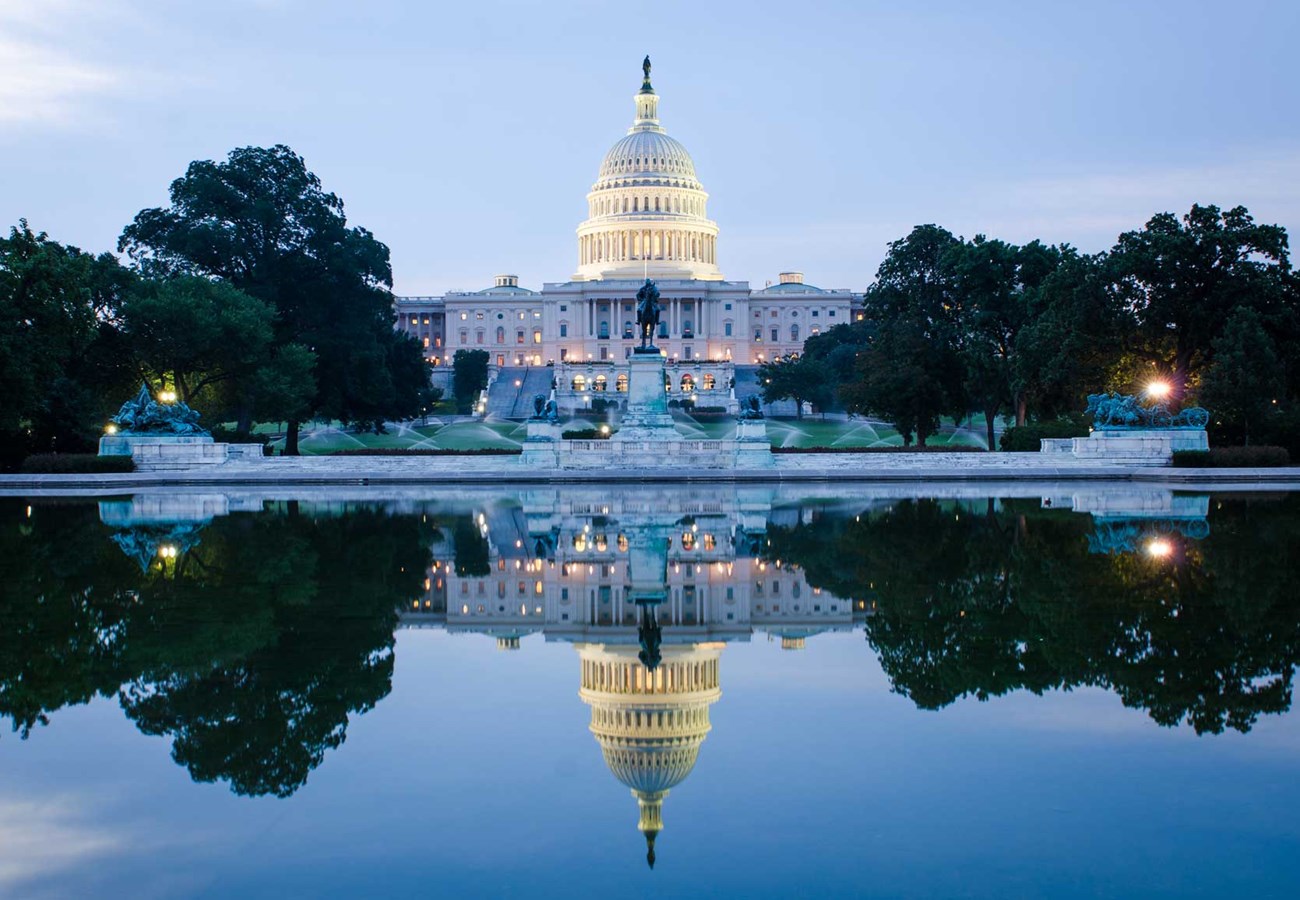 Washington DC
Washington DC
Sophistication and power oozes out of every historical landmark in this imposing city.
Washington DC is an iconic city with The White house instantly coming the forefront of your mind. For a culture buzz make sure to visit the Smithsonian - 15 art galleries and museums around the city, one is bound to appeal. The Lincoln Memorial is a must see, this impressive landmark honours the 16th President, Abraham Lincoln.
The Lincoln Memorial
The White House
Capitol
National Archives - Declaration of Independence
Vietnam Veterans Memorial
National Gallery of Art
Hotel
Presenting our top Luxury Properties in Washington DC
Rosewood Washington, DC
Georgetown, Washington DC
A sophisticated urban retreat located in the historic Georgetown neighborhood, near to the Kennedy Center, Rock Creek Park, George Washington Universities and financial institutions.
View Hotel
The Jefferson
Dupont Circle, Washington DC
Enjoying a well-earned reputation as one of the best small boutique hotels in Washington, DC, The Jefferson has presided over the corner of 16th and M Streets since 1923. Thomas Jefferson, epicurean, intellectual, farmer and inventor; has inspired every aspect of The Jefferson, permeating the hotel's design and culture.
View Hotel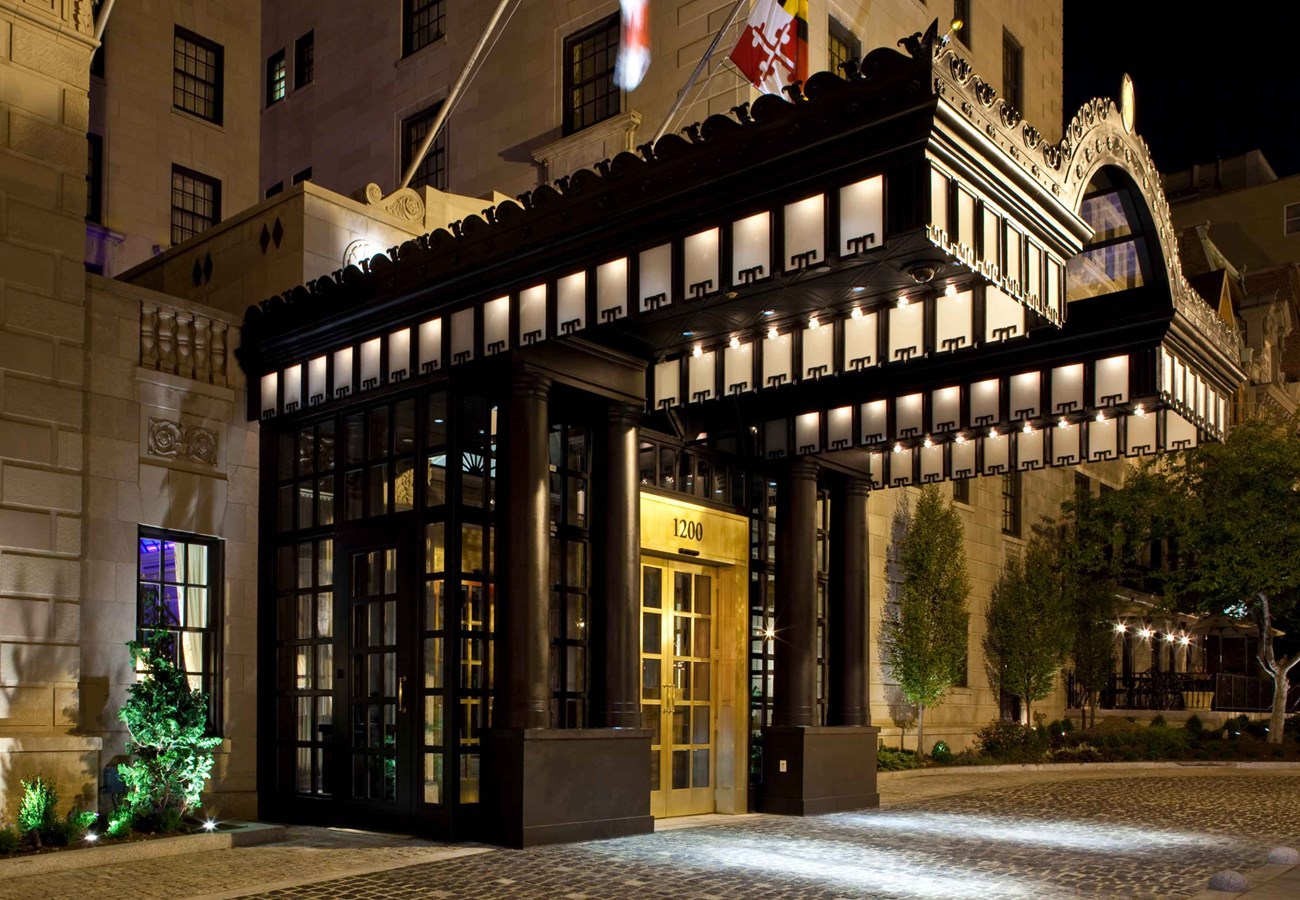 Weather
Summer in Washington DC sees an average of 9 hours of sunshine daily. July & August are the hottest months with an average temperature of 27°C. The coldest are December & January at 4°C with snow often present adding to the winter atmosphere.