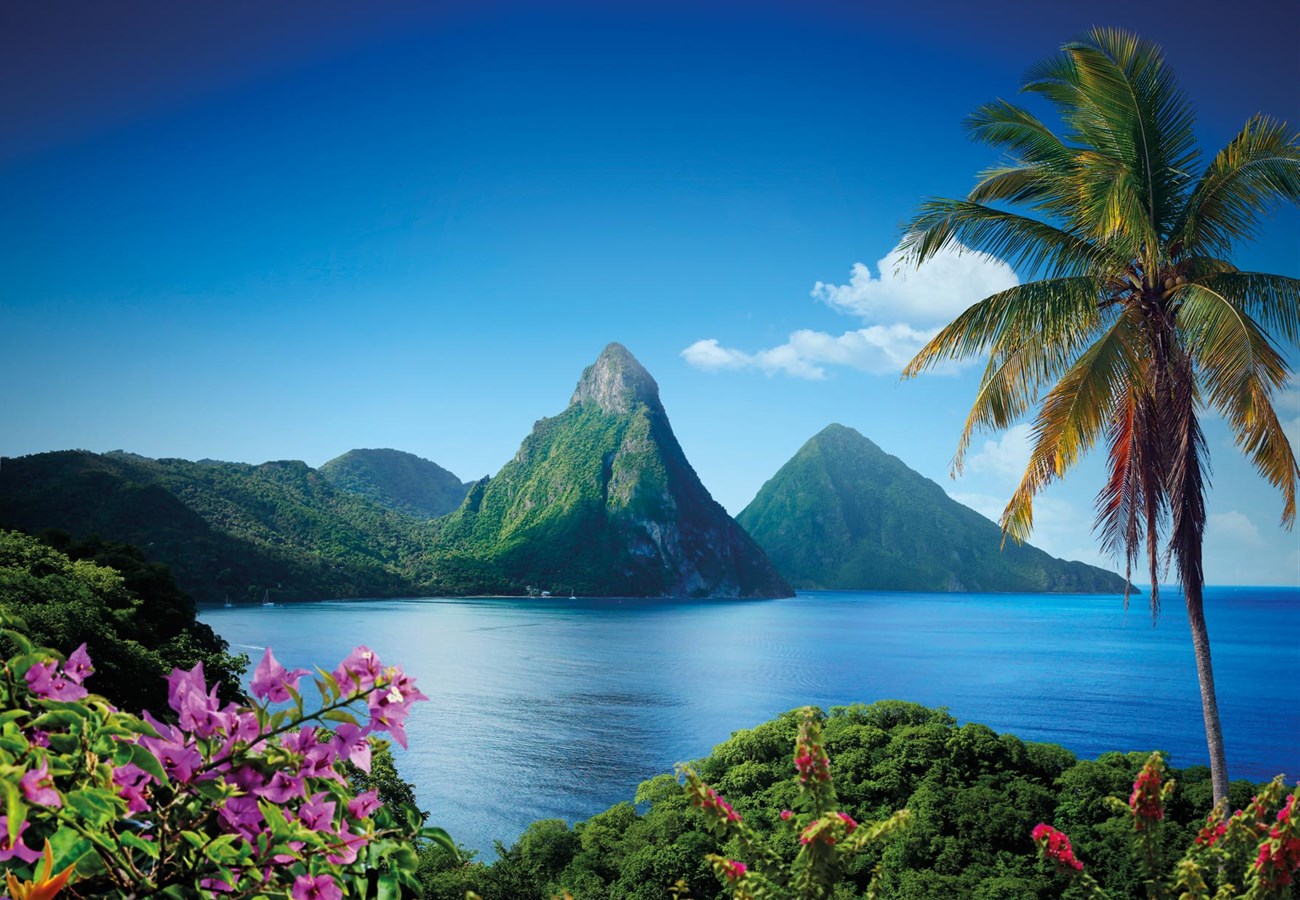 St. Lucia
St. Lucia
It's easy to see why St Lucia is regarded as one of the most beautiful islands in the Caribbean with its lush forests, emerald-cloaked mountains and palm-fringed beaches.
St. Lucia offers impeccable comfort, unspoilt rainforests and an authentic local culture. A trip down south and you will instantly slip into tourist mode, one of the most photographed landmarks on the island is the renowned Pitons. Once you have taken your snaps here, sneak off to discover some of the hidden beaches or explore the old plantations. This uplifting island is not only spellbinding but will leave you with lasting memories.
Pitons
Old Plantations
Unspoilt Rainforests & Waterfalls
Hidden beaches
Reef diving sites
Volcanic beaches and fishing villages
Hotel
Presenting our top Luxury Properties in St. Lucia
Marigot Bay Resort & Marina
St. Lucia
Experience unparalleled luxury, genuine Calypso hospitality and the warmth of devoted, personal service.
View Hotel
Weather
St Lucia has a tropical climate with high temperatures and high humidity. The wetter season falls between July and November. Average temperatures all year-round are between 24°C and 31°C.