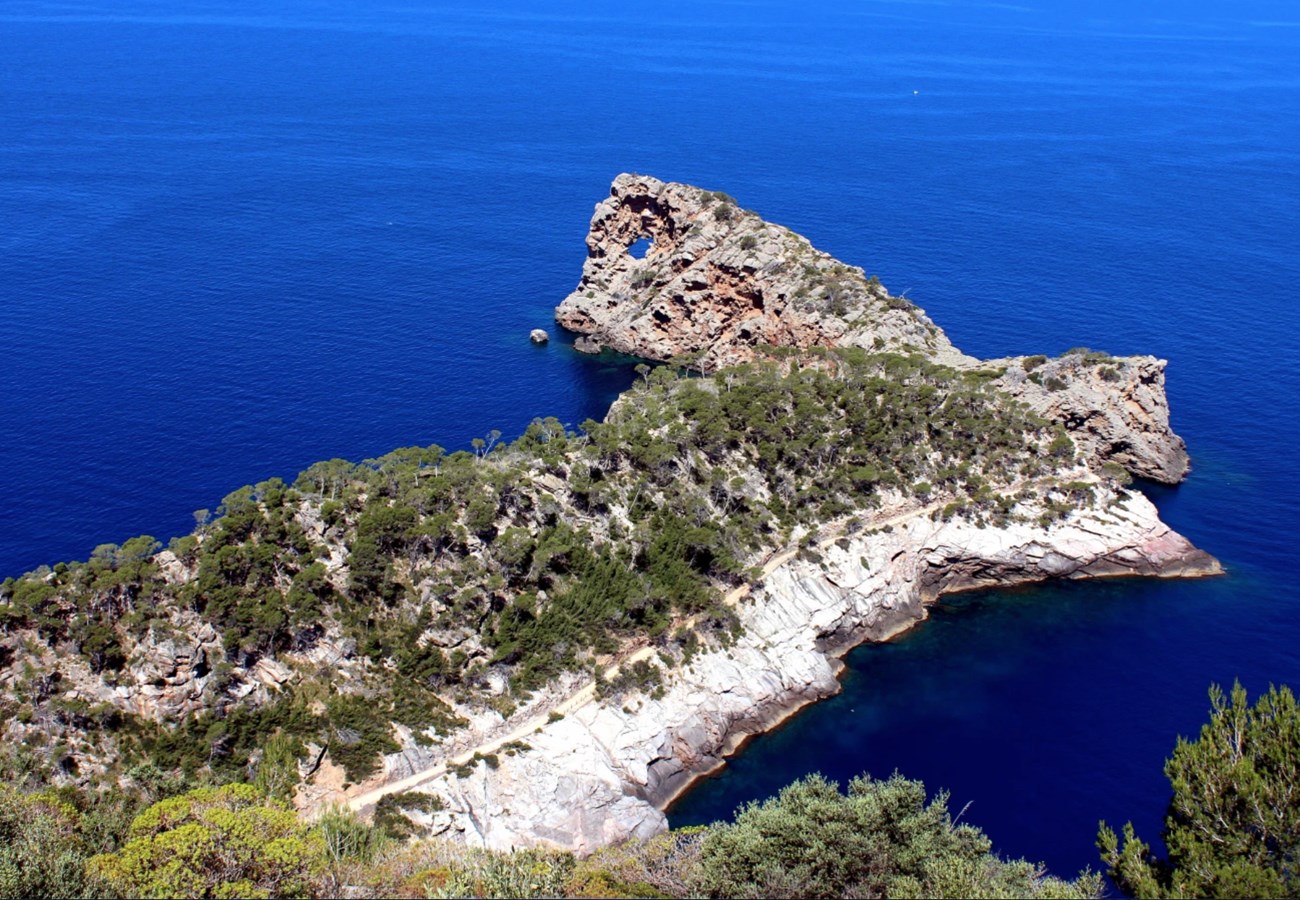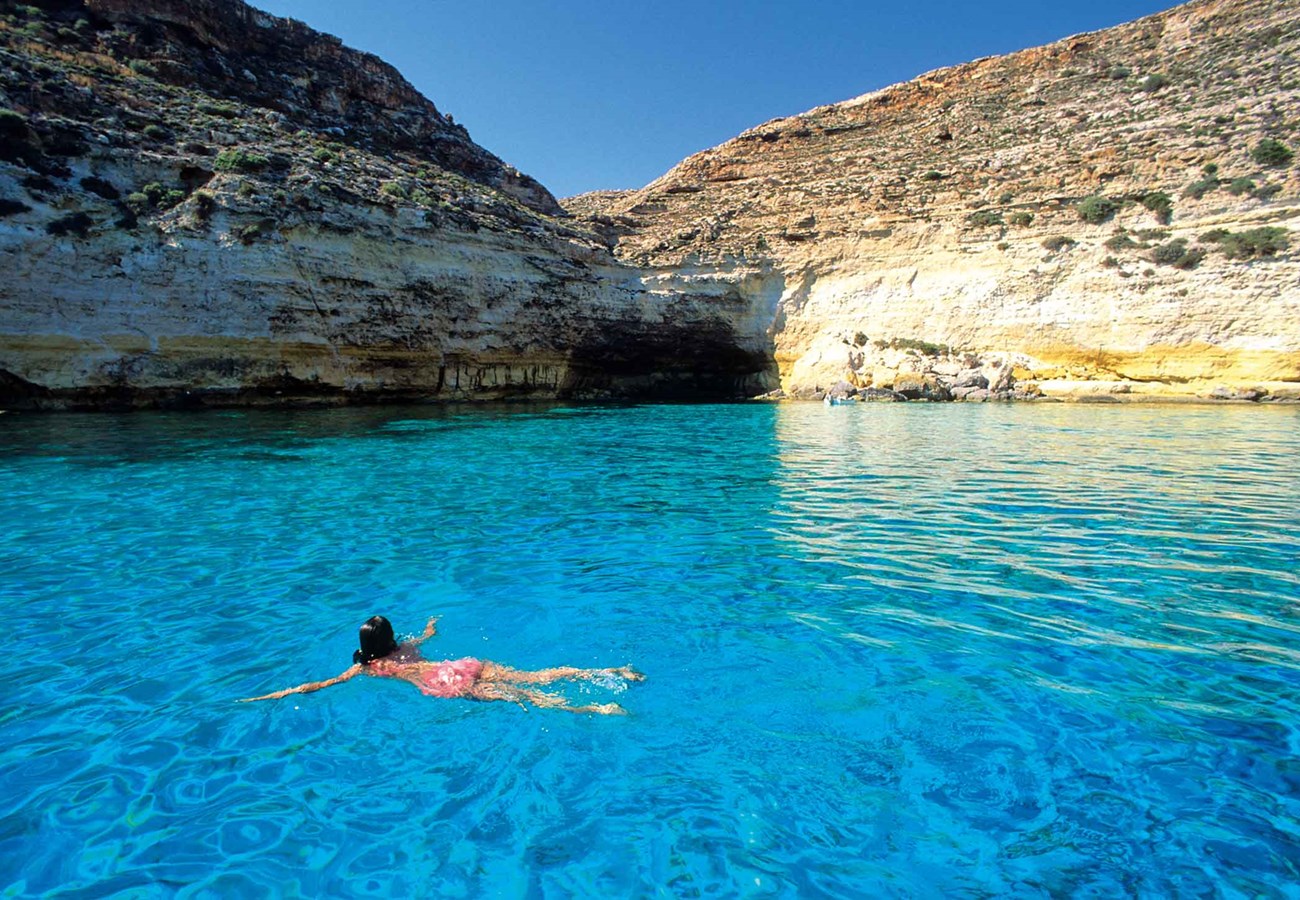 Europe
Europe
From Mediterranean beach vacations, to the beautify of Italy, the glitz of Monaco or the historical sites of Cyprus.
With so many countries to visit, Europe has something for everyone. Each destination has its own history and culture ready to be explored. Many have superb cuisines to enjoy and beaches to relax or fascinating sites or quaint towns to wander round. With an array of vibrant nightlife and experiences, your nights will be as fun as your days exploring.
Hotels
Presenting our top Luxury Properties in Europe
Splendido, A Belmond Hotel
Portofino, Liguria, Italy Mainland
This iconic hotel has magical views of the turquoise sea and is located overlooking the picture-perfect harbour of Portofino.
View Hotel