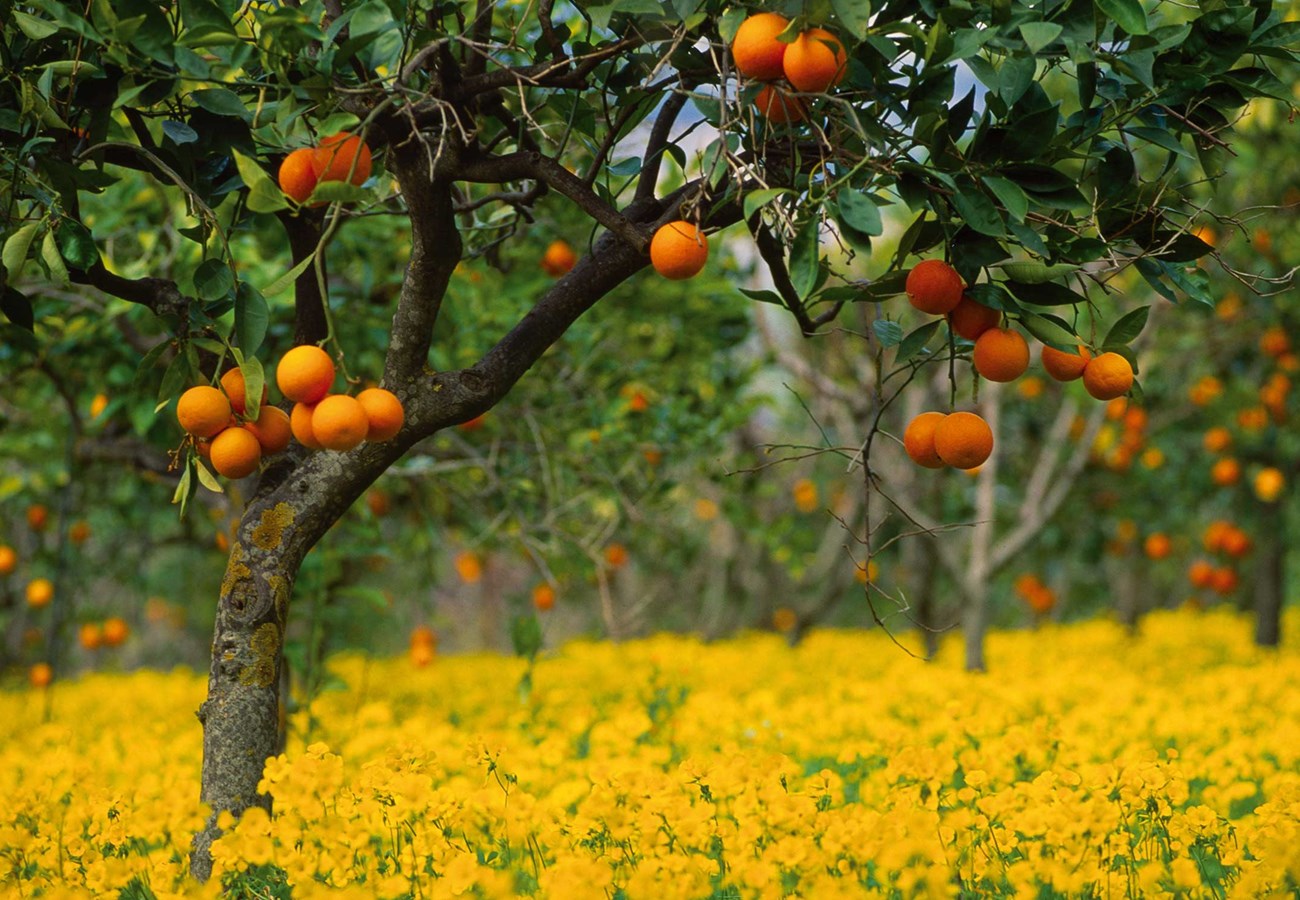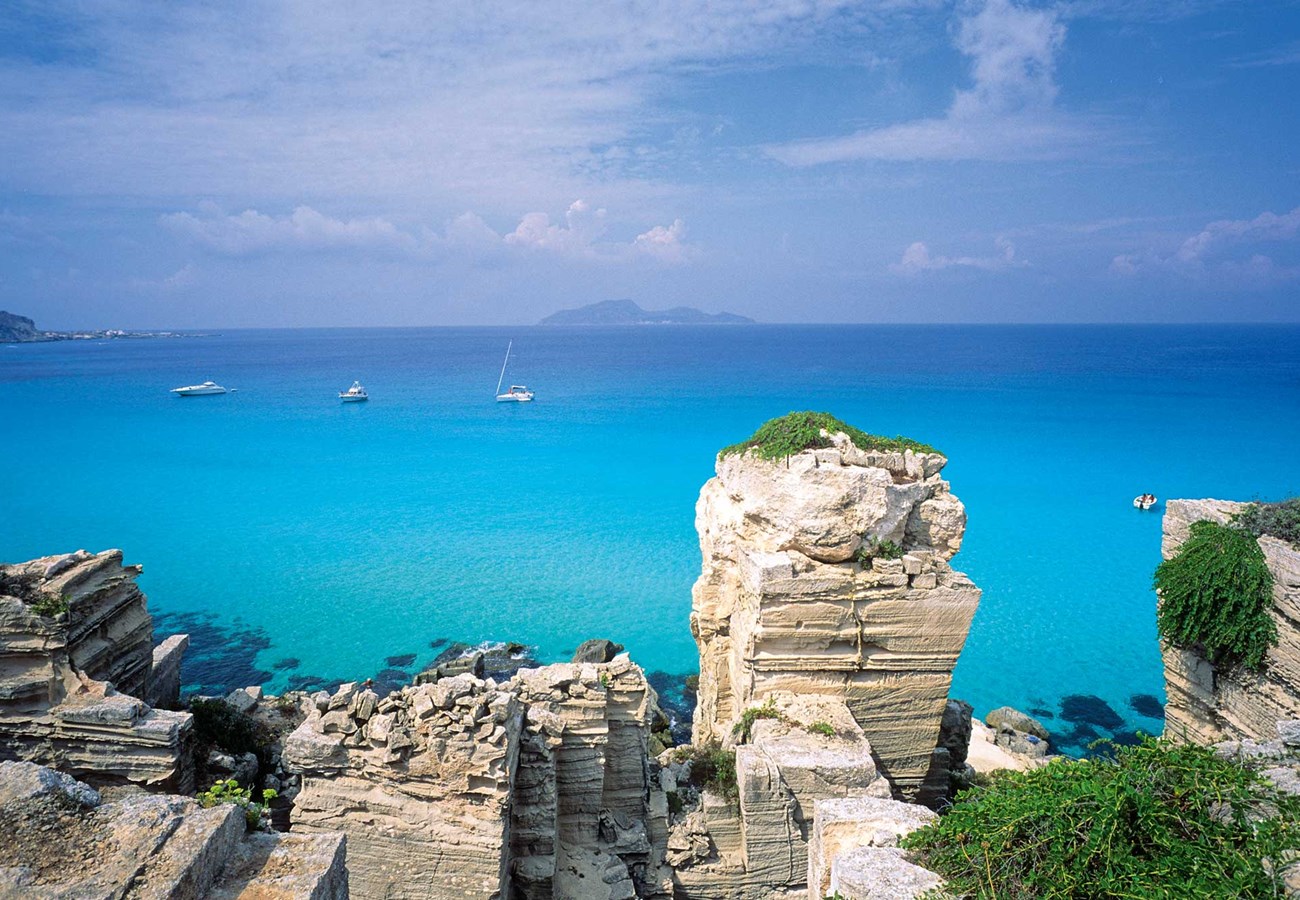 Sicily, Italy
Sicily, Italy
An insight into ancient Greece and a delight of Mediterranean culture.
One of the largest Italian Islands it is full of beautiful landscapes and wonderful culture to explore. Filled with artistic and architectural delights you can see Arab and Norman castles or Baroque palazzos. The craters of Mount Etna are a must and there are plenty of relatively undiscovered beaches if you want some quiet relaxation time. The cuisine is fresh so expect to eat a lot of delicious seafood, citrus, nuts and vegetables.
Valley of the Temples
Doric-style Greek temples
Byzantine mosiacs
Active volcano
Beaches
Images copyright: Fototeca ENIT
Hotel
Presenting our top Luxury Properties in Sicily, Italy
Verdura Resort
Near Sciacca, Sicily, Italy
Verdura Resort, a Rocco Forte hotel, is an exclusive resort located on the south-west coast of Sicily
View Hotel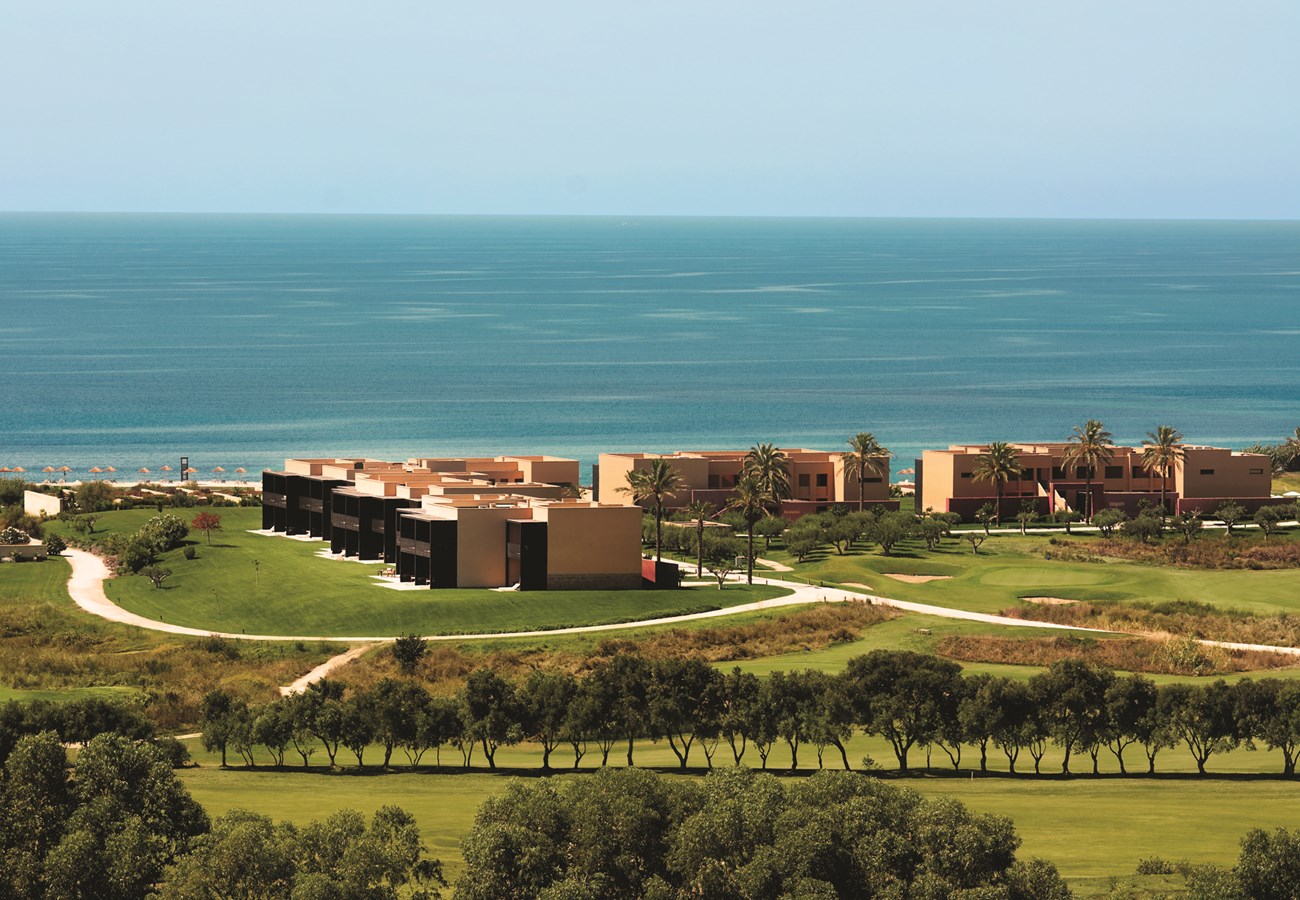 Weather
Sicily enjoys plenty of sunshine in the summer months; high temperatures are around 30°C, in spring and autumn highs average between 17-22°C.