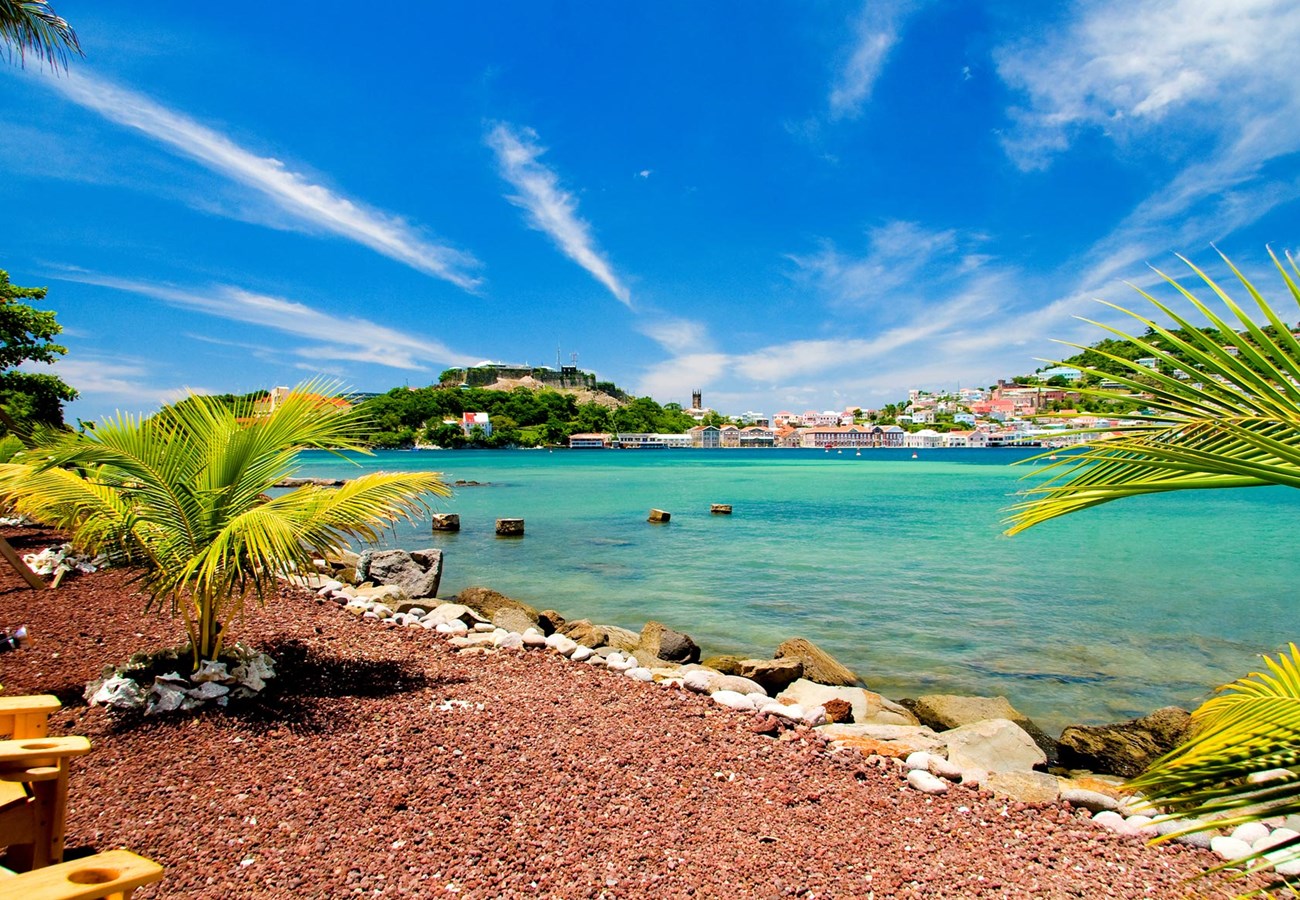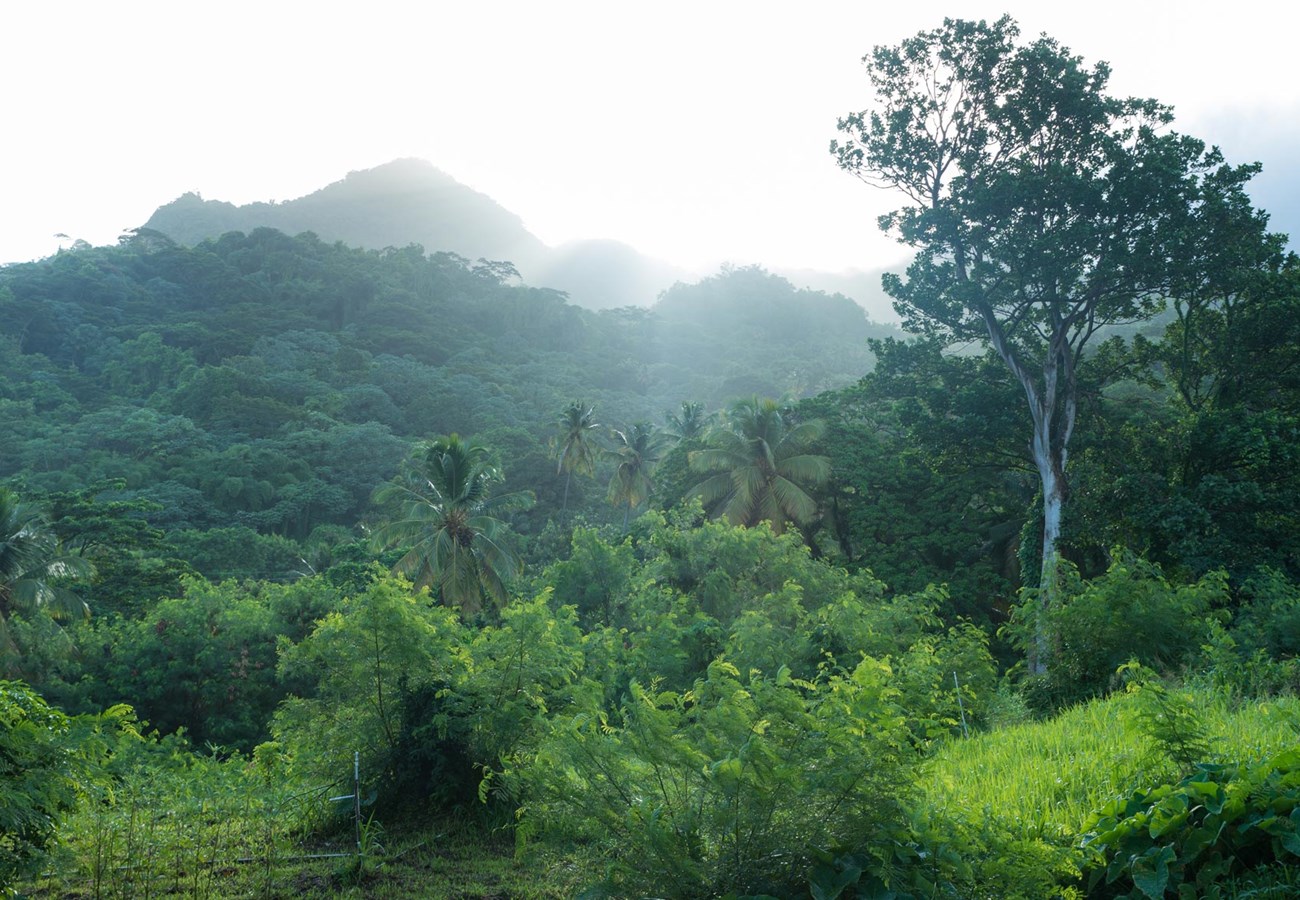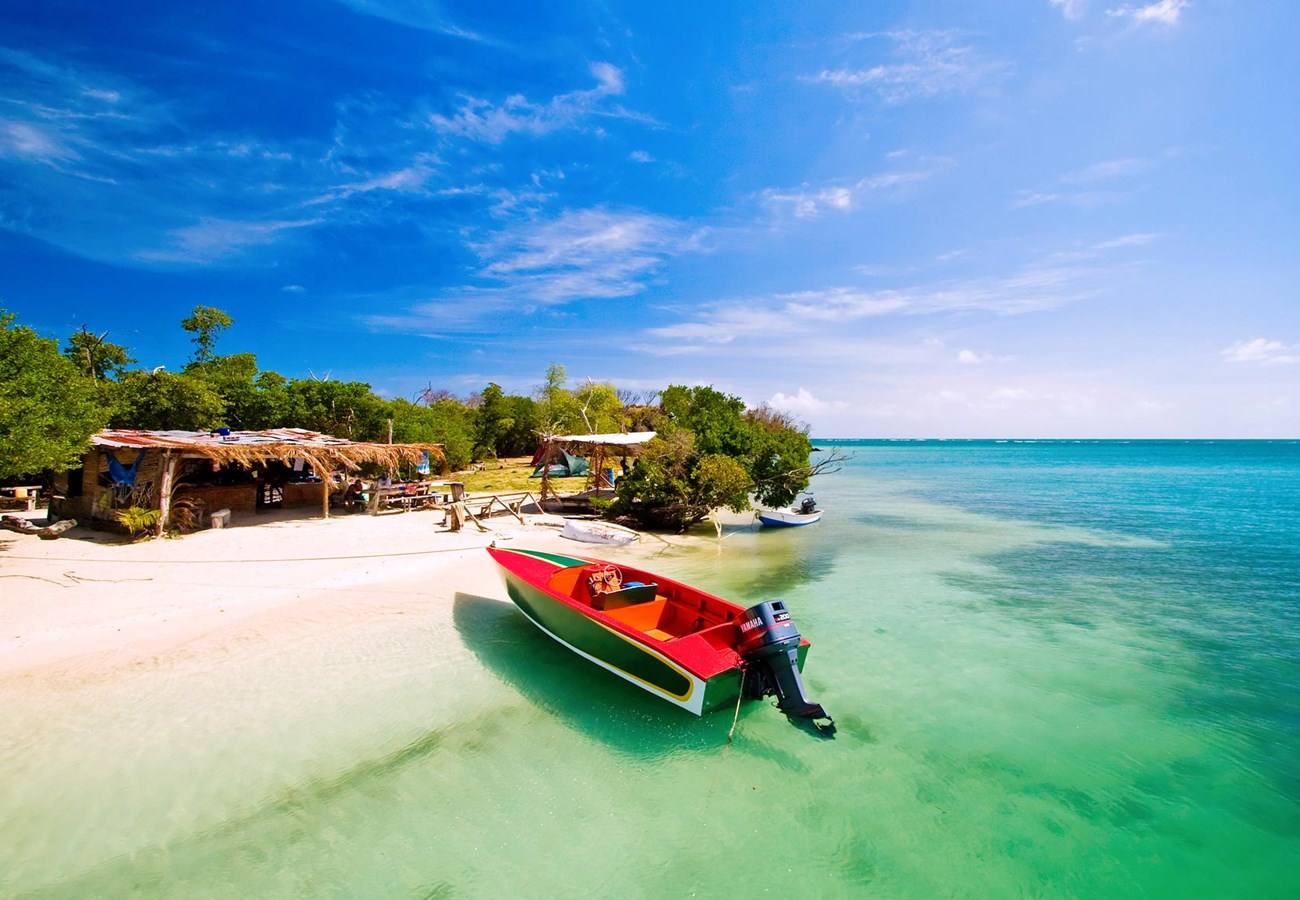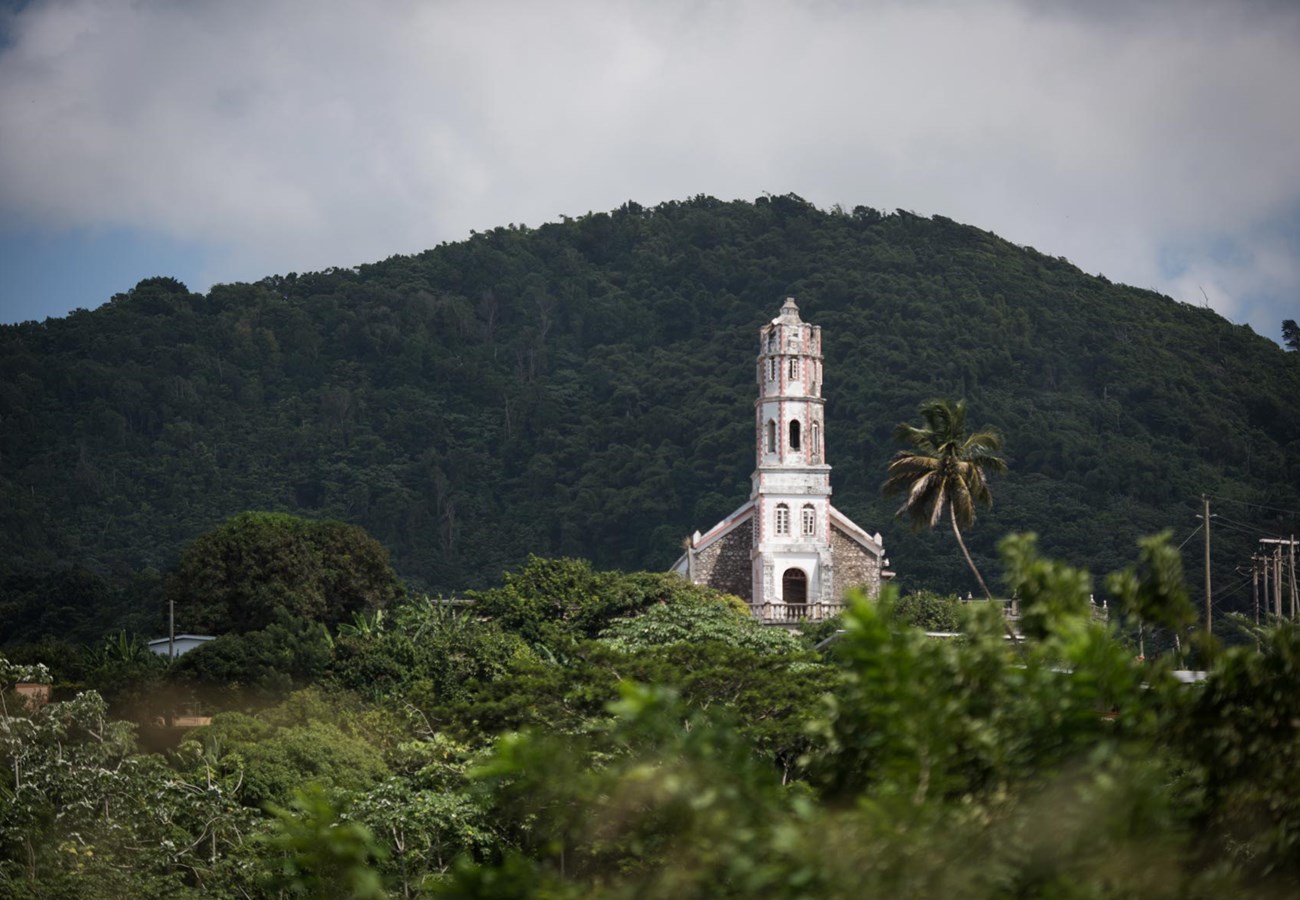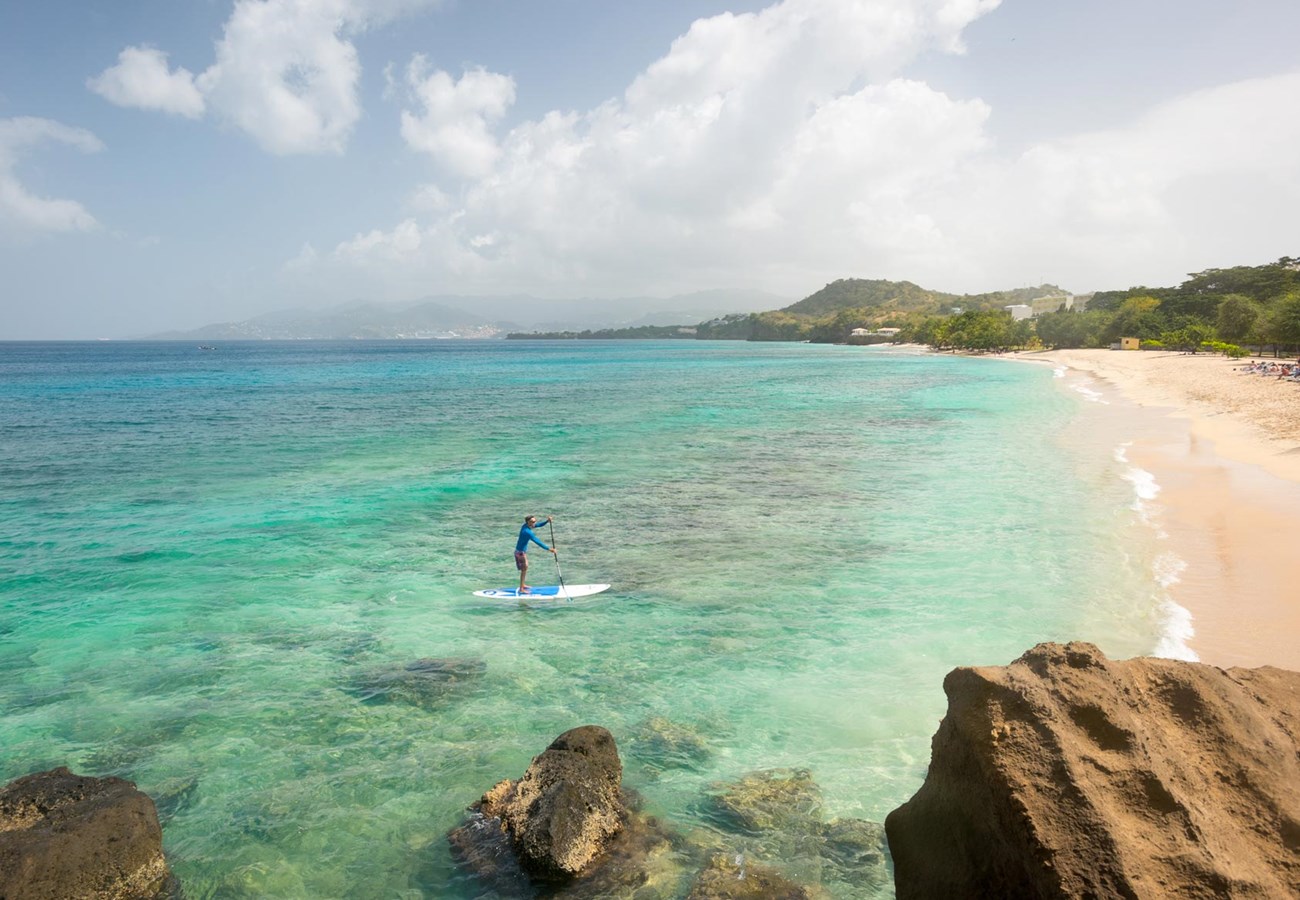 Grenada
Grenada
'The Spice Island' is destined to enchant and enthral.
Grenada has been given it's name 'The Spice Island' due to its numerous nutmeg plantations. Delve into the unspoilt beauty with the authentic culture and inviting atmosphere. Spend your days soaking up the ambience, or explore the island sailing or hiking. Make sure to take some time to dive among turtles and wrecks off the coast.
Tour the nutmeg plantations
Grand Anse Beach
Lunch at St George's Harbour
Sunken Treasures to explore
Hotel
Presenting our top Luxury Properties in Grenada
Spice Island Beach Resort
Grand Anse, St George's, Grenada
The "Spice Isle" of the Caribbean, Grenada lulls you into a tropical embrace of rain forests, reefs and complete romance.
View Hotel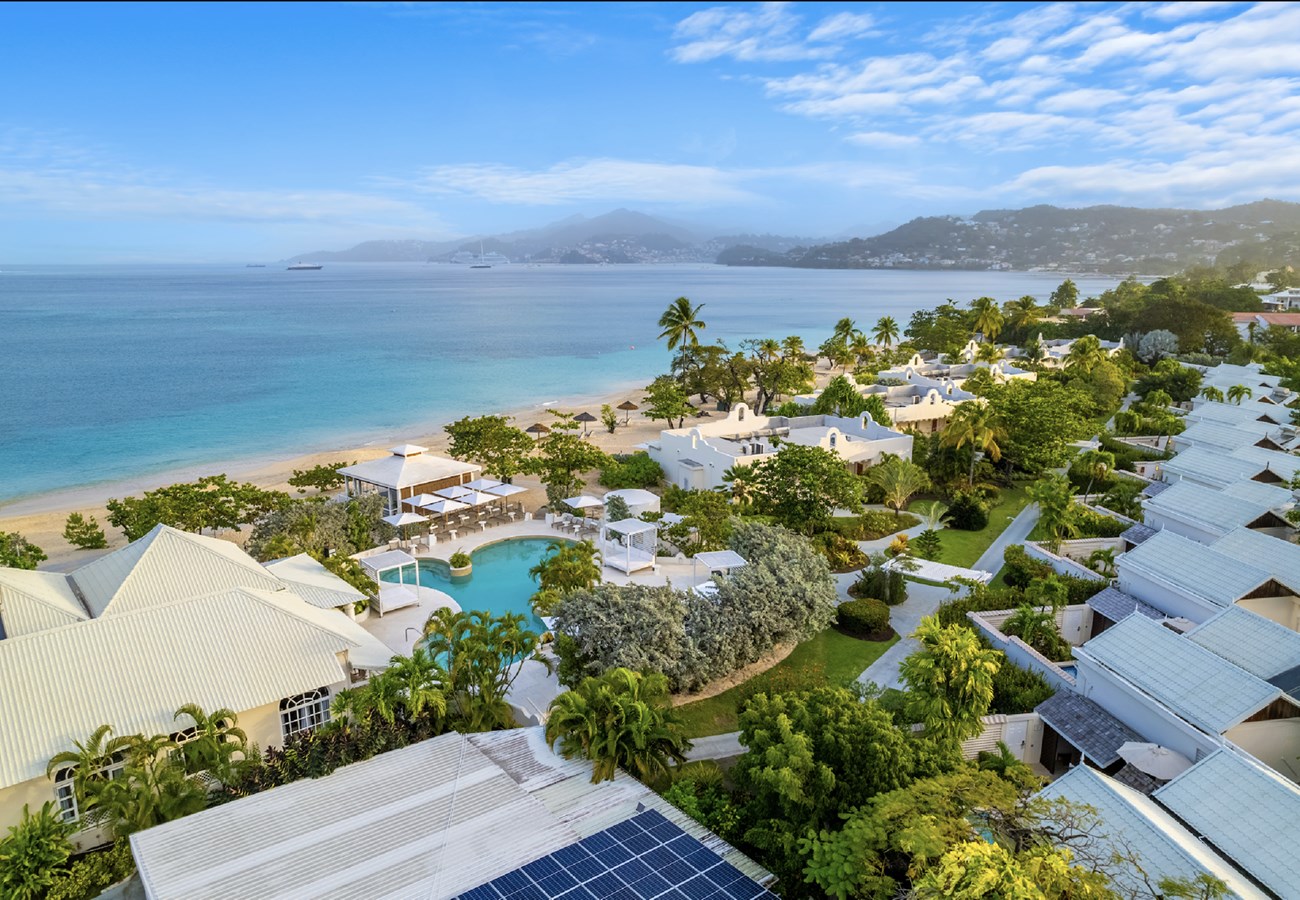 Weather
Temperature wise Grenada is similar all year round. December to April is drier with a greater risk of tropical showers in the summer months. If you are going to Grenada to relax on the beach, the average sea temperature is 29°C.