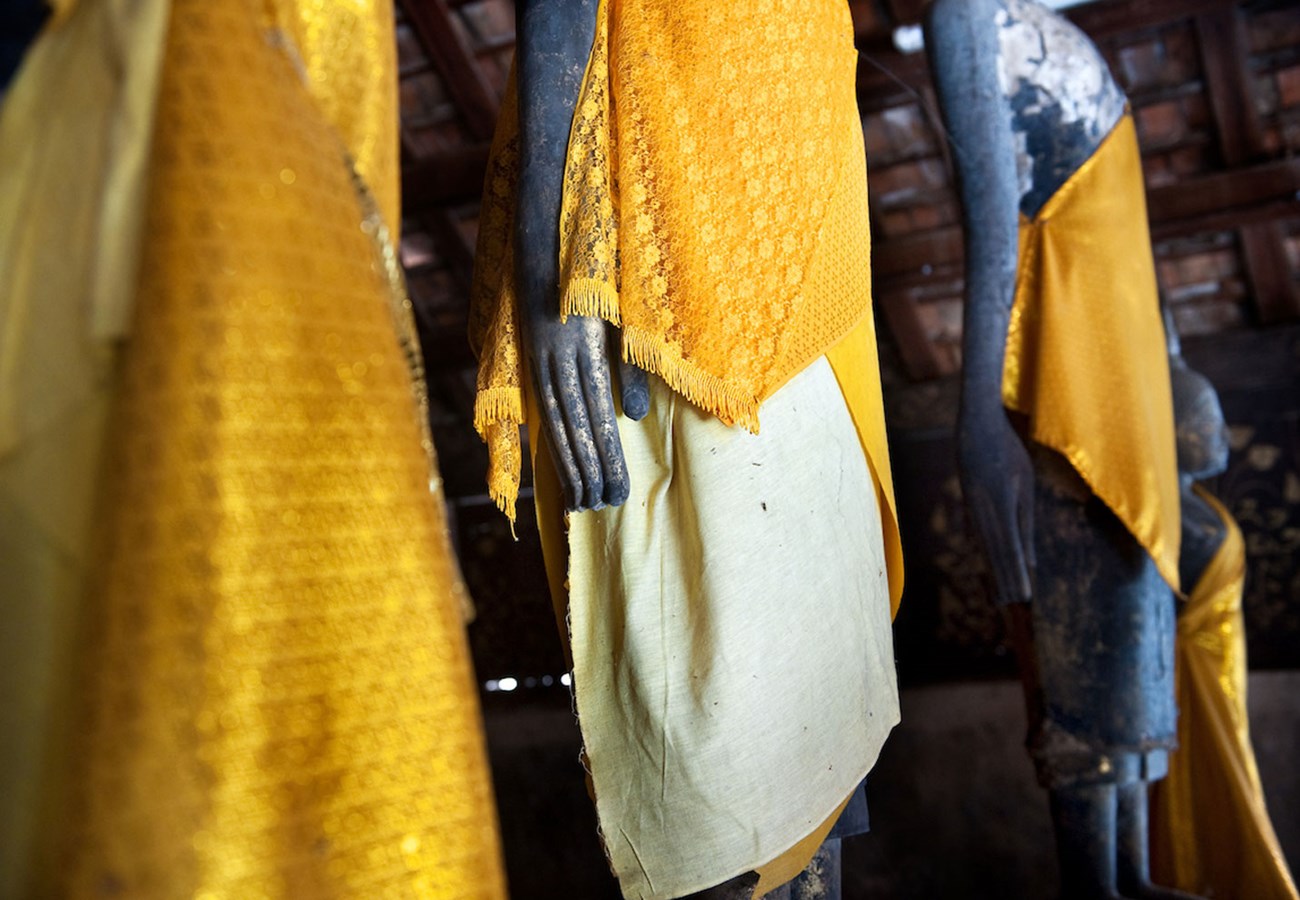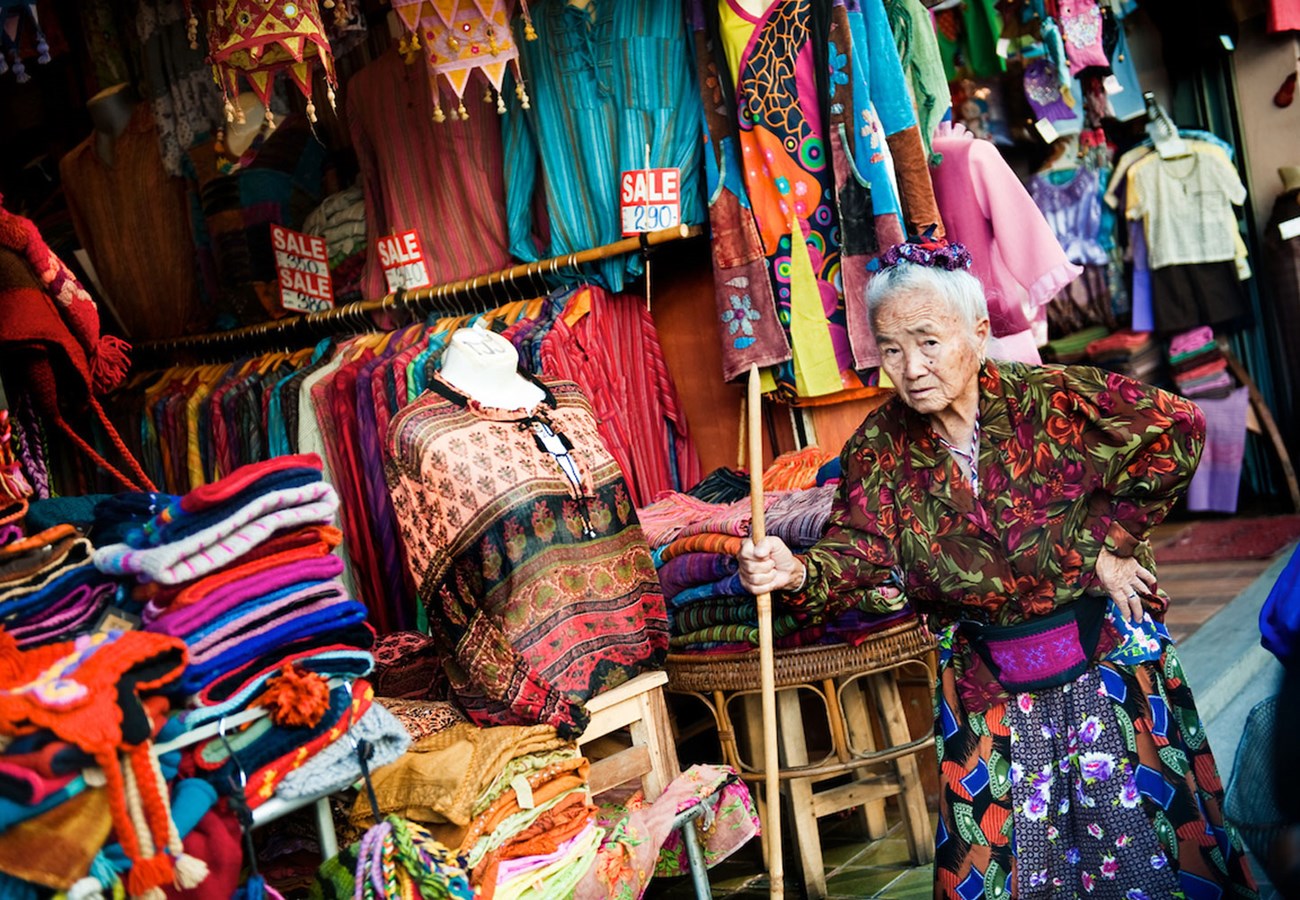 Chiang Mai, Thailand
Chiang Mai, Thailand
A mountainous city filled with temples and night markets. Chiang Mai is an exotic and cultural delight waiting to be experienced.
A contrast to southern Thailand, expect striking mountain views and a blissful laid-back approach. There is a never ending list of activities on offer, venture to the rainforest reserves, explore the beautiful waterfalls and hot springs. Wander through the villages during the day and delve into the night markets in the evening, this explosion for the senses will have you trying the street food and buying beautiful crafts. The temples are a must, Wat Phra Singh attracts the crowds and if you fancy discussing Buddhism with one of the monks head to Wat Chedi Luang.
Temples
Night markets
Skilled craftsmen
Villages
Rainforests
Elephant Sanctuary
Hotel
Presenting our top Luxury Properties in Chiang Mai, Thailand
Four Seasons Resort Chiang Mai
Mae Rim Valley, Chiang Mai, Thailand
The resort is located on the terraced rice fields of the mystical Mae Rim Valley
View Hotel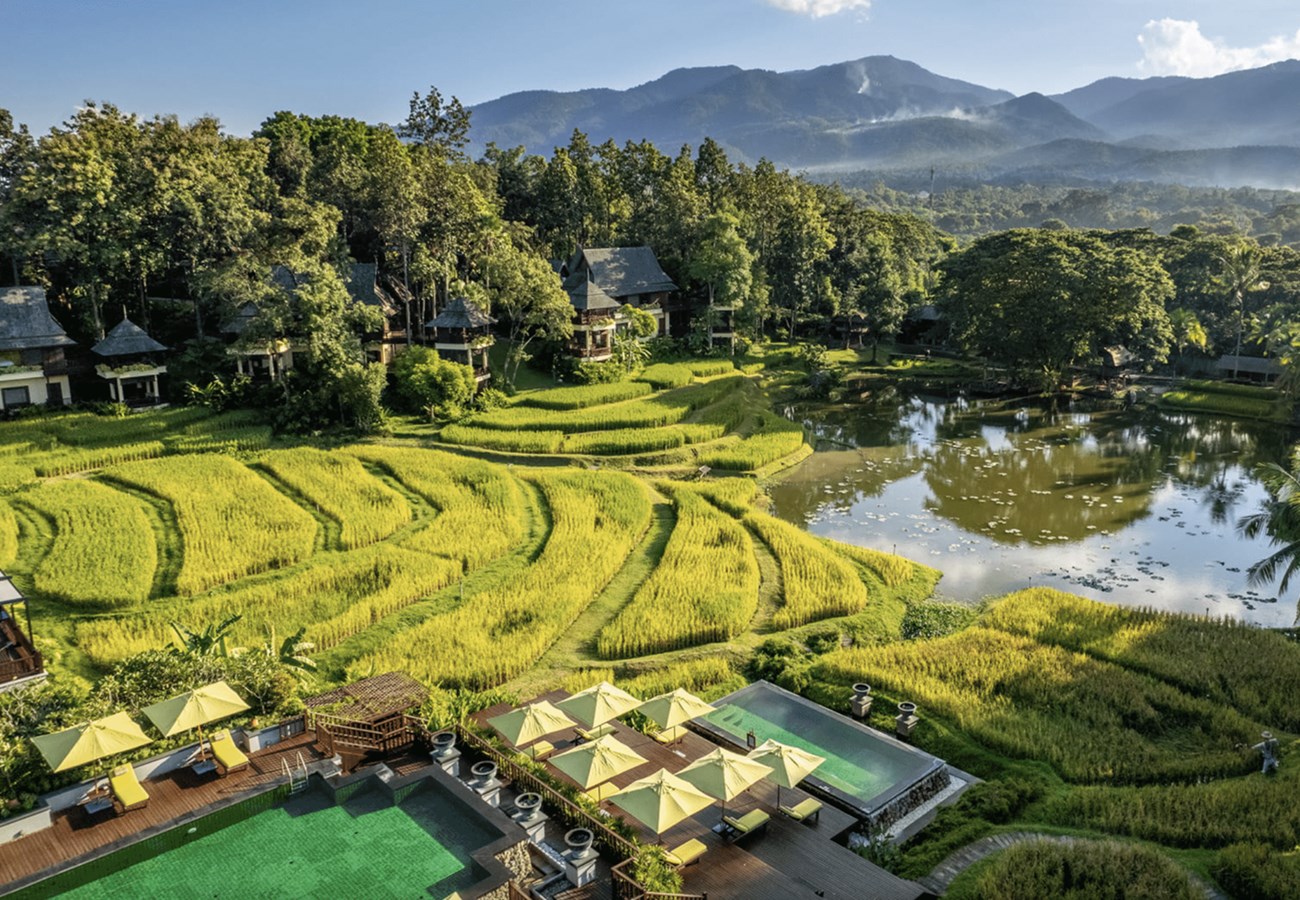 Weather
Chiang Mai has a sub-tropical climate and can be visited at any time of year. Temperatures vary between 22°C in Winter and 30°C in summer. Rainfall is highest in the summer months between May and August although showers can occur at any time.