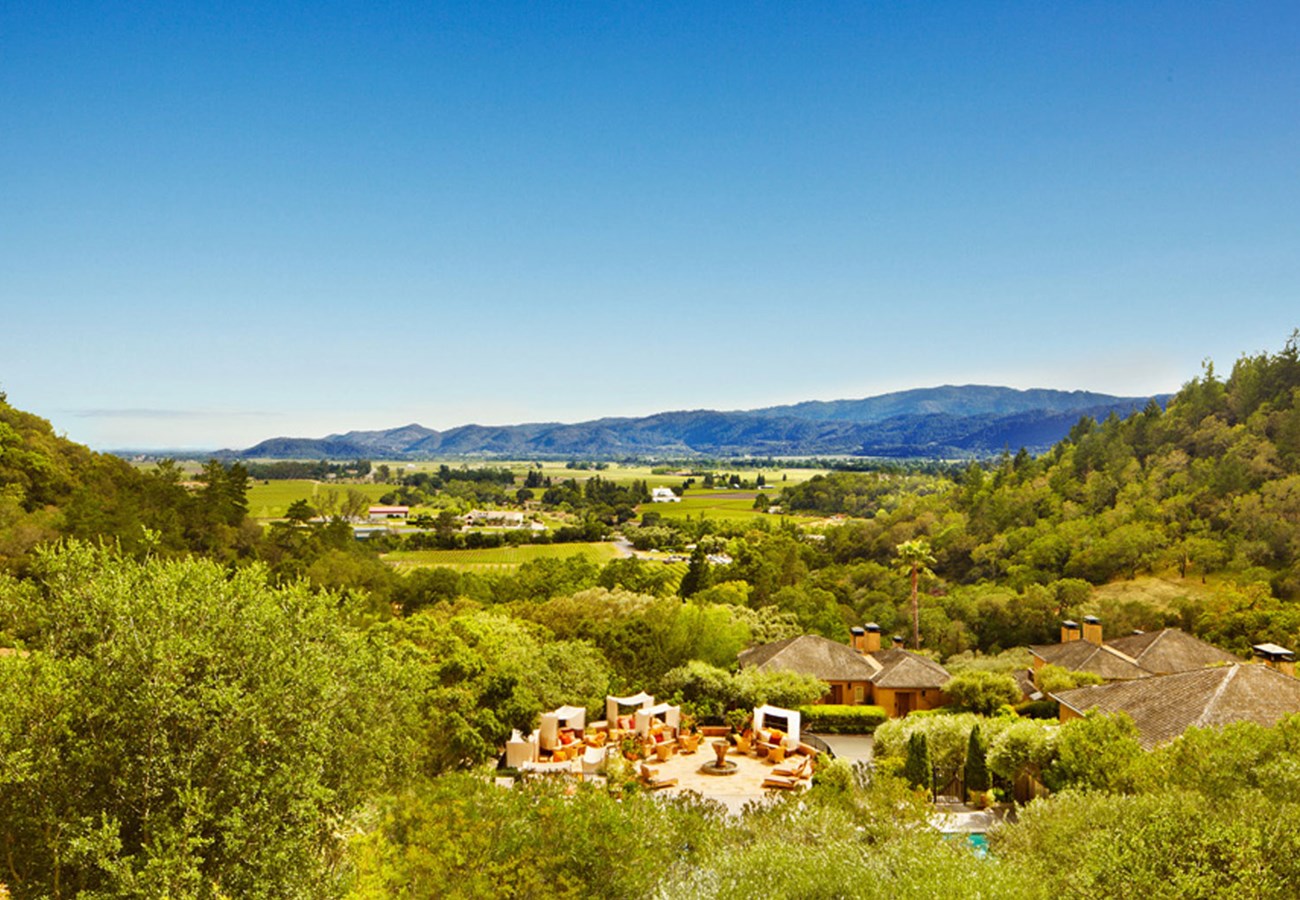 Napa Valley, California
Napa Valley, California
You can't be blamed for your first thought being 'wine' but this region has much more to offer.
With some of the finest food in the state, this is the destination to relax in evenings with a glass of wine and superb cuisine. Once you have sampled enough wine there are some delightful towns to explore, spend a couple of your days hiking and discovering art events throughout the region. Hot air balloon rides and wine tours are aplenty and well worth doing.
Hot air balloon rides
Wine Tours
Napa Valley Wine Trolley
Wildlife Sanctuary
Bike Tours
Hotel
Presenting our top Luxury Properties in Napa Valley, California
Auberge du Soleil
Rutherford, Napa Valley, California
Experience tranquility, style, total privacy and the intimacy of having a beautiful spot to share are part of the timeless allure of Auberge du Soleil.
View Hotel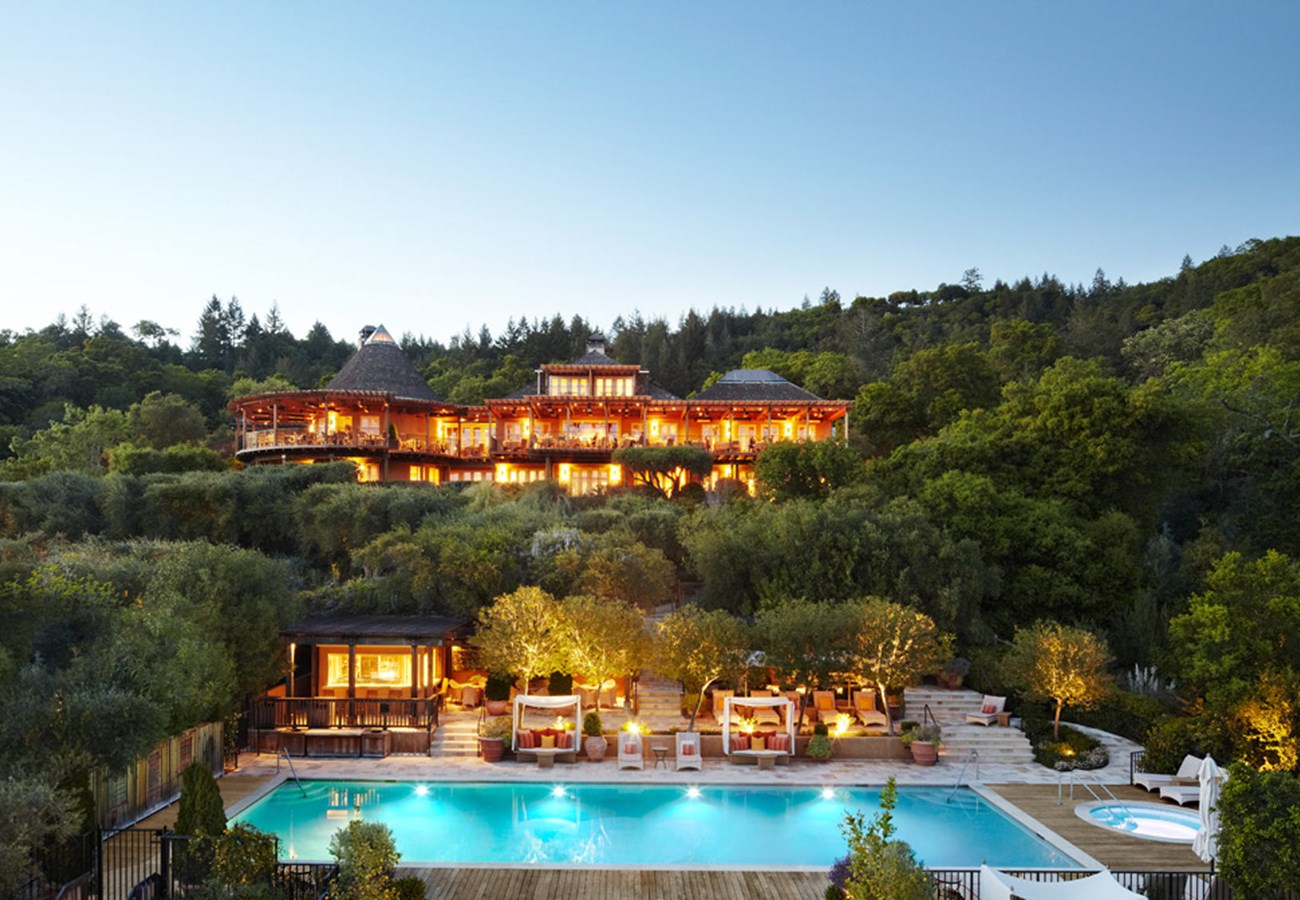 Weather
With a near perfect climate year round Napa Valley sees an average of 13 hours of sunshine daily in the summer months. It is fairly dry for most of the year and even winter can see very pleasant temperatures.