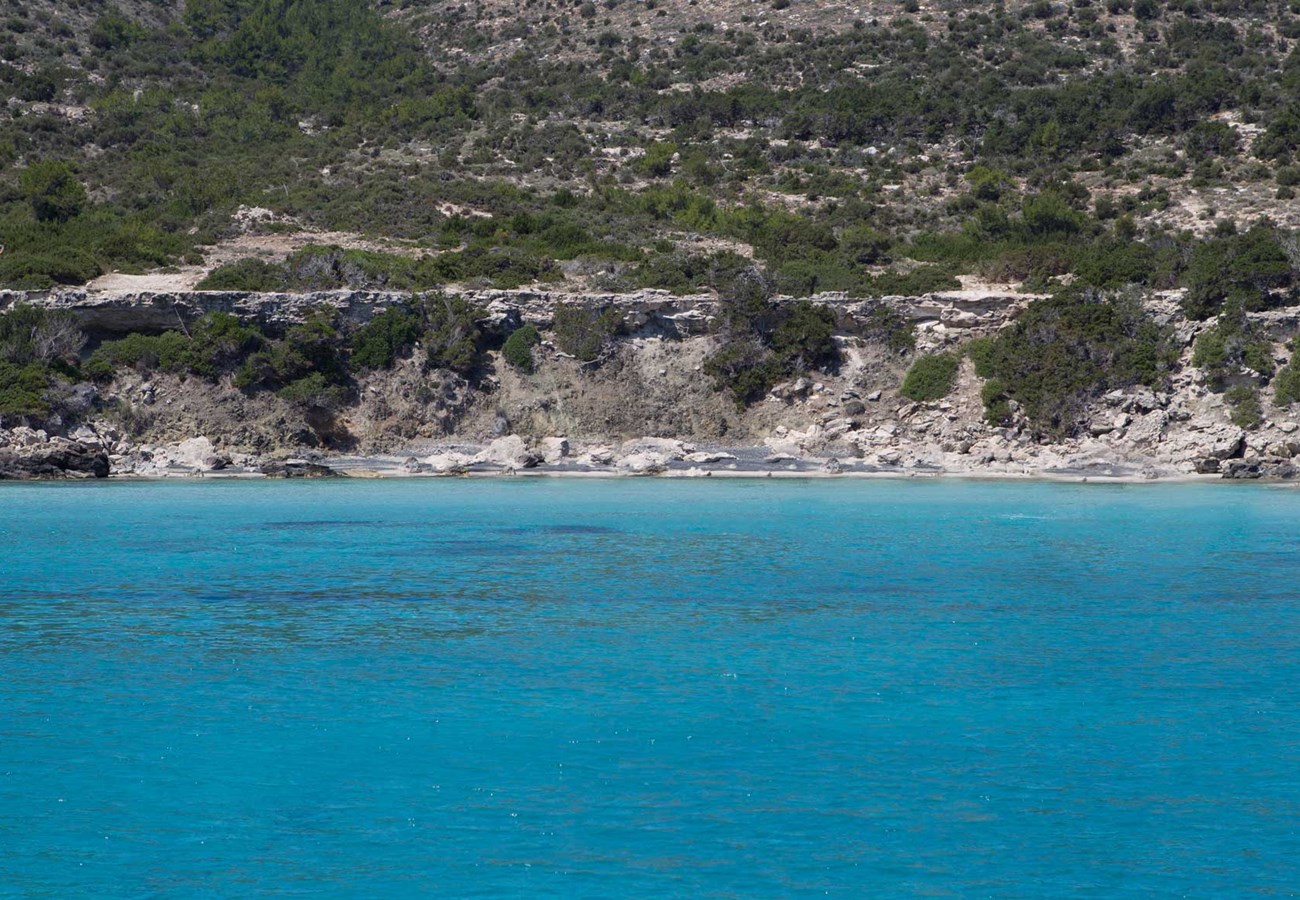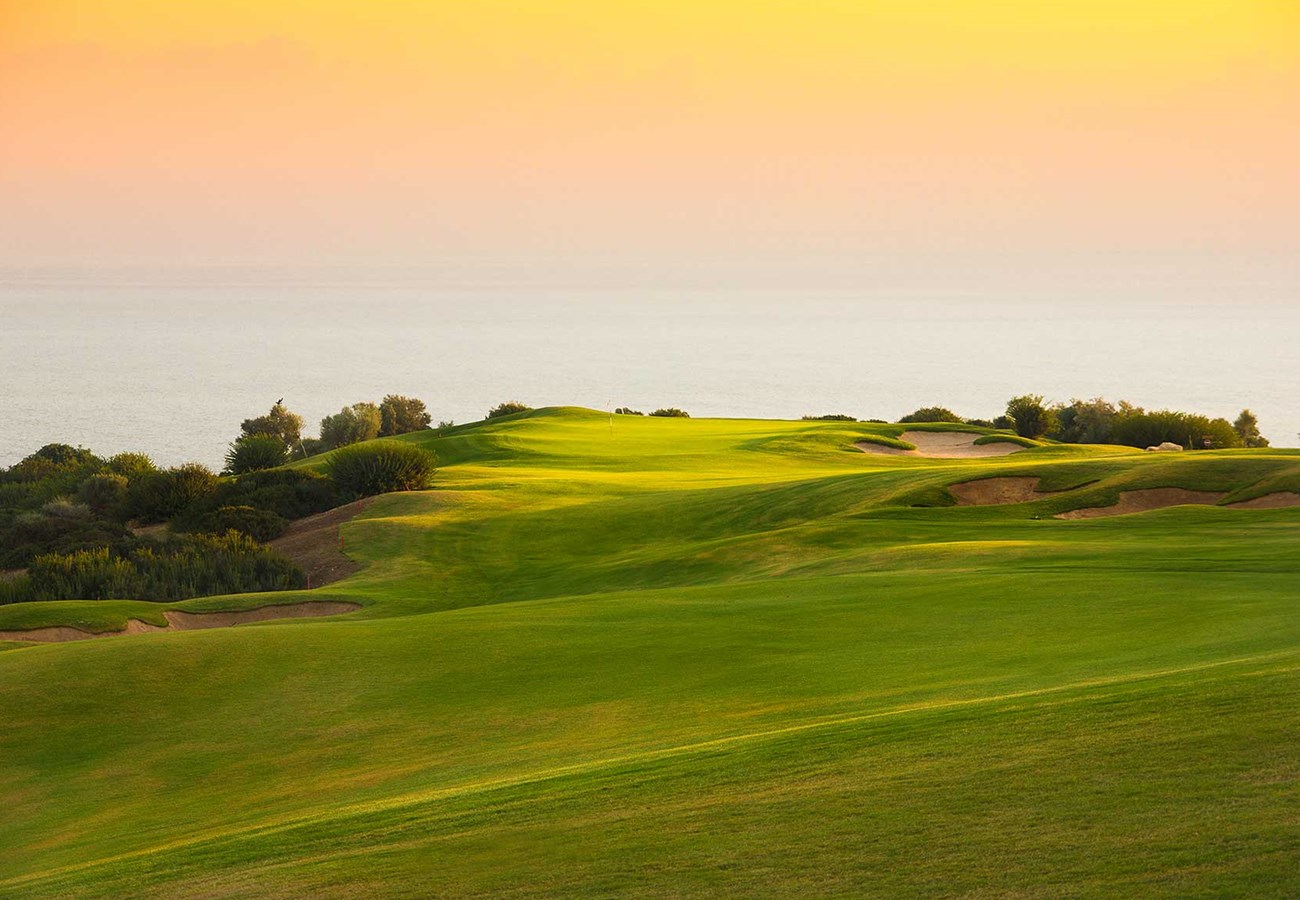 Cyprus
Cyprus
Laid back days to lively evenings. This enchanting island has something for everyone.
Cyprus enchants with its culture, lifestyle and beautiful landscapes. Explore the historical sites such as the Tombs of the Kings and make sure to enjoy Meze, the local cuisine that will delight every taste bud. Once you've explored the sites, visit some of the exquisite beaches and wander round the excluded villages.
Tombs of the Kings
Beaches
Excluded Villages
Nightlife
Hotel
Presenting our top Luxury Properties in Cyprus
Anassa
Latchi, Cyprus
Anassa offers a luxurious resort experience located in a secluded bay just outside Latchi on the north-west coast.
View Hotel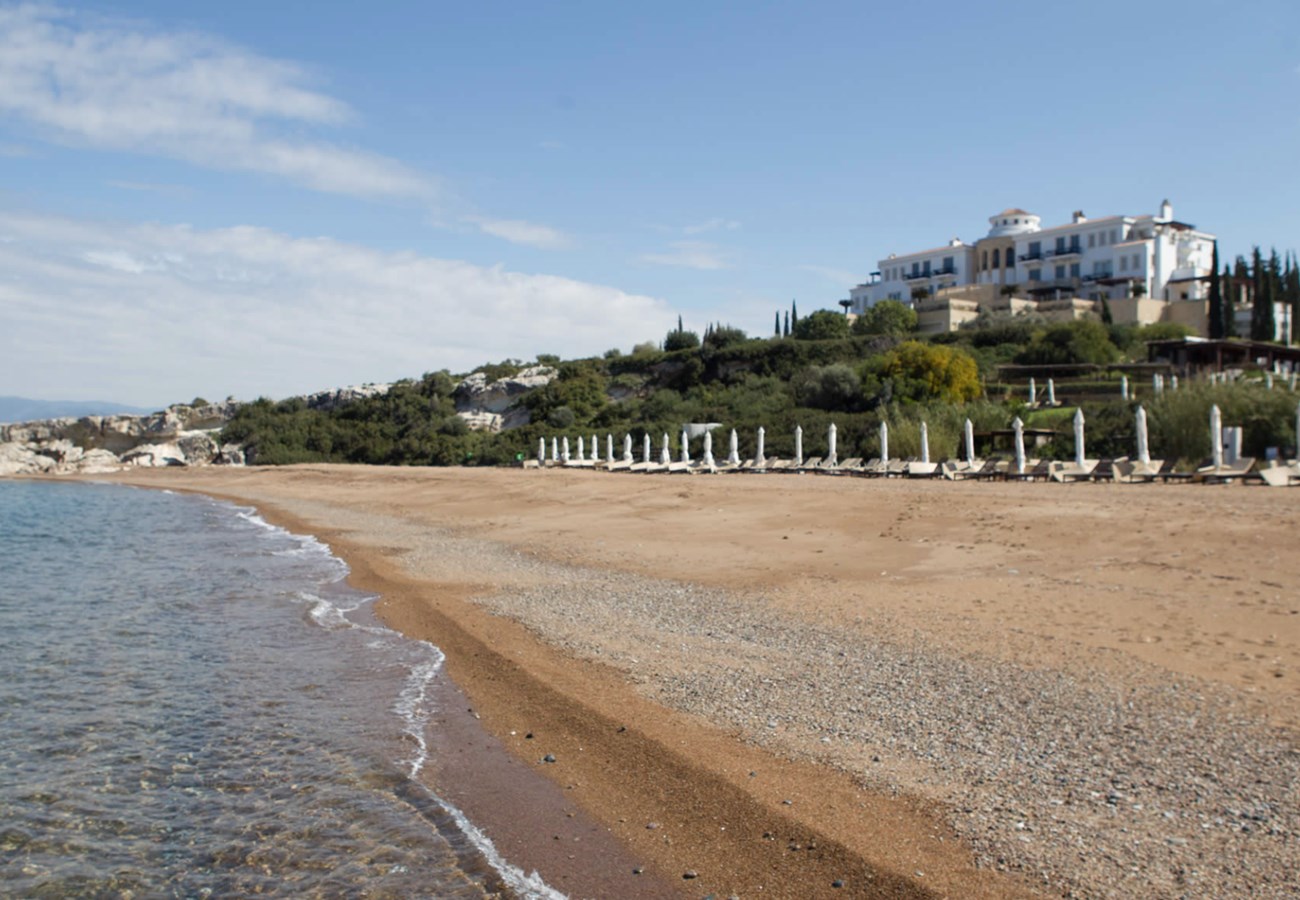 Weather
Cyprus enjoys plenty of sunshine all year round, in the summer months, high temperatures are around 33°C and in spring and autumn highs average between 19-24°C. Winter can be cooler, down to 15°C in January & February.