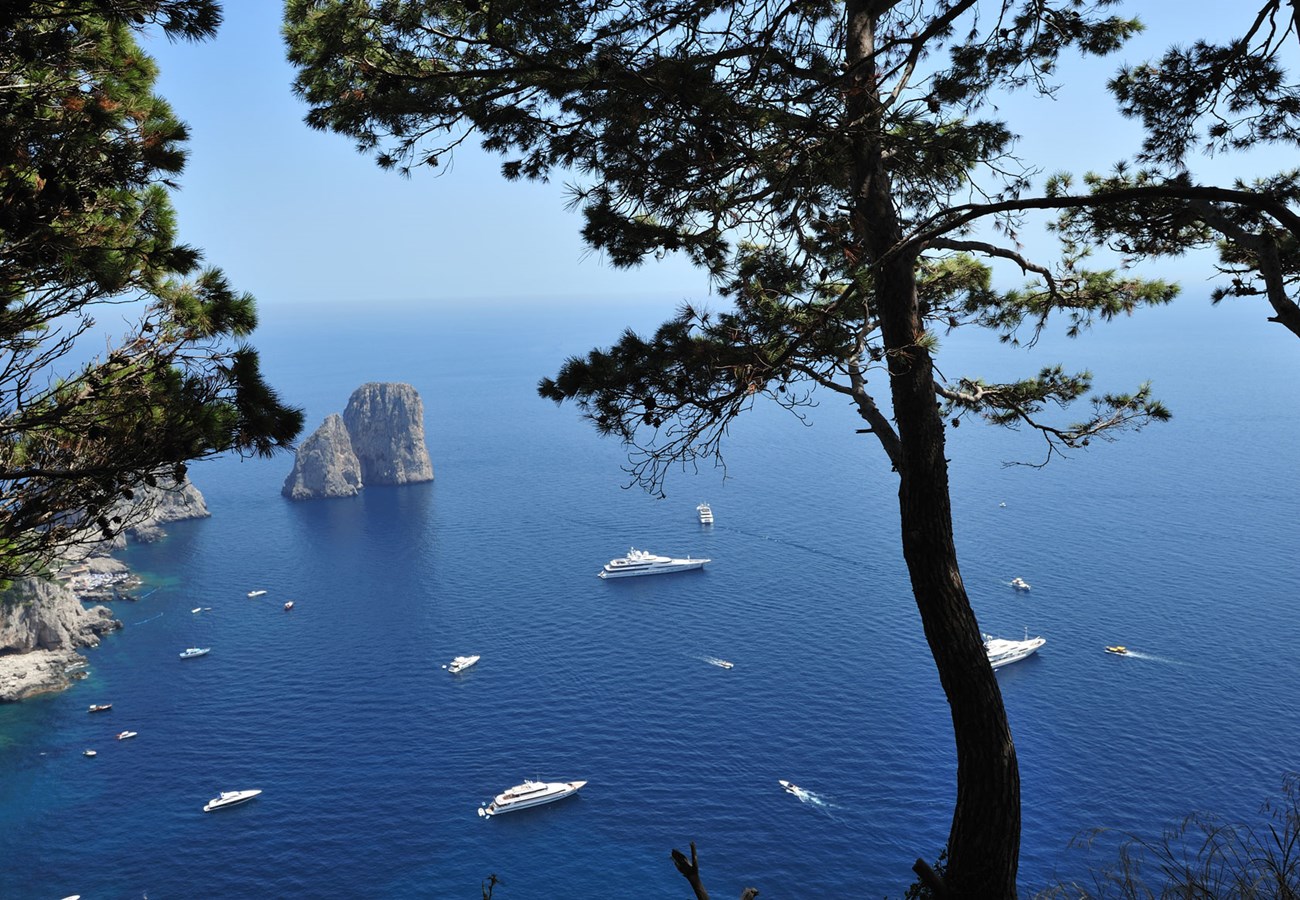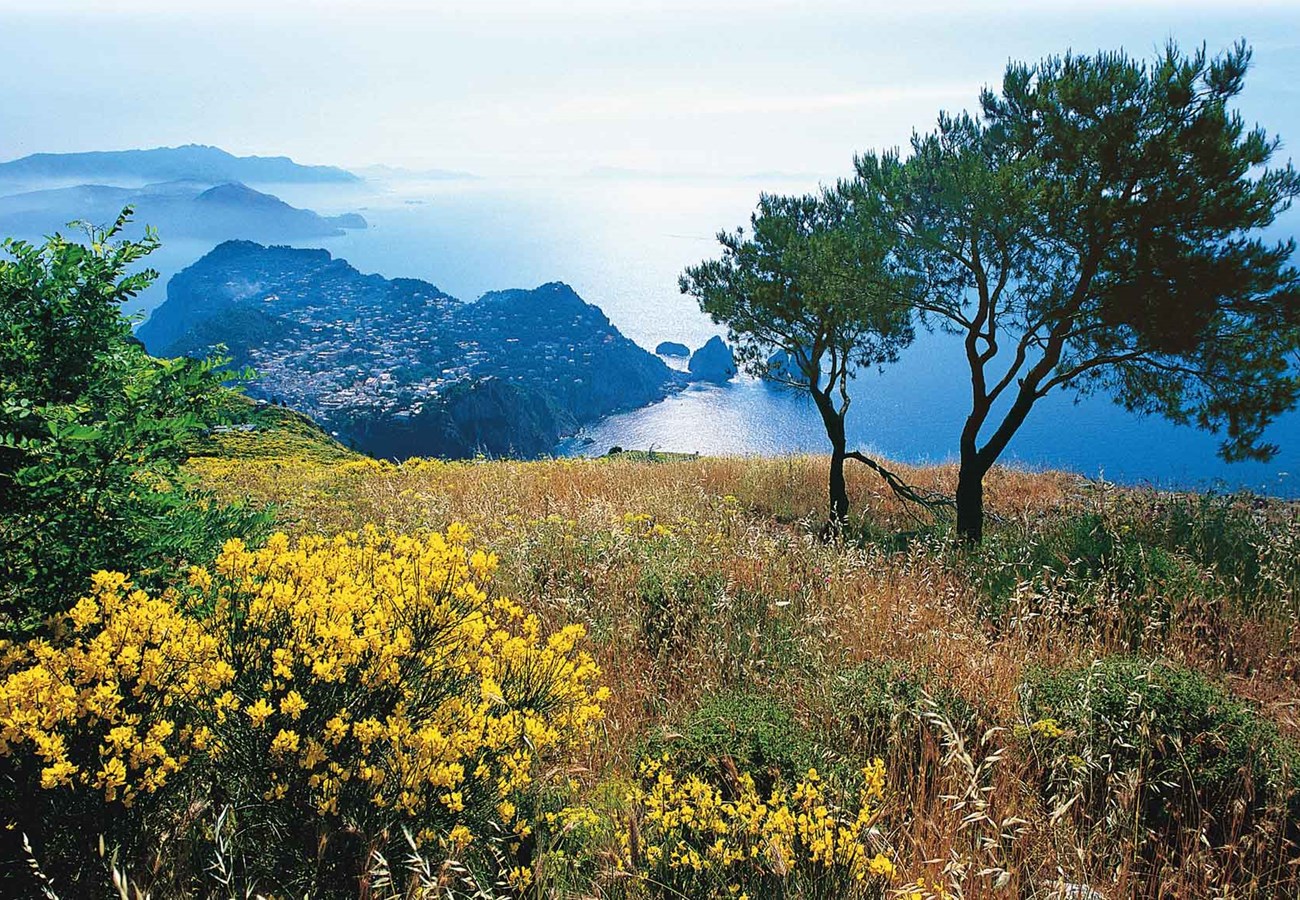 Capri, Italy
Capri, Italy
An idyllic island that charms with it's beauty and delicious cocktails.
Capri is the ideal location for a romantic getaway or a break with friends. Take a wander to the square and explore the luxury boutiques. The cocktails in Capri are definitely worth a taste after a hard day exploring! Head to Mount Salaro for some breathtaking views, just make sure to have your camera ready. In the centre you can explore the Gardens of Augustus and take a hike along the Pizzolungo trail.
Gardens of Augustus
Pizzolungo trail
Luxury boutiques
Mount Salaro
Punta Carena lighthouse outside Anacapri
Beaches
Images copyright: APT Puglia and Fototeca ENIT
Hotel
Presenting our top Luxury Properties in Capri, Italy
Capri Palace Jumeirah
Anacapri, Capri, Italy
This luxury Resort, now managed by the Jumeirah Group, is just steps away from the centre of the authentic village of Anacapri in the most exclusive island of Capri
View Hotel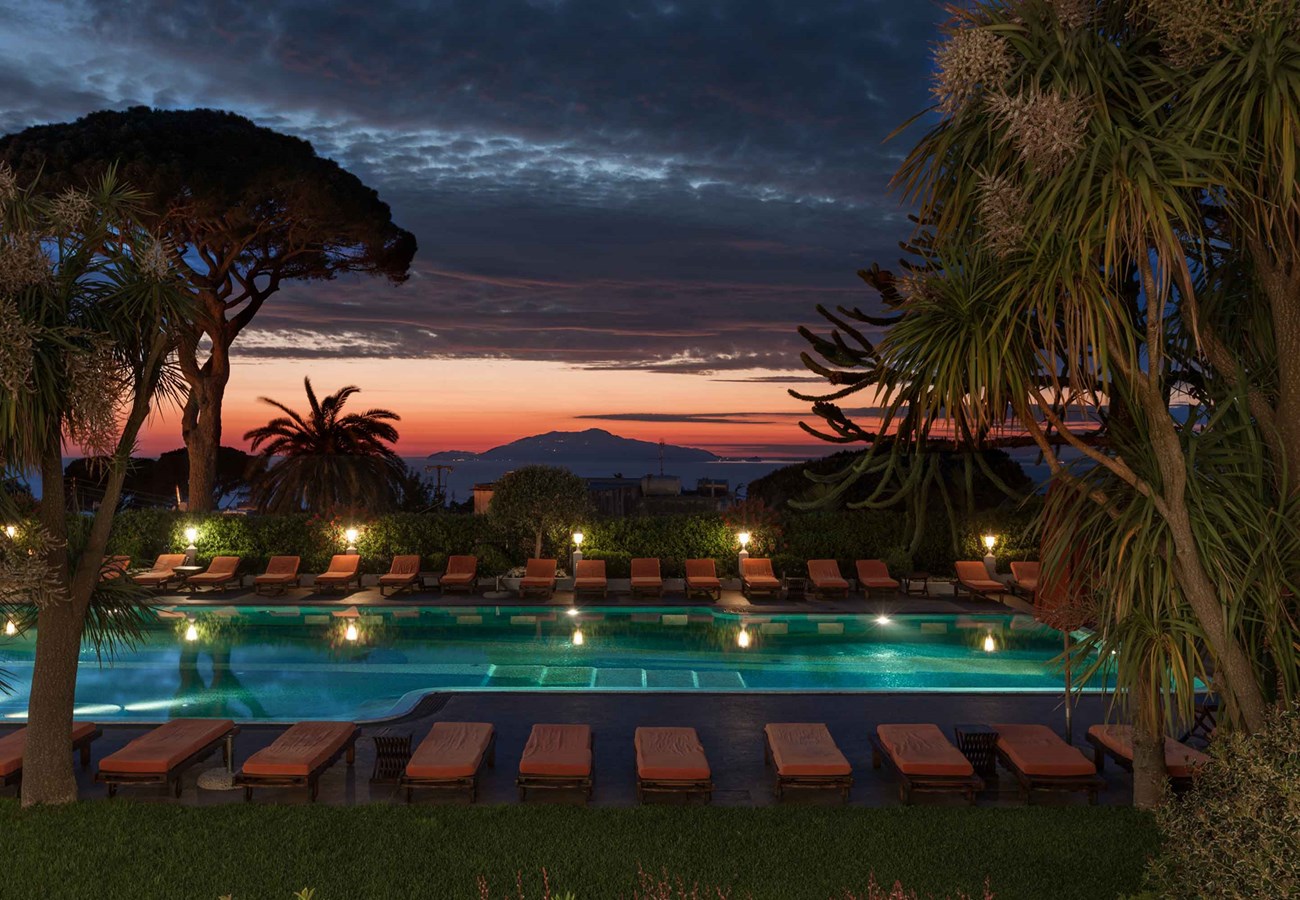 Weather
Capri enjoys plenty of sunshine in the summer months; high temperatures are around 30°C, in spring and autumn highs average between 18-22°C.