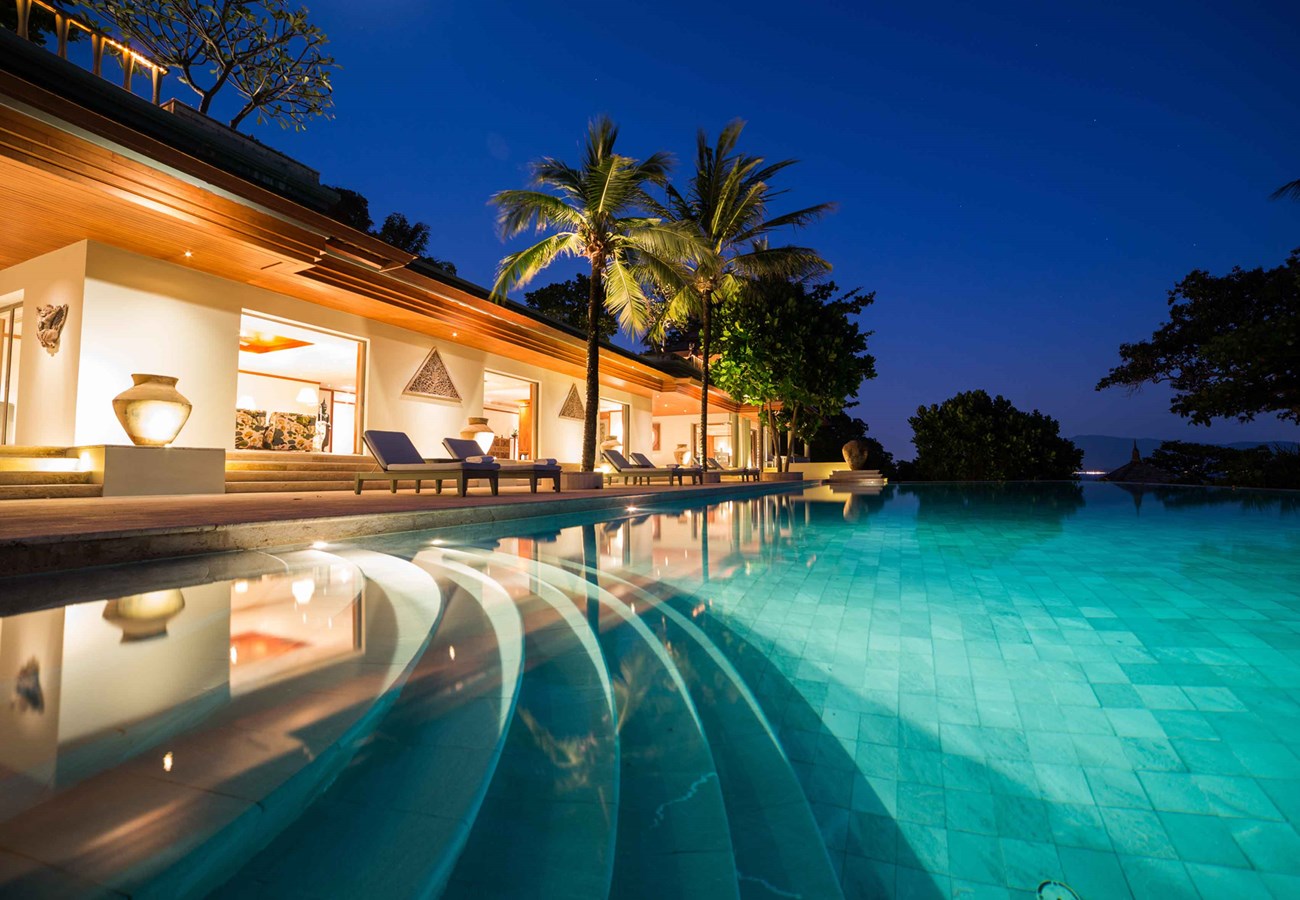 Privacy Policy
Your information and personal details are important to us and during the course of our communication with you and your use of our website we may store this information and we apply the following procedures to its storage and use:
The information provided by you will be held by us on our electronic storage devices and used by us to review, develop and improve our website and on-line services and to enable us to provide you with relevant information as requested by you and also information concerning our marketing programmes. You may receive regular emails and e-newsletters from us. You can unsubscribe from these at any time by clicking "unsubscribe" from any of these emails.
We take full responsibility for ensuring that proper security measures are in place to protect your information. When you book a holiday with Private Traveller your information must be passed on to the relevant suppliers of your travel arrangements, such as airlines, hotels and transfer companies etc. This information may also be provided to other persons if required by them to facilitate your booking or as required by law. This applies to any personal information that you give to us and, in making a booking, you consent to this information being passed on to the relevant persons or organizations. If information is also held by your Travel Agent, this is subject to your Travel Agent's own data protection policy. Where your holiday destination is outside a country within the European Economic Area it is possible that controls on data protection are different from and not as stringent as the legal requirements in the United Kingdom. We will therefore not pass any information on to any person not responsible for part of your travel arrangements.
We may pass on contact information which is provided by you when using this website to other companies or organisations, carefully selected by us, who may send information to you from time to time. If you do not want your contact information to be used or disclosed in this way, you should inform us by email on office@privatetraveller.co.uk
You have the right to request access to and/or the correction or deletion of any personal information about you held by us.
By accepting this privacy policy you consent to the use, processing, storage, transfer and disclosure of your information and data referred to in this policy statement for the purposes set out.
If you have any questions concerning this Data Protection and Privacy Policy please contact us at Private Traveller Limited, Regus House, Herons Way, Chester Business Park, Chester CH4 9QR. You will find a copy of our Booking Terms & Conditions within this website.