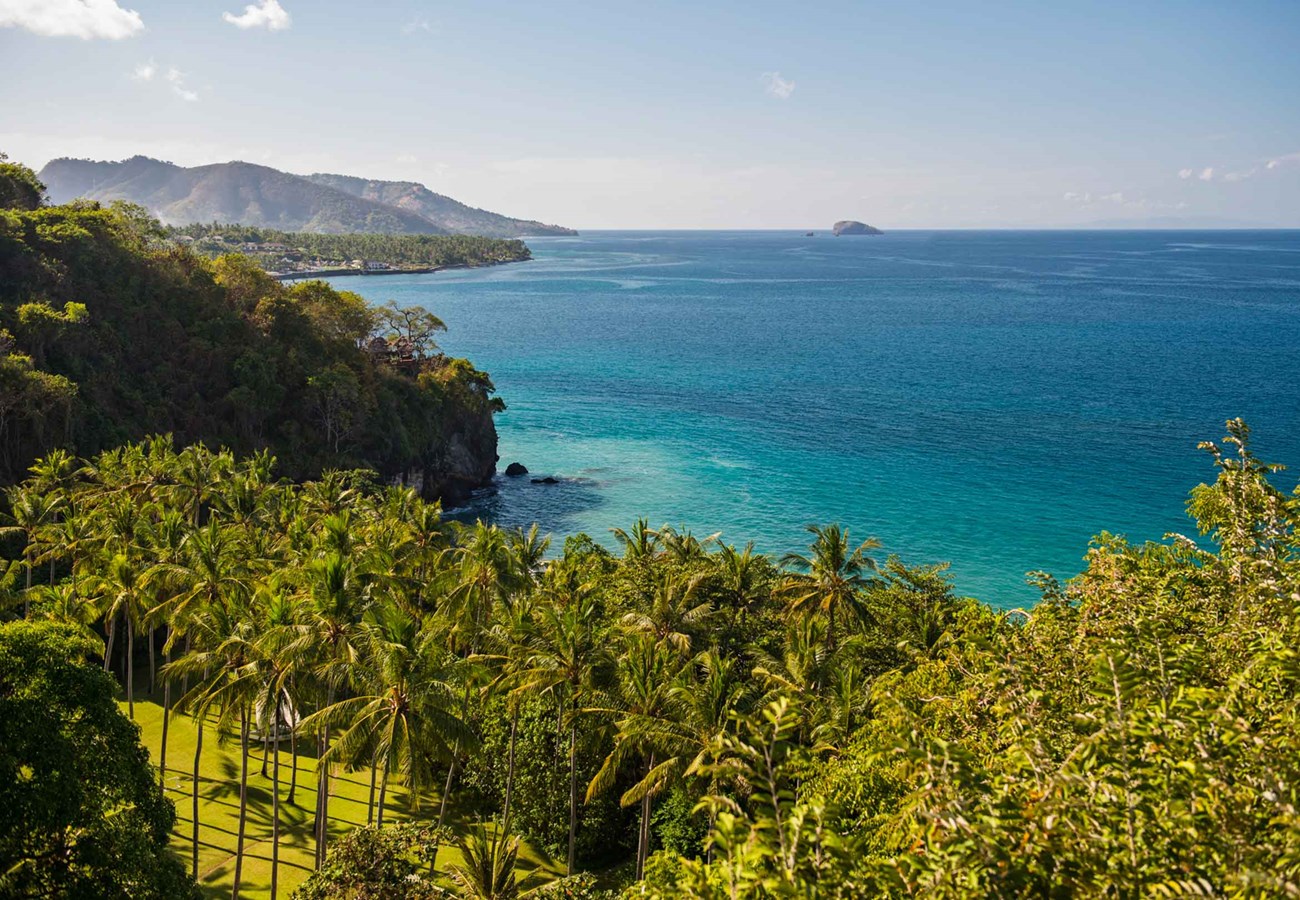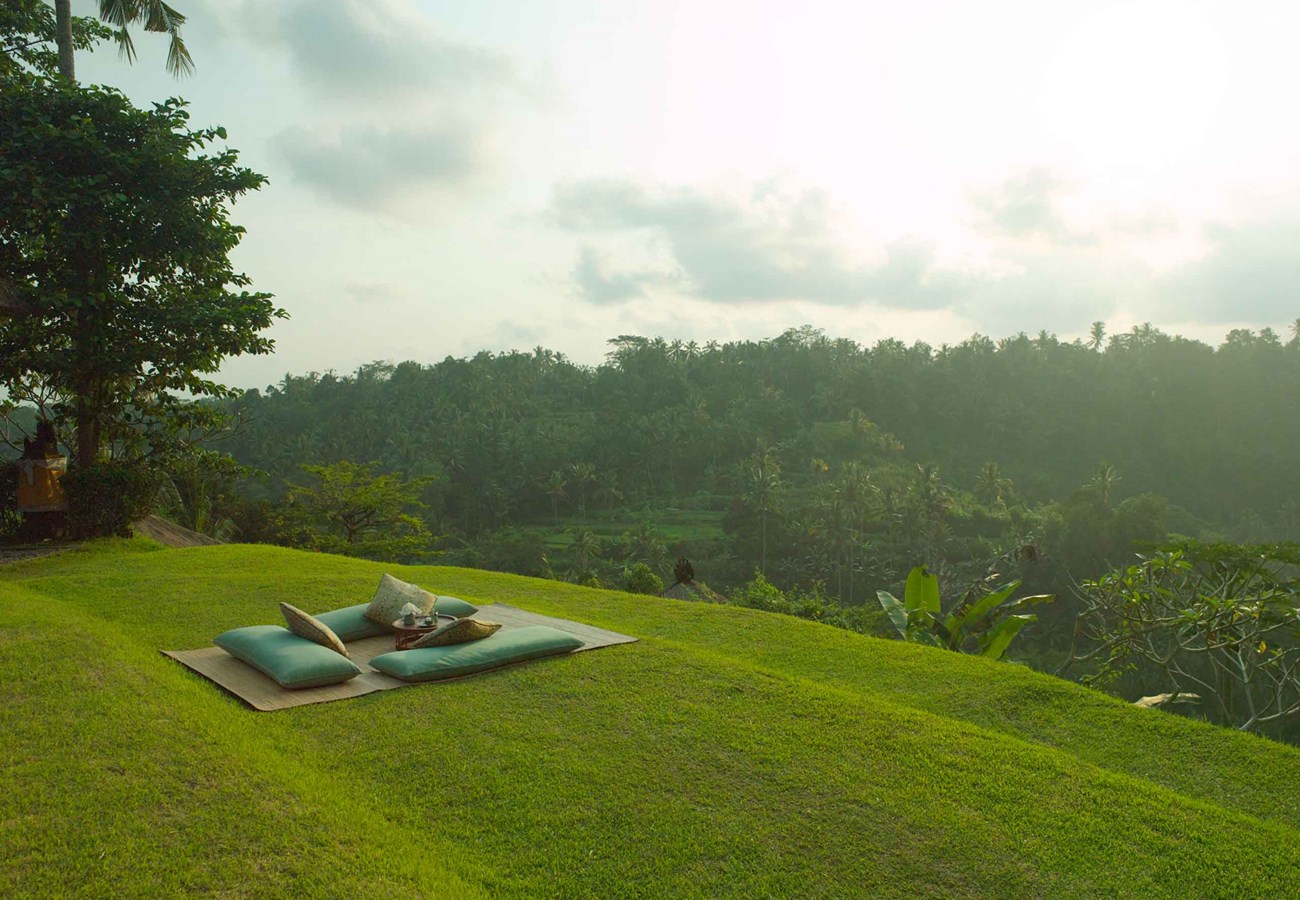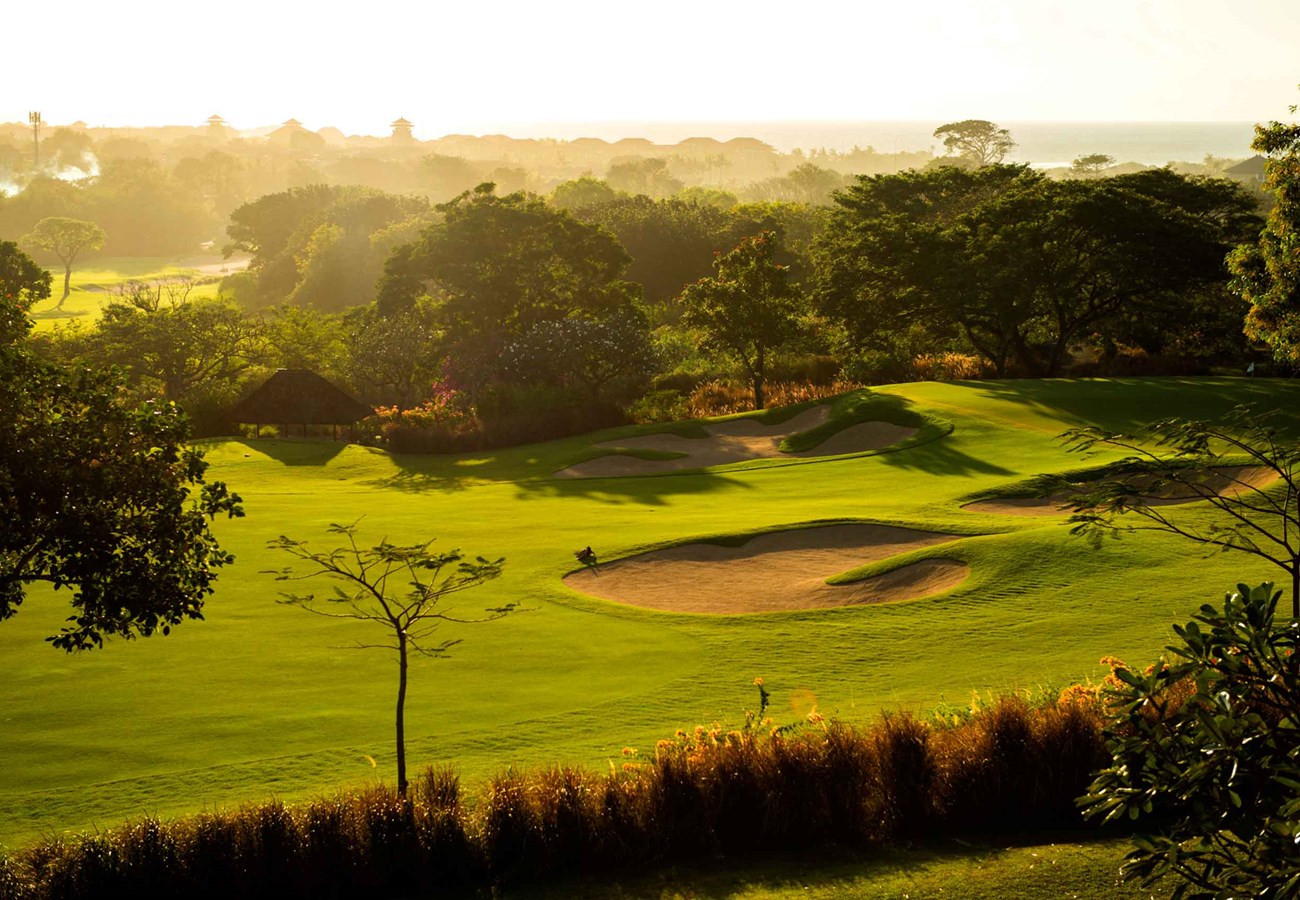 Bali, Indonesia
Bali, Indonesia
A unique island with an authentic vibrant atmosphere. The people are as welcoming as the destination itself.
Known as the Islands of the Gods, Bali delights with its rich diverse culture and inviting locals. Embrace the bustling up-market atmosphere and shops of Seminyak or relax on the beaches or at the natural hot springs. Wherever you decide to spend your time, you will undoubtedly fall in love with everything Bali has to offer. With Balinese cuisine, live music and a vibrant night scene to traditional dance performances you will be entertained throughout your stay.
Safari's & Waterparks
Nightlife
Beaches
Bustling streets
Traditional dance performances
Trekking
Natural Hot springs
Hotel
Presenting our top Luxury Properties in Bali, Indonesia
The St Regis Bali Resort
Nusa Dua, Bali, Indonesia
Radiating beachfront elegance, the resort is a spectacular destination.
View Hotel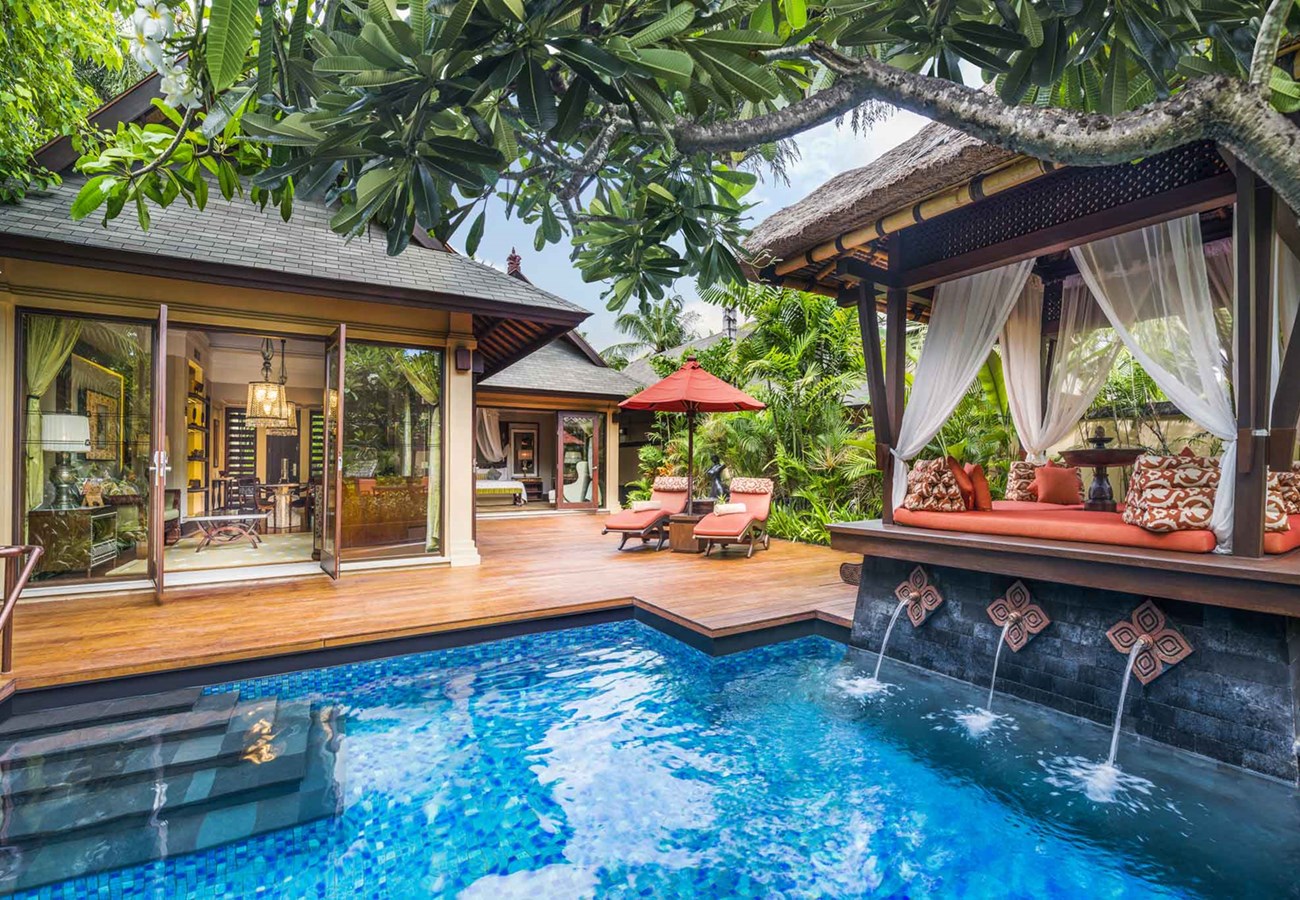 Weather
Bali has a lovely tropical climate, temperatures are constant and it can be visited at any time of year. May to October are the driest months and refreshing rain showers can occur during the months of December to March.