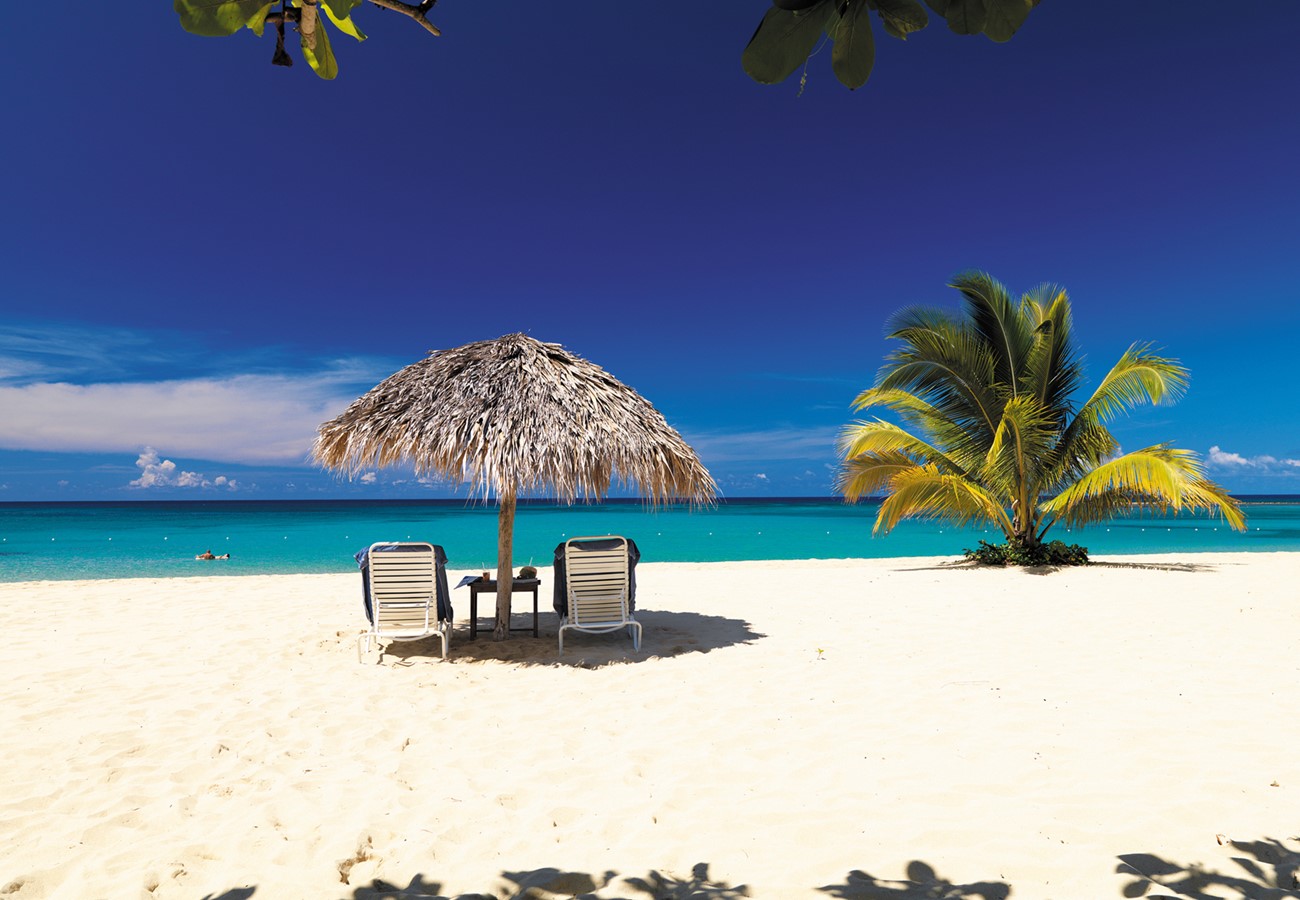 Jamaica
Jamaica
Whilst Jamaica is blessed with stunning beaches it has much more besides - waterfalls, mountains and breath-taking scenery and a fabulously laid-back culture making it ideal for relaxing beach holidays and nature enthusiasts, alike.
With a rum-infused reggae soundtrack and menus inspired by spicy jerk pork, immerse yourself in one of the most influential cultures of the West Indies. The birthplace of Bob Marley and links to Ian Fleming add substance to the island's famous heritage.
Explore Jamaica's lush, natural paradise by jeep and witness stunning views of the Blue Mountains as the early morning mist clears. Pause to watch the iridescent hummingbirds flit from flower to flower or stop off to find sustenance at roadside shacks or in local villages. Visit Dunn's River Falls then glide through the rainforest canopy on an exhilarating zip-wire.
* Stunning beaches
* Incredible scenery
* Reggae style culture
* Year-Round Sunshine
Hotel
Presenting our top Luxury Properties in Jamaica
Jamaica Inn
Ocho Rios, Jamaica
Situated on one of the Island's finest private beaches, Jamaica Inn offers an intimate and chic hideaway, perfect for couples wishing a romantic escape.
View Hotel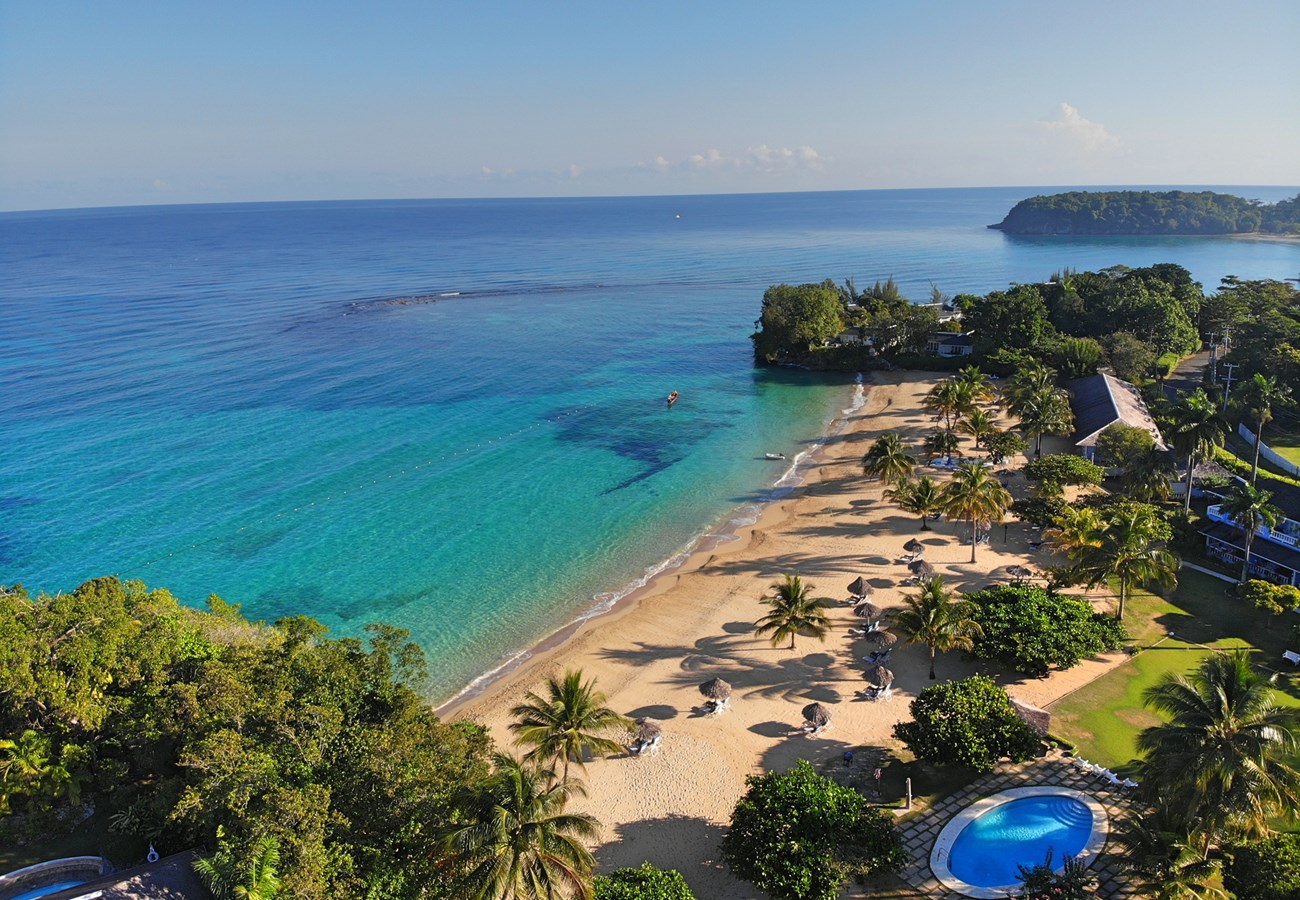 Weather
Jamaica is a year round destination with temperatures averaging 25°C to 30°C. The winter months between January and April are the most popular months. Summer months (June-October) tend to be hotter and more humid with the possibility of tropical storms.