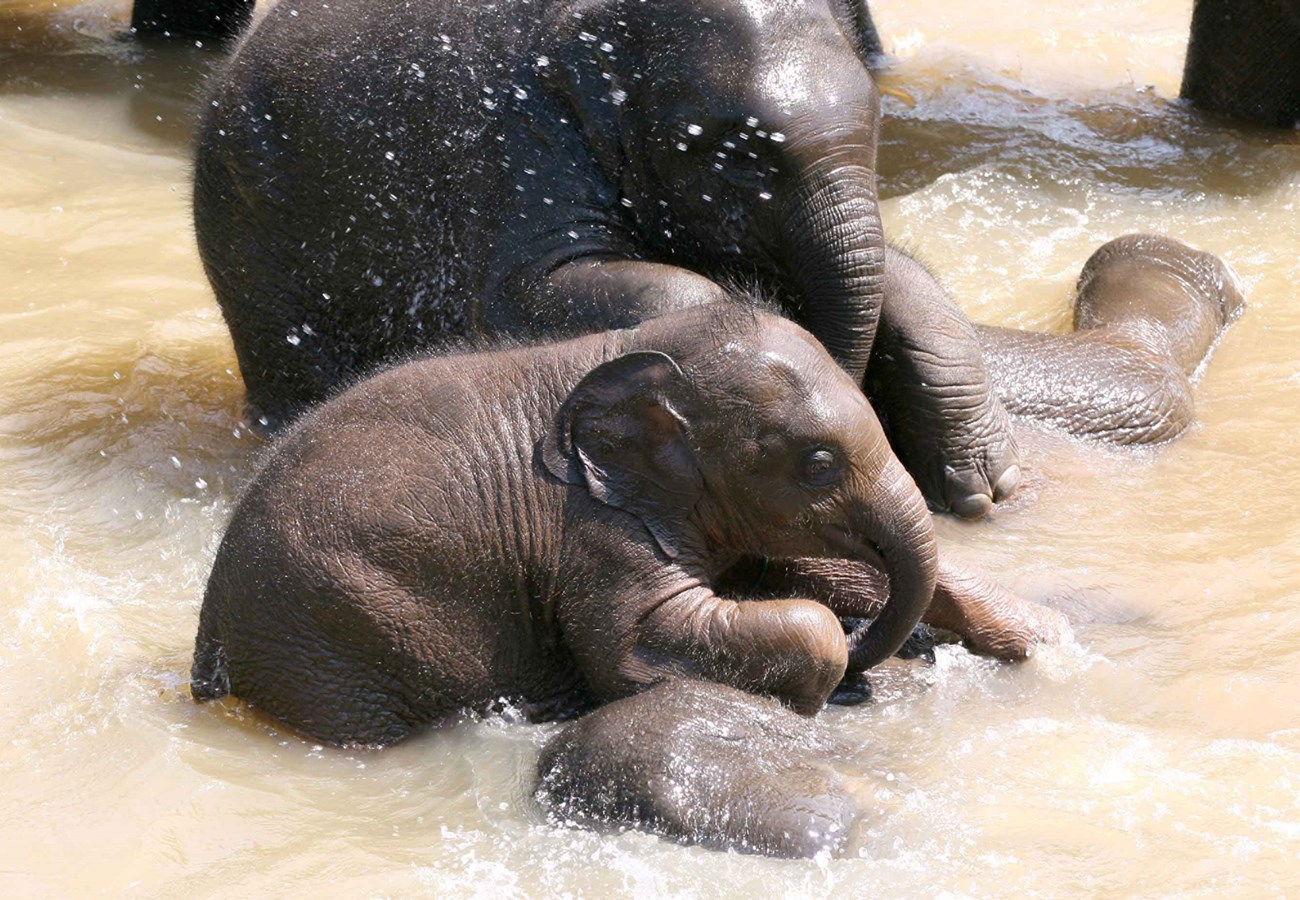 Chiang Rai, Thailand
Chiang Rai, Thailand
As Chiang Mai's quieter neighbour, this region boasts beautiful scenery and a laid back feel.
Chaing Rai is an ideal base for excursions to the more remote corners of the province. Make sure to be on watch for the exotic wildlife and experience Thailand's culture by visiting remote hill tribes. A small but delightful city, Chain Rai is also close to the golden triangle, the former centre of the world's opium trade. There is plenty to fill your days if you decide to have a more relaxed approach, visit the Mae Fah Luang Art and Cultural Park to see temple artifacts, wander round the botanical gardens and admire the traditional teakwood houses. Finish your day by sampling some of the exquisite local cuisine.
Exotic Wildlife
Golden Triangle
Mae Fah Luang Art and Cultural Park
Temples
​Excursions
Hotel
Presenting our top Luxury Properties in Chiang Rai, Thailand
Four Seasons Tented Camp Golden Triangle
Chiang Rai, Thailand
The resort is located in the wondrous natural surroundings of Northern Thailand, bordering Burma and Laos in the historic Golden Triangle region.
View Hotel