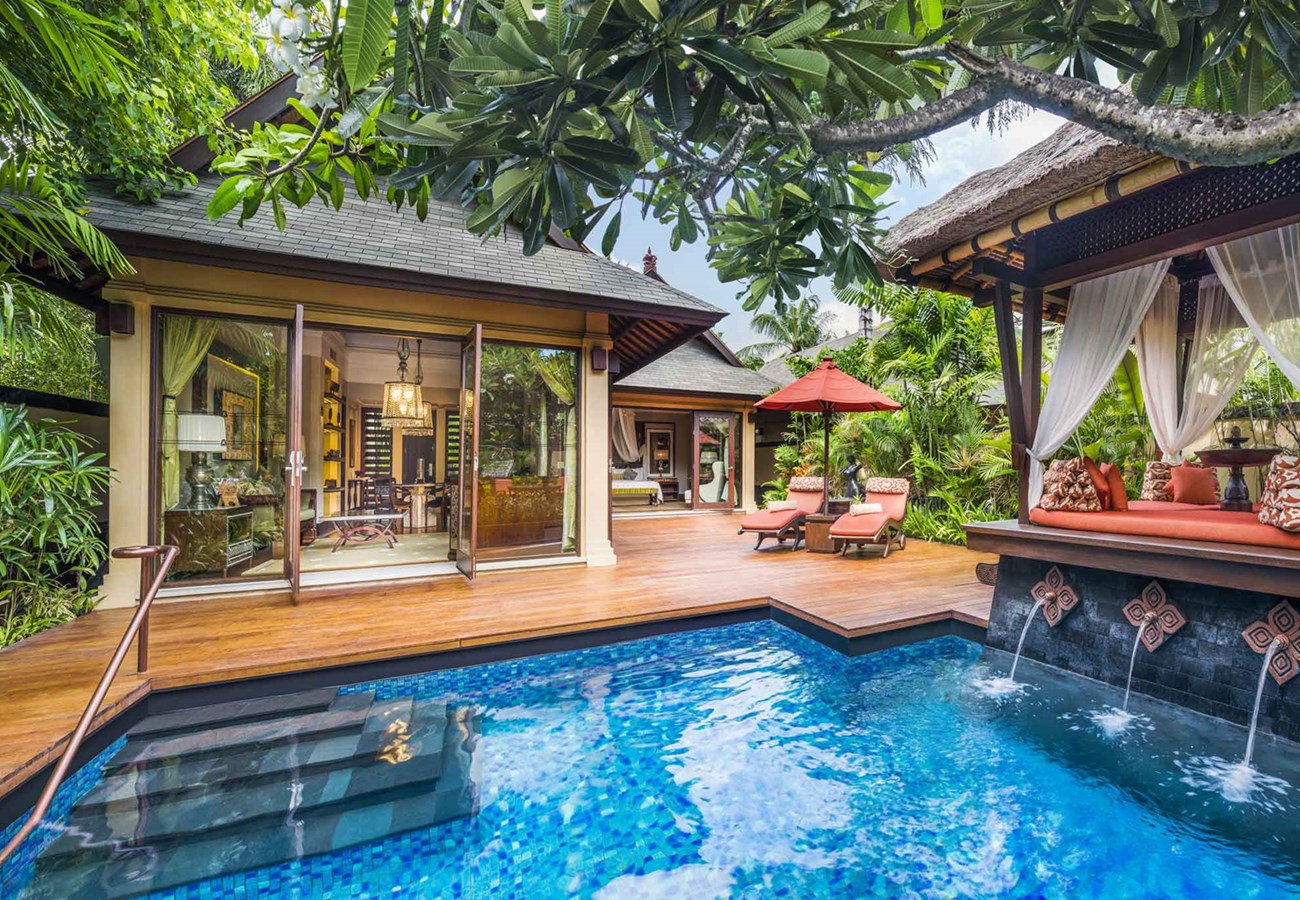 Website Terms & Conditions
Copyright
Copyright or similar rights in all design, text, graphics, imagery, the selection and arrangement thereof and all underlying source code, software and all other material on the website is owned by Private Traveller Limited, their suppliers or technology providers. All rights are reserved. Use of the materials on the website, including reproduction, distribution or modification, without the prior written permission of Private Traveller Limited is prohibited.
You may download, store and use the information for your own personal use. You may not republish, retransmit, redistribute or otherwise make the information available to any other party or make the same available on any website or on-line service or make the same available in hard copy or on any other media without Private Traveller Limited's prior written consent.
Use of the Website
Your use of this website is subject to these Conditions, the Privacy Policy, the Cookie Policy and our Copyright notice, all of which may be amended from time to time. You are deemed to have accepted these Conditions, the Privacy Policy, the Cookie Policy and our Copyright notice by your continuing to use the website.
You acknowledge that your use of the website only provides a platform for Private Traveller Limited to advertise their products and services.
You understand that your access and use of the website is at your own risk and Private Traveller Limited is not responsible for any type of loss or damage which you may sustain as a result of accessing and using the website. If you access any linked websites from this website, you do so at your own risk. The website is accessed via the world-wide web which is independent of Private Traveller Limited and the latter has no responsibility for any information or services obtained by you on the world-wide web. Private Traveller Limited reserves the right to change, delete or add to the website at any time with or without notice.
Viruses
Private Traveller Limited will take all reasonable steps to exclude viruses from the website but we cannot guarantee such exclusion and we shall not be liable for any damages to your computer equipment, any loss or corruption of material or data of any material in transit or any loss or corruption of any material or data when downloaded onto your computer system or any other property, by reason of your use of, access to, or downloading of any information from, this website.
Disclaimer
All information on this website concerning the hotels and services used by Private Traveller Limited is regularly checked to ensure that the information provided is correct. Whilst every effort has been made to ensure accuracy we are not always able to control all the components of holiday arrangements as described and it is possible that an advertised service may be withdrawn or changed due circumstances beyond our control.
Governing Law
Use of this website and these Conditions are governed by and construed in accordance with the laws of England. If any part of these terms and conditions is found void and unenforceable, it will not affect the validity of the balance of these terms and conditions, which shall remain valid and enforceable.