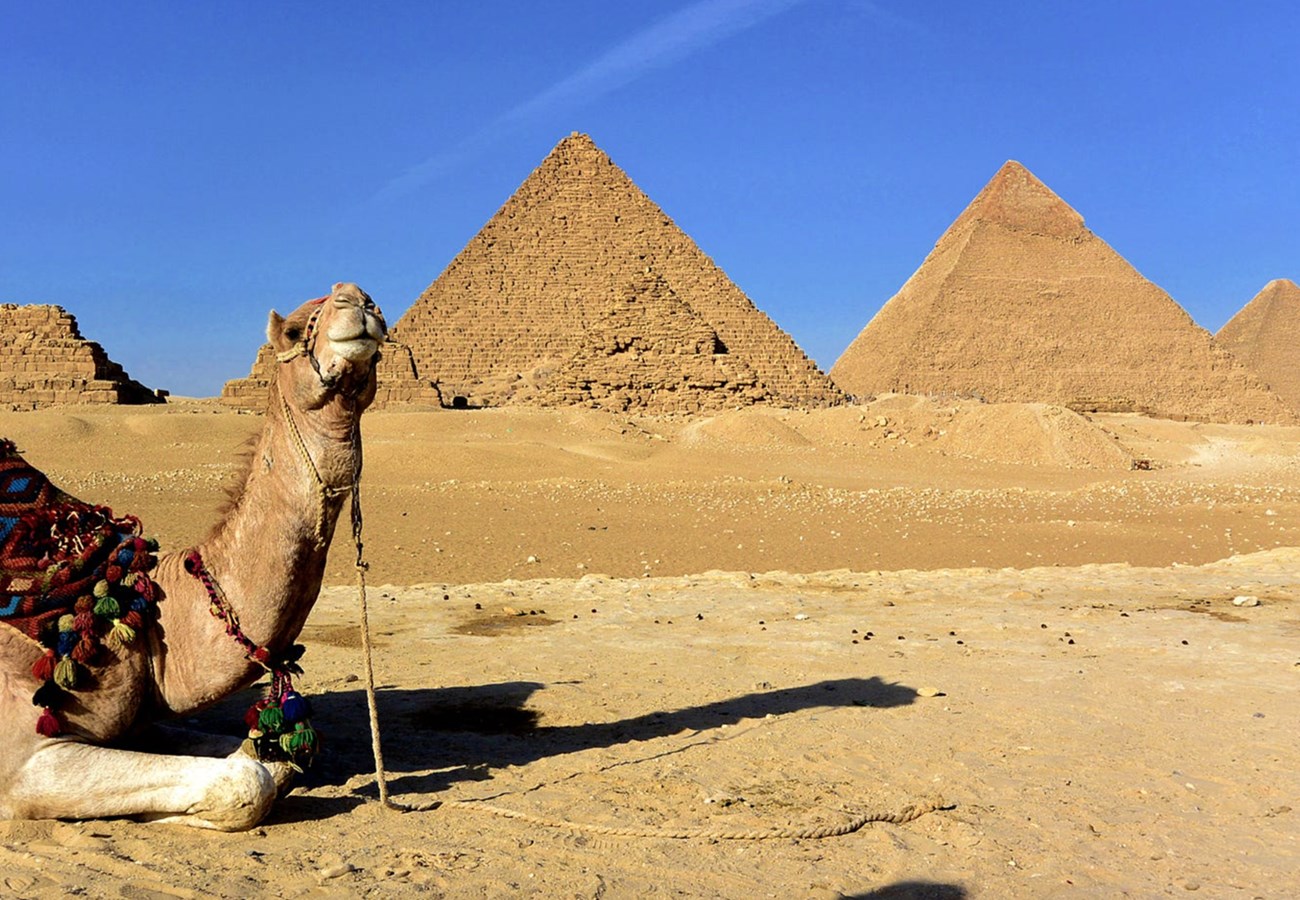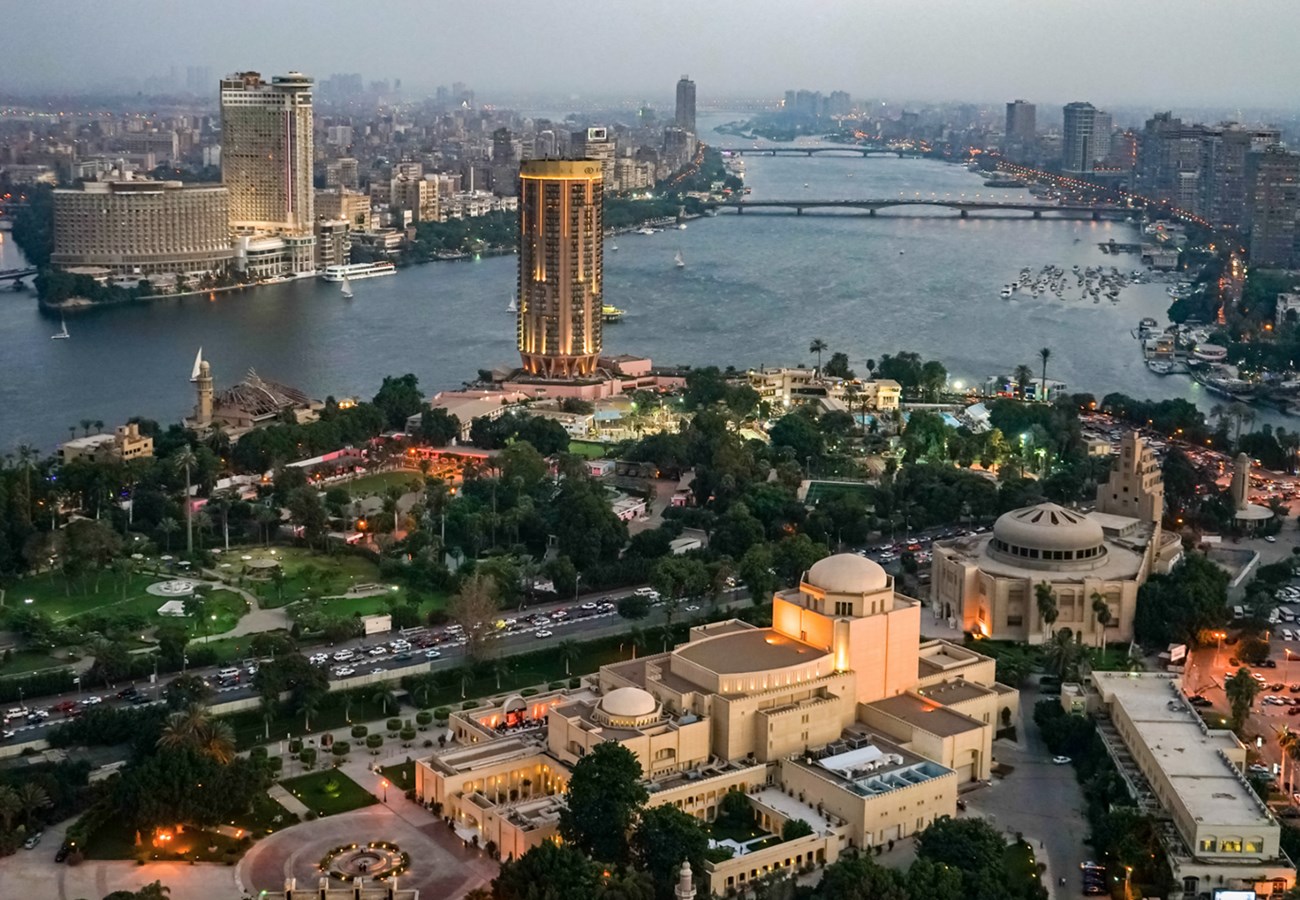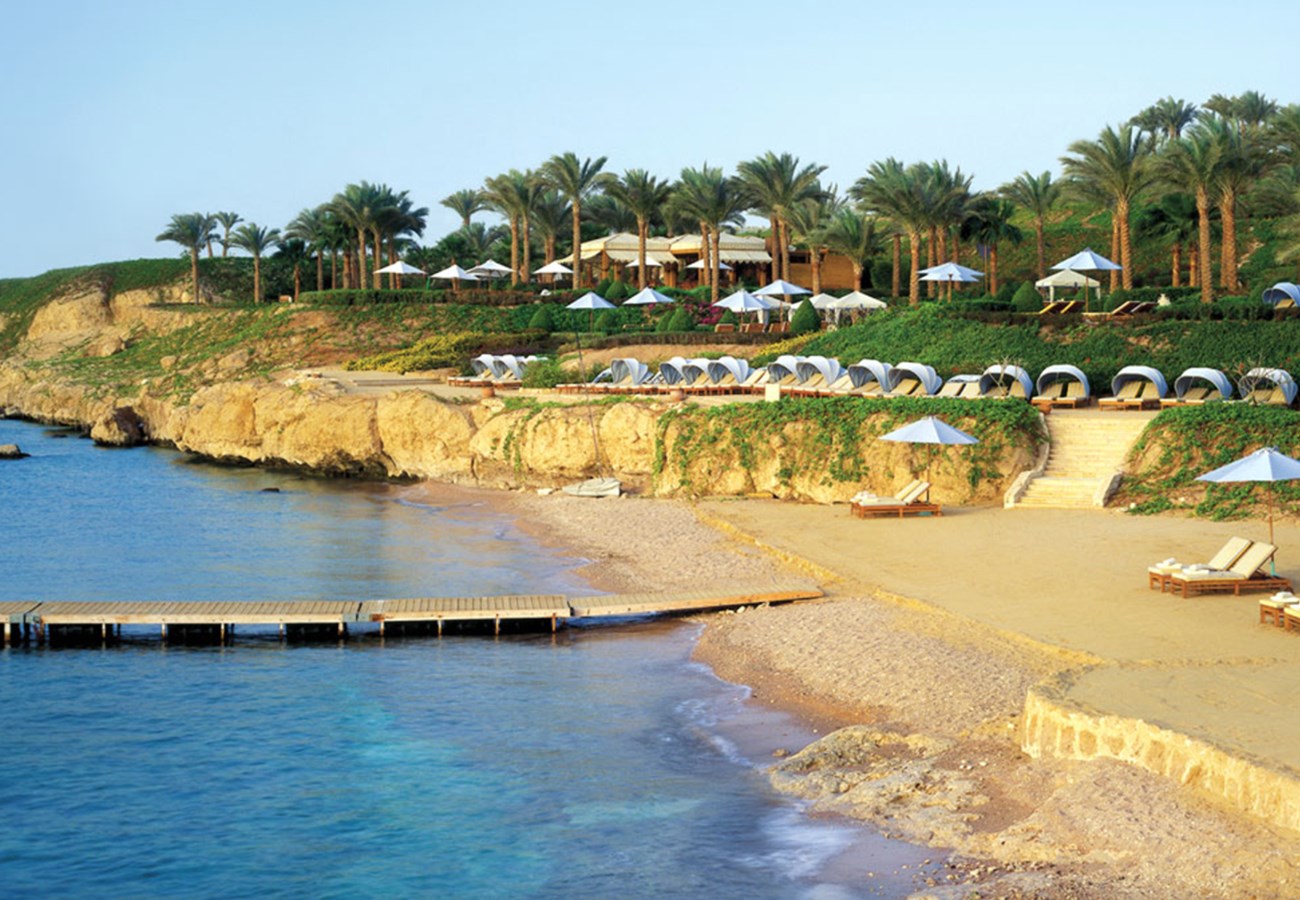 Egypt
Egypt
Egypt holidays are a trove of history and culture.
Enjoy the bustling capital of Cairo, immersing yourself in the relics of Egypt's ancient civilisation like The pyramids of Giza which never fail to amaze visitors, a boat trip down the famous River Nile can't be missed too! Egypt's coastal location means it boasts beautiful African beaches, including the popular coastal resorts of Sharm El-Sheikh. Those looking to soak in the sun can do just that, while the more adventurous travellers can get their goggles on and go snorkelling in the crystal clear waters.
Hotel
Presenting our top Luxury Properties in Egypt
Four Seasons Sharm El Sheikh
Sharm El Sheikh , Egypt
A Luxurious oasis between the Desert and the Reef.
View Hotel