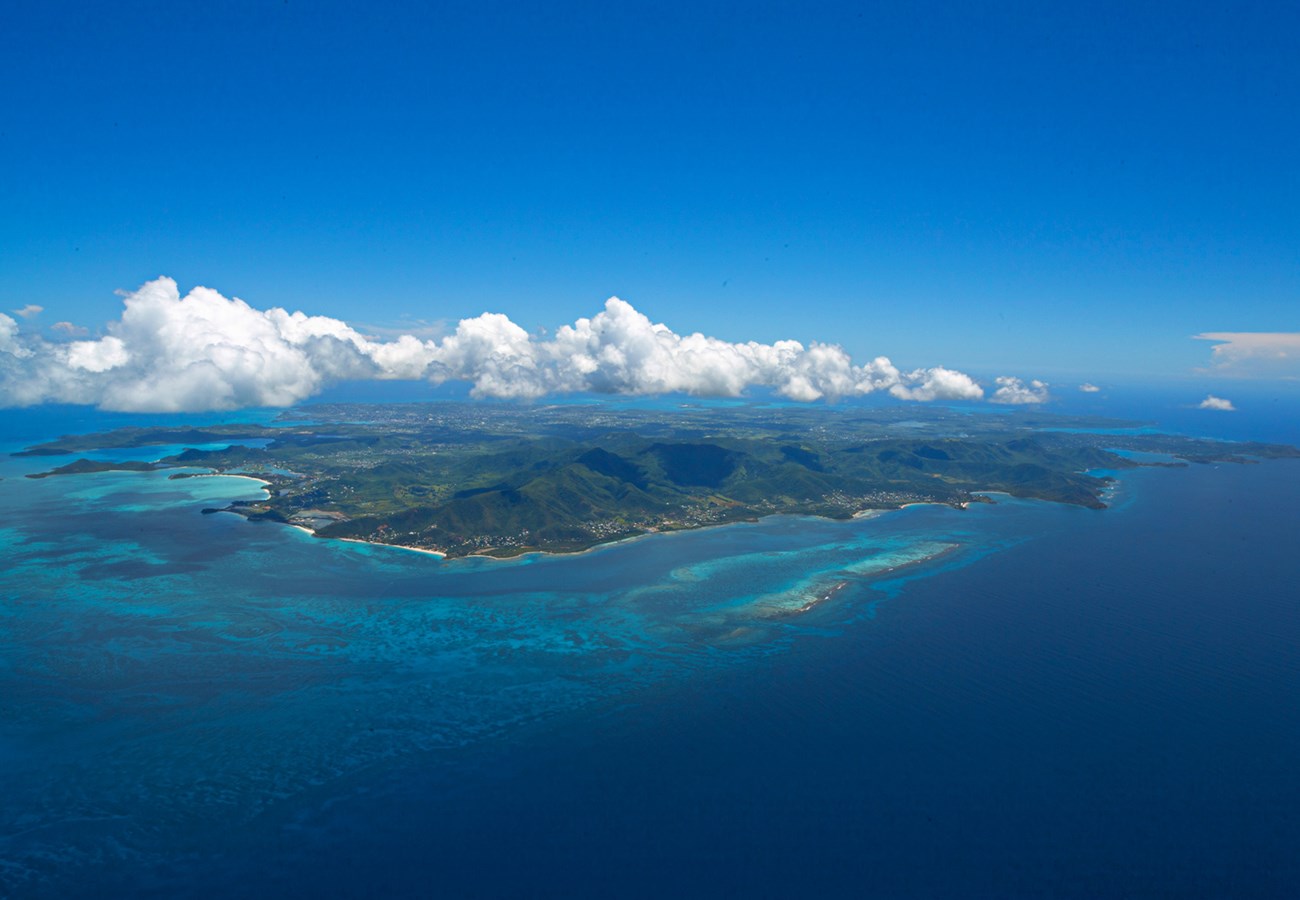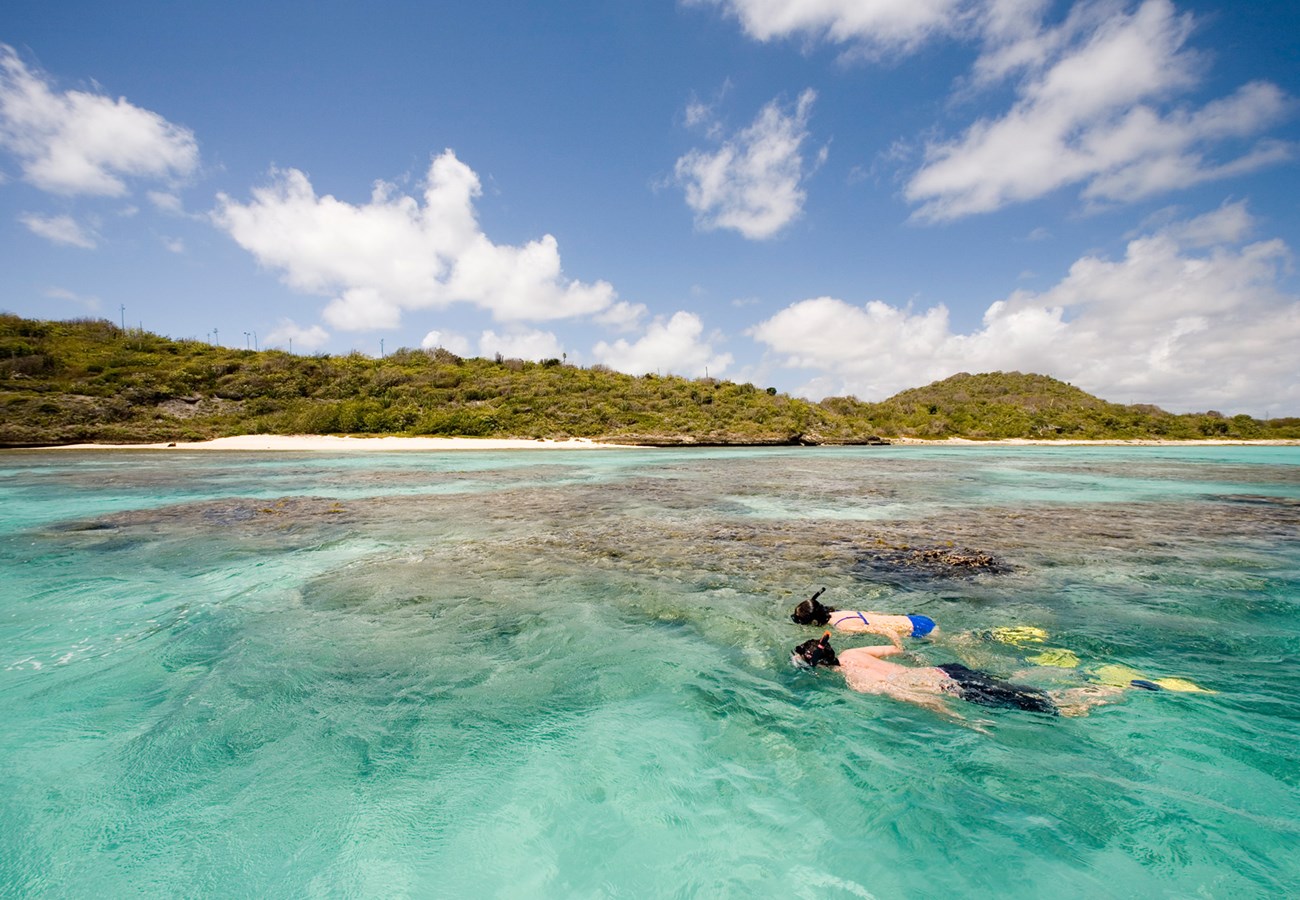 Antigua
Antigua
The sort of paradise island that you may have dreamt about. The beaches however, are just the beginning.
Antigua is the ultimate definition of 'the easy life', this Caribbean island will delight with friendly vibes, dazzling beaches and unsurprisingly it's the venue for the Caribbean's major annual sailing regatta. Commonly highlighted are the 365 beaches this island has to offer. You will surely be unable to experience all of them during one trip, making it an ideal island to visit again and again.
British colonial history at Nelson's Dockyard
A beach for every day of the year
Boutique shops of historic Redcliffe Quay
An oil tanker turned water park off Maiden Island
Sunday sunset BBQ at Shirley Heights, Antigua's famous lookout point
Images from Antigua & Barbuda Tourism Authority
Hotel
Presenting our top Luxury Properties in Antigua
Jumby Bay Island
Antigua
Set in one of the most beautiful, undisturbed places, this luxury resort is an island of simple pleasures.
View Hotel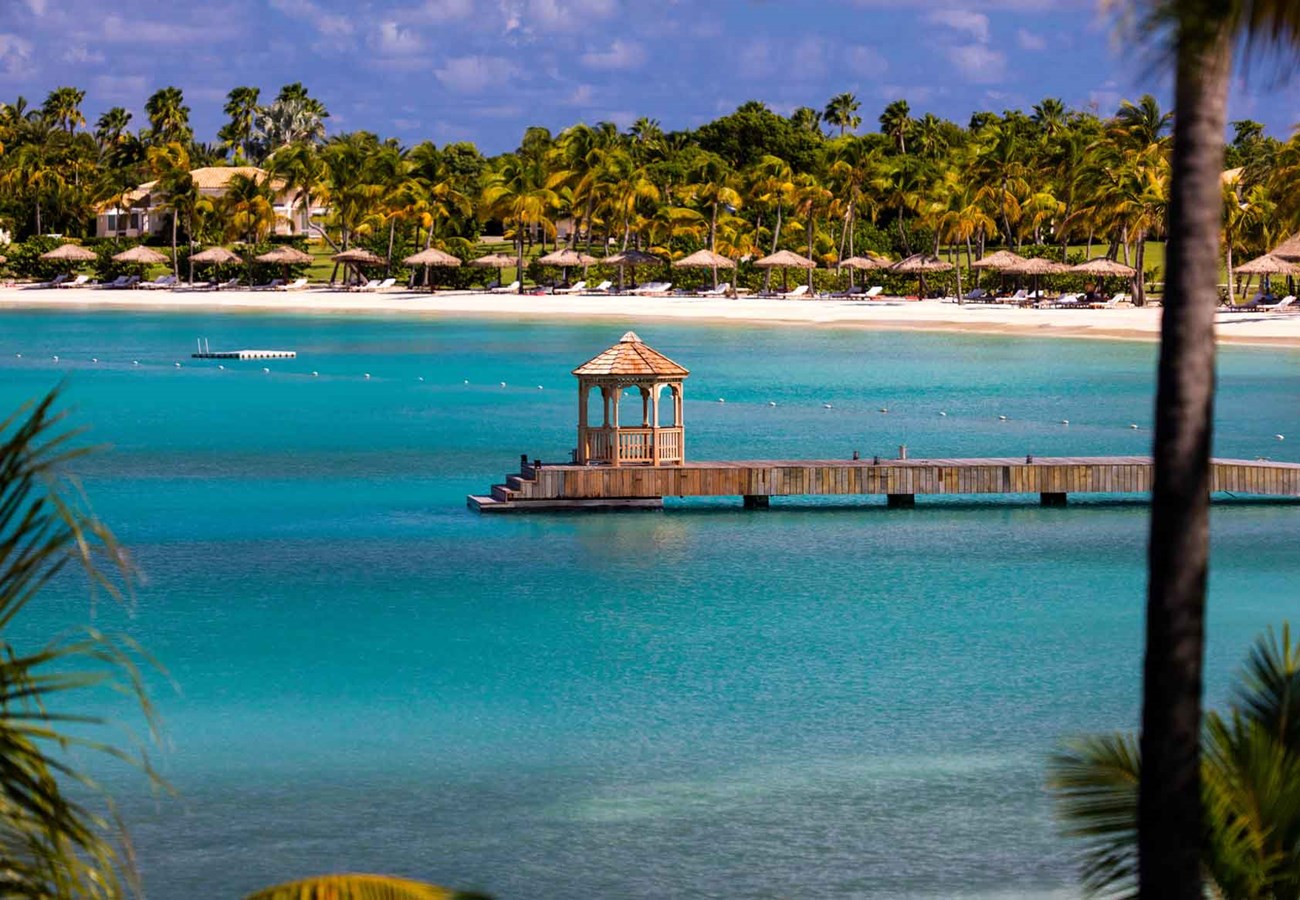 Weather
Sunnier and drier than most of the Eastern Caribbean Islands with low humidity year-round. The average temperature in Antigua is in the mid- to upper- twenties all year.