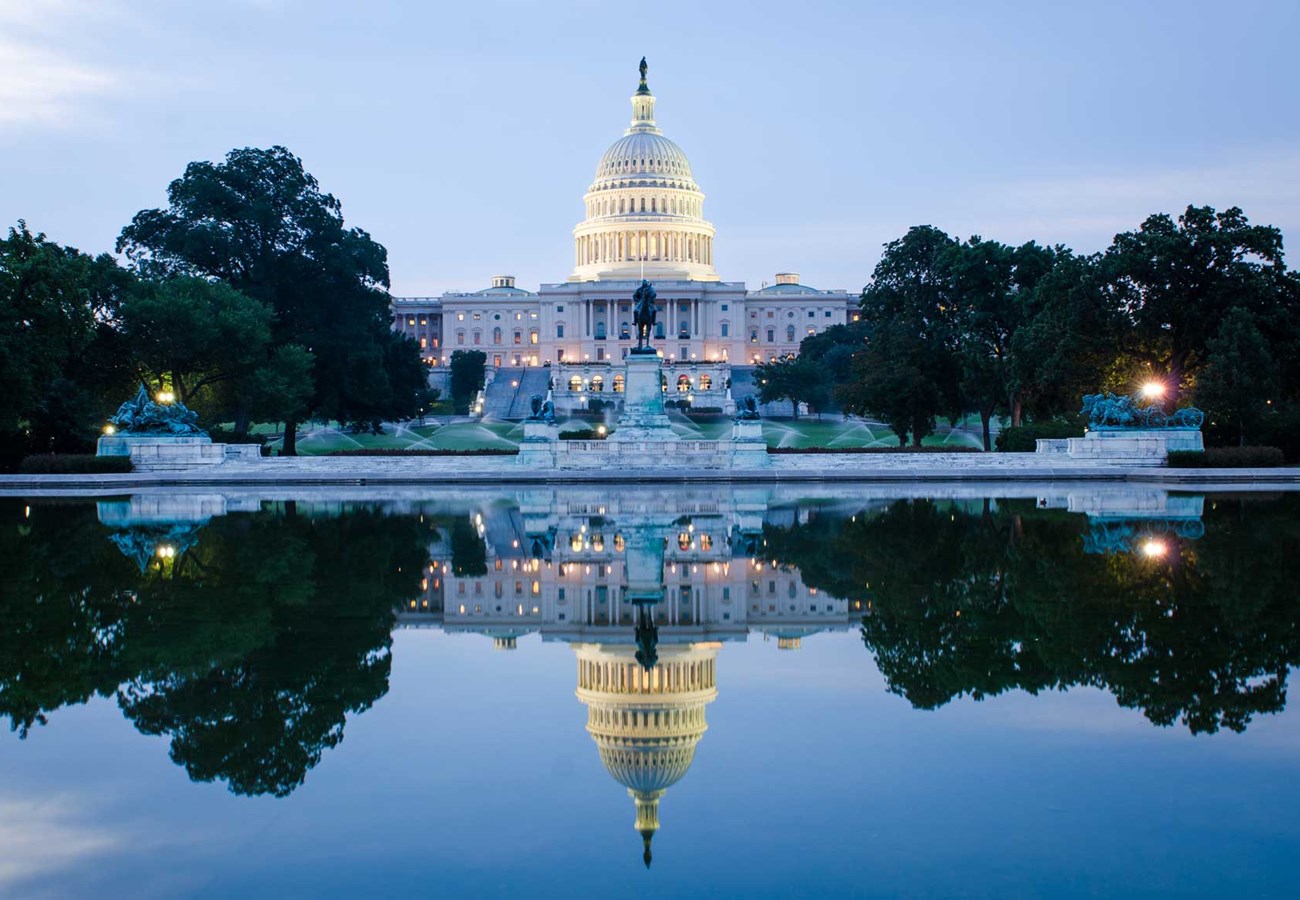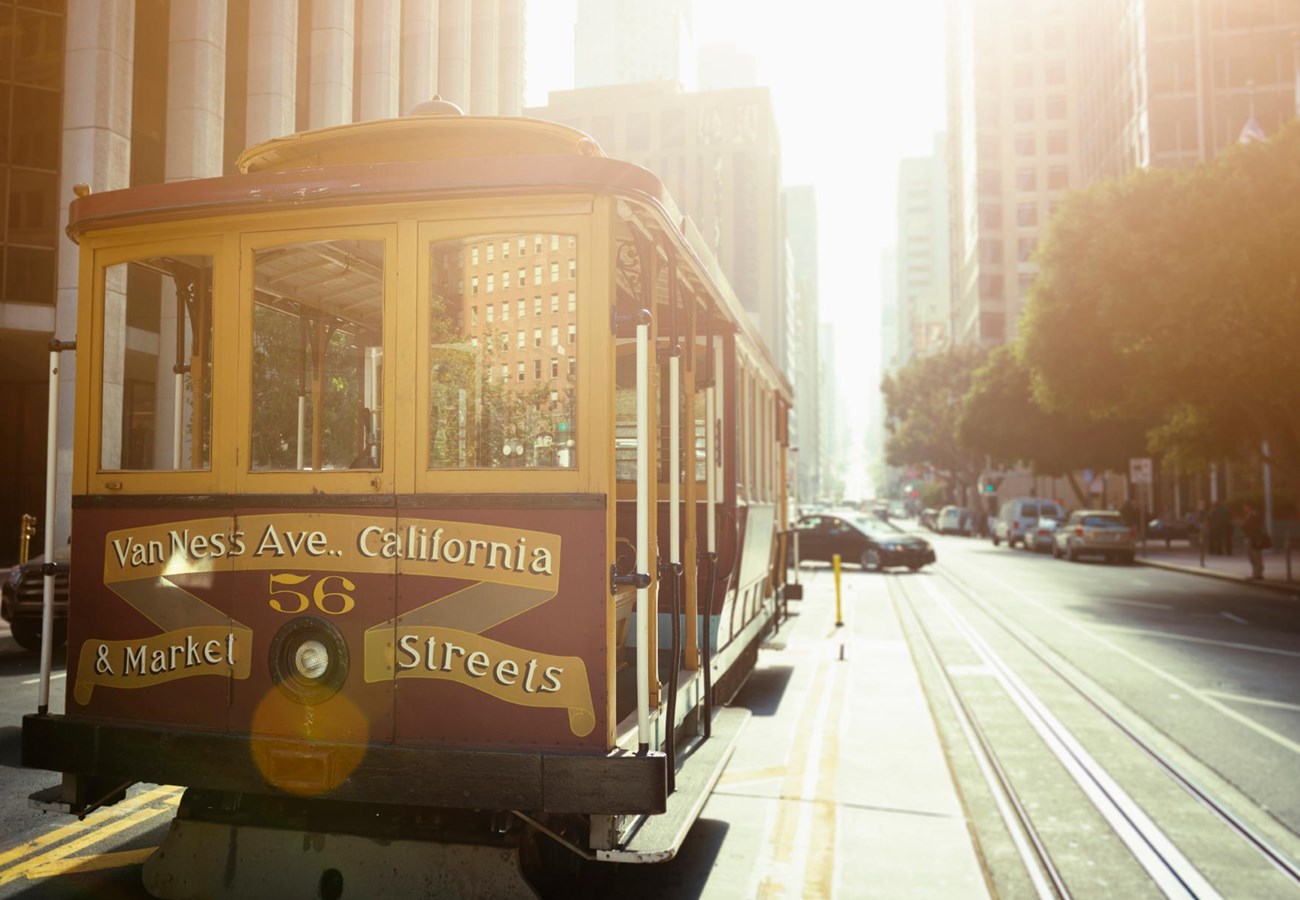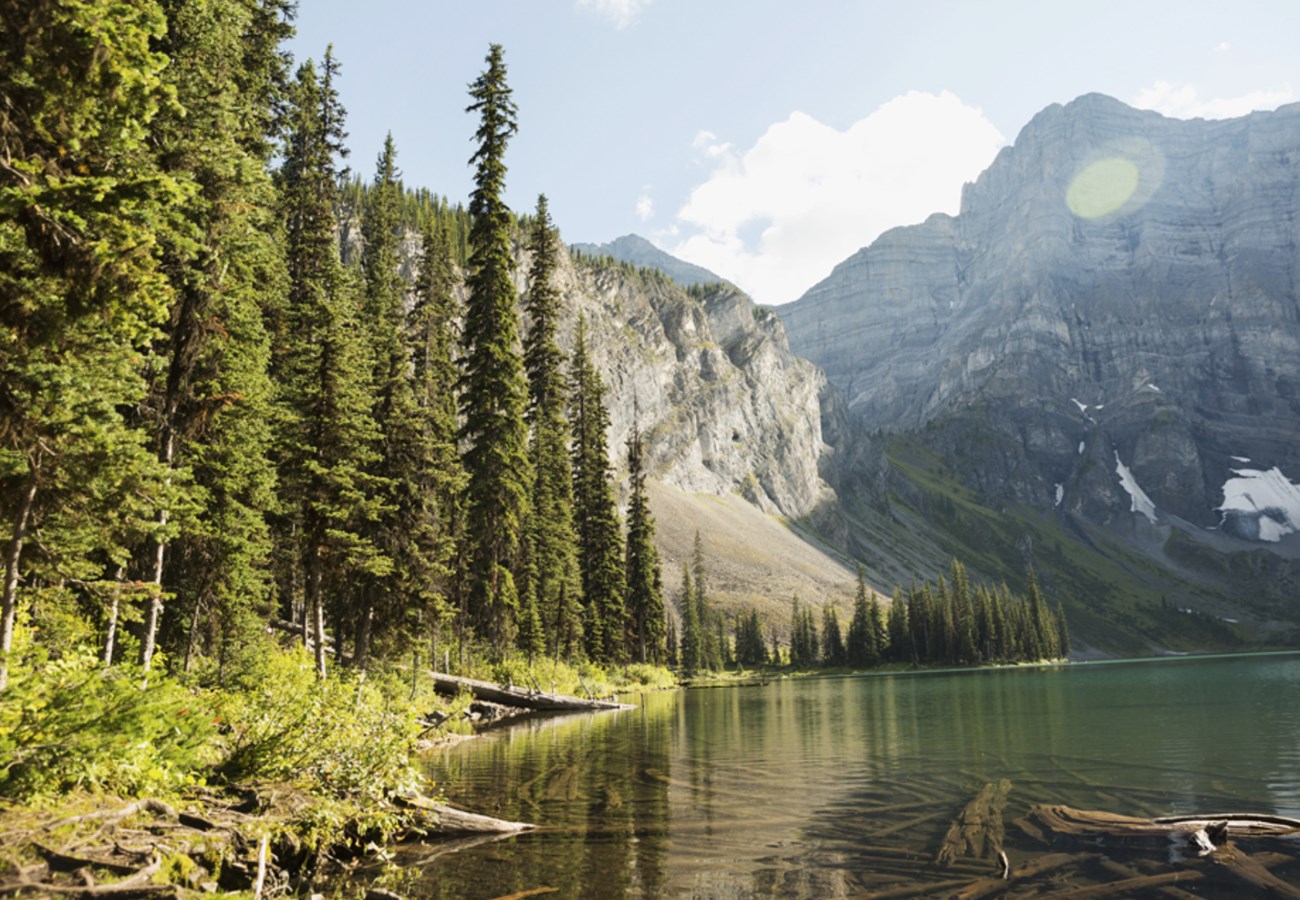 North America & Canada
North America & Canada
From road trips, the bright lights of major cities, to beaches and mountains - the United States of America is a destination with endless possibilities.
From the incredible cities of New York, San Francisco, Las Vegas and Miami to the beautiful scenery of Napa Valley or the beaches of Santa Barbara there will be a destination that is perfect for your getaway. Make sure to embrace the incredible American and international food variety available wherever you choose and let yourself be immersed into the lifestyle and entertainment of the USA.
The tropical beach resorts of Mexico are a must visit for those seeking pristine sandy beaches against the backdrop of a unique and historical culture.
Hotels
Presenting our top Luxury Properties in North America & Canada
The Beverly Hills Hotel
Sunset Boulevard, Beverly Hills, Los Angeles, California
This legendary hotel is located on the famous LA Sunset Boulevard, surrounded by lush tropical gardens and exotic flowers.
View Hotel