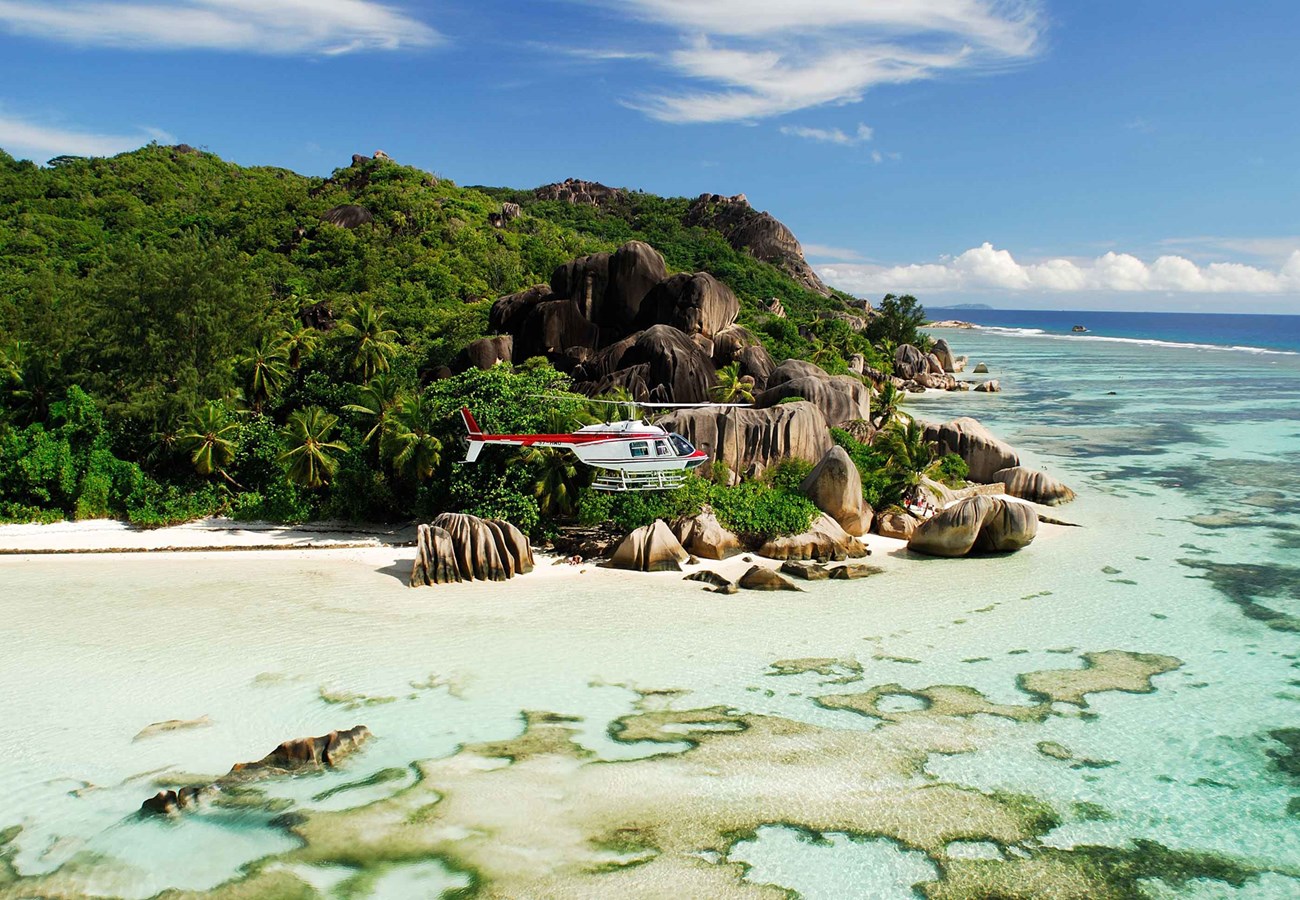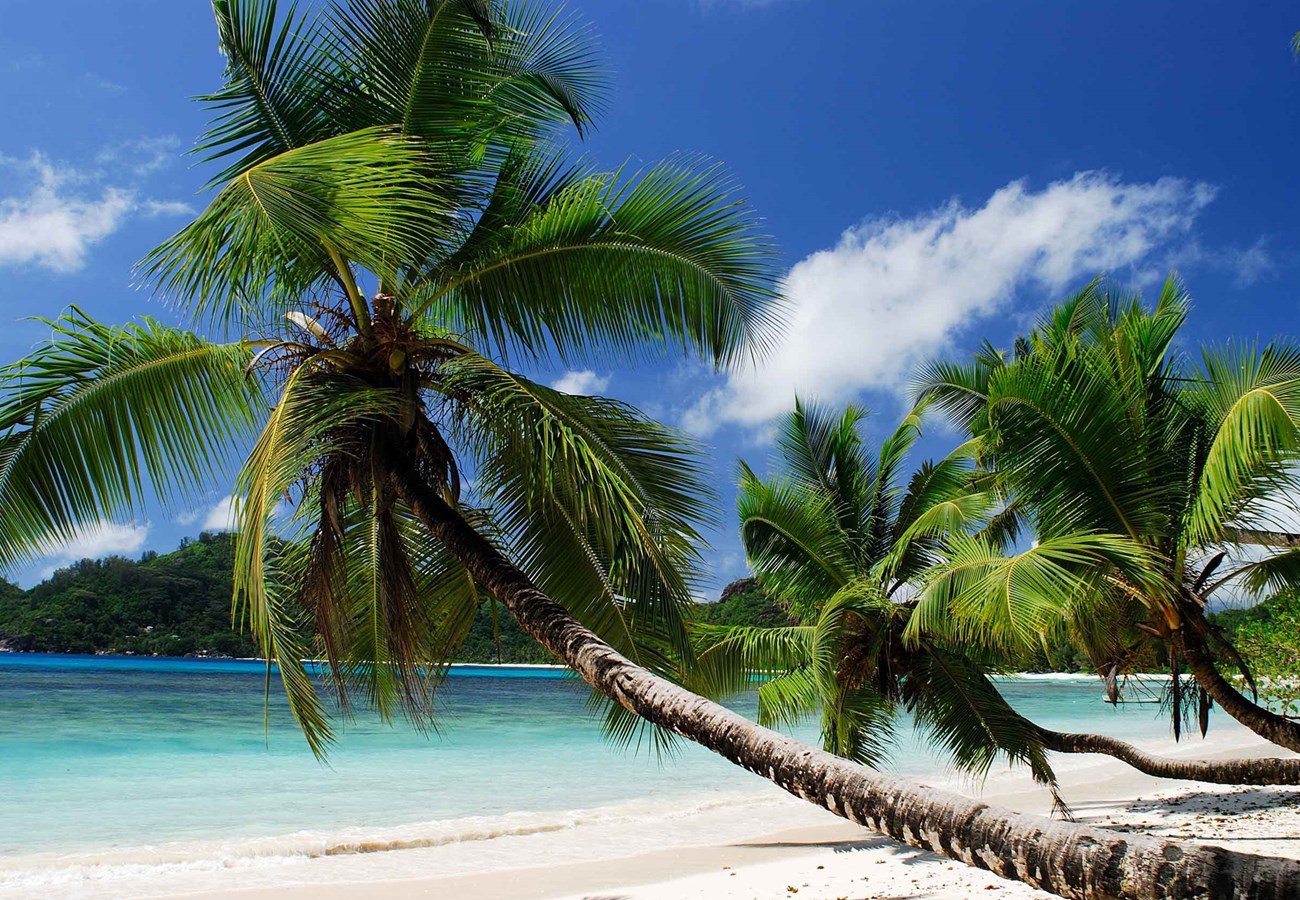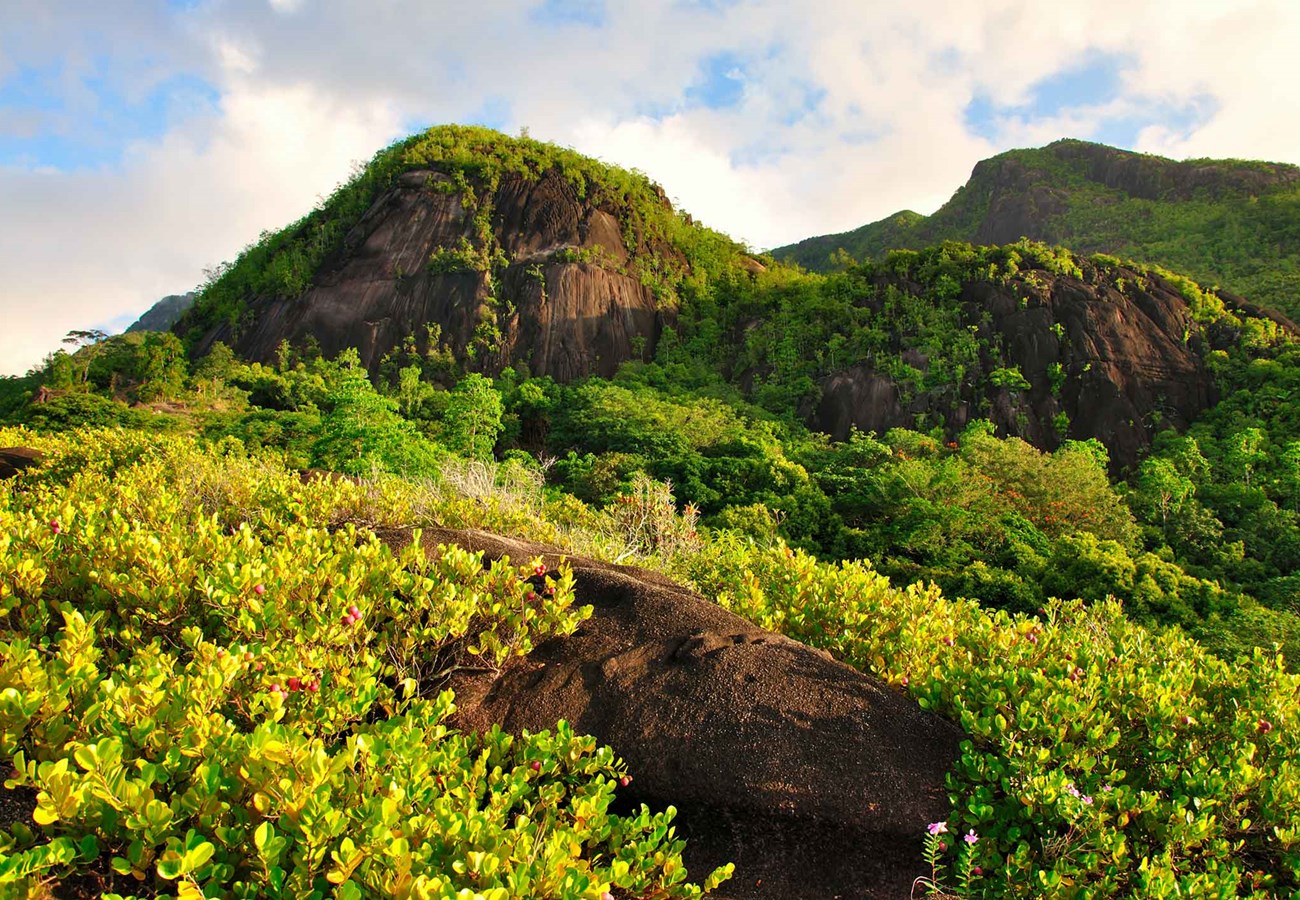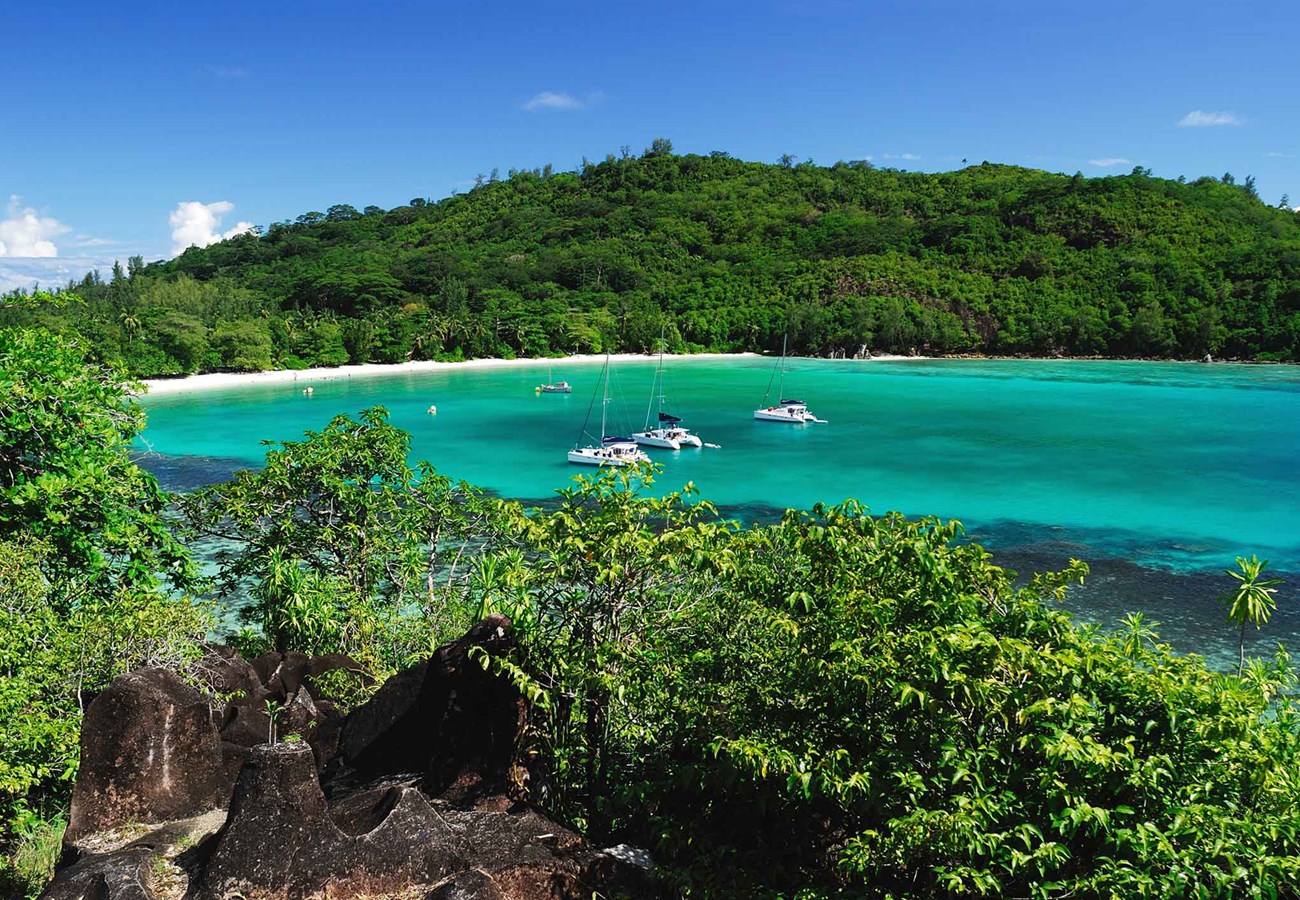 Seychelles
Seychelles
An authentic slice of tropical paradise, and arguably the most beautiful place on earth.
To truly be enchanted by these idyllic islands, try and visit more than one and explore the untouched natural wonders. This dream like destination has the most incredible spas, white sandy beaches and intriguing wildlife, watch sea turtles nesting or giant Aldabra tortoises roaming freely. Make sure to take an afternoon to go diving and explore shipwrecks and coral gardens.
Beaches
Spas
Rum Tasting Tours
Wildlife
Natural History Museum
Hotel
Presenting our top Luxury Properties in Seychelles
North Island
North Island, Seychelles
North Island is an uber-luxury private island resort, in the heart of Seychelles.
View Hotel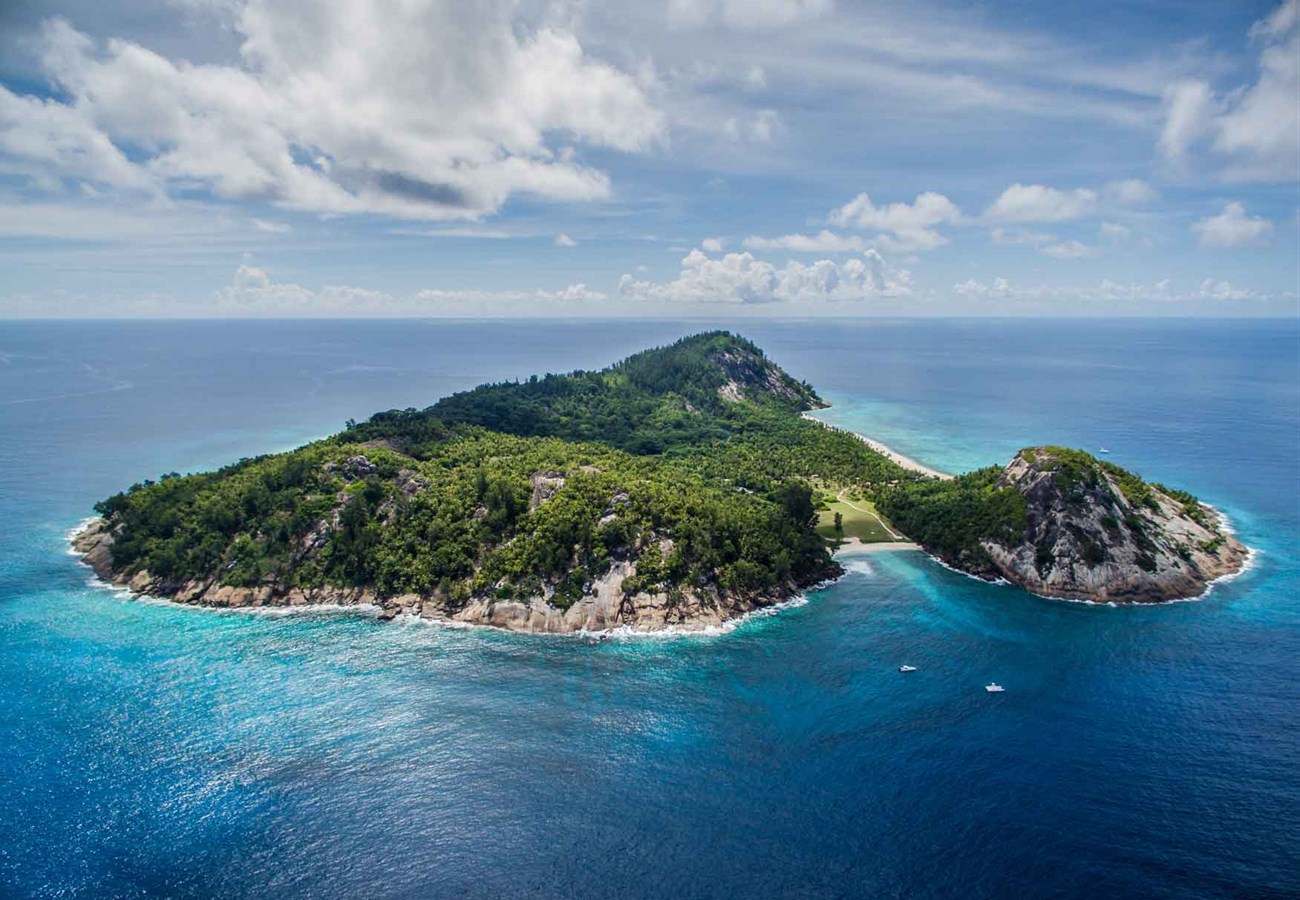 Weather
The Seychelles has a wonderful tropical climate, temperatures are constant and it can be visited at any time of year. January – March are the slightly wetter months but heavy though refreshing rain showers can occur at any time of year.