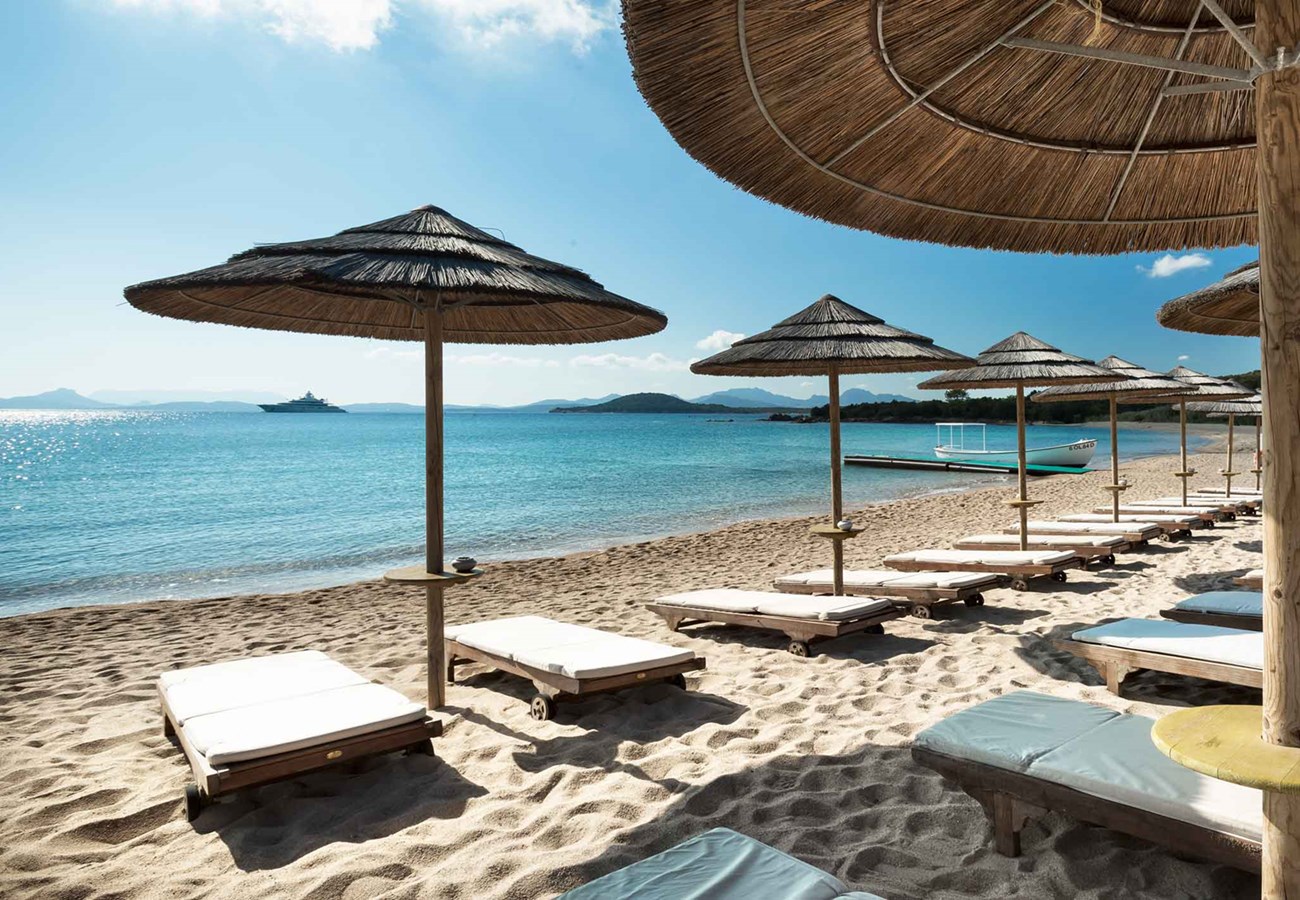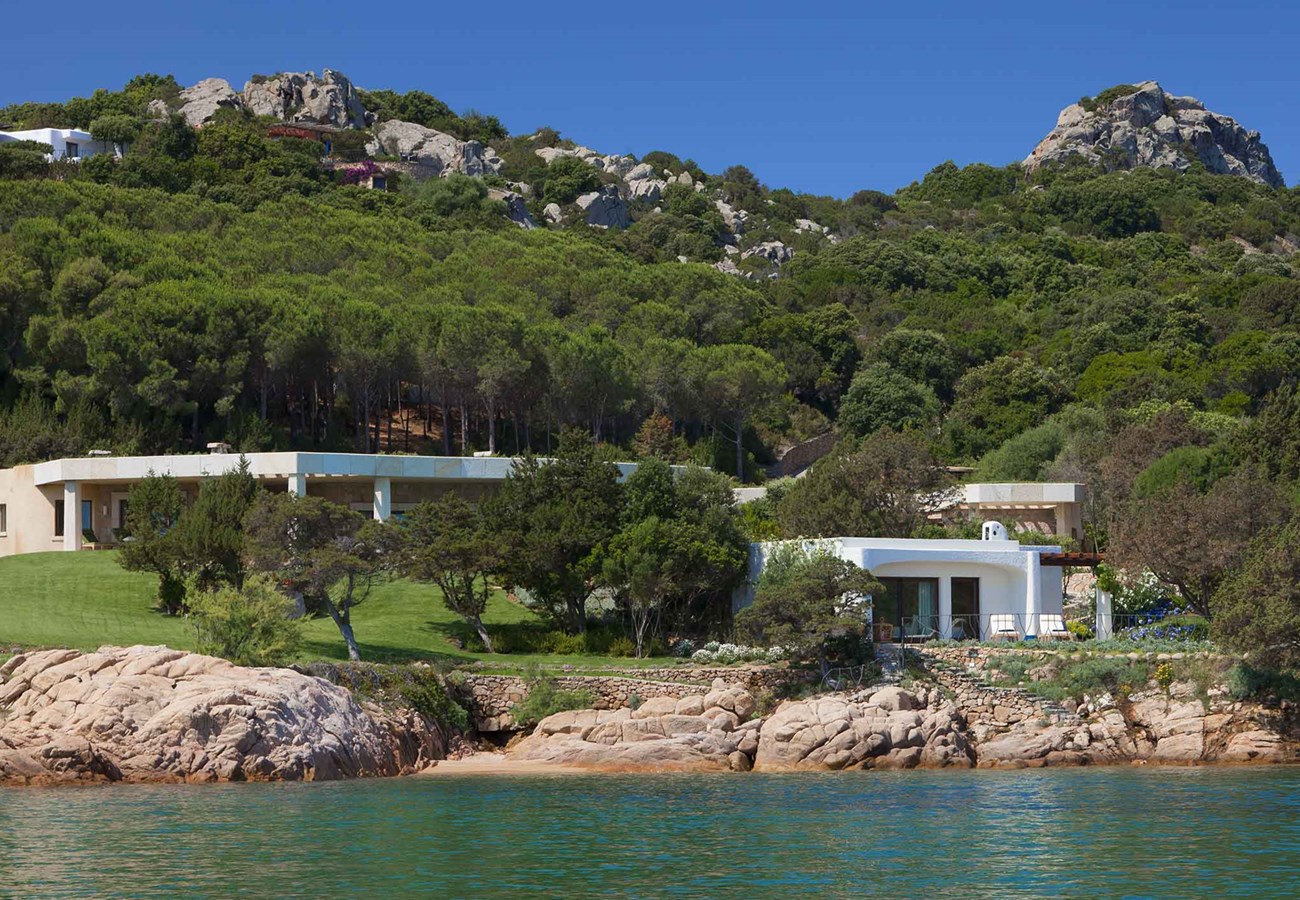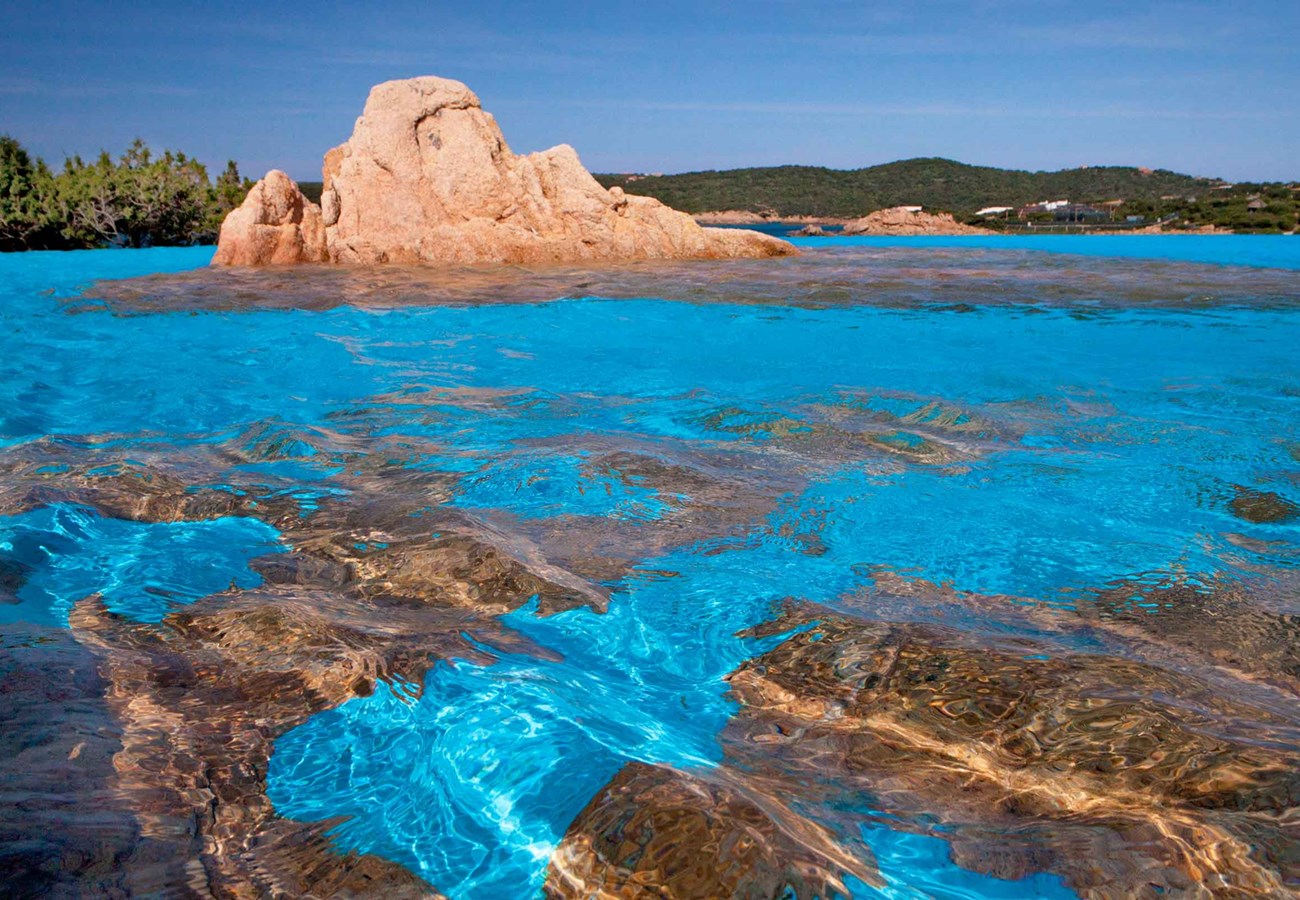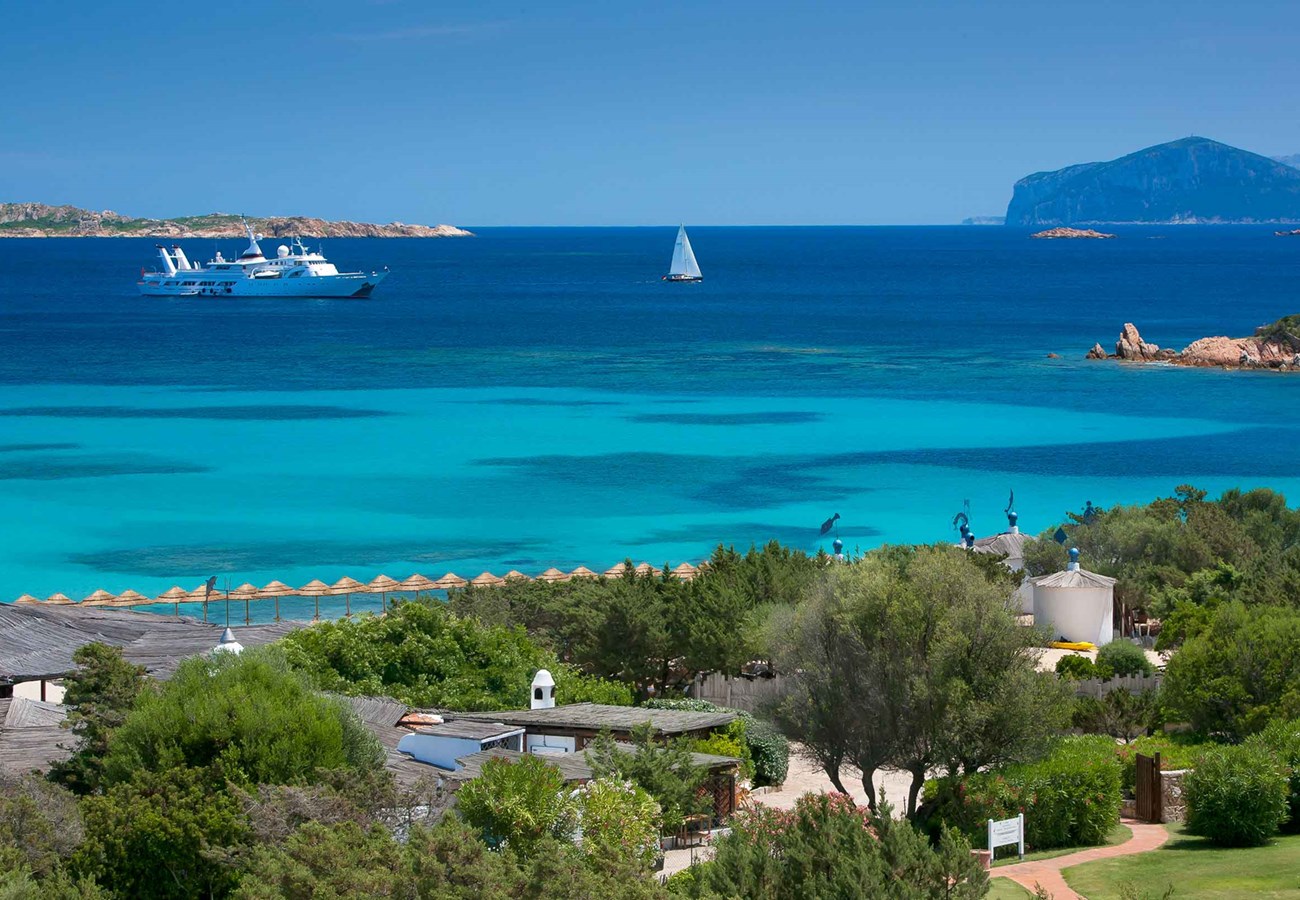 Sardinia, Italy
Sardinia, Italy
Seductive beaches, great restaurants serving fresh seafood and an ancient culture.
The white sands and clear seas are a real draw to Sardinia' Cost Smeralda and definitely make it difficult to leave at the end of your stay. Famous Porto Cervo with its designer boutiques, super yachts and exclusive cafes and bars in the town square make it the place to see and be seen. If your passion is for exquisite food and wine at the end of the day you are absolutely in the right place.
Vibrant and exclusive Porto Cervo
Roman Ruins
Mountains
Water sports
Beaches
Hotel
Presenting our top Luxury Properties in Sardinia, Italy
Hotel Cala di Volpe
Costa Smeralda, Sardinia, Italy
Lying on the most strikingly romantic stretch of the Costa Smeralda, the hotel resembles a charming fishing village.
View Hotel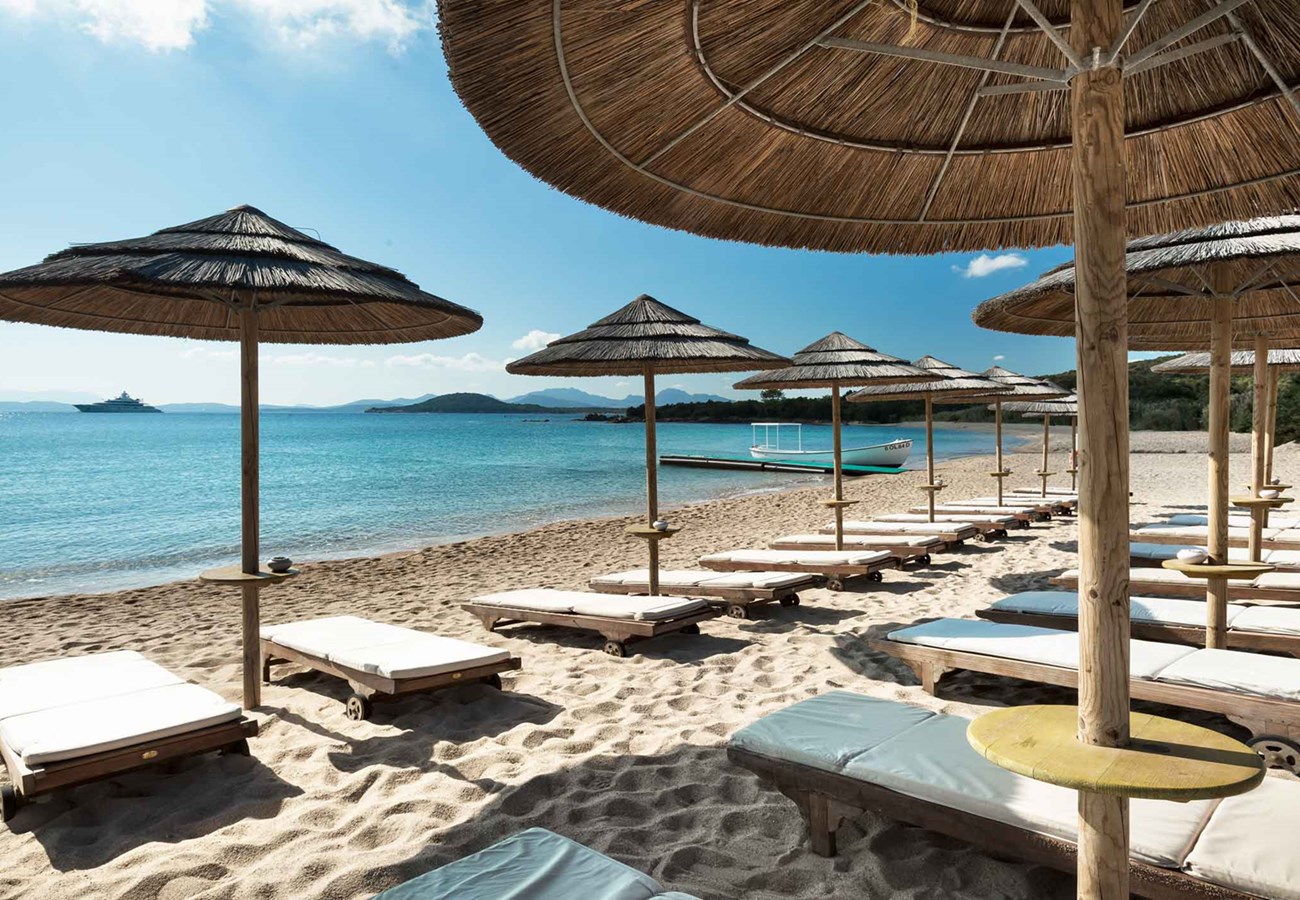 Weather
Sardinia enjoys plenty of sunshine in the summer months, high temperatures are around 30°C and in spring and autumn highs average between 18-22°C.