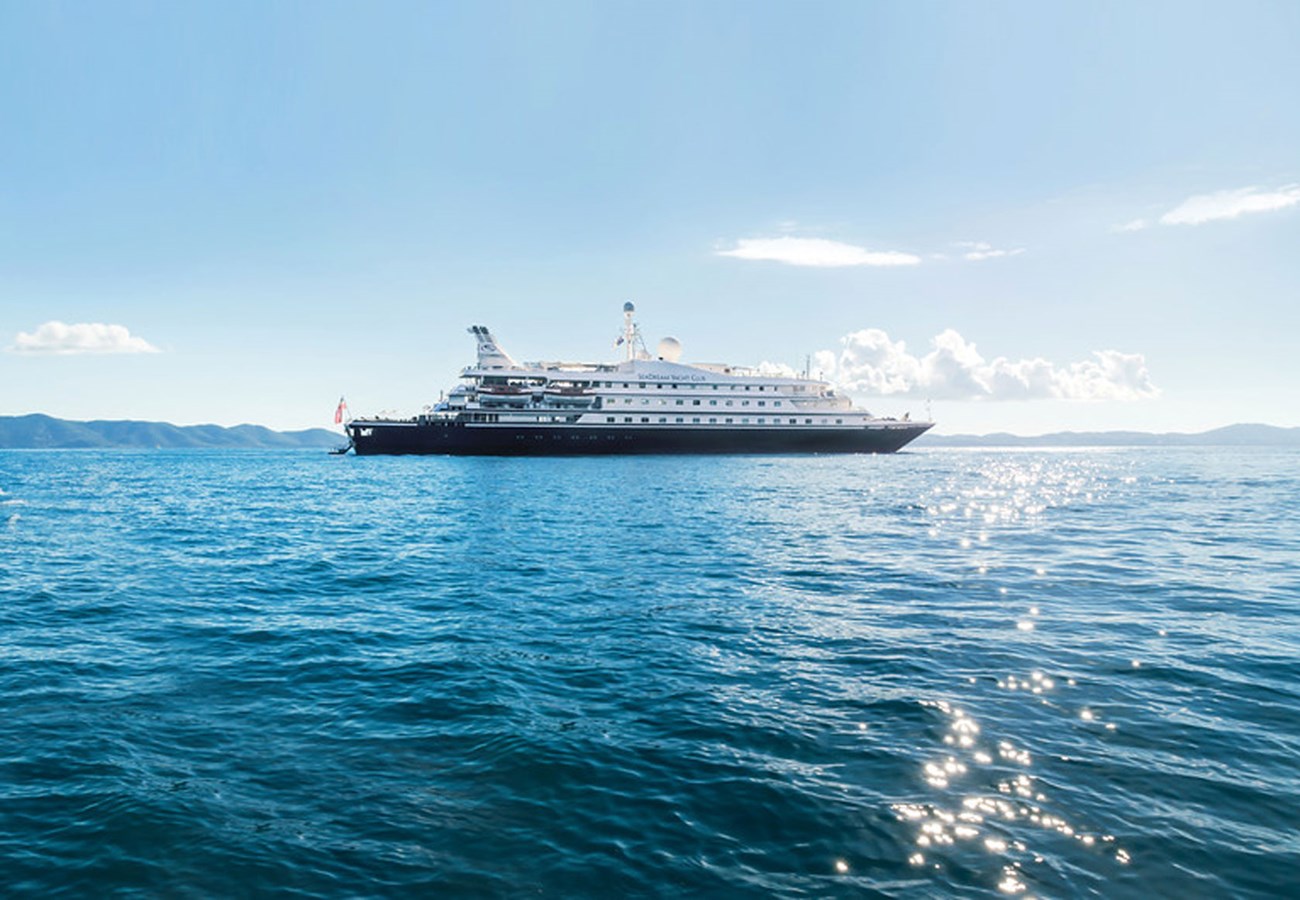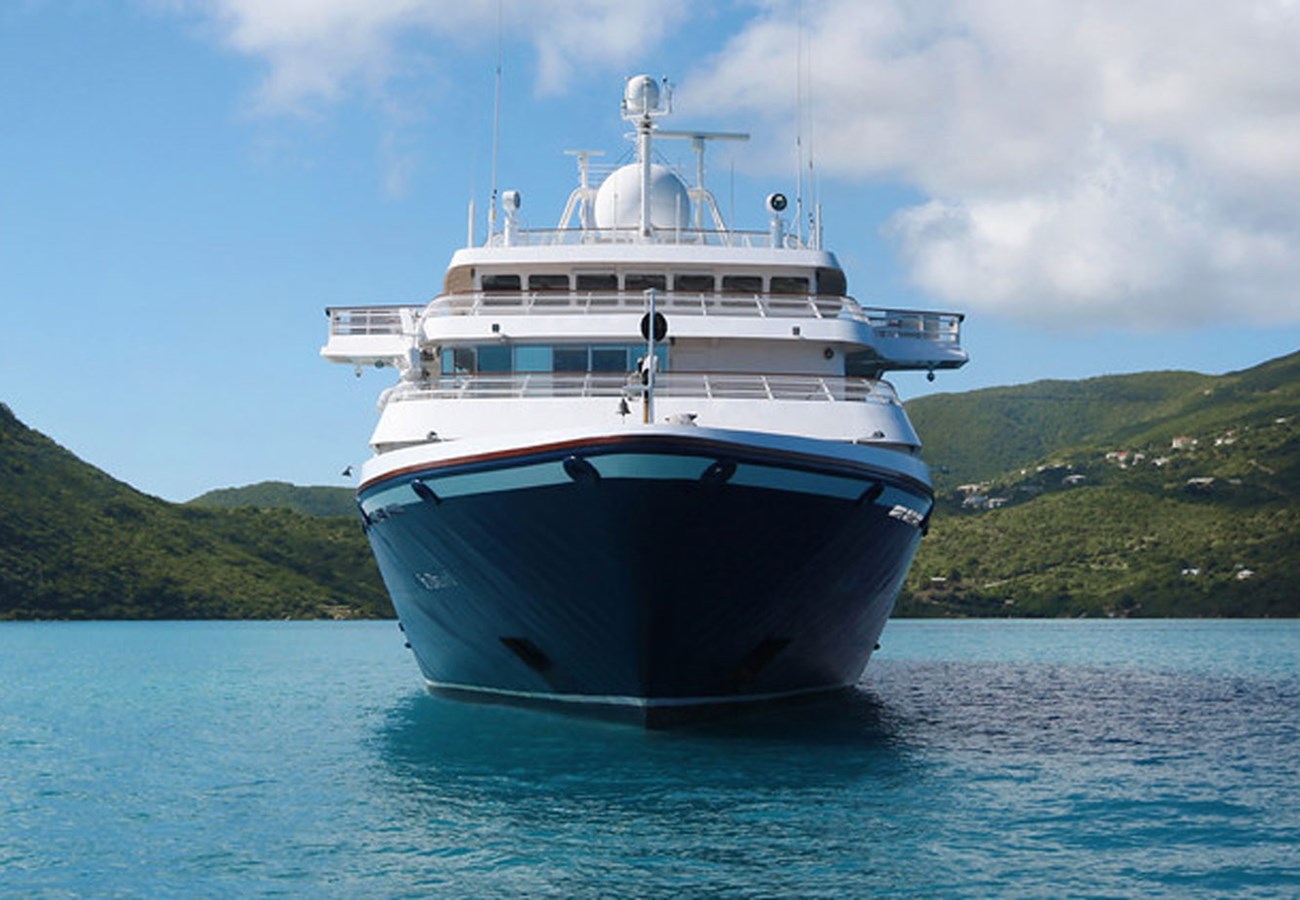 SeaDream Yacht Club
SeaDream Yacht Club
Explore the SeaDream Difference. Casual and personalised luxury unlike any other cruise holiday
The SeaDream team, both shoreside and aboard, enjoy knowing they are providing unprecedented levels of luxury and service. SeaDream's guests appreciate that whatever they choose to do (or not to do, for that matter) during their yachting holiday, they will be experiencing one of the best vacation experiences at sea with attention to detail and impeccable service which defines yachting in the true sense of the word.
All guest rooms have an ocean view and the SeaDream experience is inclusive. Whether dining al fresco or in the salon, relaxing by the pool or enjoying a spa treatment, playing a round of golf in a golf simulator or taking a mountain bike ashore and exploring the port of call, guests know that they are experiencing the most personalized and pampered holiday at sea.
SeaDream I and SeaDream II itineraries are designed to call upon the most intimate ports, harbours and yachting playgrounds that larger ships cannot reach.
SeaDream Innovation voyages are curated to sail to the world's most magnificent regions.
Hotels
Presenting our top Luxury Properties in SeaDream Yacht Club
Ships
SeaDream Yacht Club
With only 112 guests at a time, a SeaDream voyage feels like a personal getaway with that special someone.
View Cruises