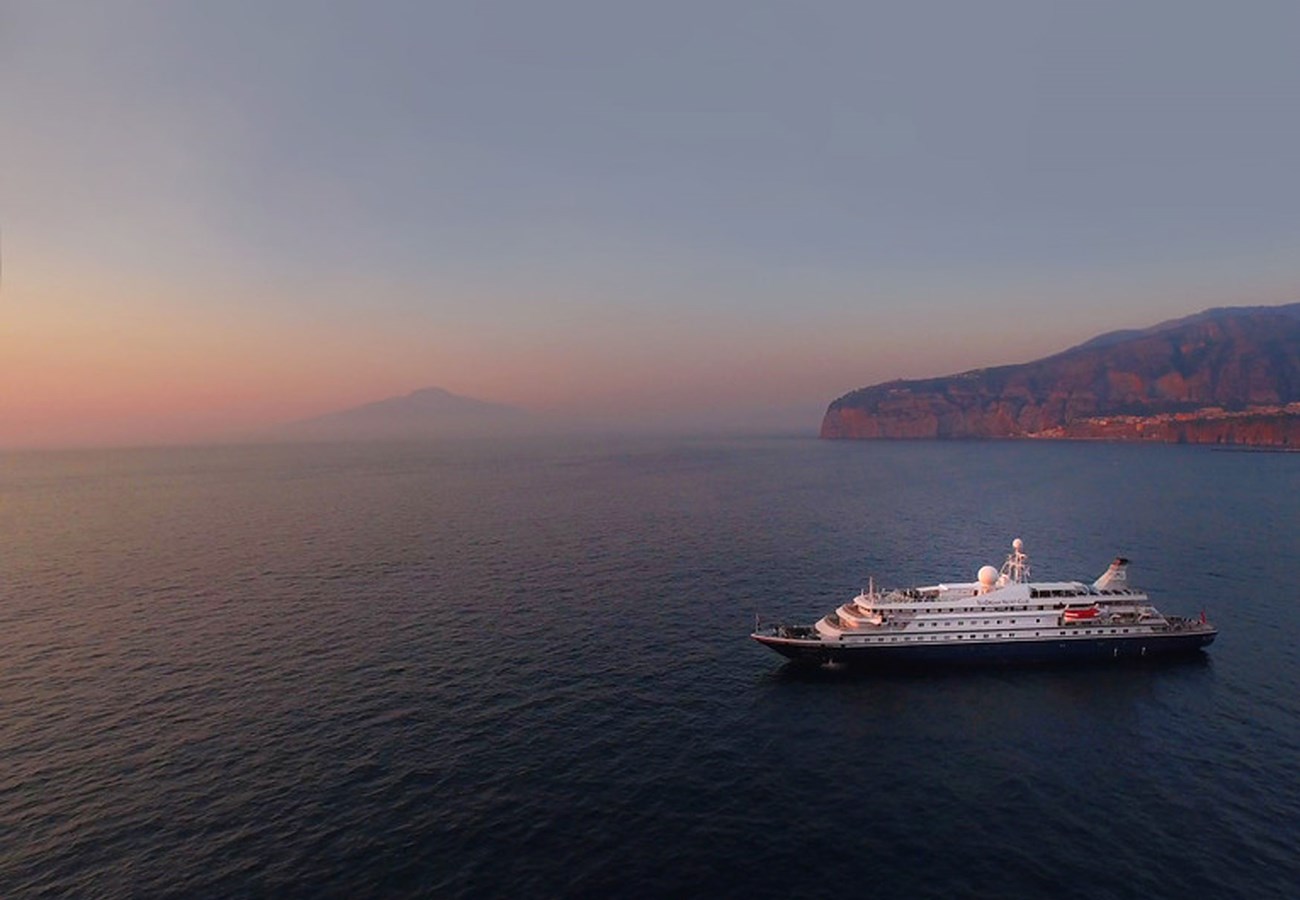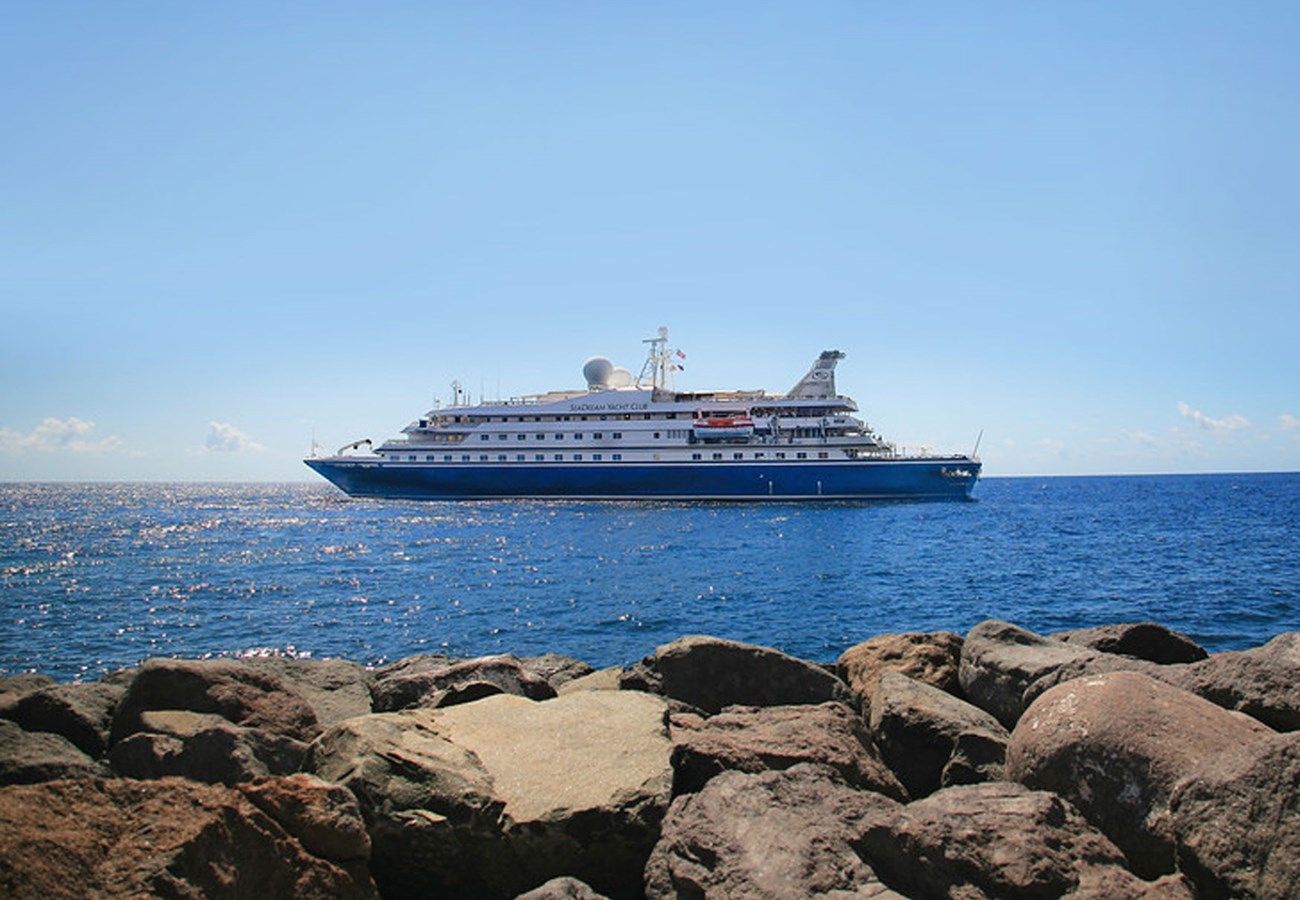 SeaDream Yacht Club
SeaDream Yacht Club
Explore the SeaDream Difference. Casual and personalised luxury unlike any other cruise holiday.
From May through October, SeaDream I and SeaDream II sail the Mediterranean Sea. From November through April, the twin, mega-yachts visit the turquoise waters of the Caribbean. Commencing in 2021, SeaDream Innovation will sail to worldwide destinations, including to the polar regions.
To ensure that guests experience all that each specially selected port of call has to offer, many of the itineraries feature overnight stays in some of the best yachting ports and harbours in the world.
Cruises
Presenting our top Luxury Properties in SeaDream Yacht Club
Ships
SeaDream Yacht Club
With only 112 guests at a time, a SeaDream voyage feels like a personal getaway with that special someone.
View Cruises