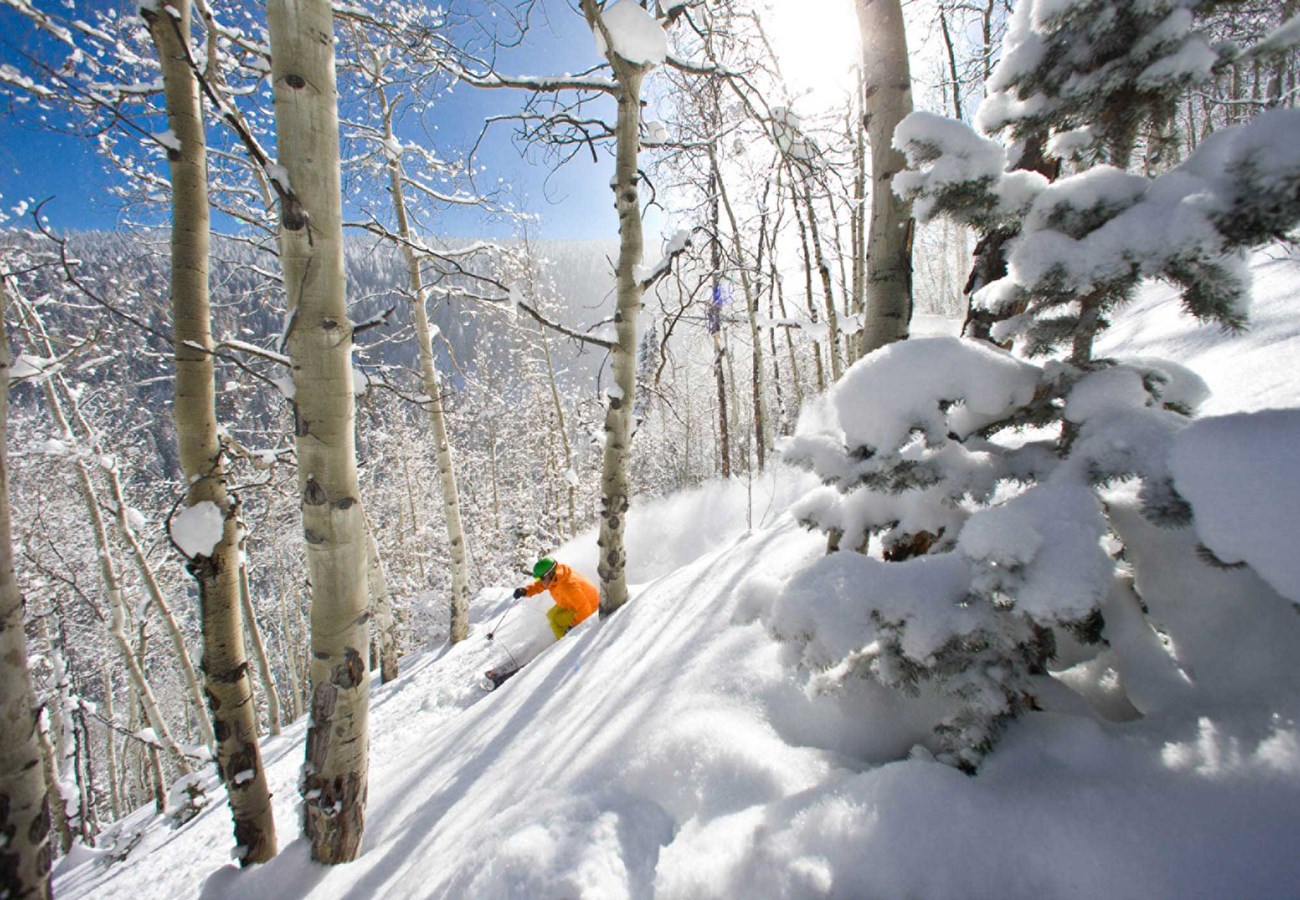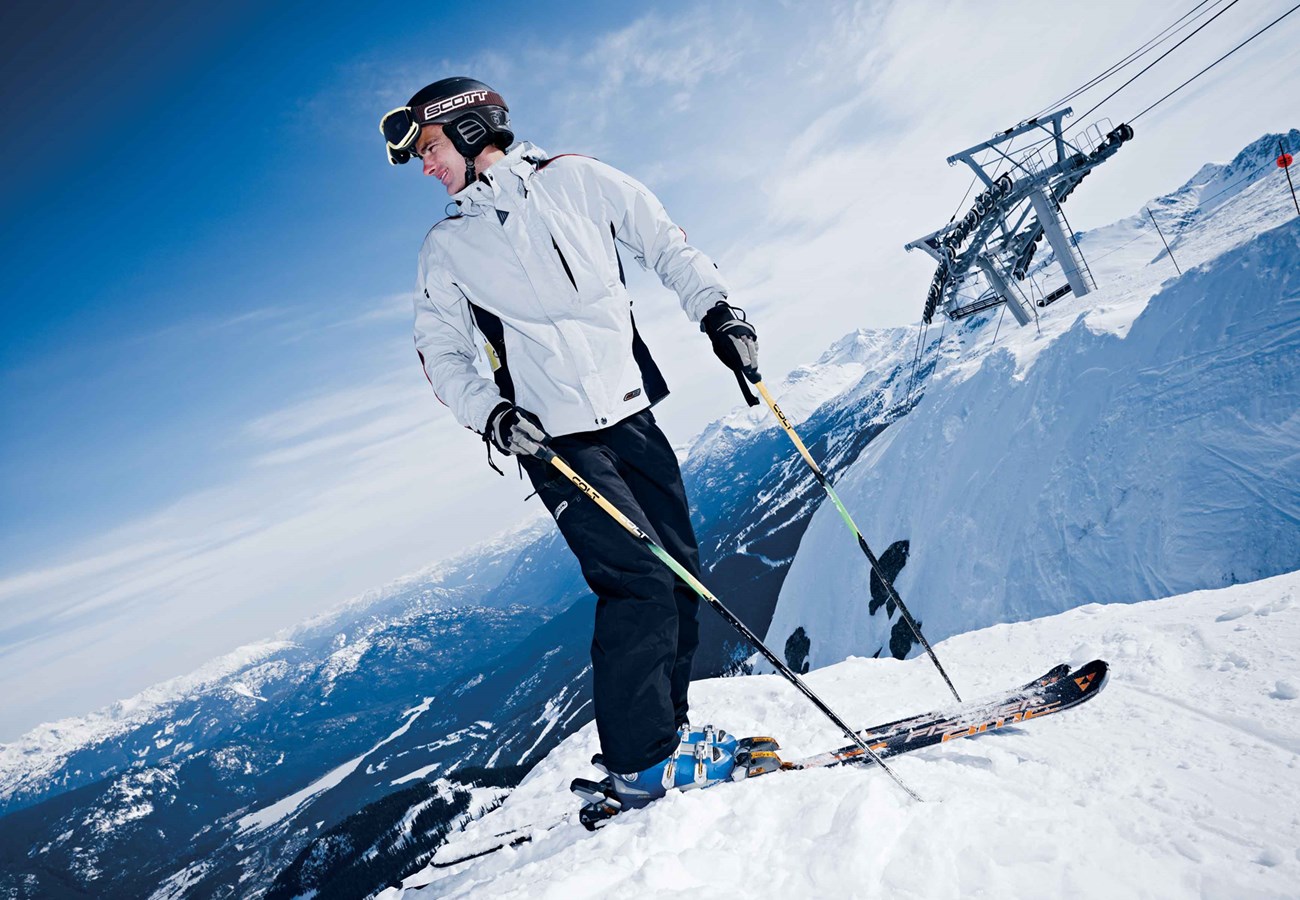 Skiing (North America)
Skiing (North America)
Our experience tells us that if our clients venture to ski "across the pond" then these are the resorts they visit.
Private Traveller does not feature an extensive selection of ski hotels and resorts. We do know however the resorts our discerning clients like to spend their wintersports holiday and have chosen, from our own experience, the very best hotels in those locations.
Hotel
Presenting our top Luxury Properties in Skiing (North America)
The Little Nell
Aspen, Colorado, Skiing (North America)
A cosmopolitan yet intimate ambiance provides a welcome respite from the hectic pace of modern living.
View Hotel