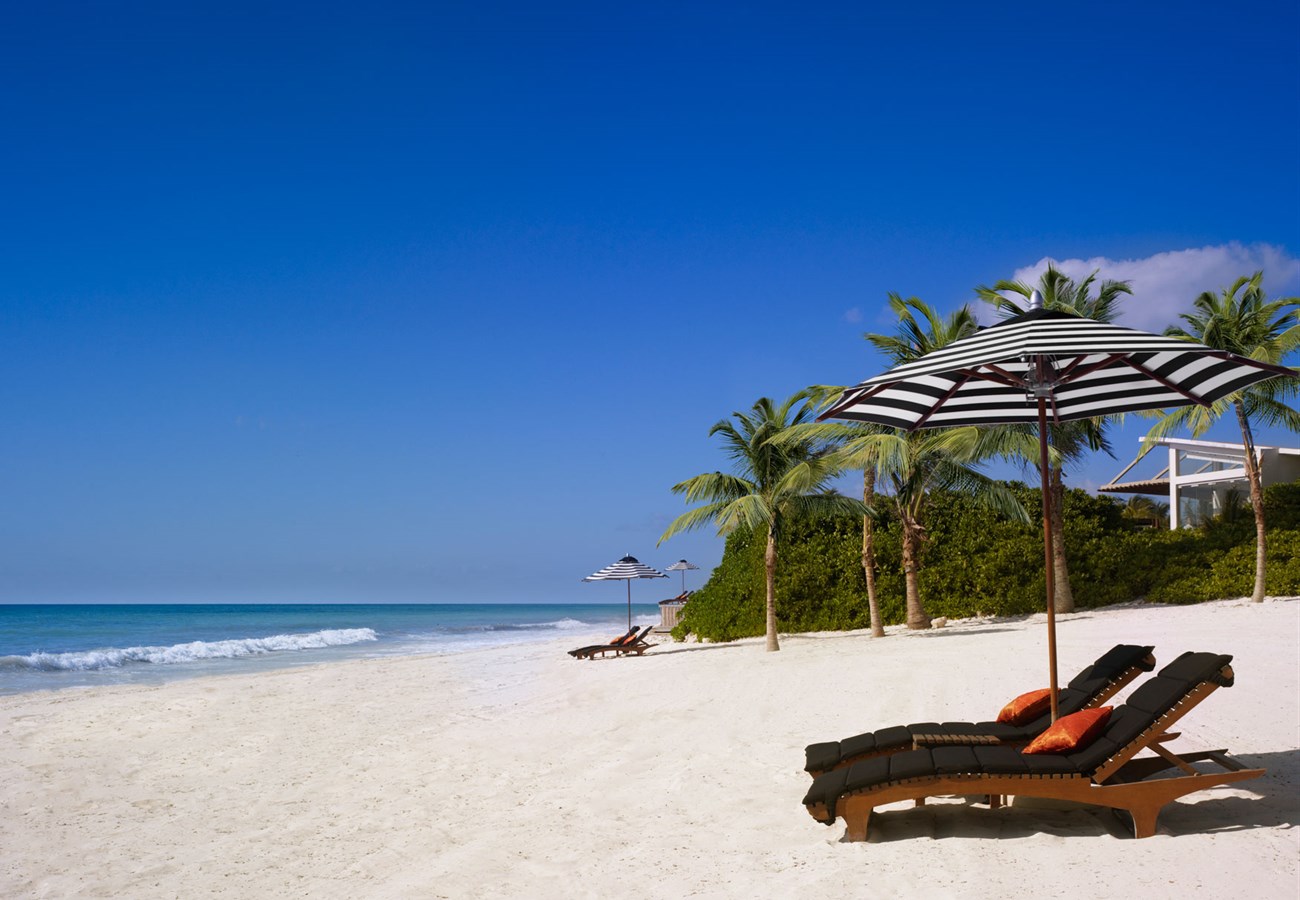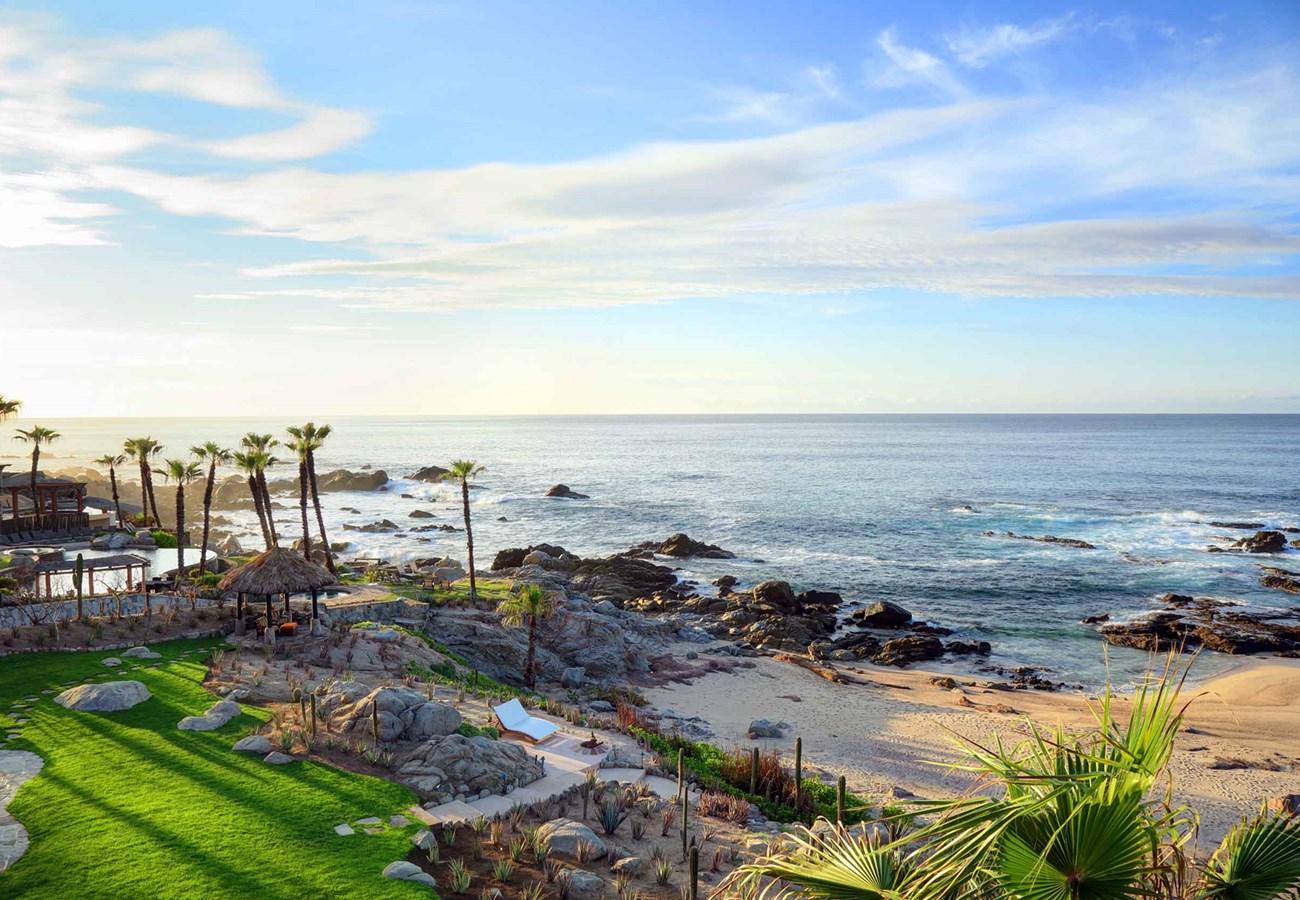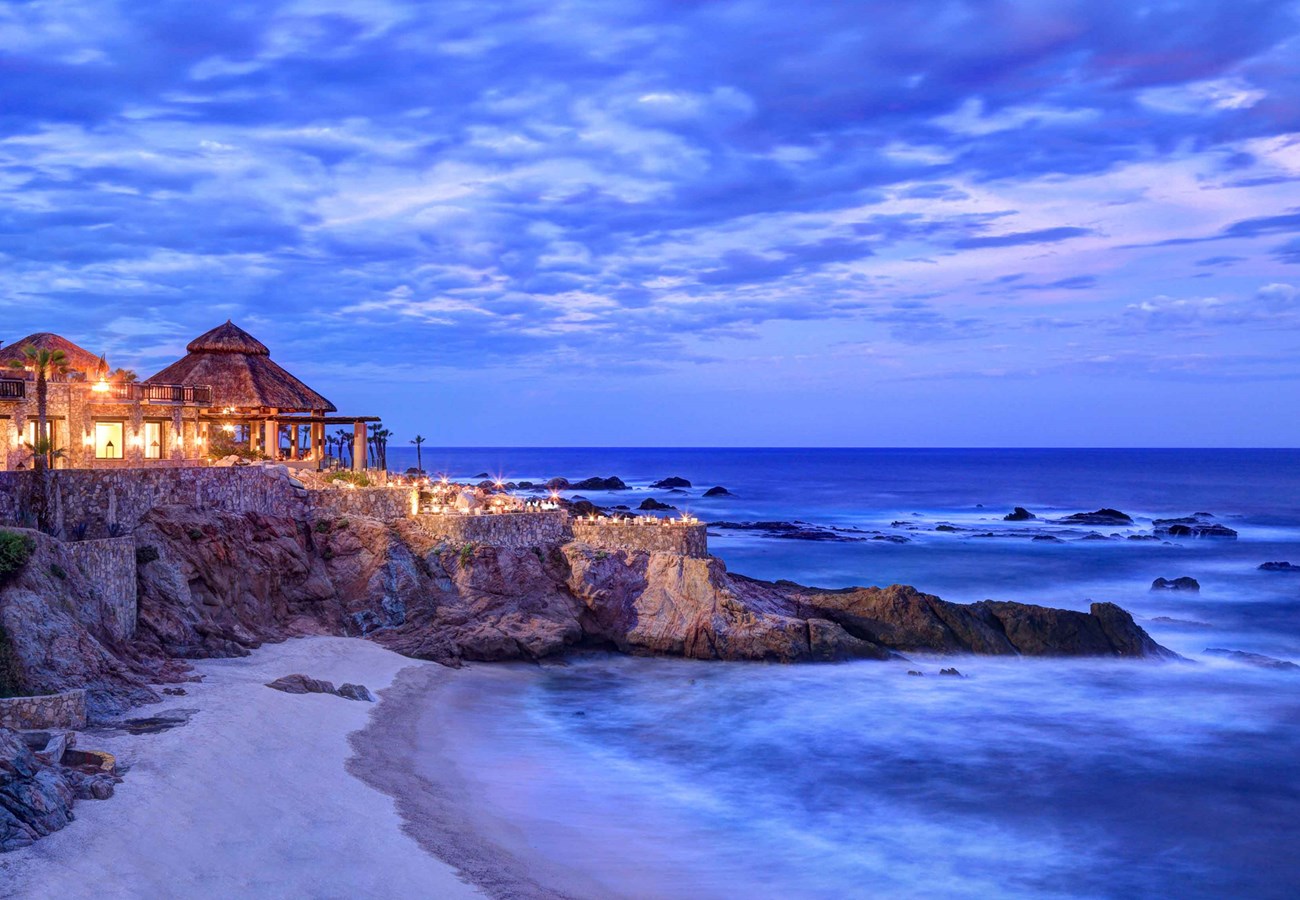 Mexico
Mexico
A destination full of soul, colour and beauty. An endless adventure that gives its visitors a sense of discovery.
Mexico is an incredibly diverse location steeped in history and culture. Explore the influences from the Aztecs and Mayans while taking some time to indulge on the picturesque beaches and impeccable cuisine. Or spend your days unwinding by the coast and partying the nights away.
Mayan history
'Temazcal'- a traditional Mexican steam bath is a must try
Diving in Cozumel
Temples
Vibrant culture and nightlife
Hotel
Presenting our top Luxury Properties in Mexico
One&Only Palmilla
Los Cabos, Baja Peninsular, Mexico
Set amongst the stunning natural geography of the Baja Peninsula alongside the Sea of Cortez.
View Hotel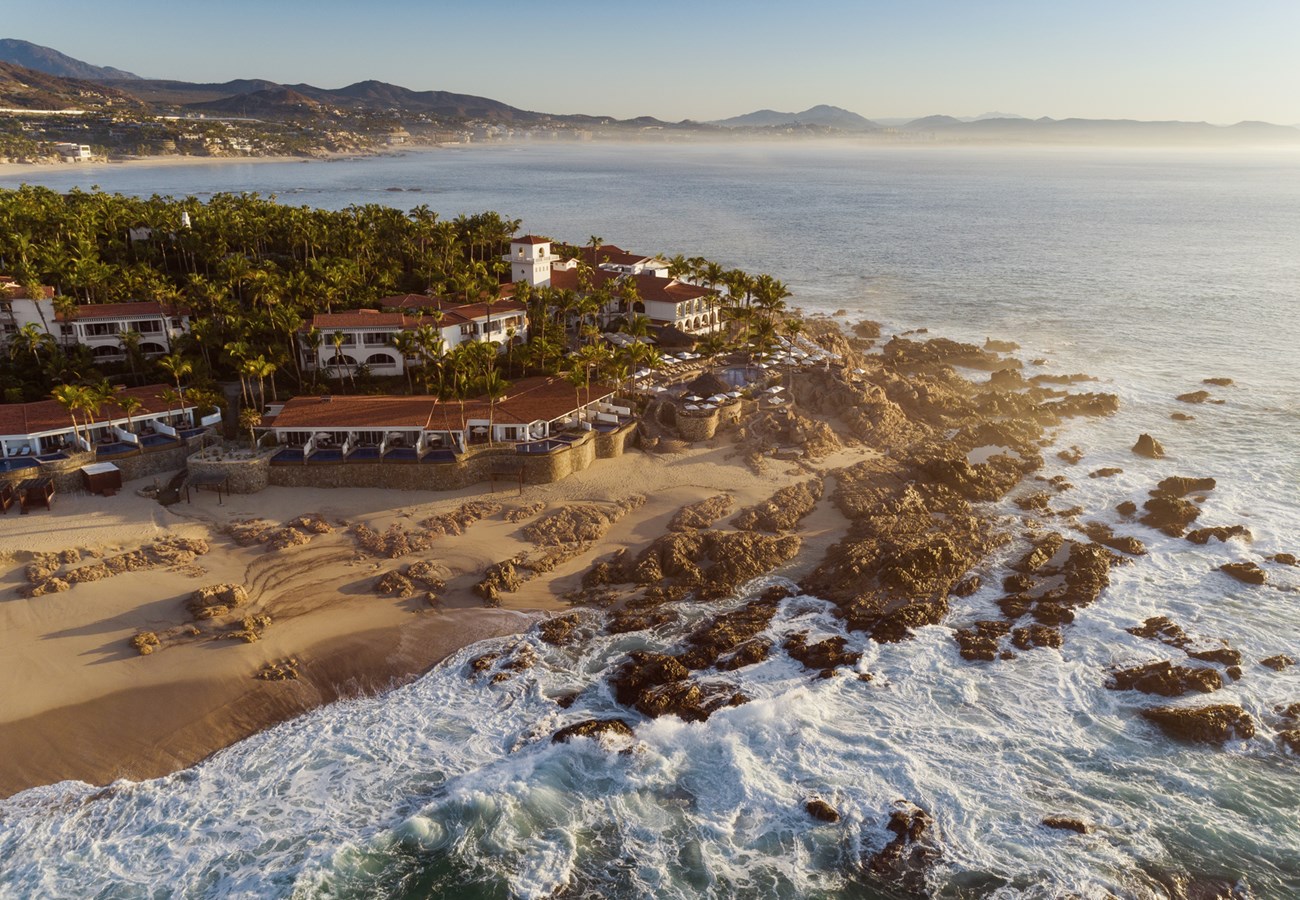 Weather
Riviera Maya tropical temperatures are similar all year round. December to April is cooler and drier with a greater risk of tropical showers in the slightly hotter summer months. The Pacific coast is slightly cooler than the East coast and has less rainfall in the April to October period.